This weekend just gone I was cycling everyday. It worked out that two cycling events fell on the Friday and Saturday and I arranged for the Sunday. Opps. Lots of pedalling! I was a bit tired towards the end of it, but each event is all about enabling and encouraging people to cycle so it did not matter. It's my passion in life!
I have put together a vlog. On Friday, it was Critical Mass Nottingham, on Saturday Critical Mass Derby and then Sunday was Kidical Mass Nottingham.
On Friday night, it was Critical Mass Nottingham. This takes place every last Friday of the month. I didn't get much content so here's a photo before we set off, and one at Liquid Light where we stopped off for a drink.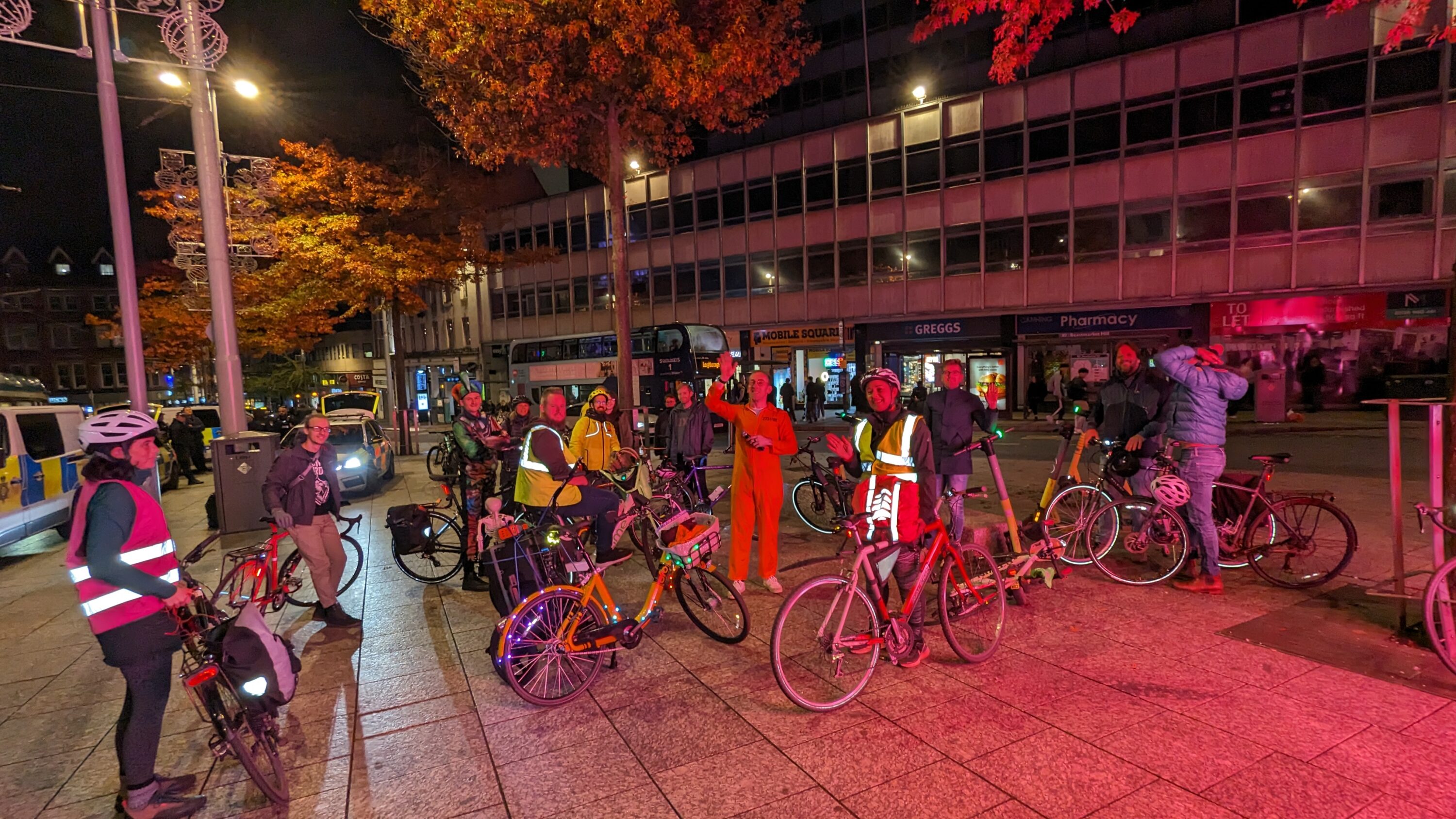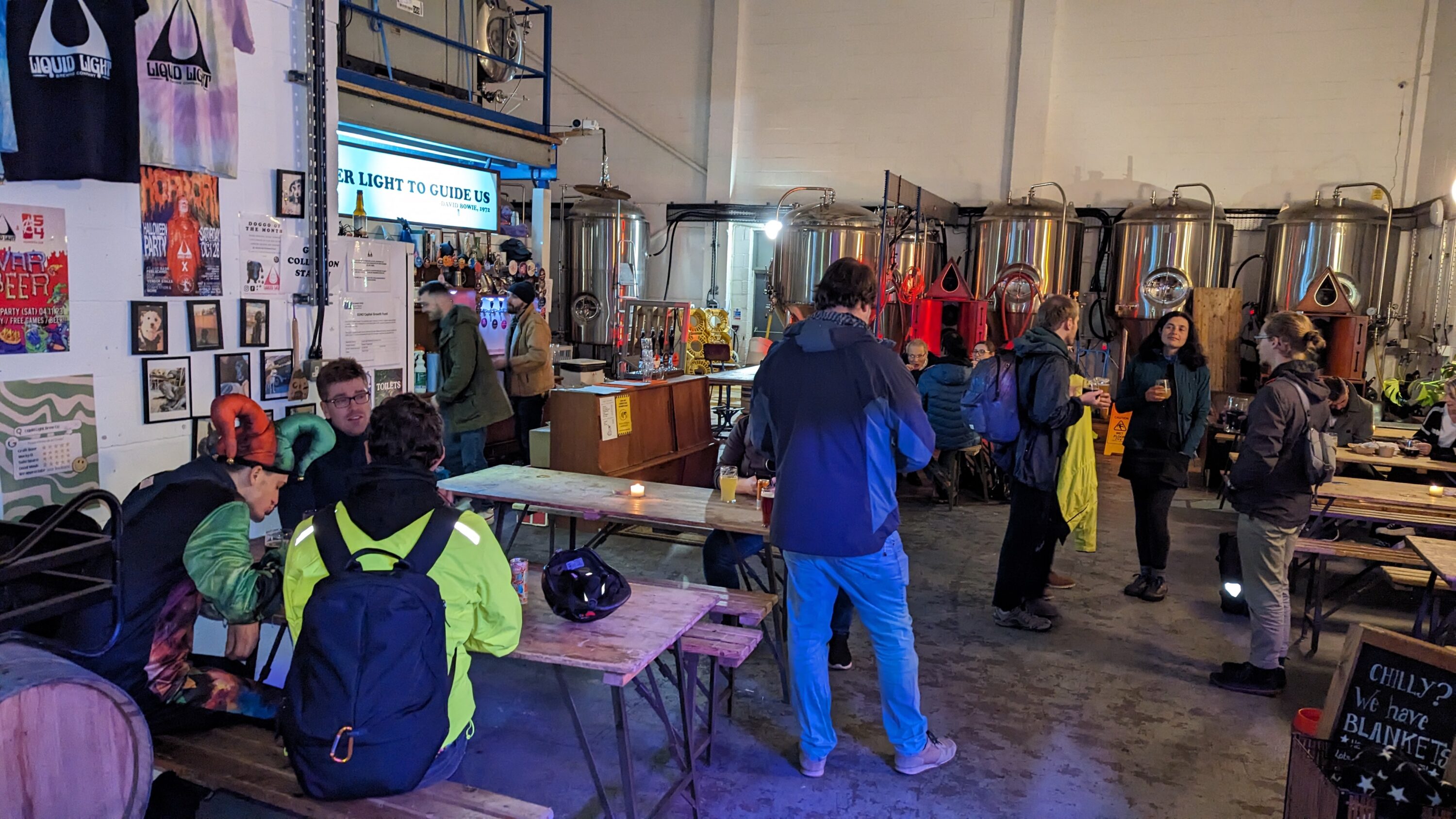 PS. This isn't cycling related but thought I would pop in that I did my second Parkrun. I am really into this movement. I shaved 24 seconds off my time.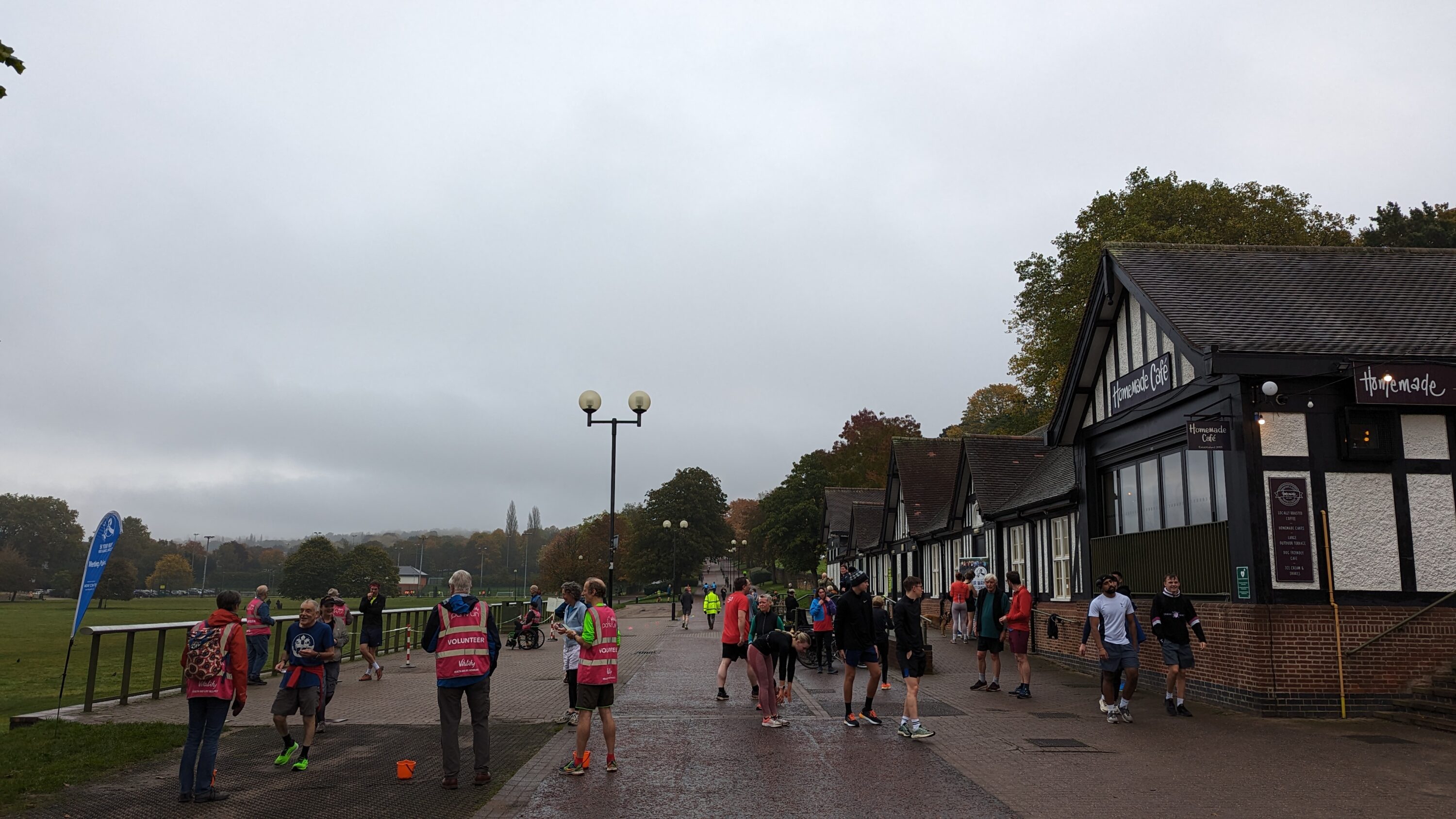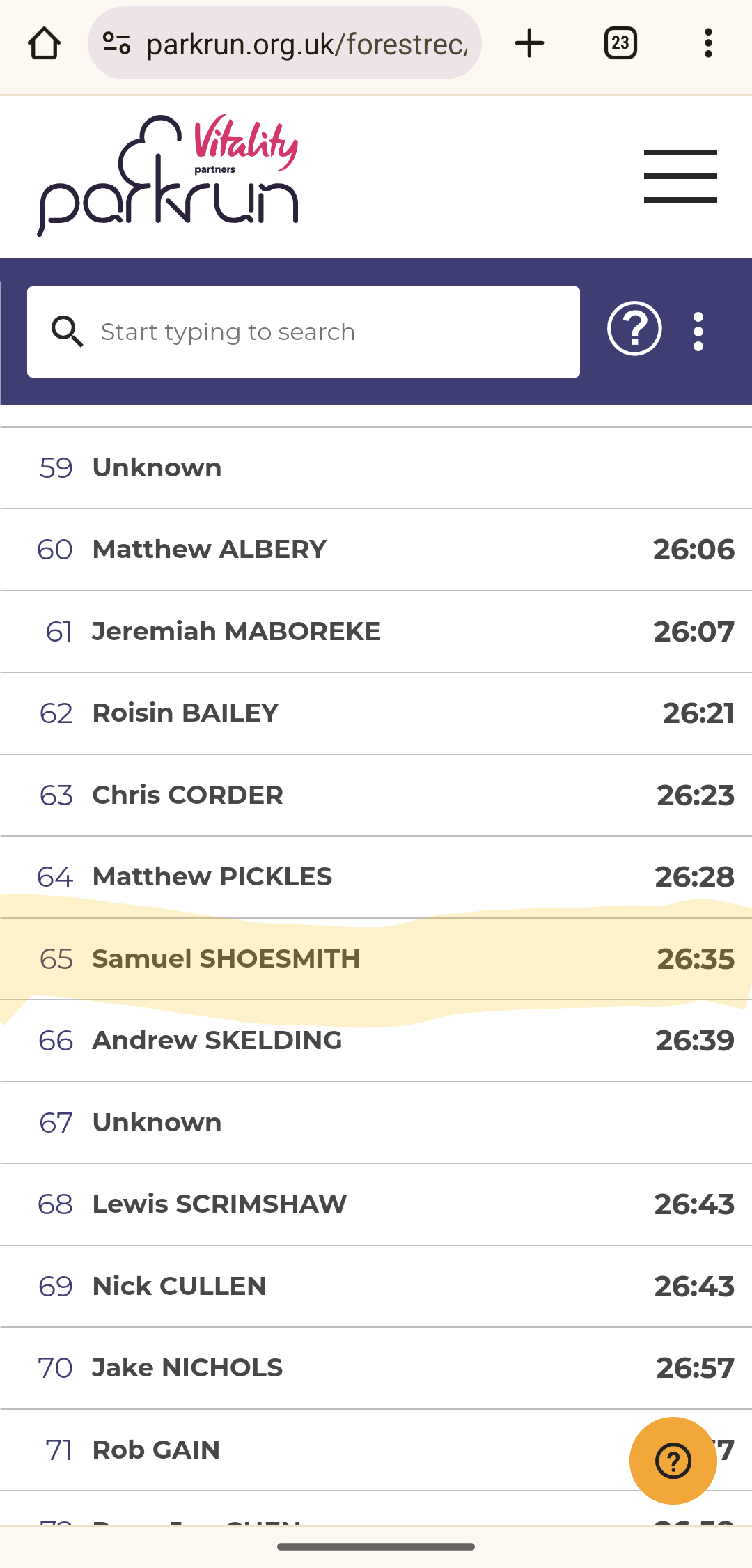 A few hours after Parkrun I got the train with Seb and Gareth to take part in Critical Mass Derby.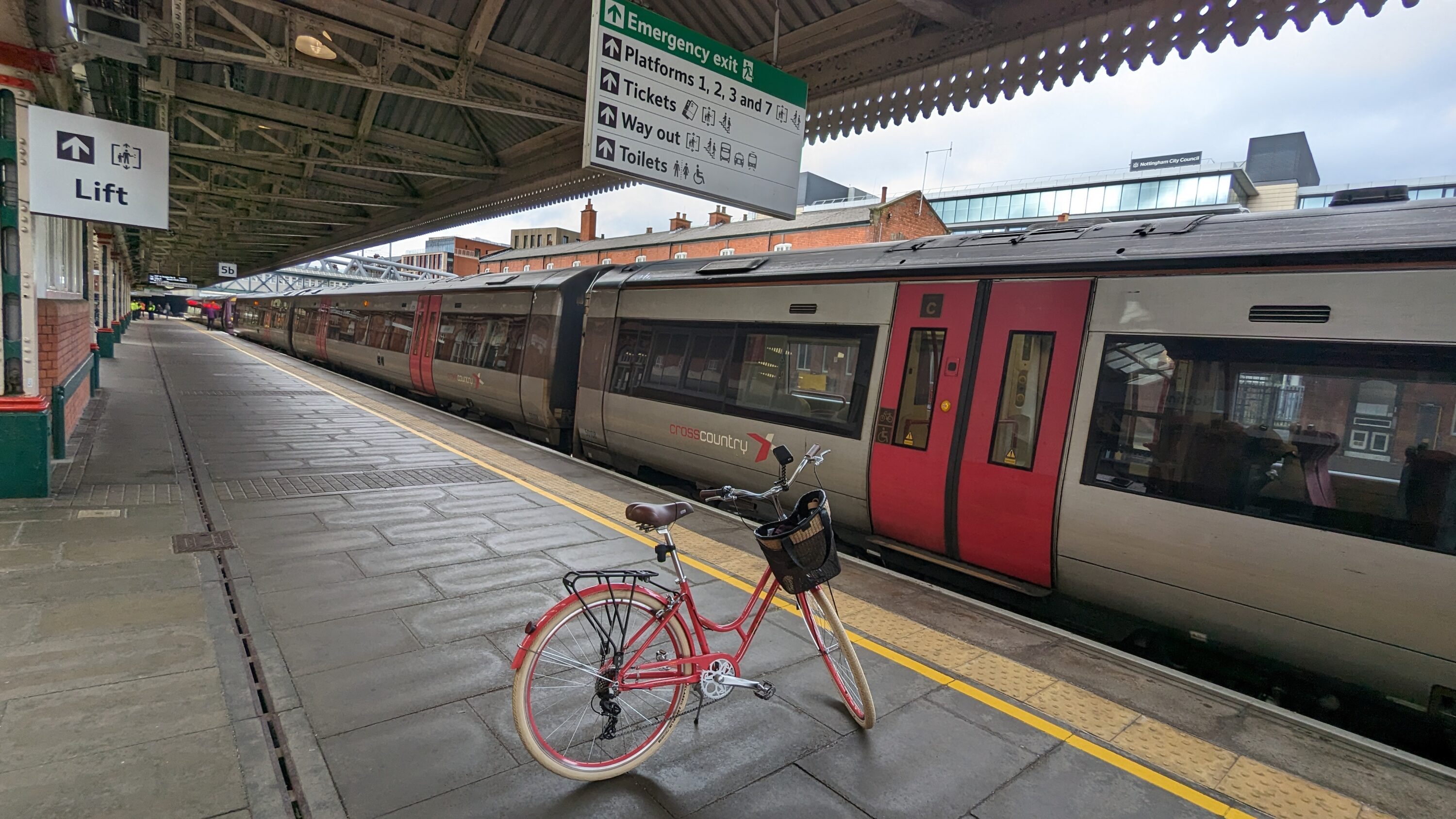 ---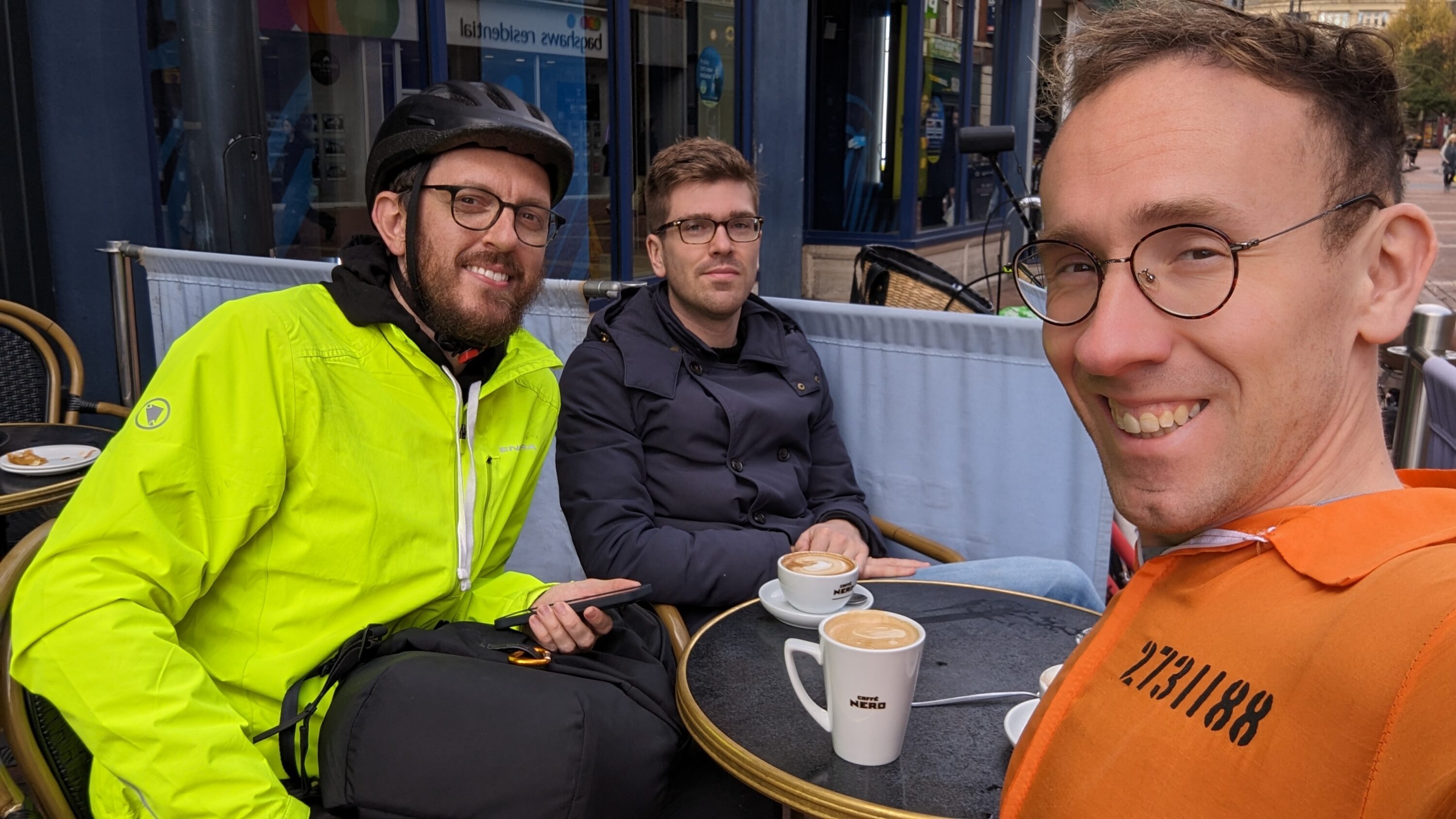 ---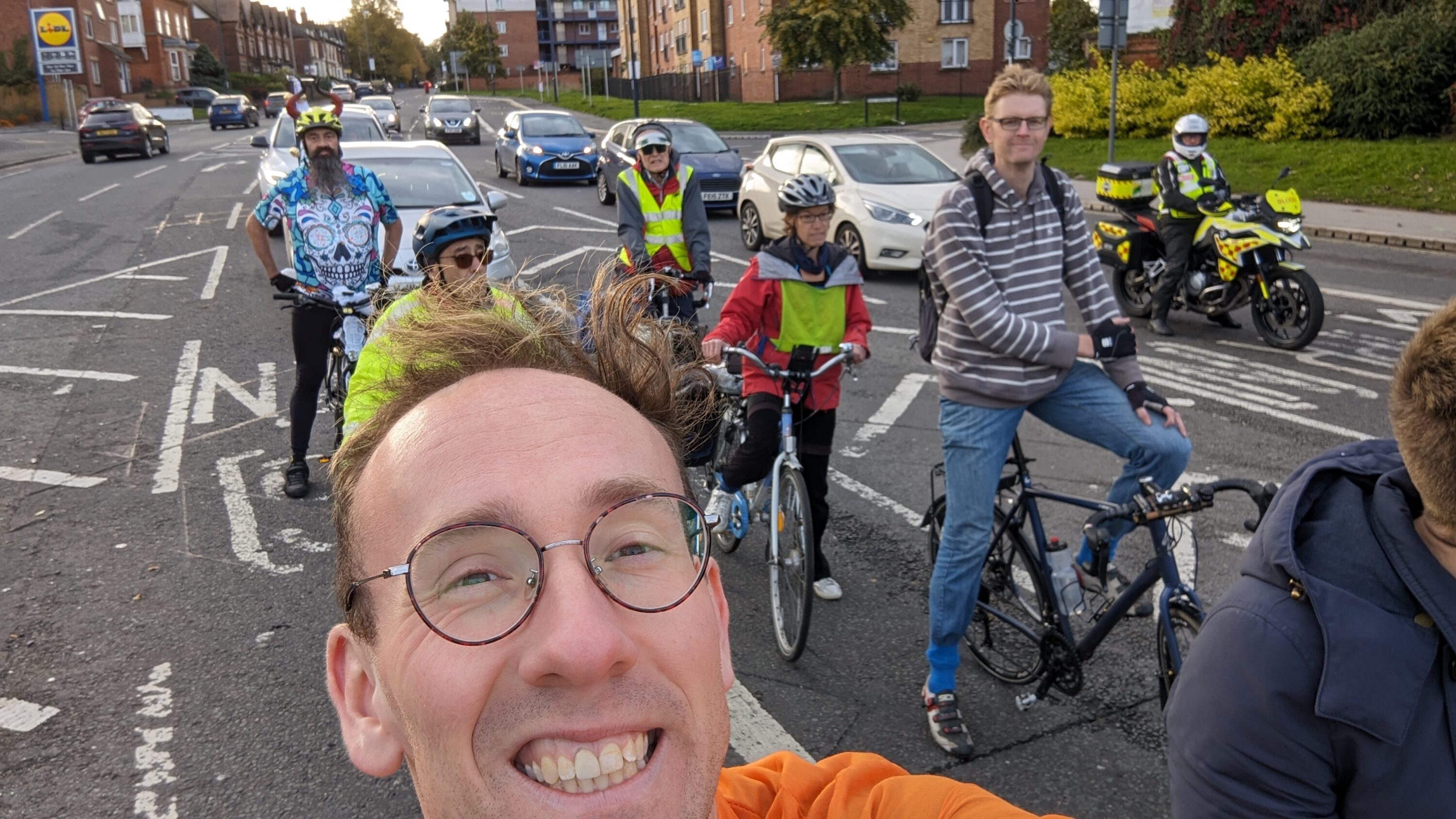 ---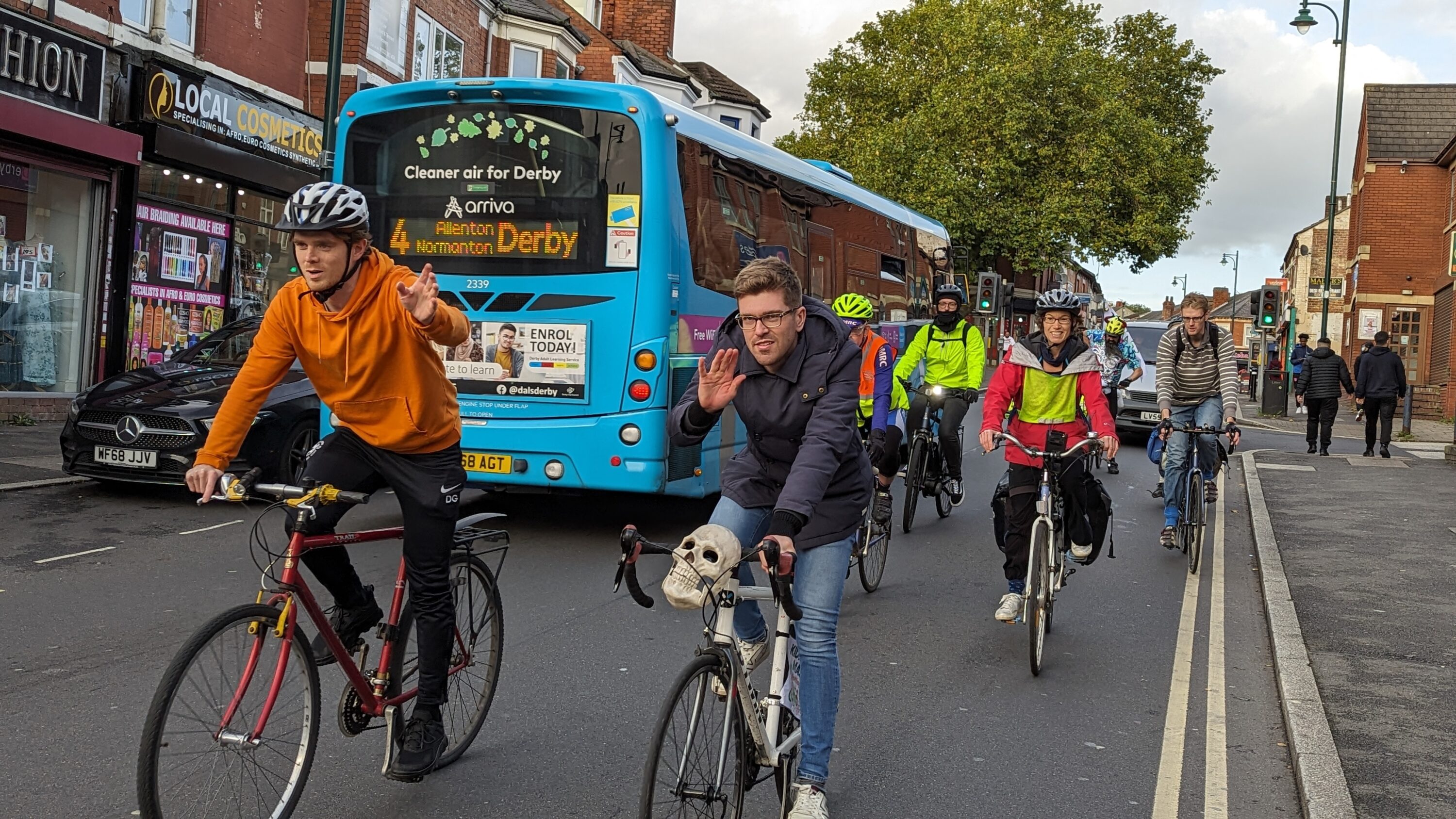 ---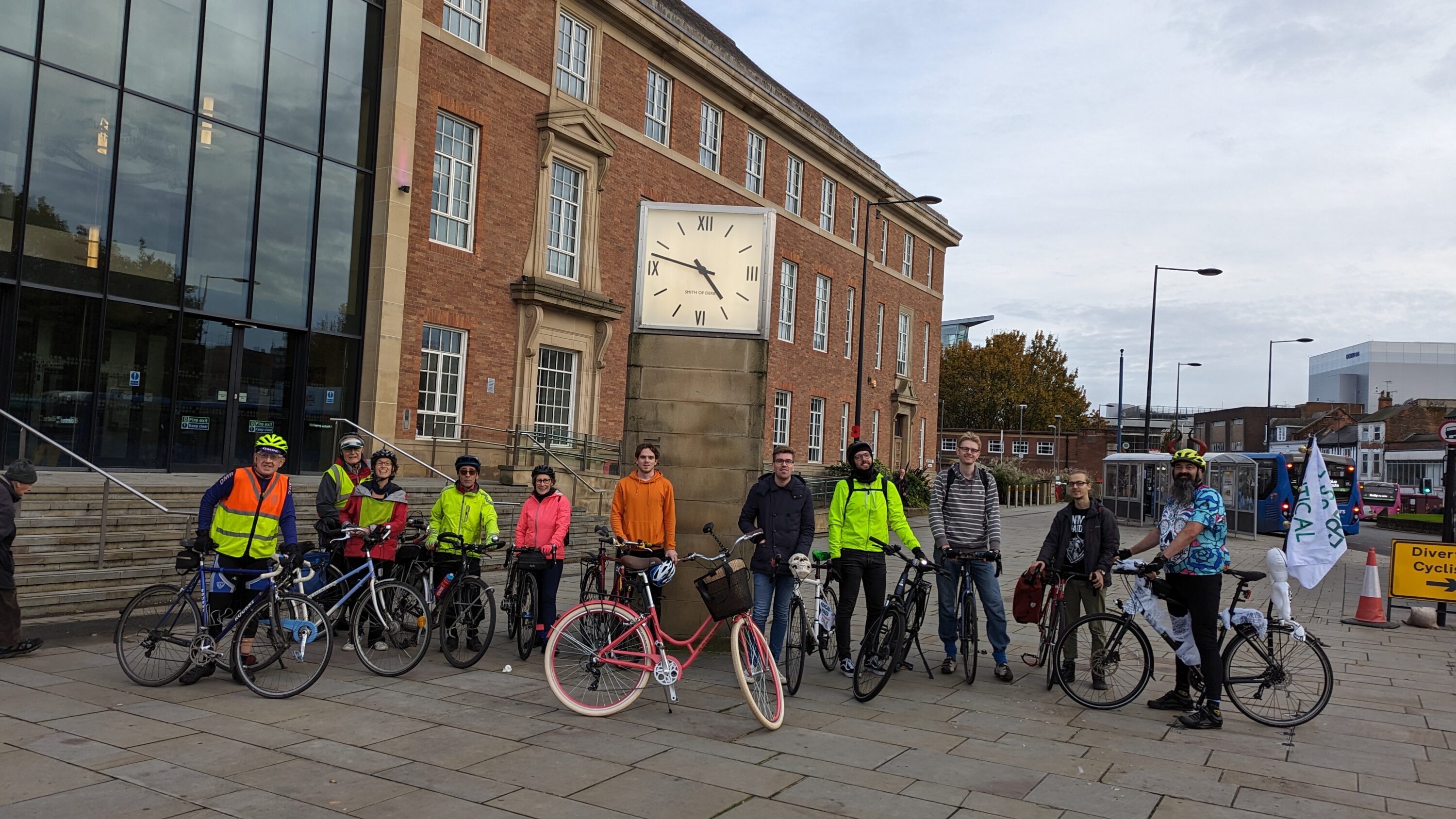 ---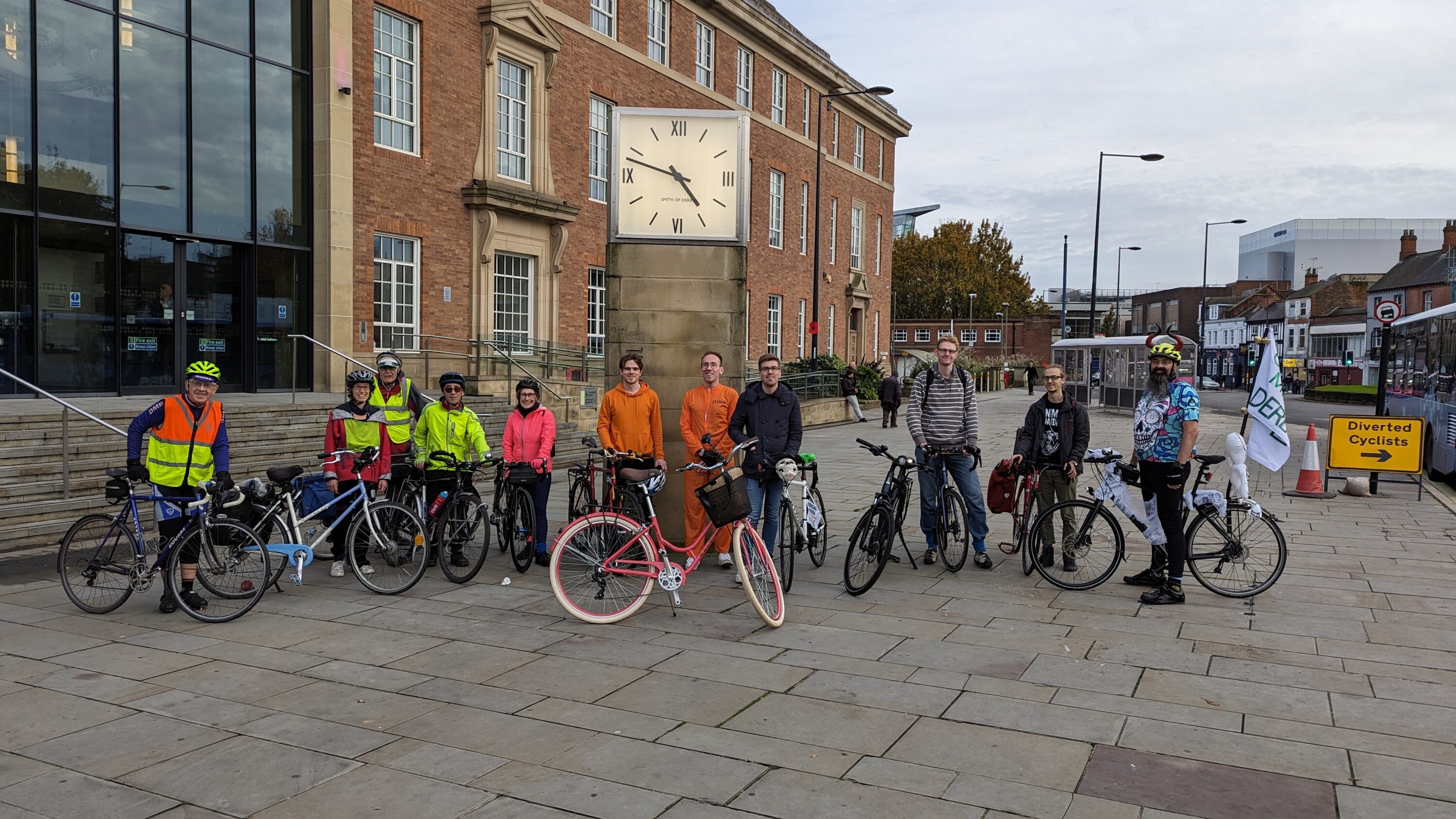 After then on Sunday it was Kidical Mass Nottingham. I am so proud that this has continued. I attended Derby's version last Christmas and thought that I needed to organise one here in Nottingham. The movement is growing! Although with this one being during half term and with the temperature a bit colder, numbers were lower, we still had a good turnout. It is so wonderful to see so many families being able to cycle around in the safety of a group. Cycling alone can feel so daunting and offputting because of the lack of infrastructure and some incompetent and dangerous drivers.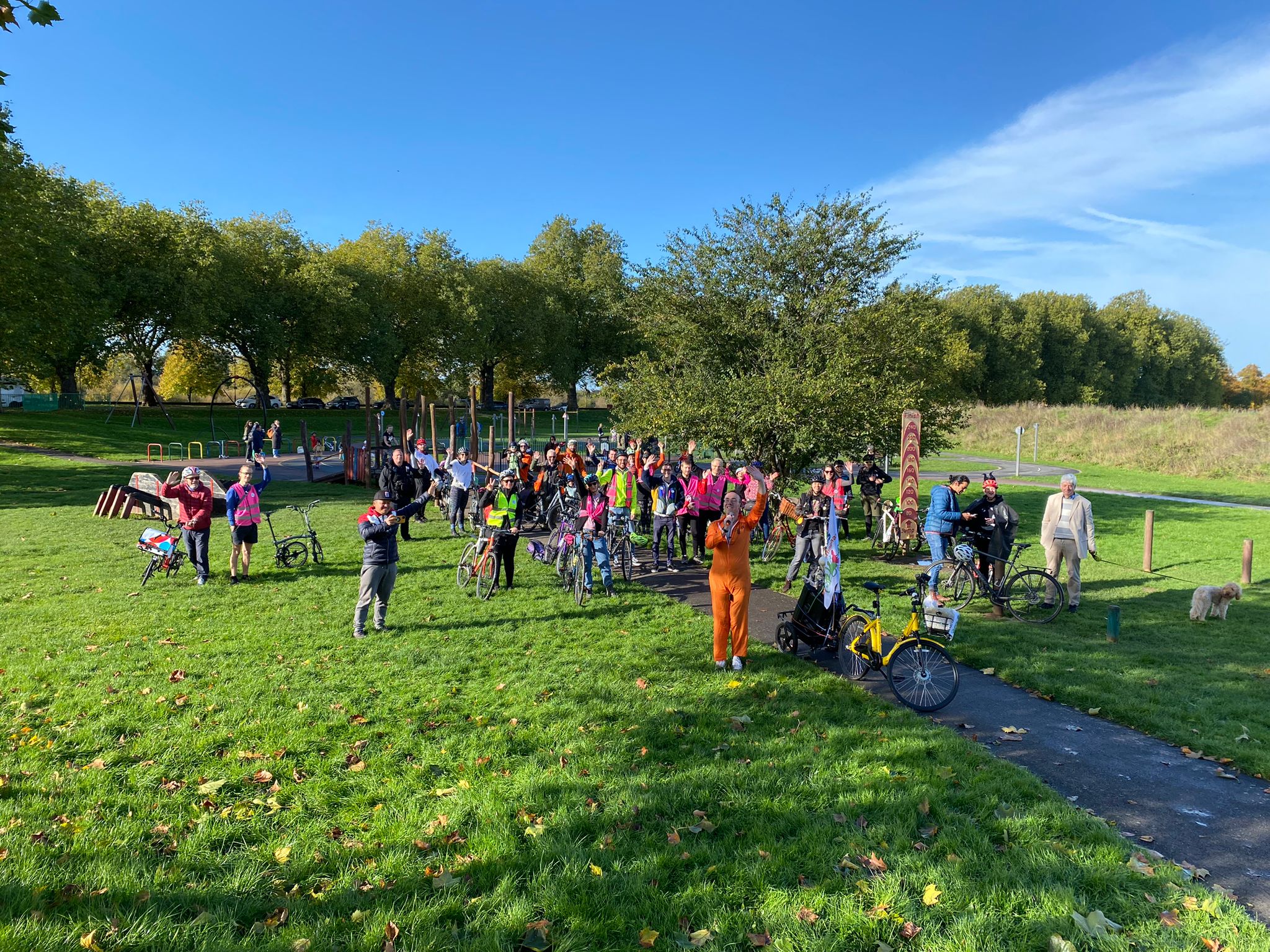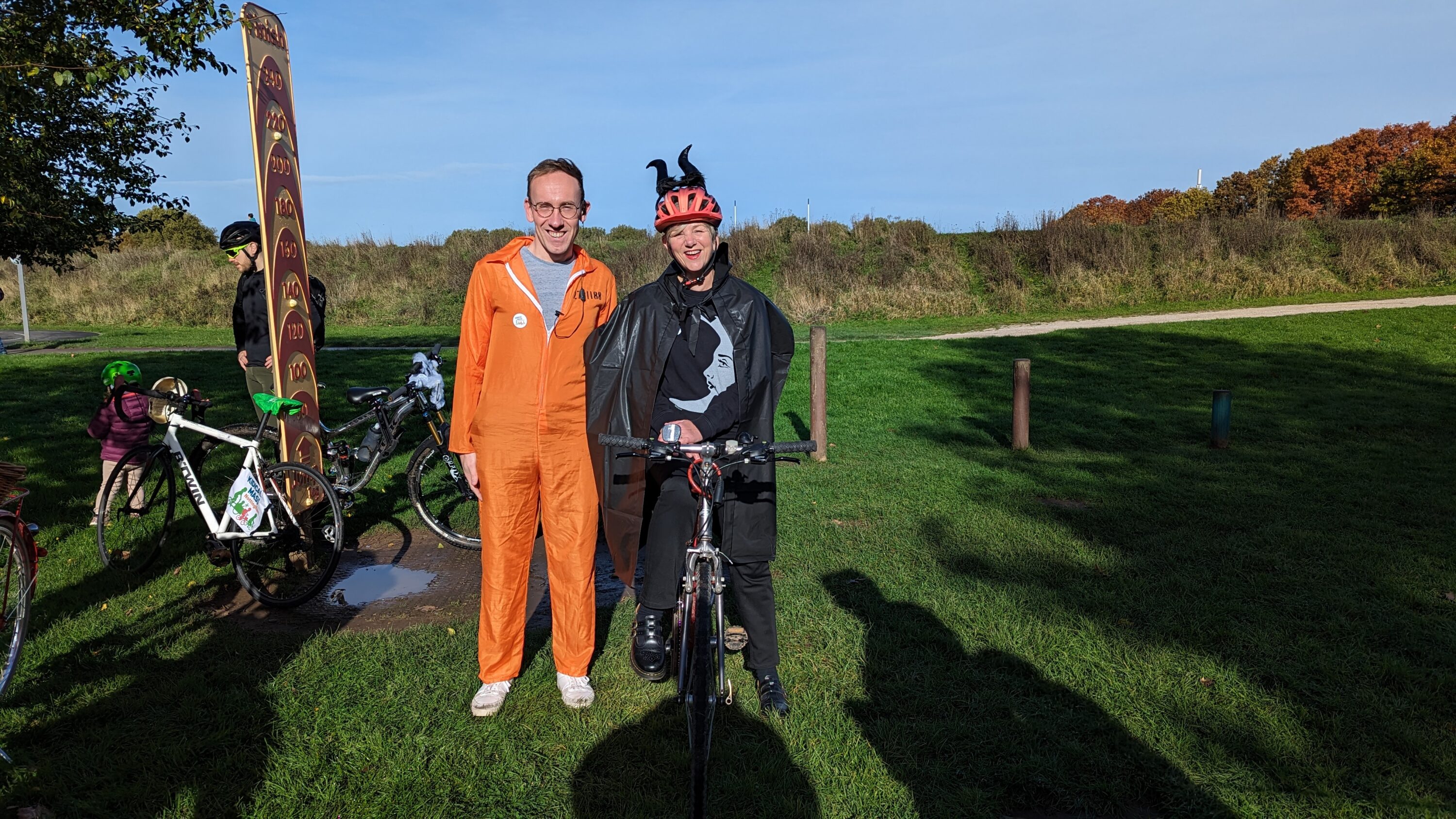 Speak soon,
Samuel x