Happy New Year 2021!
What a year 2020 has been!
As I did at the beginning of the last year, I selected some photos from the previous twelve months to see what I had been up to.  Who would have suspected that in 2020 life as we knew it would to change so enormously so quickly?  It can soon revert back however and by this summer I hope that we will be able to walk around mouth-naked.
I have decided it is particularly important for me to have a look back at last year.  The other day, whilst thinking about this I just assumed I did not do very much as restrictions to all different decrees came upon our freedoms.  I checked my photo stream and reminded myself what a busy year I had had.  The dynamic of life changed and although I stayed at home a lot more – everything moved online.  Imagine if this was happening through the age without the internet?!
Firstly, I shall note as per tradition that in 2020, I cycled a lot.  A few times my Garmin could not connect up to the satellites and a couple of times I forgot to press the button, but roughly I cycled 1,826.35 miles.  Below is a graph showing the distance each month.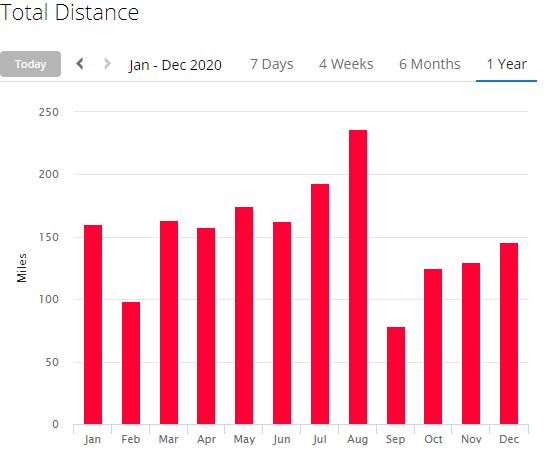 So I will now go through my stream of 2020 at speed, pop in some videos too and verbally talk about my year.  I shall not write a script so often I imagine I will say the go to and safe but accurate adjectives of "lovely" and"nice".  This shows how my year ebbed and flow and it is like a public photo album.  I can see the memories.
By no means have I included every photo.  Some I have inevitably forgot or just missed, some photos I have decided to keep private and some, because they were screenshots never ended up in the stream.  Zoom calls, online meetings and the like took place a lot but I haven't got any evidence of them.
PS.  Whilst picking them I noticed a lot of what I call civil duties.  I have taken a lot – and I mean a lot of photos of potholes, signs, sign posts, damaged traffic lights and contraventions of traffic regulation orders etc.  These have been reported to the council and dealt with.  Although the before and after photos are riveting to me I have not included them here.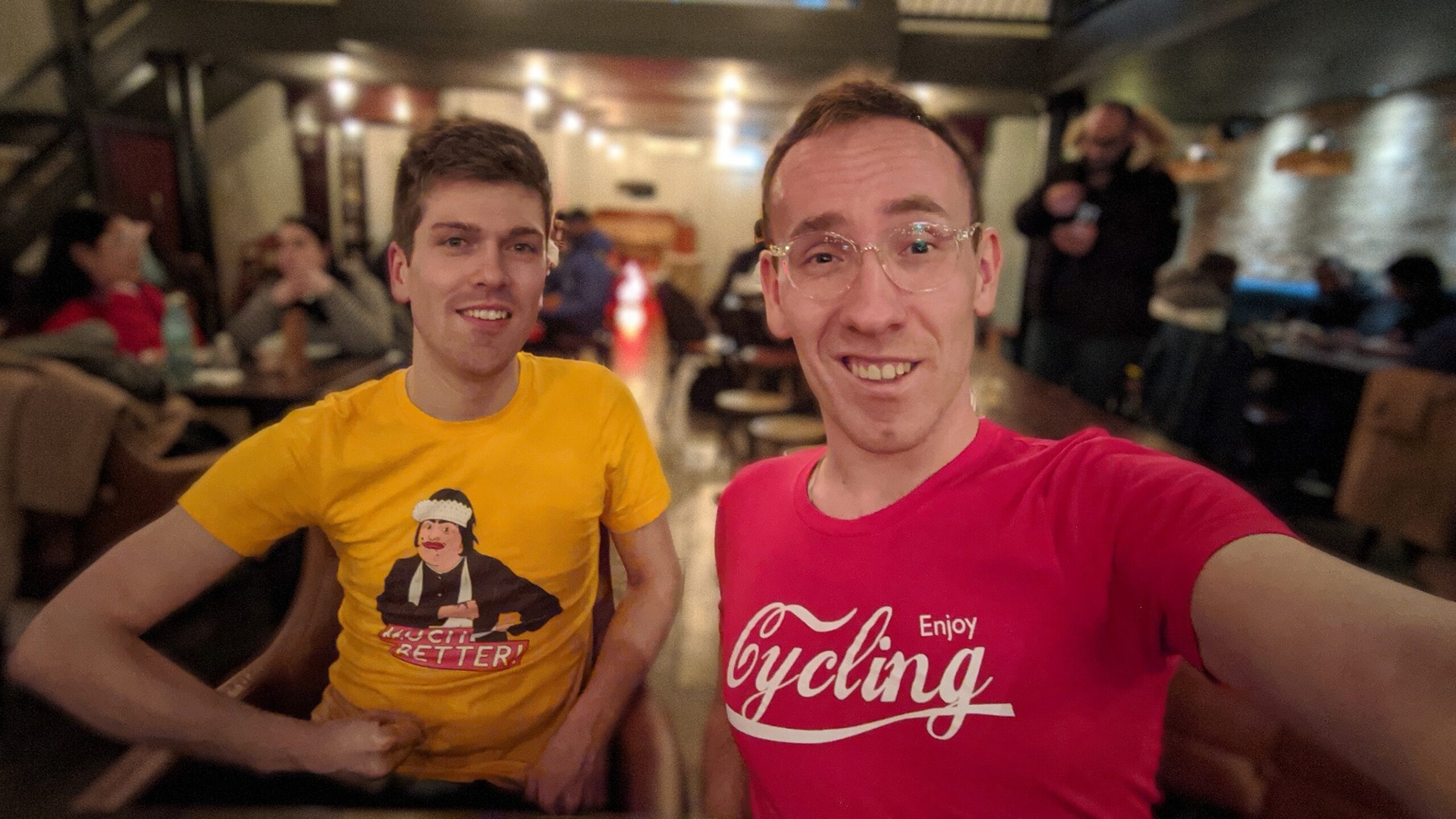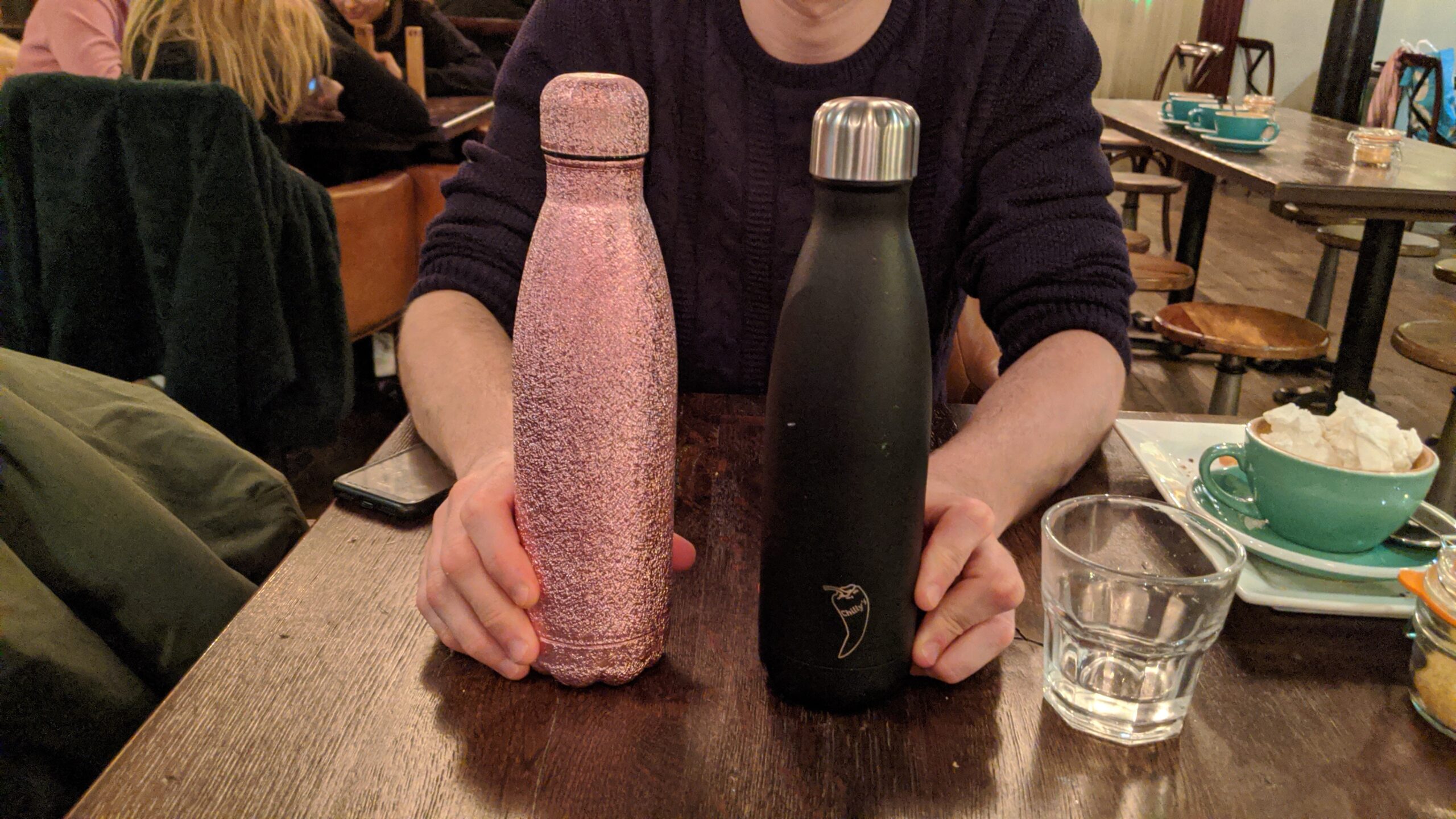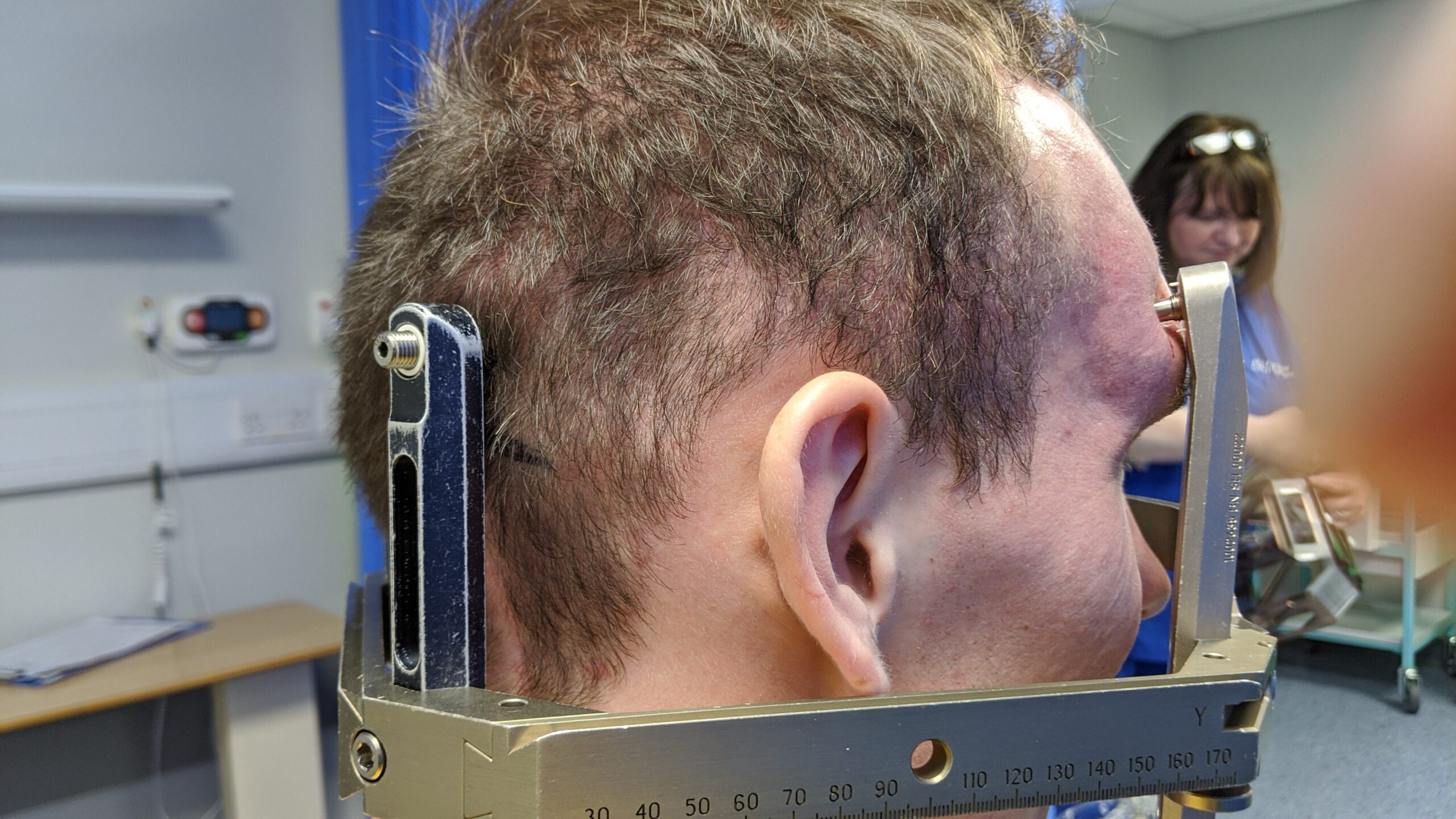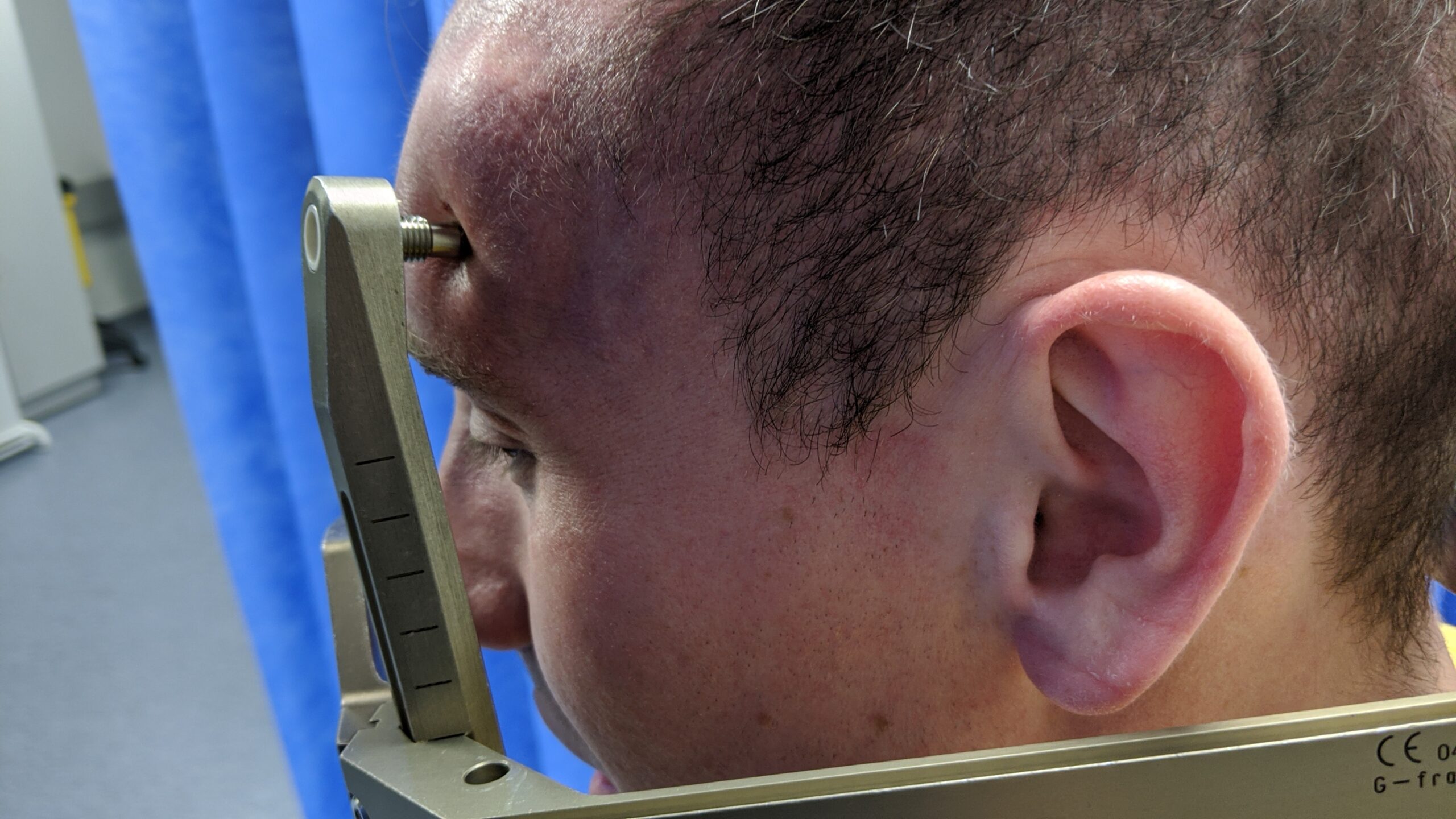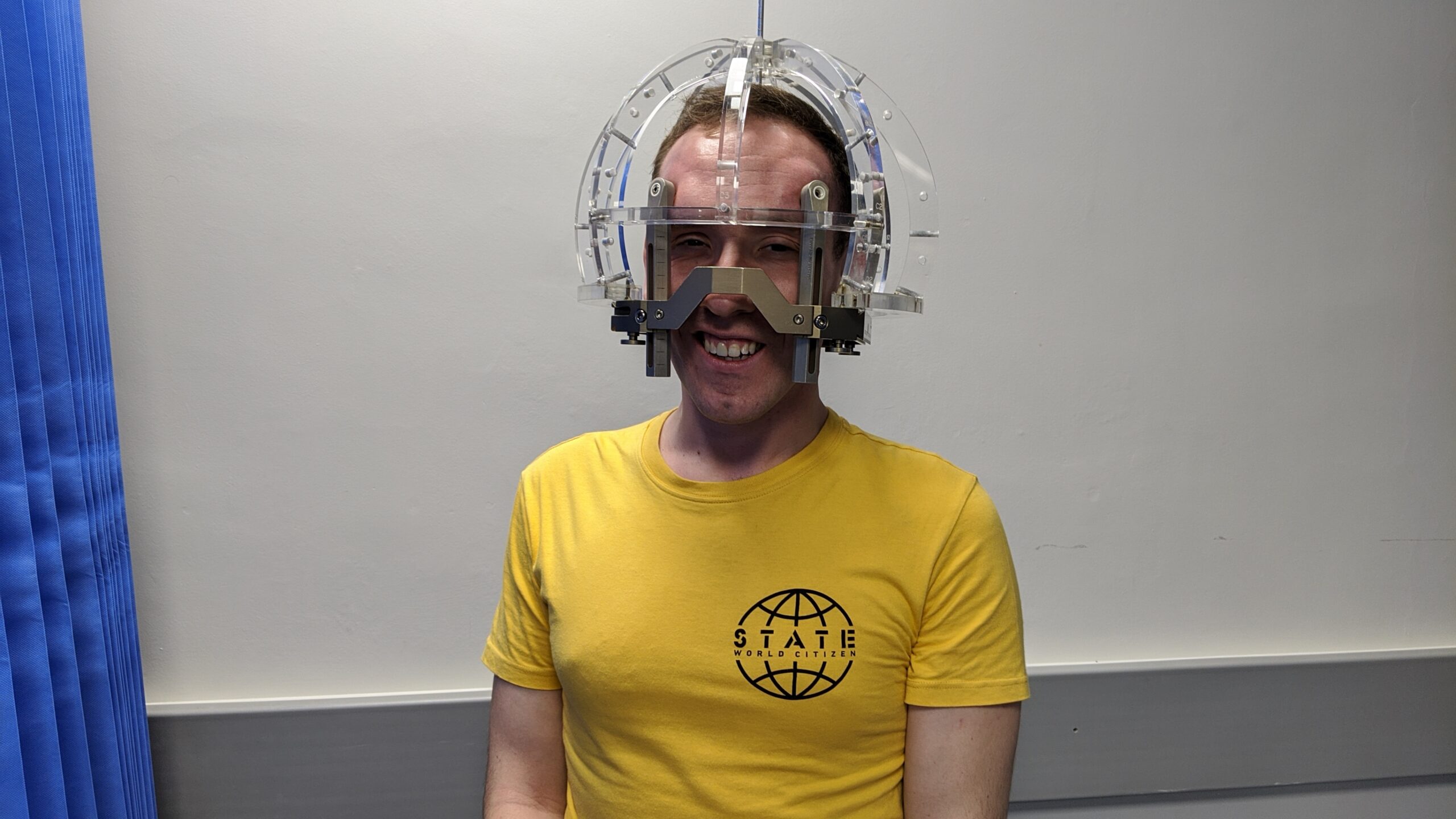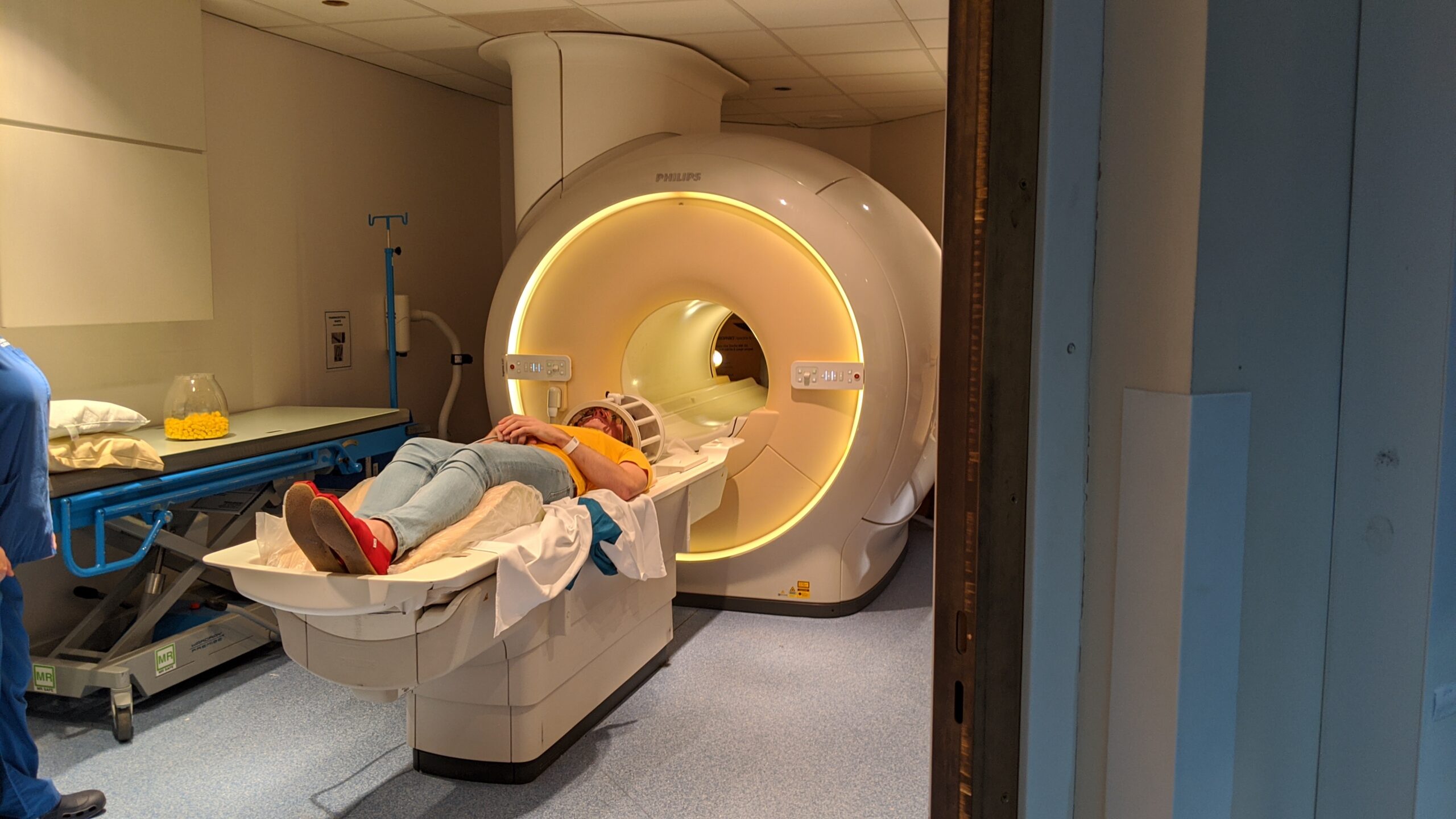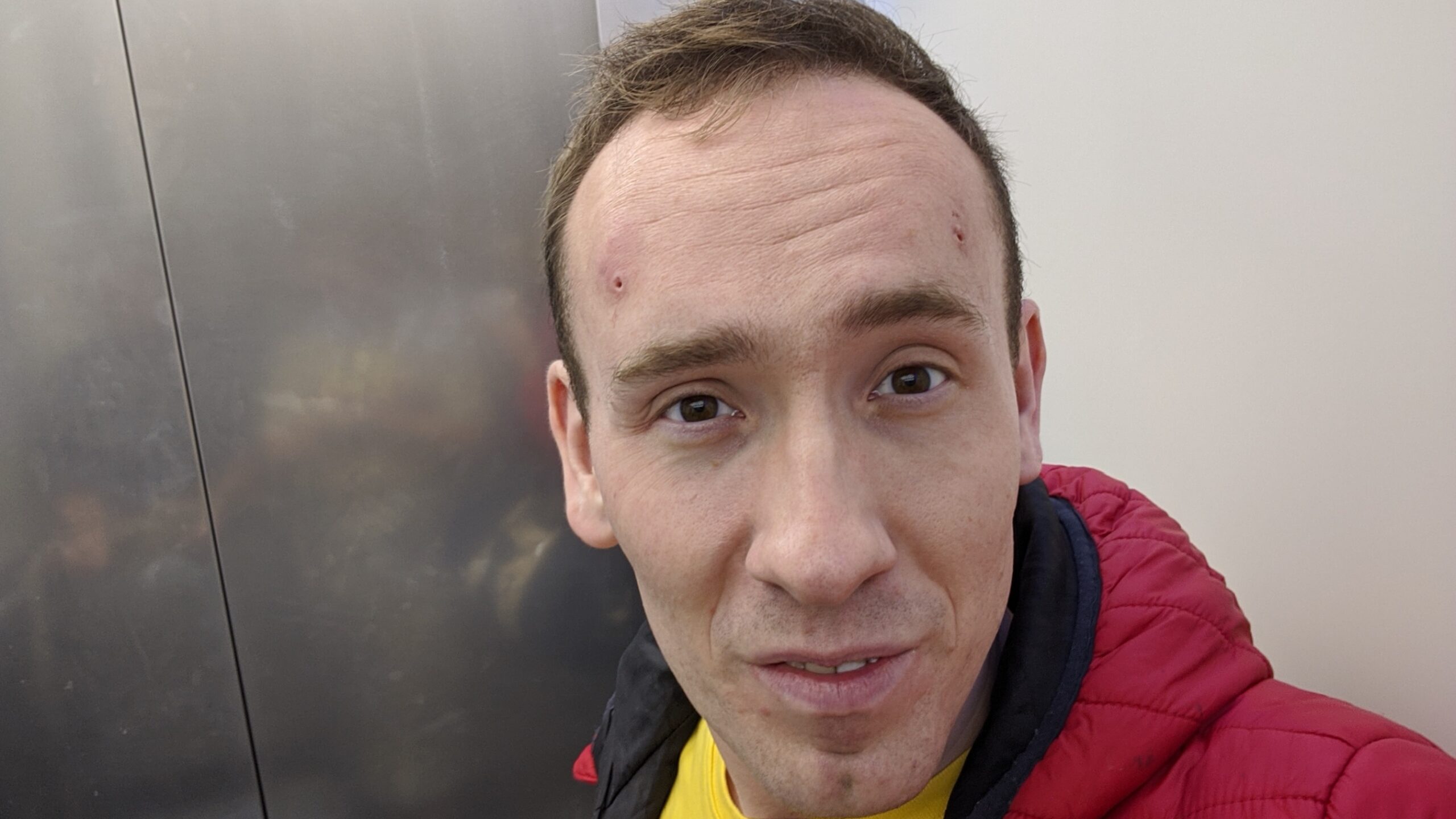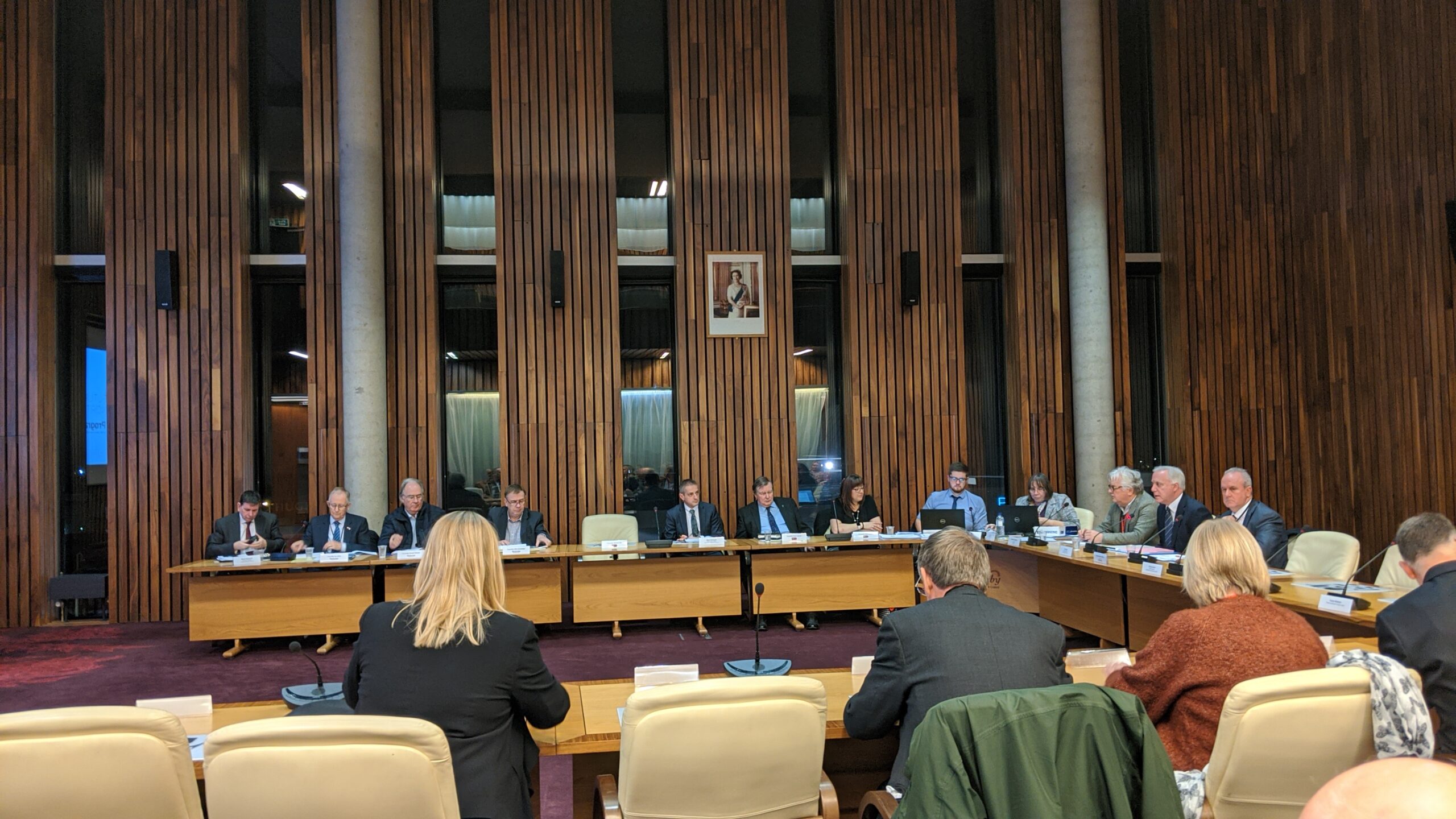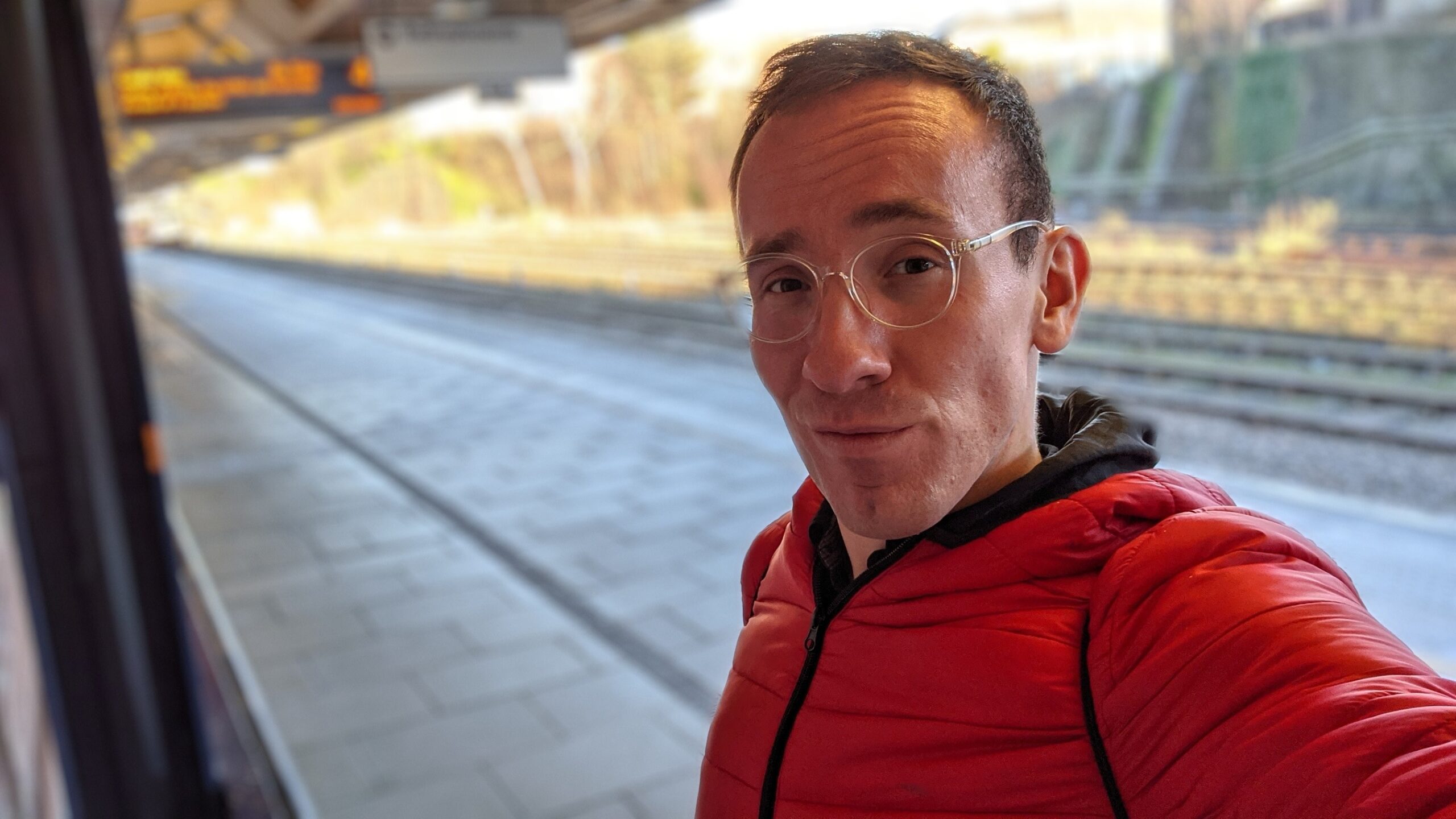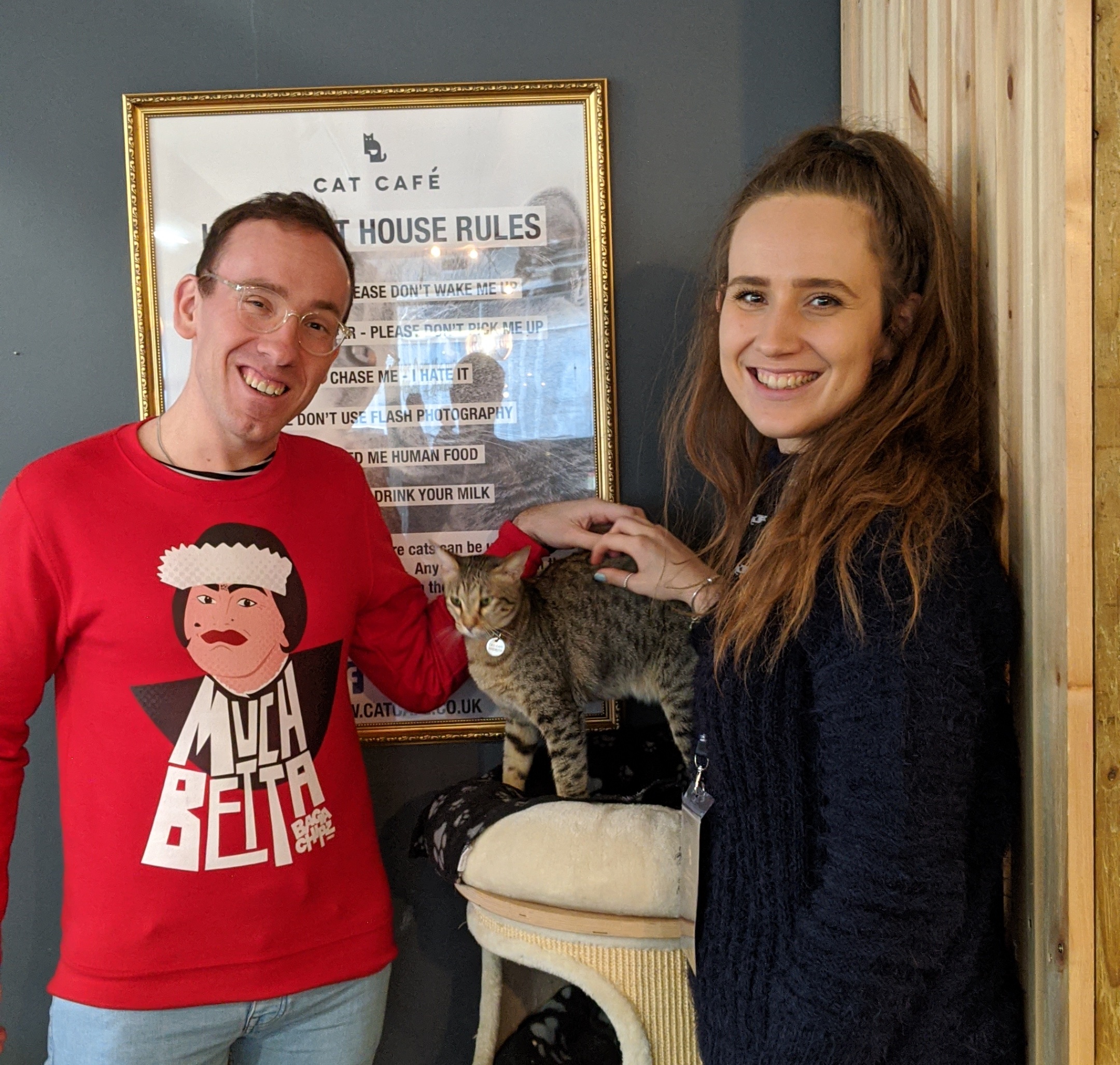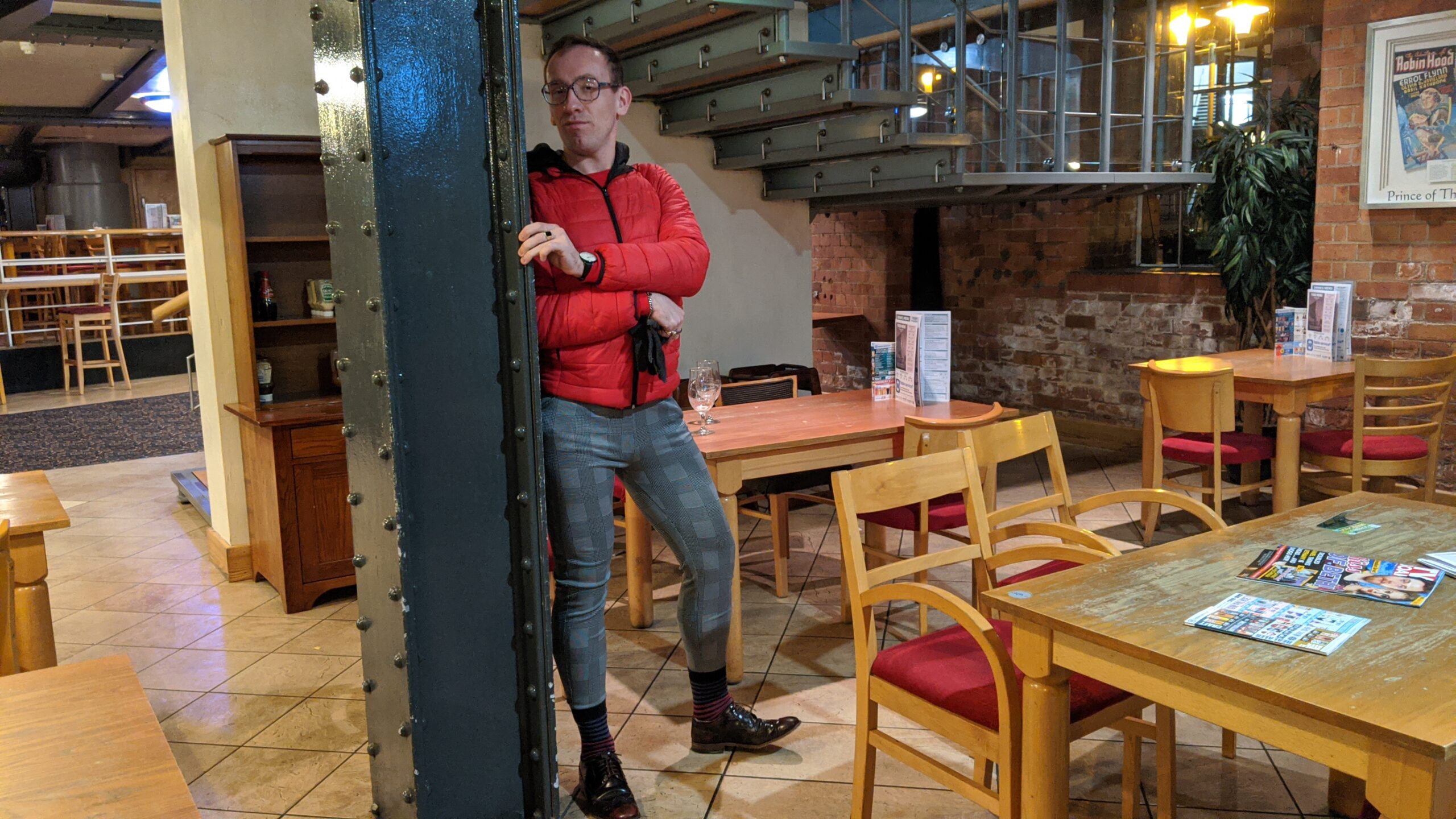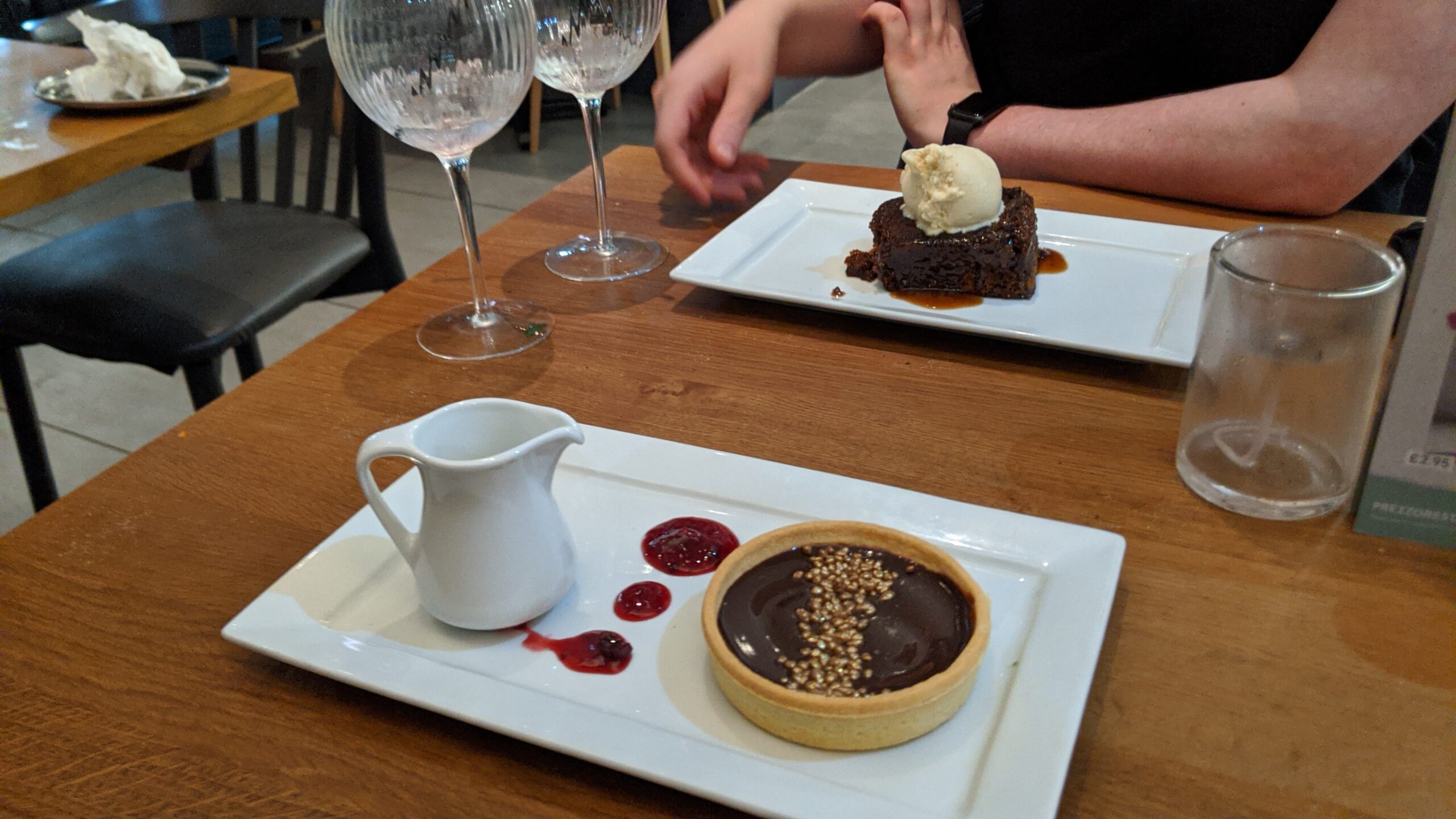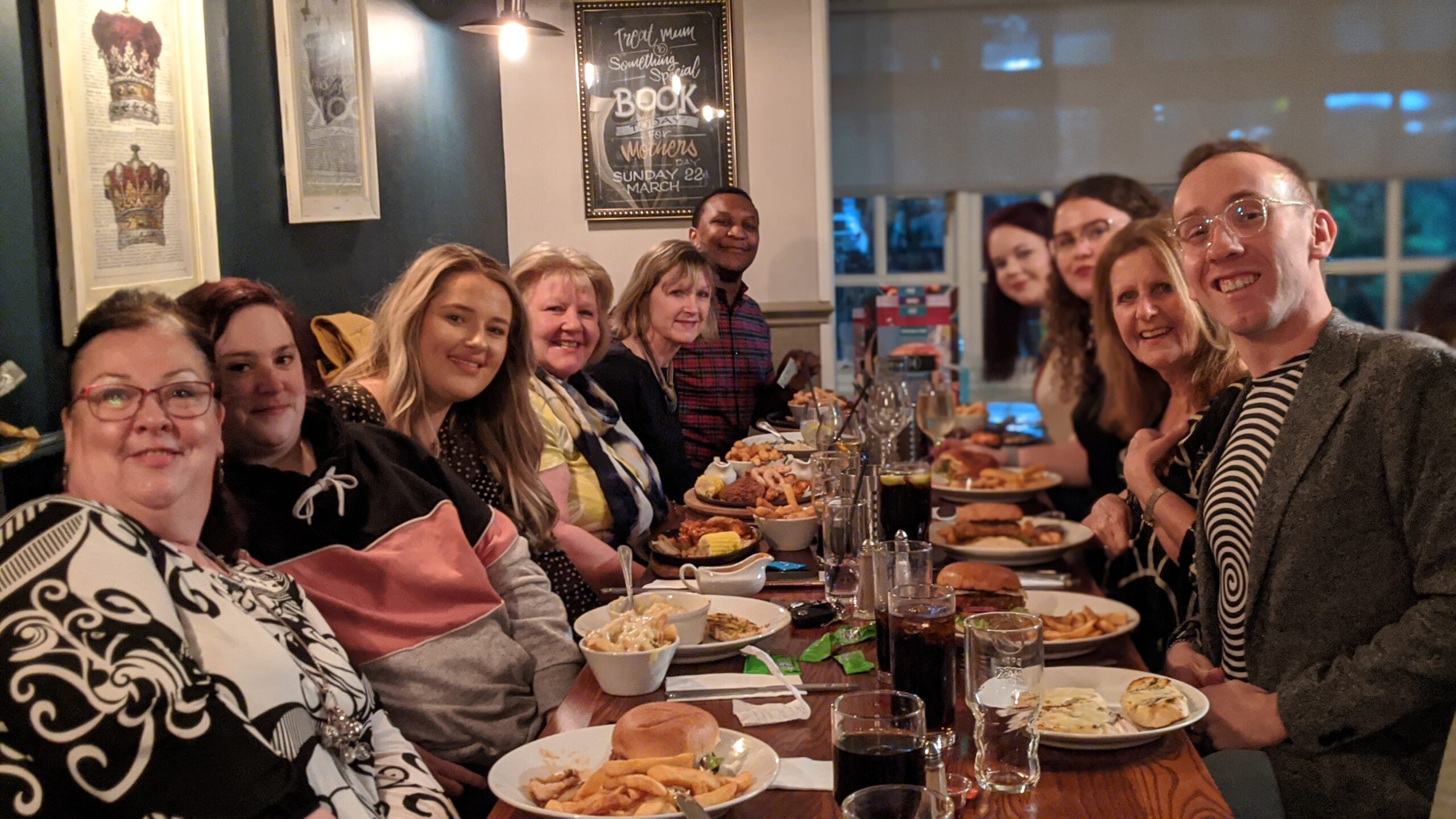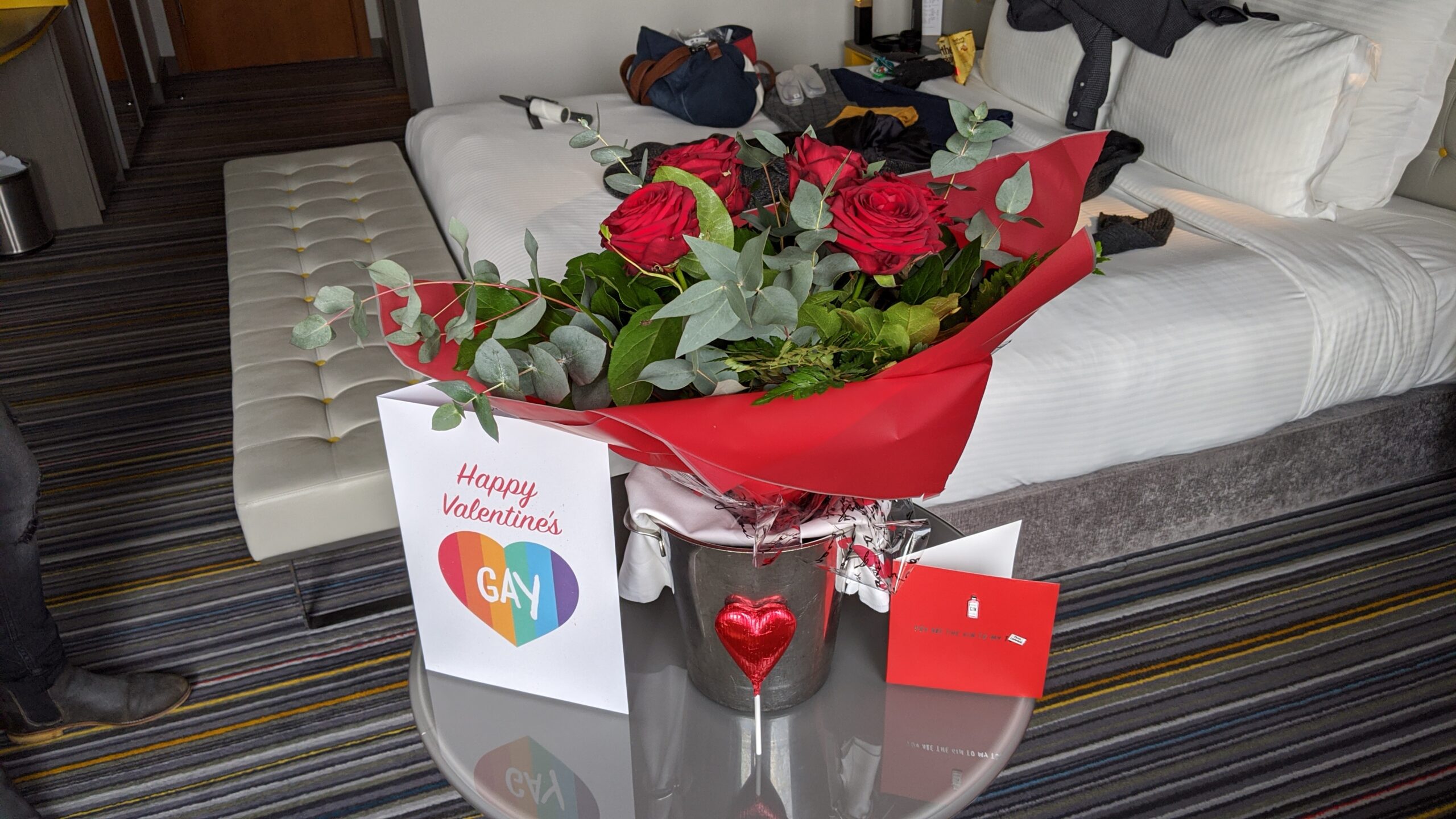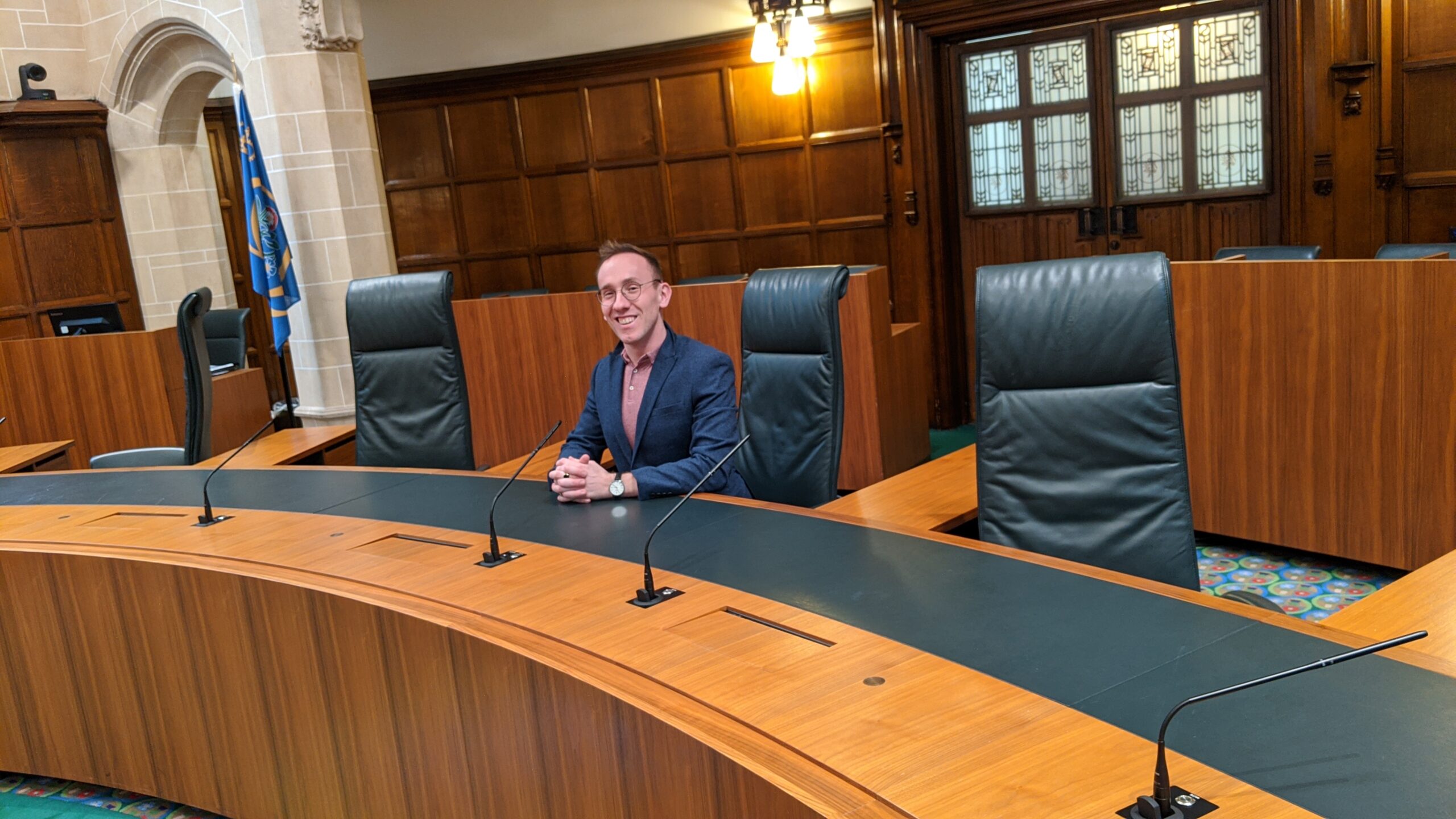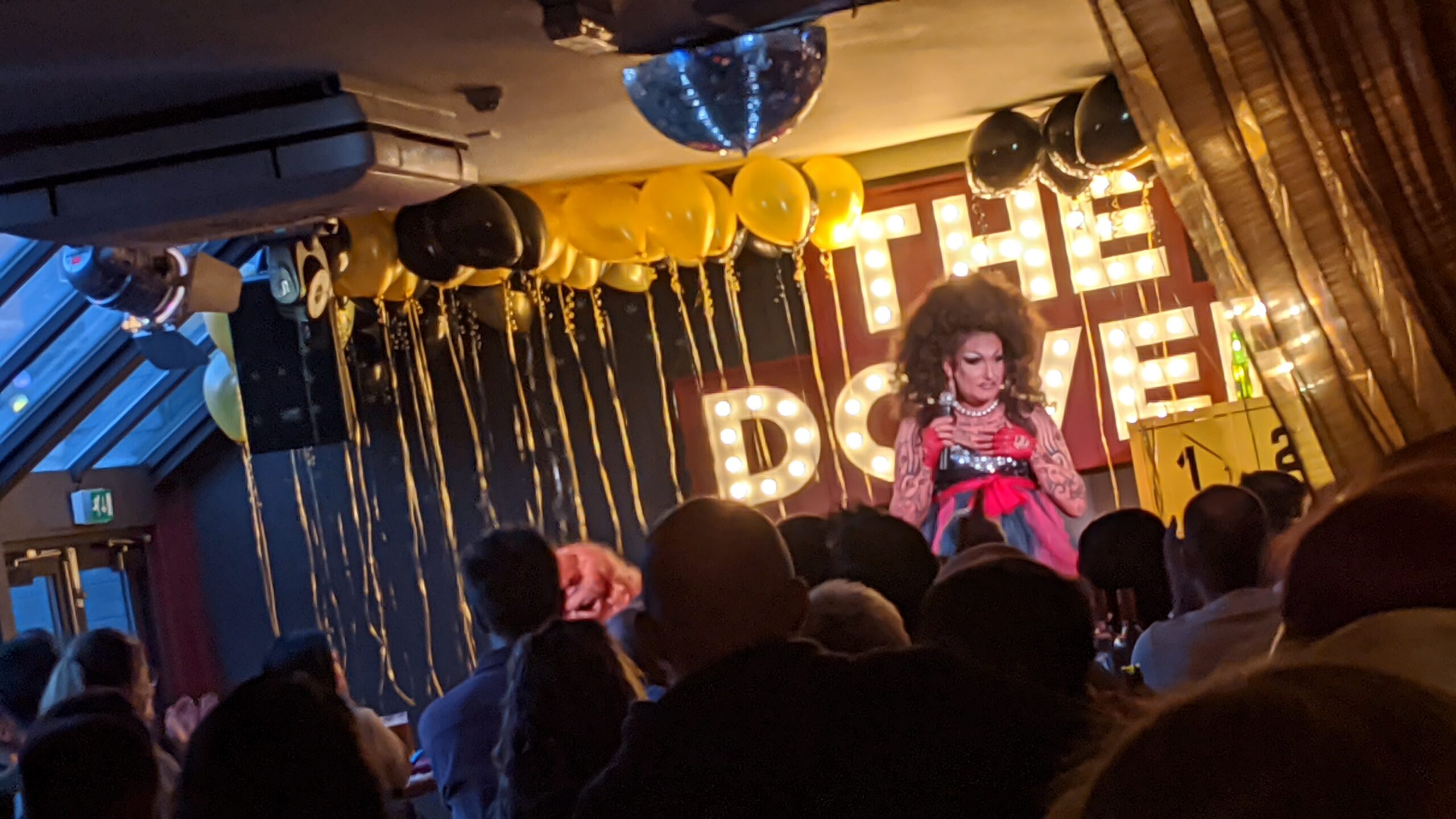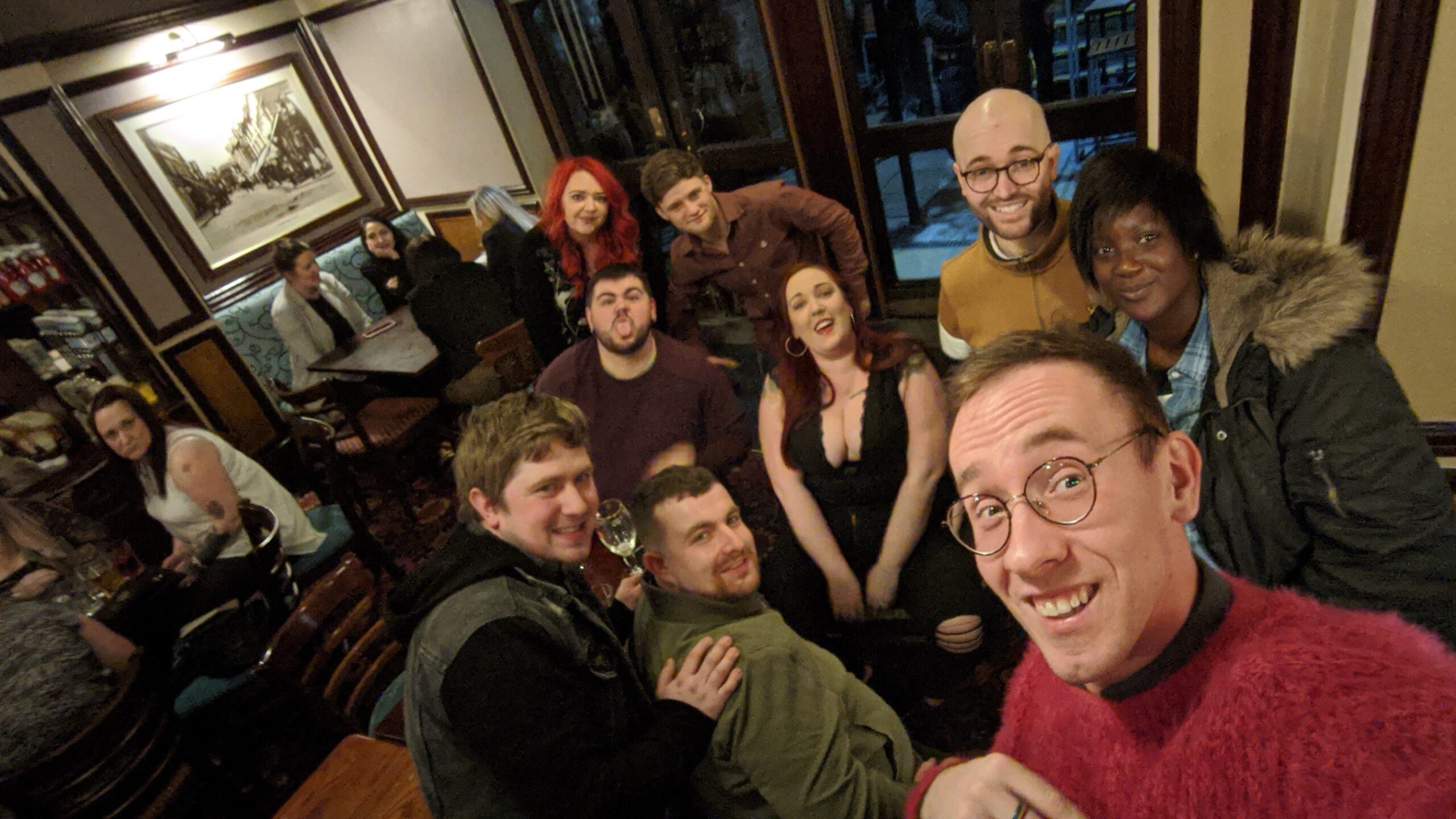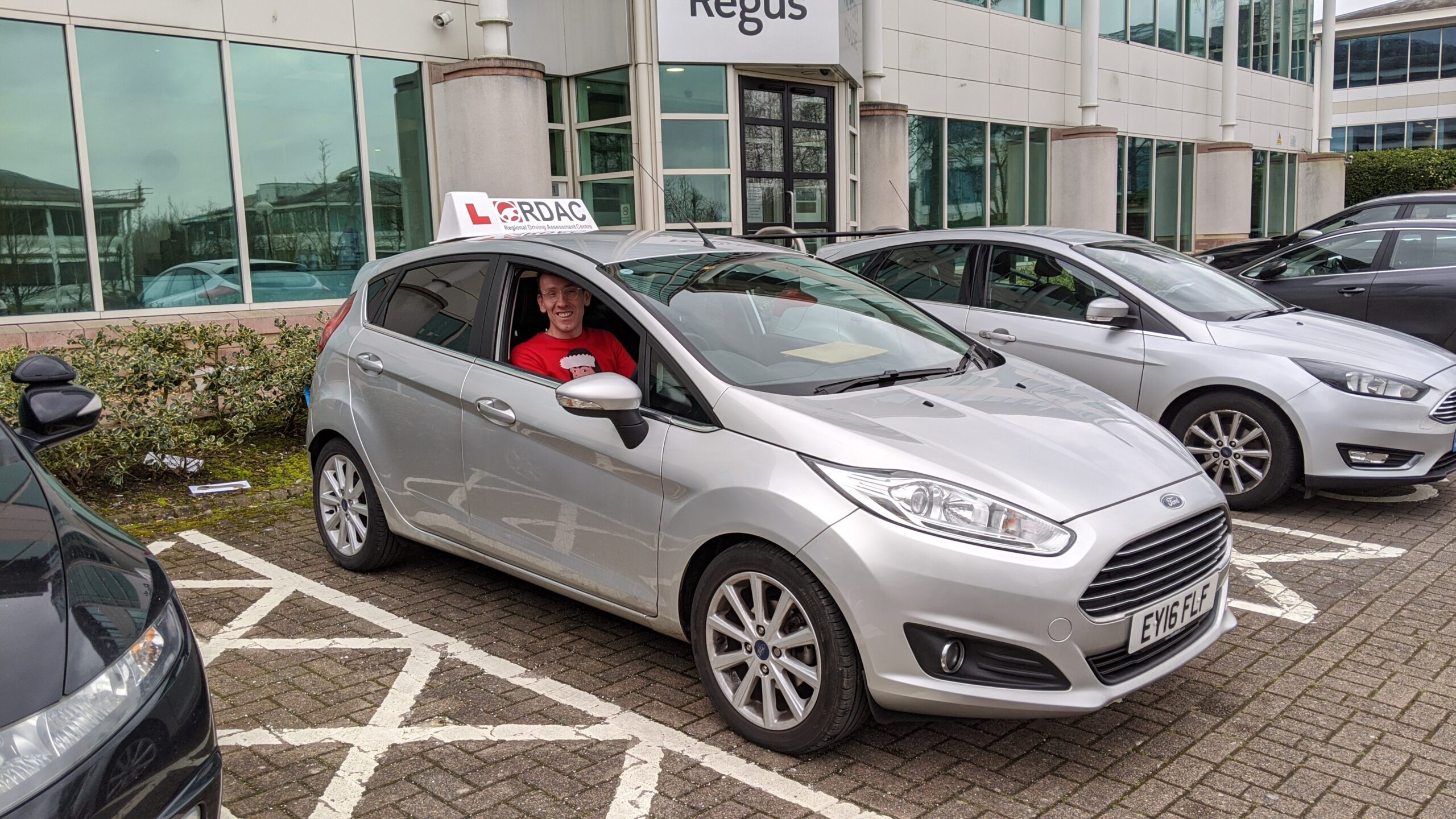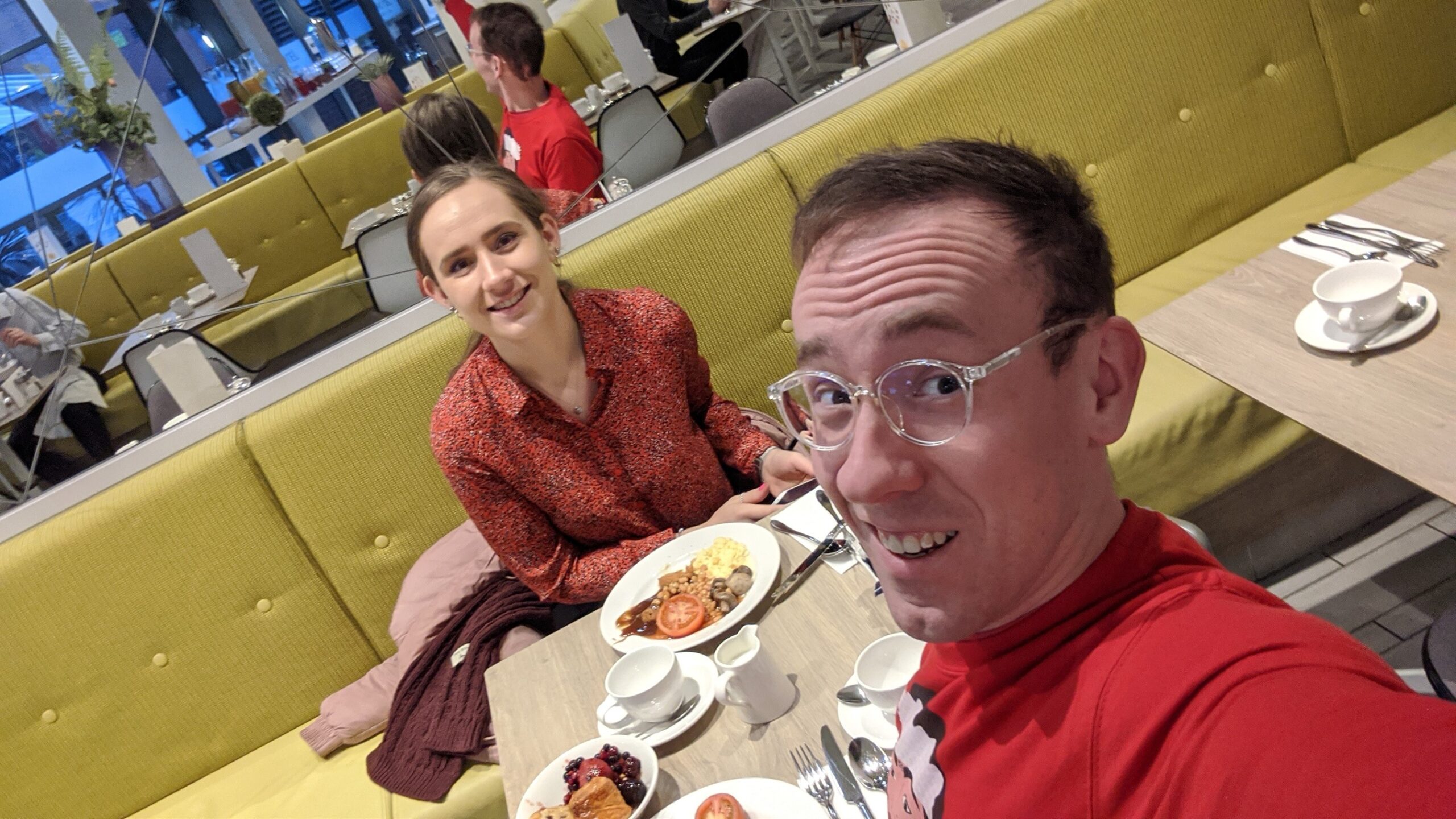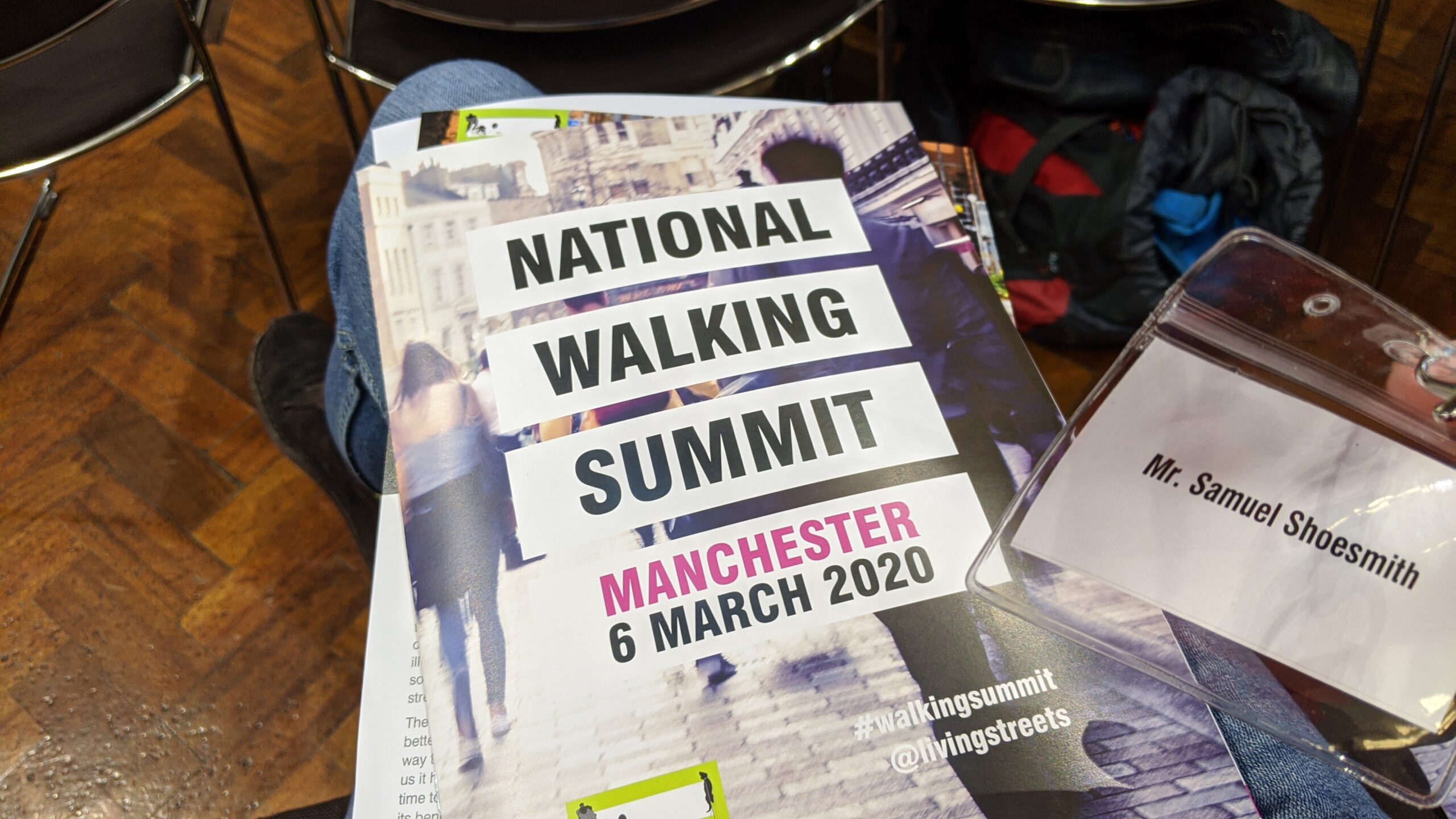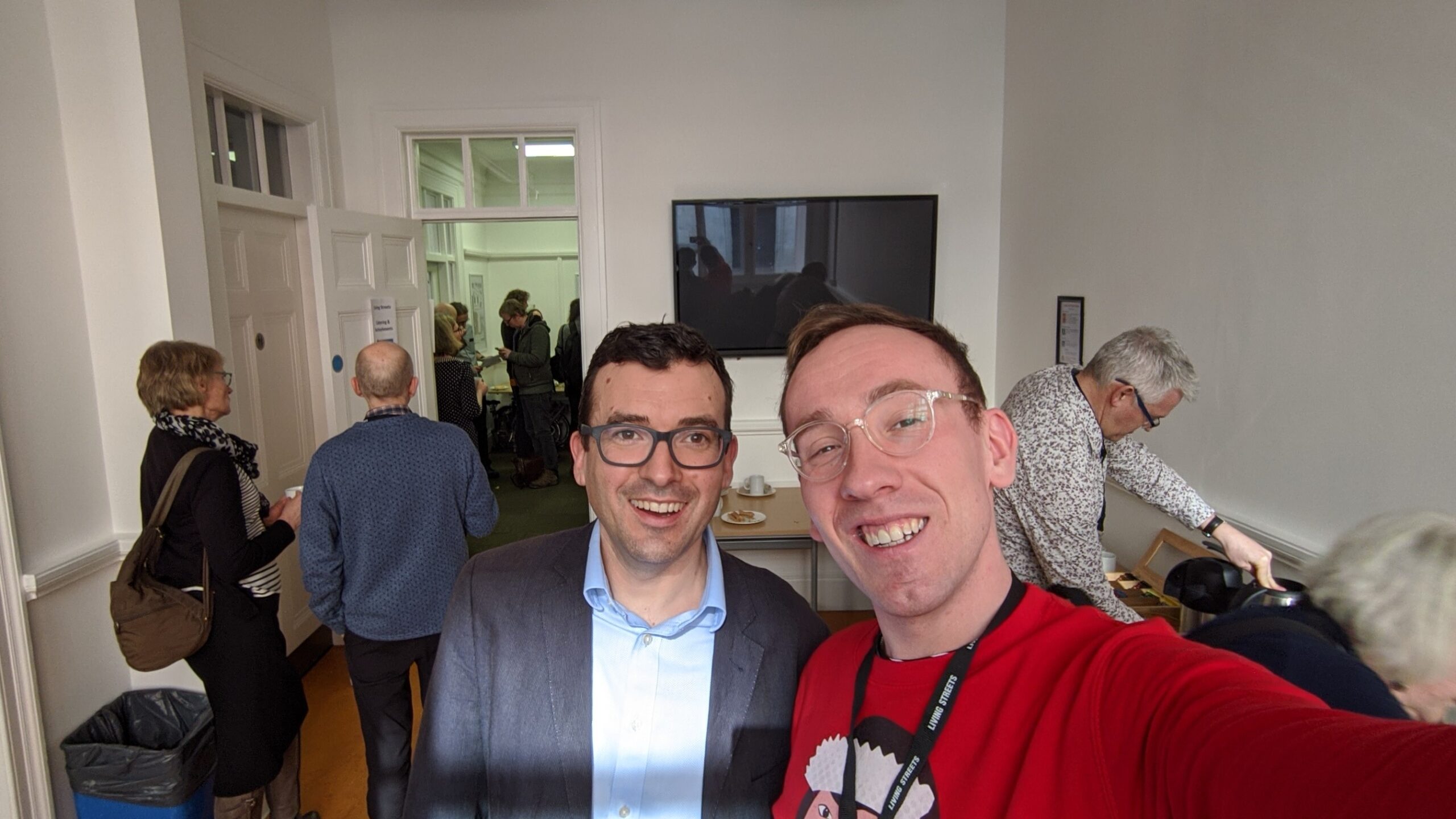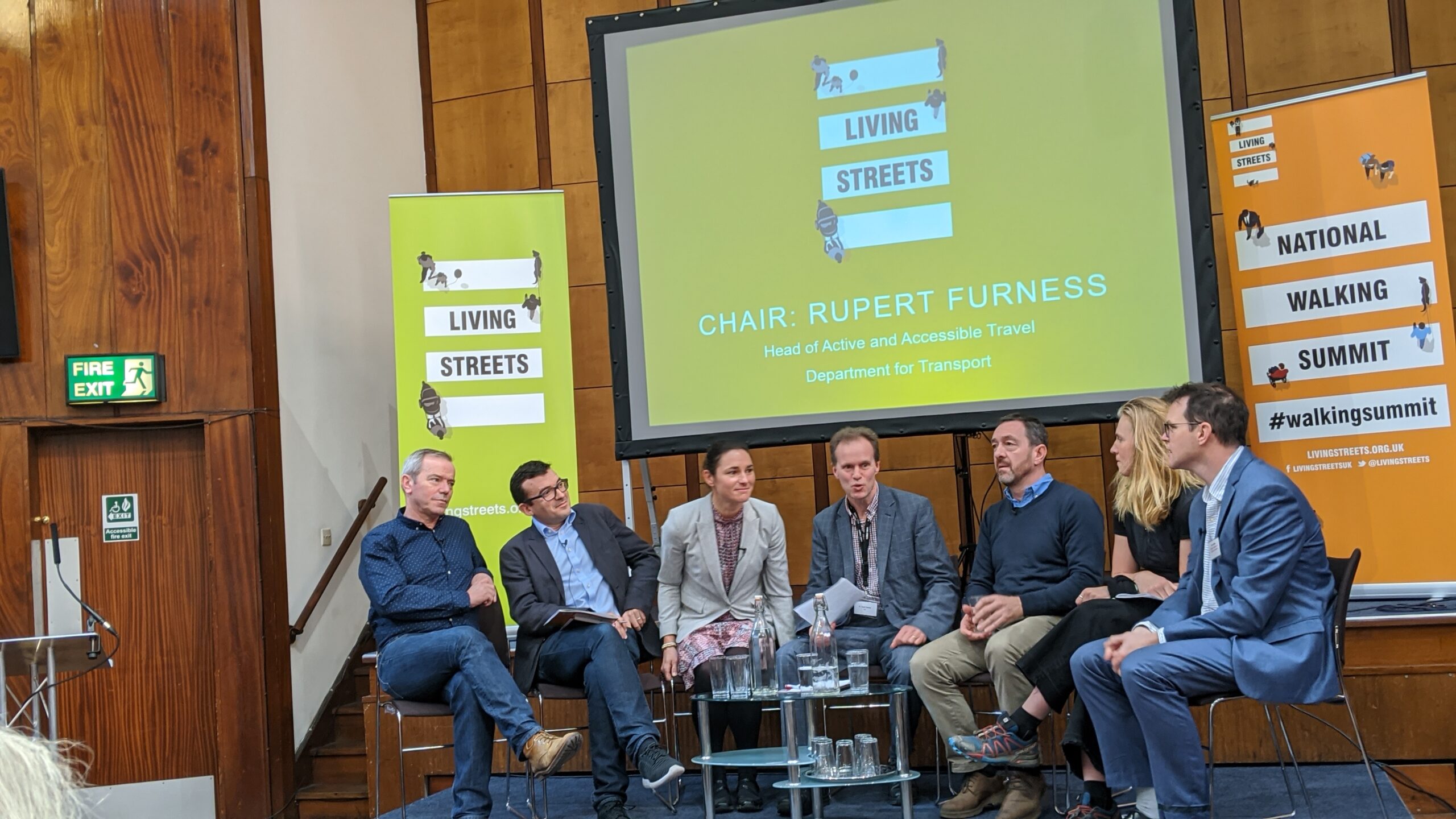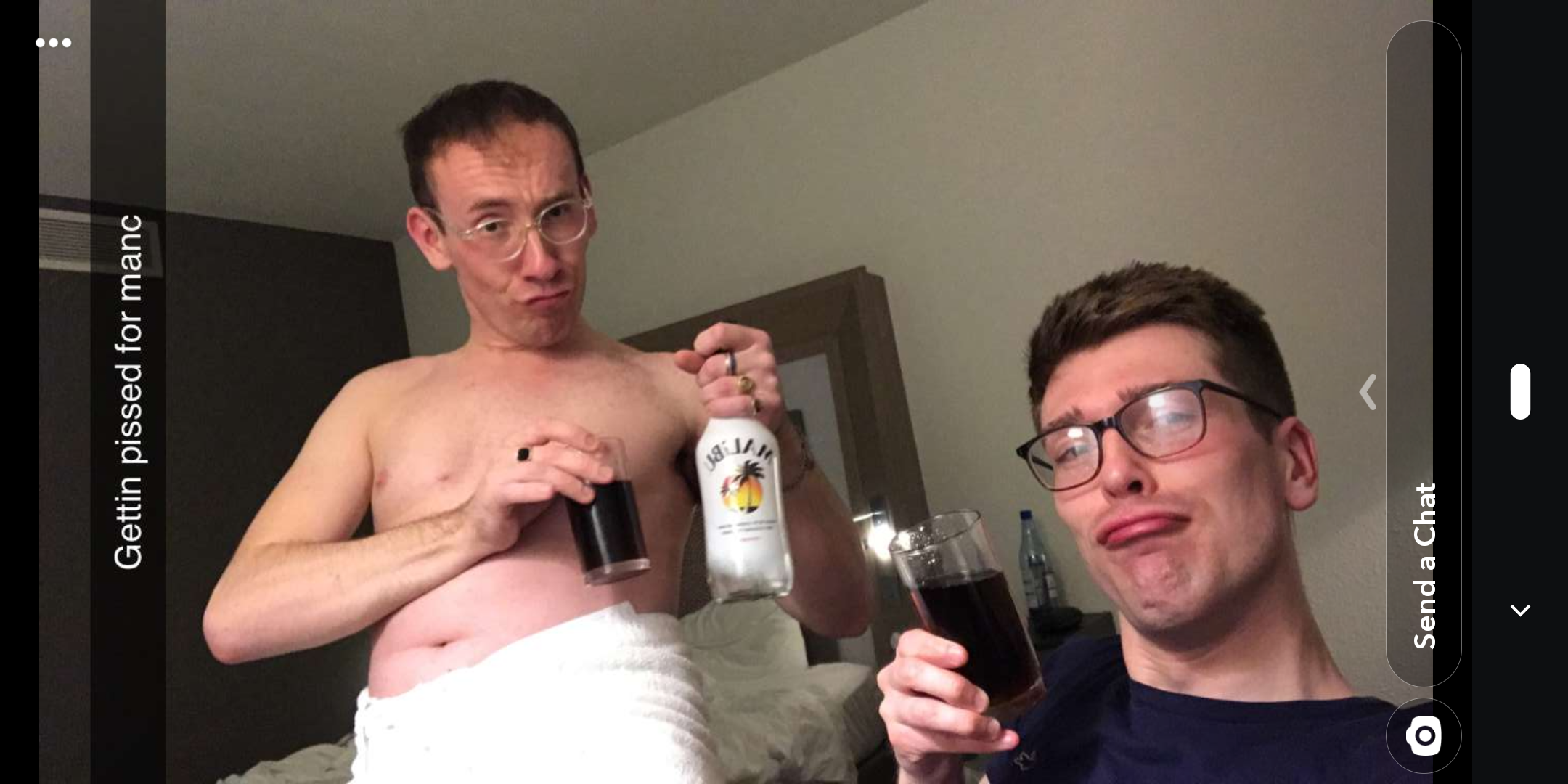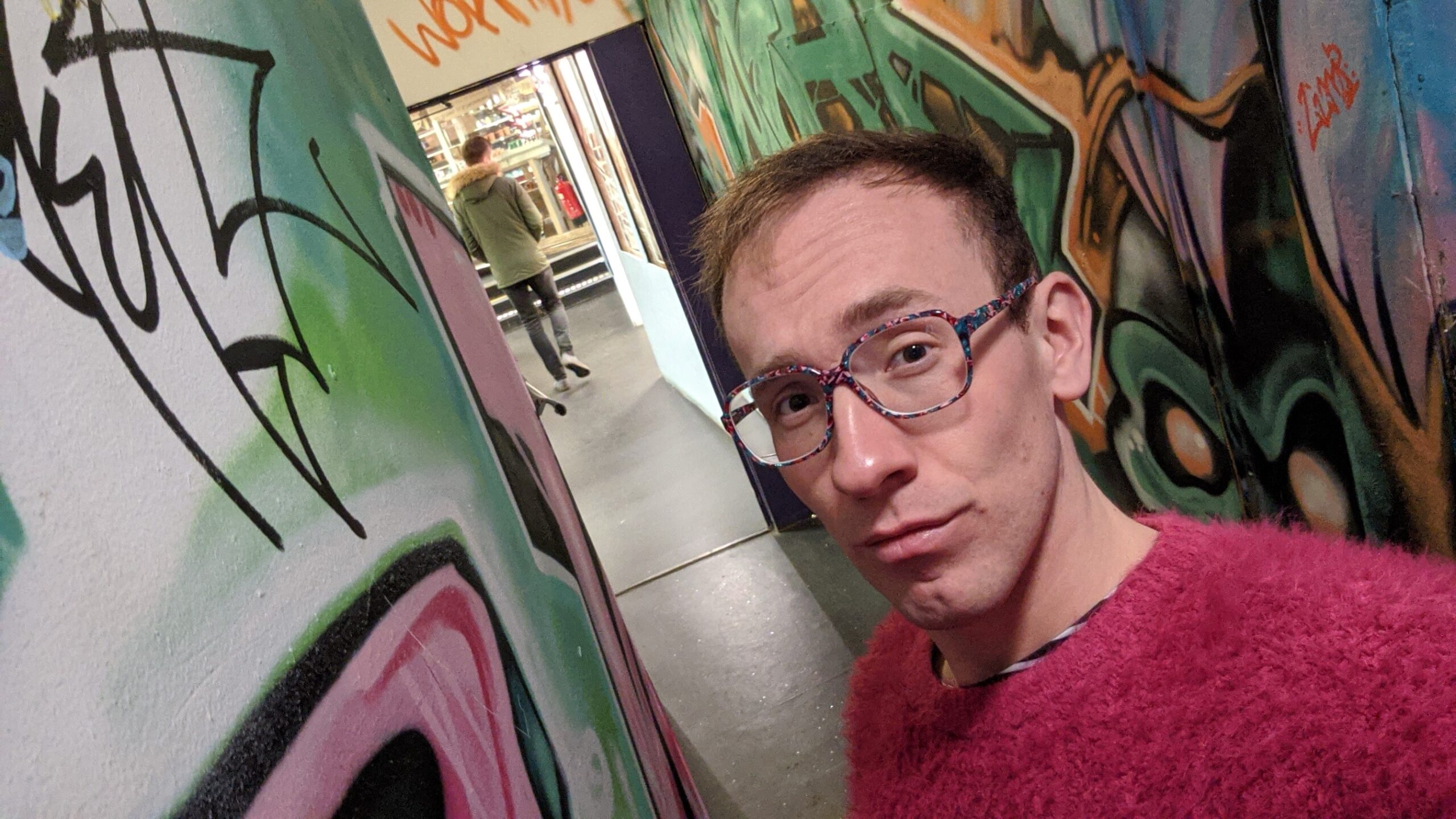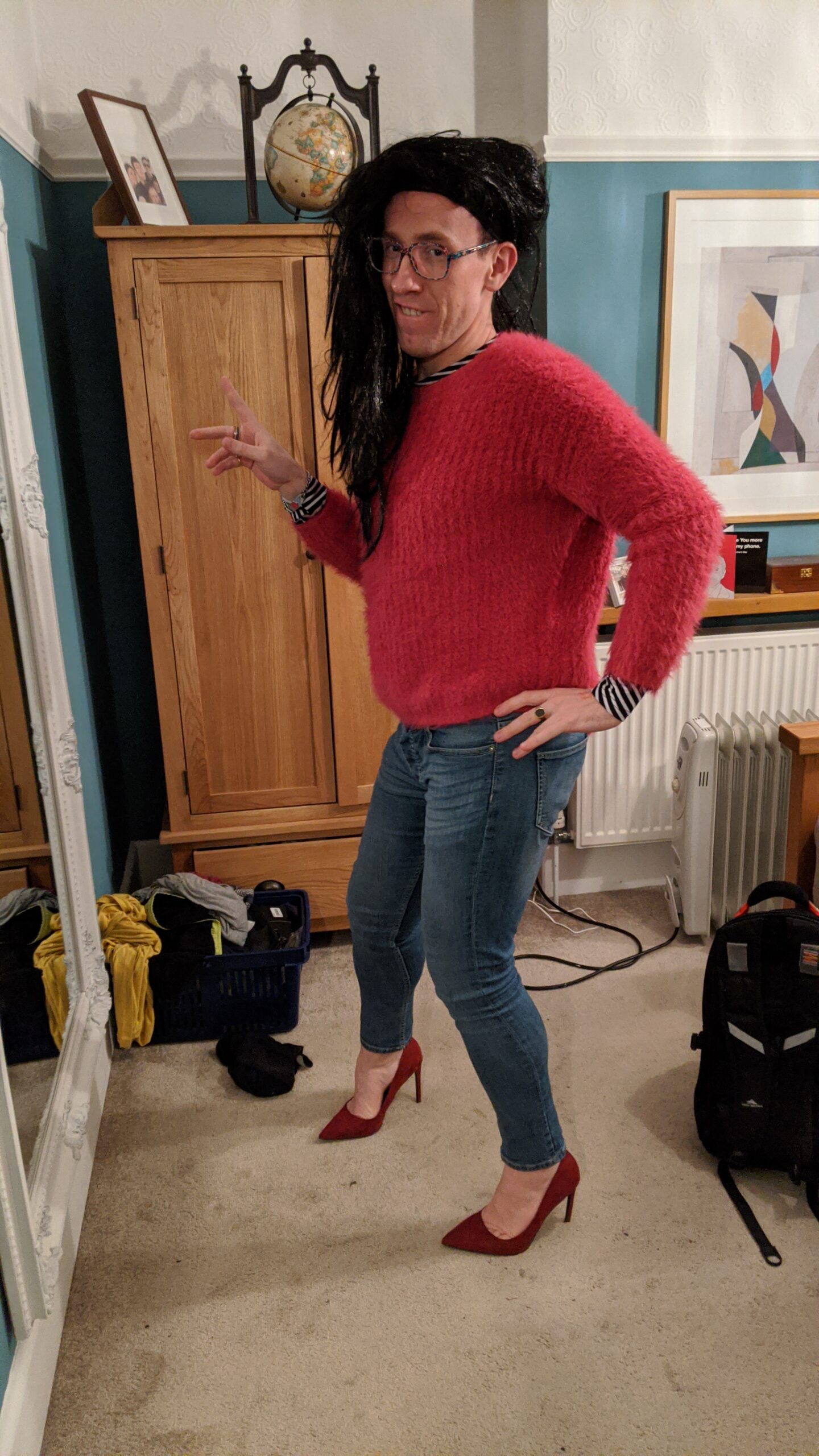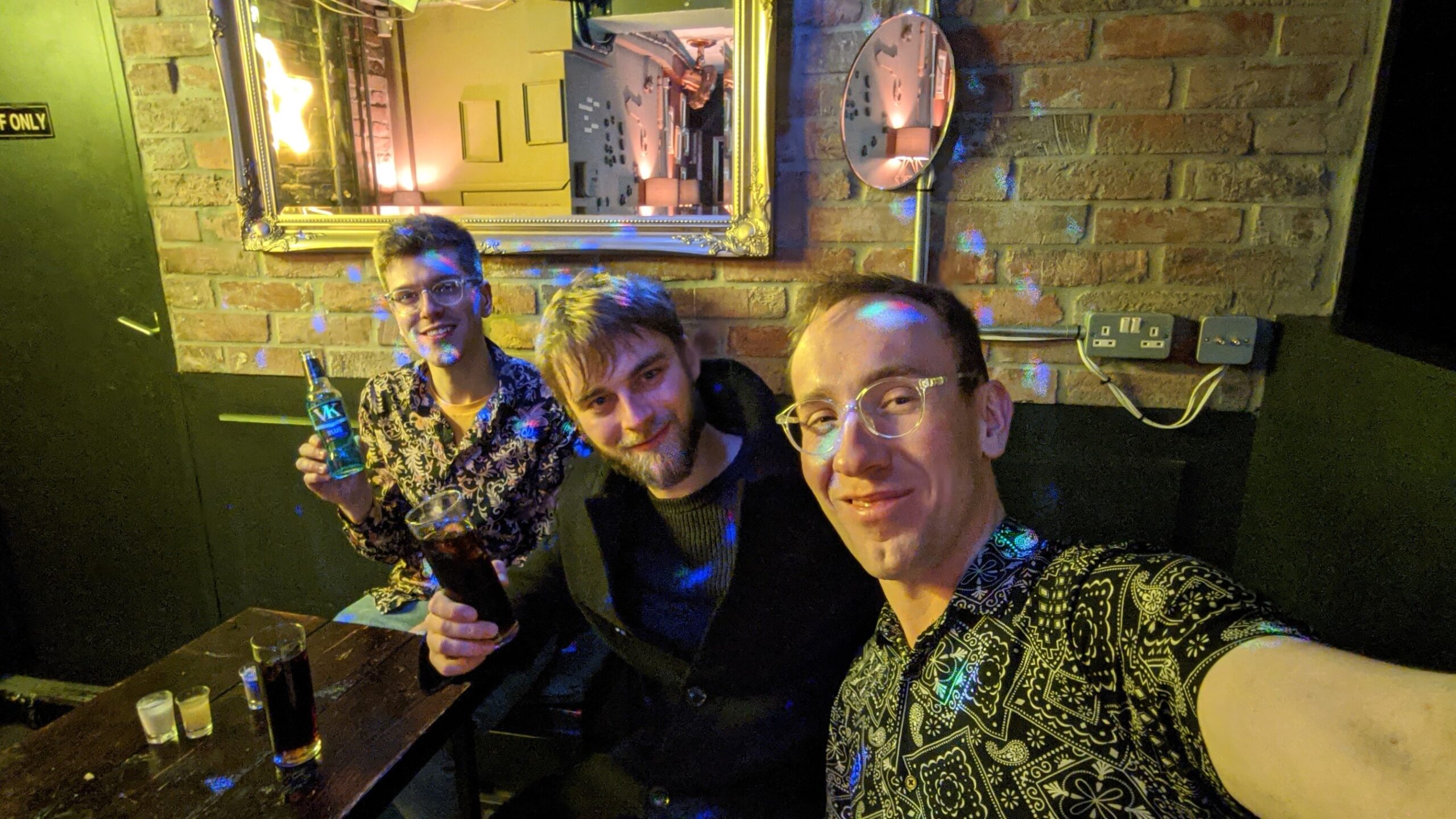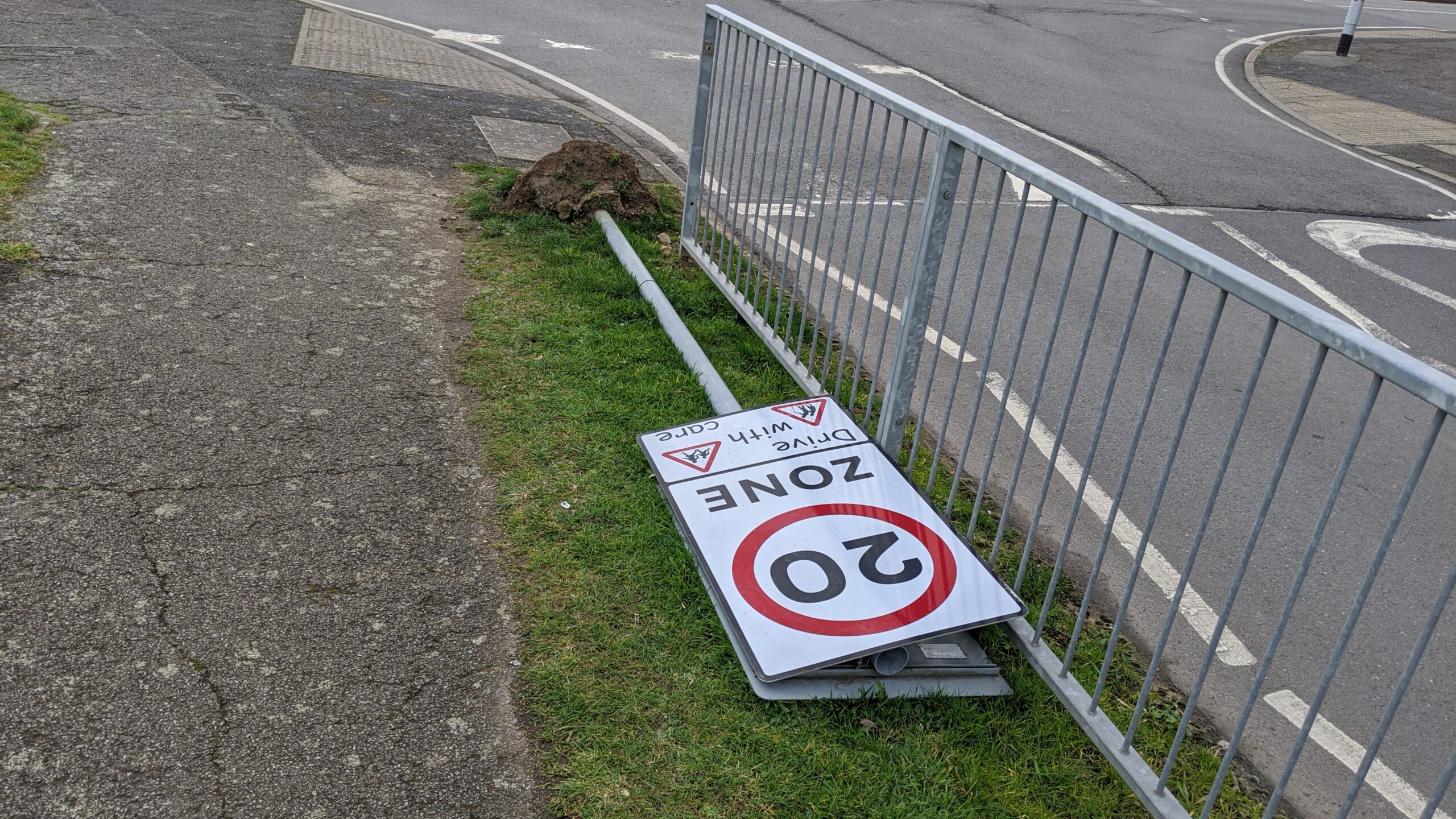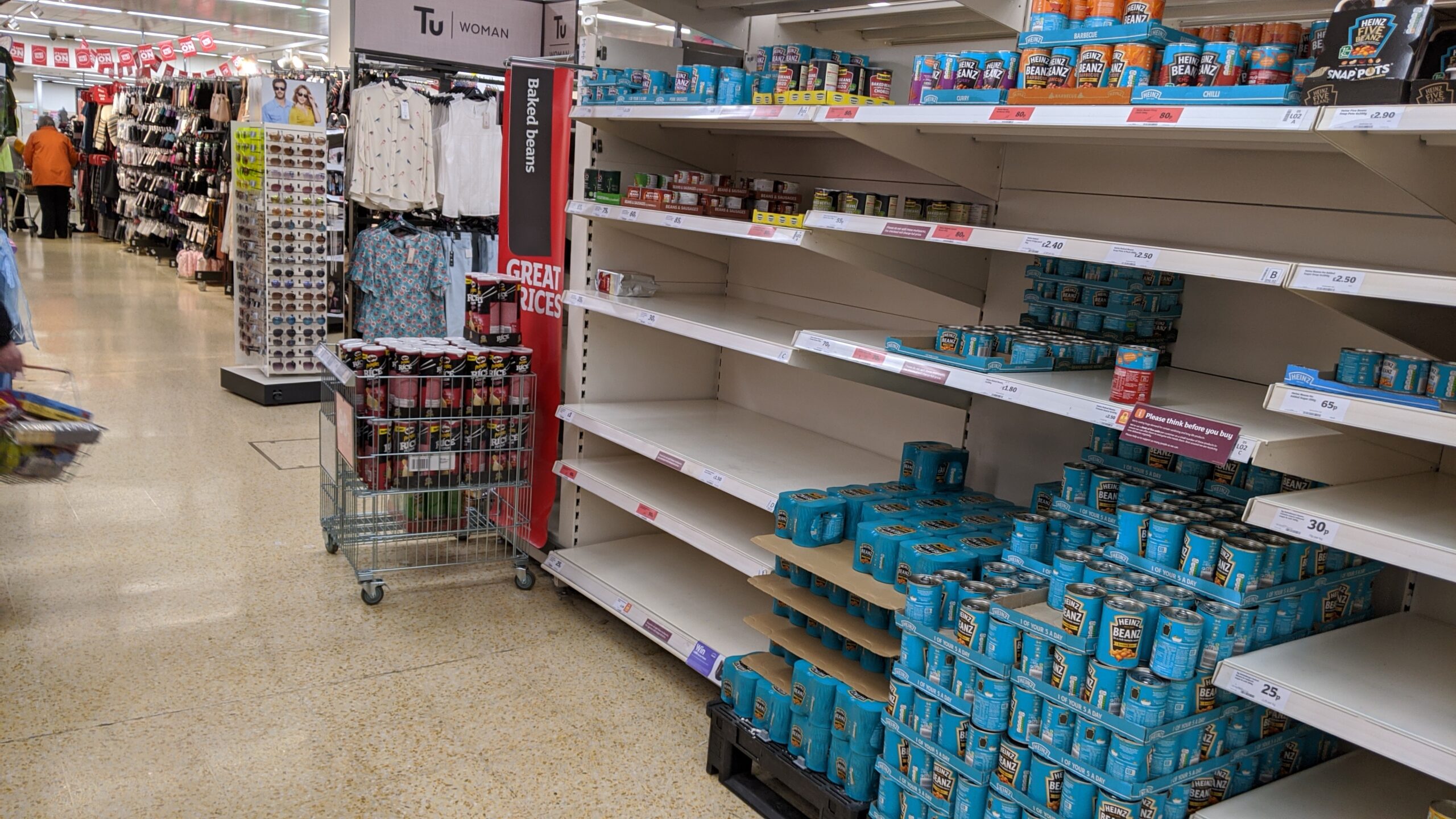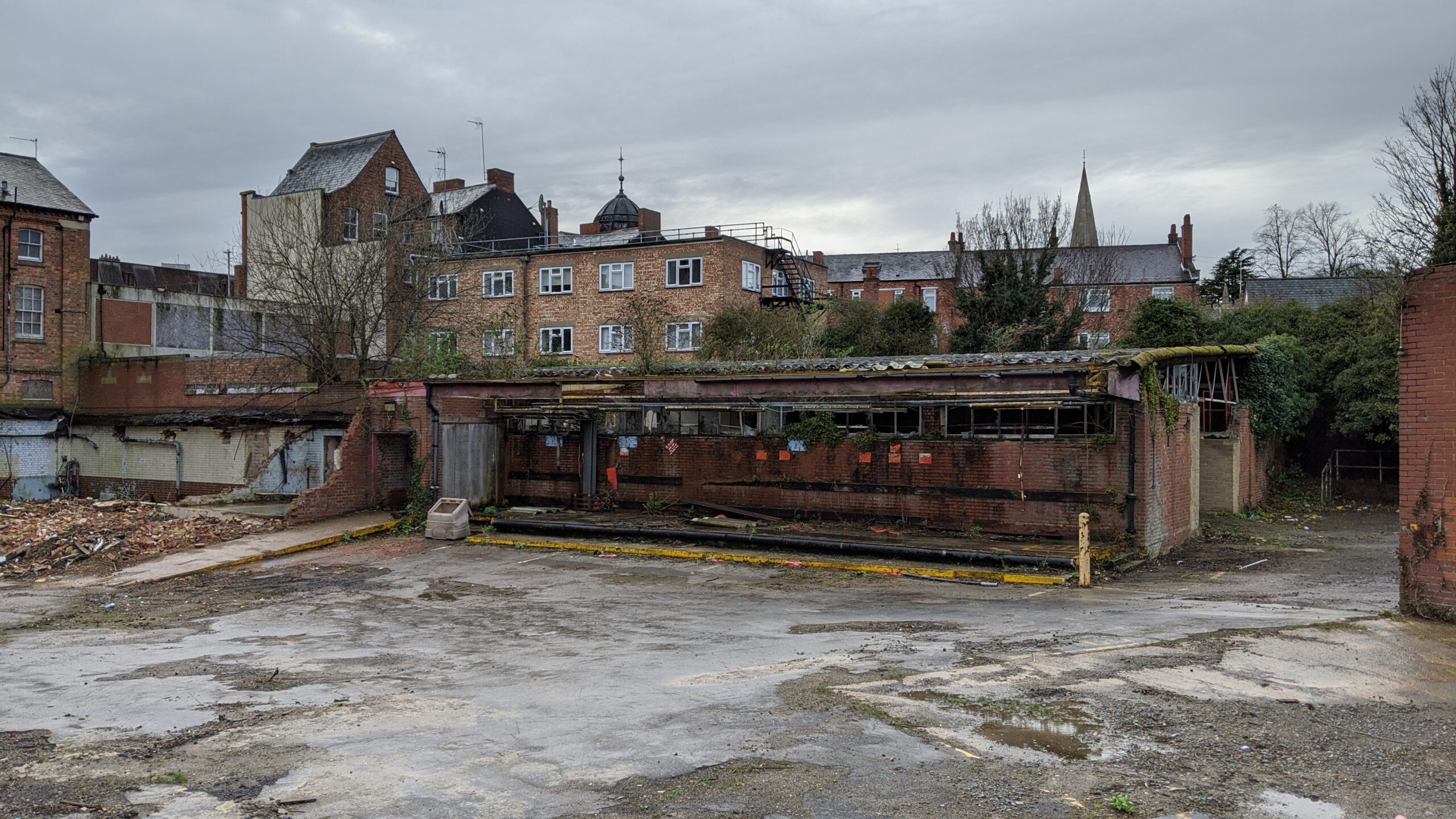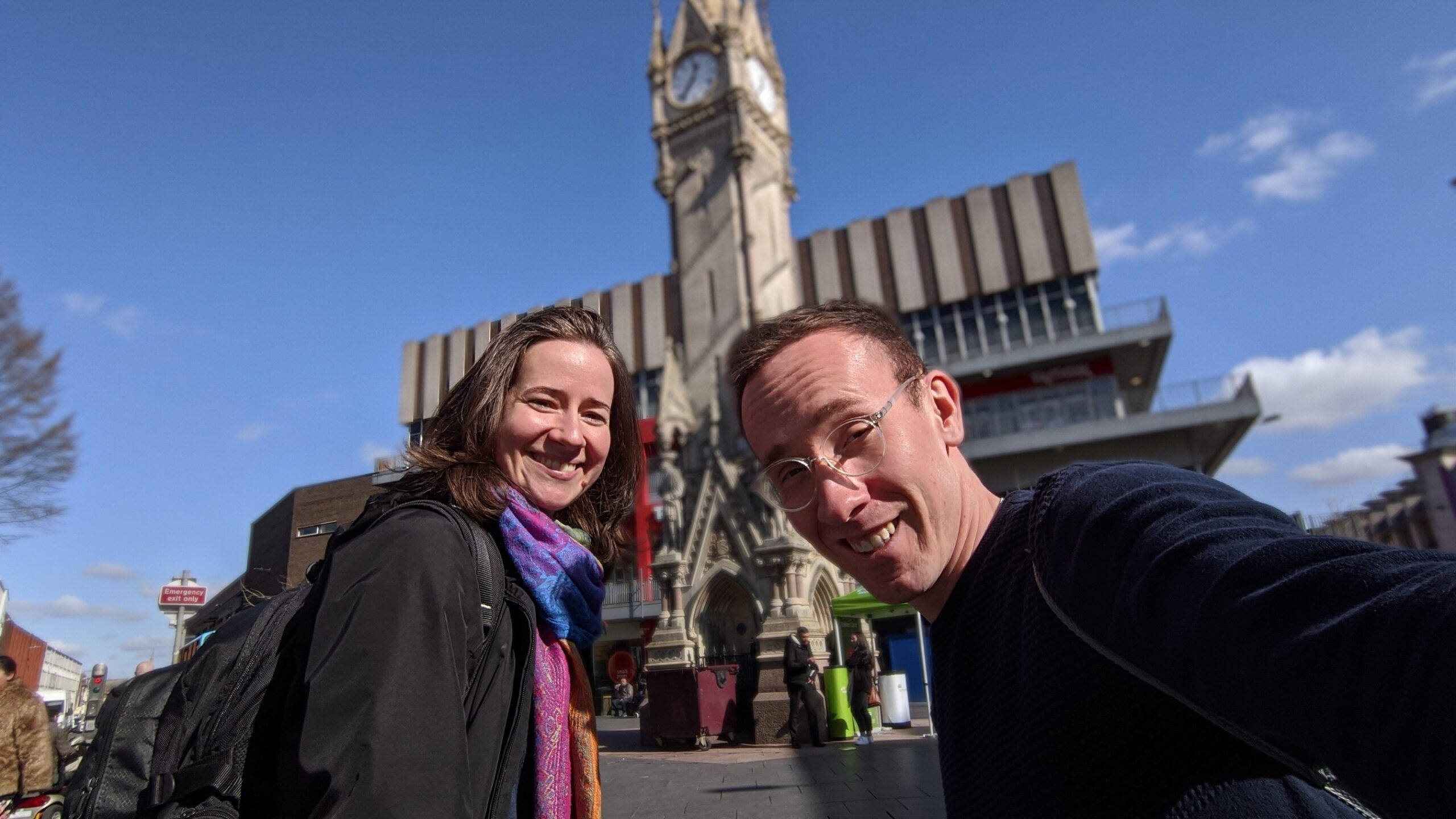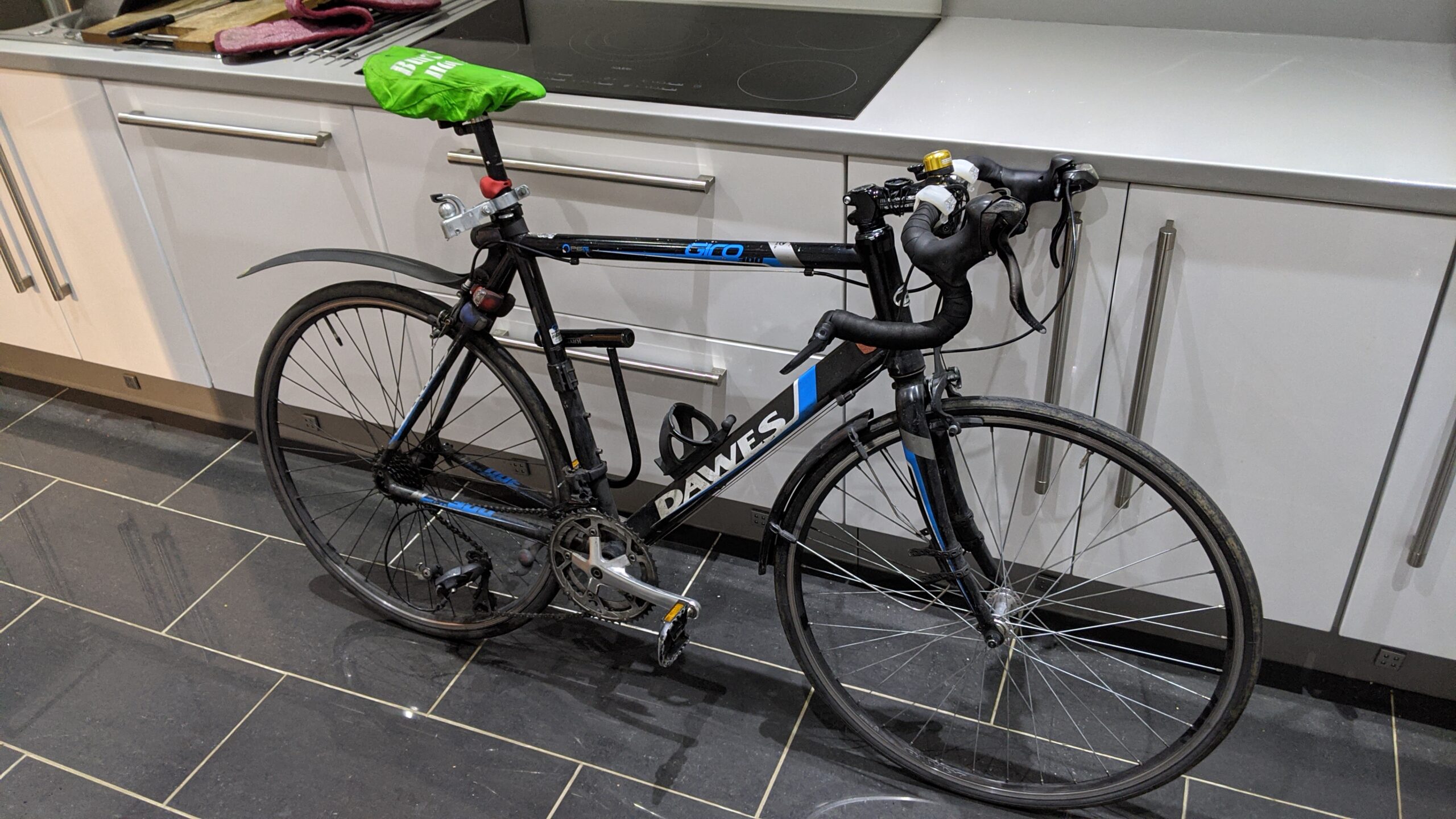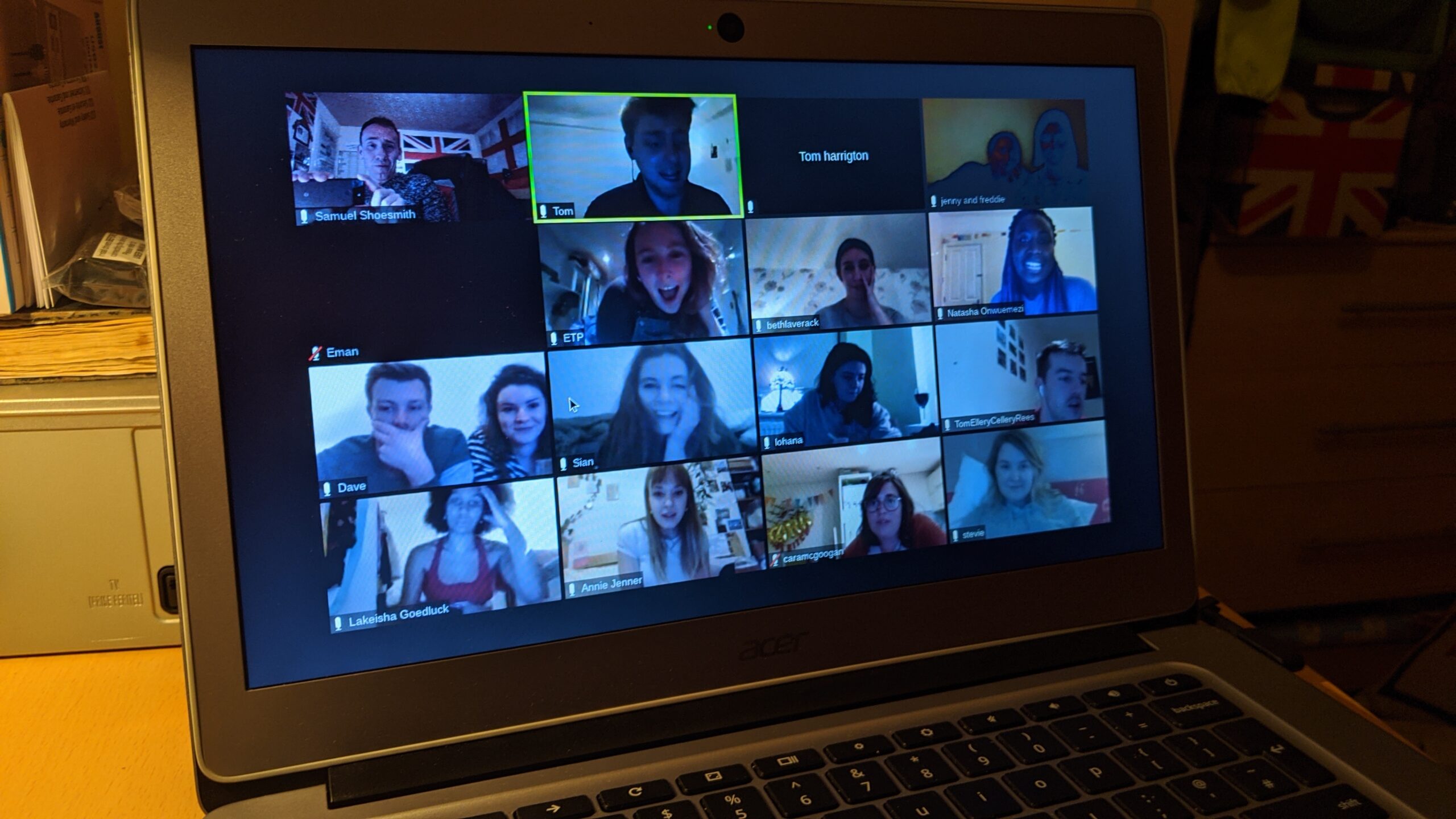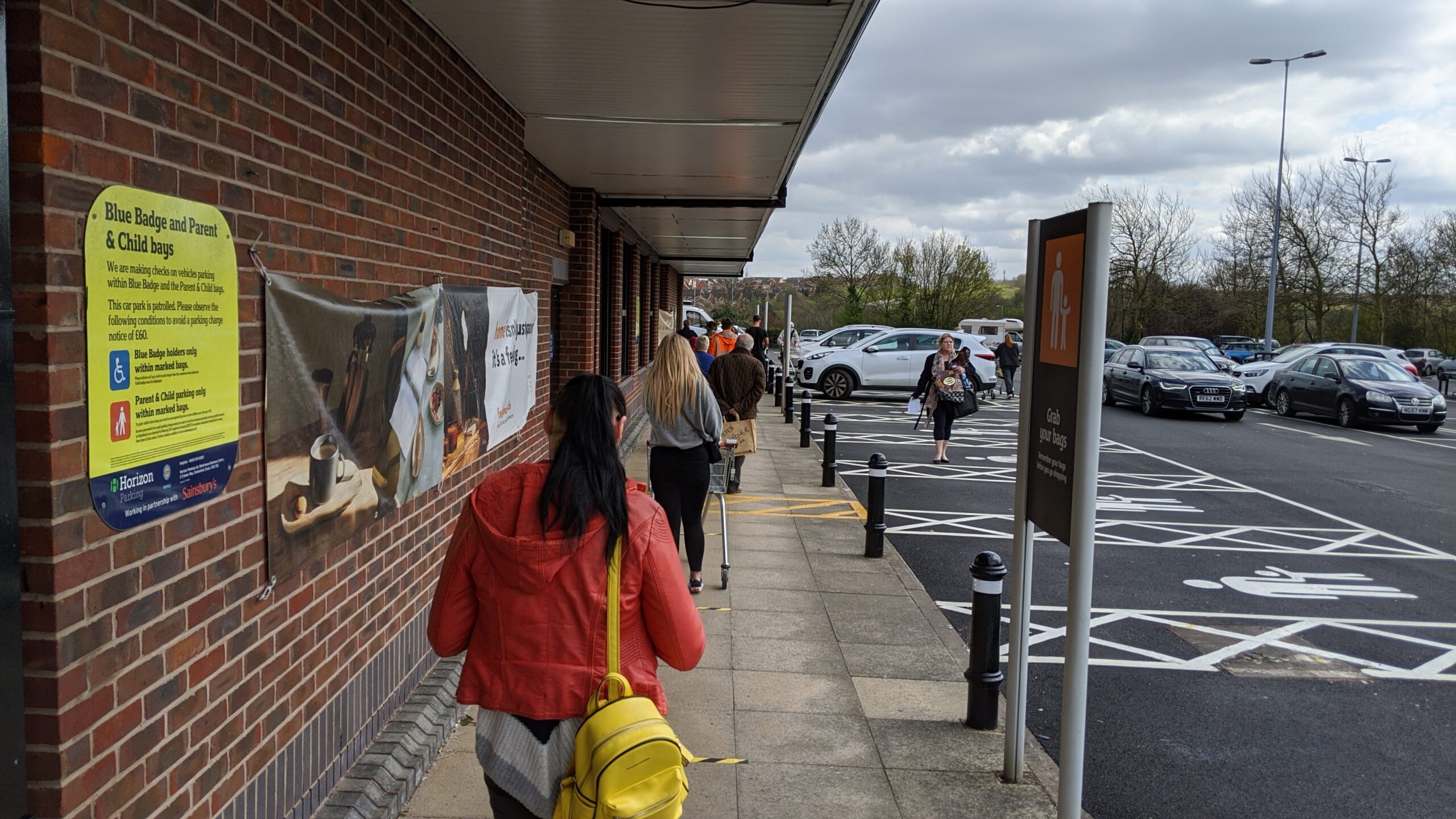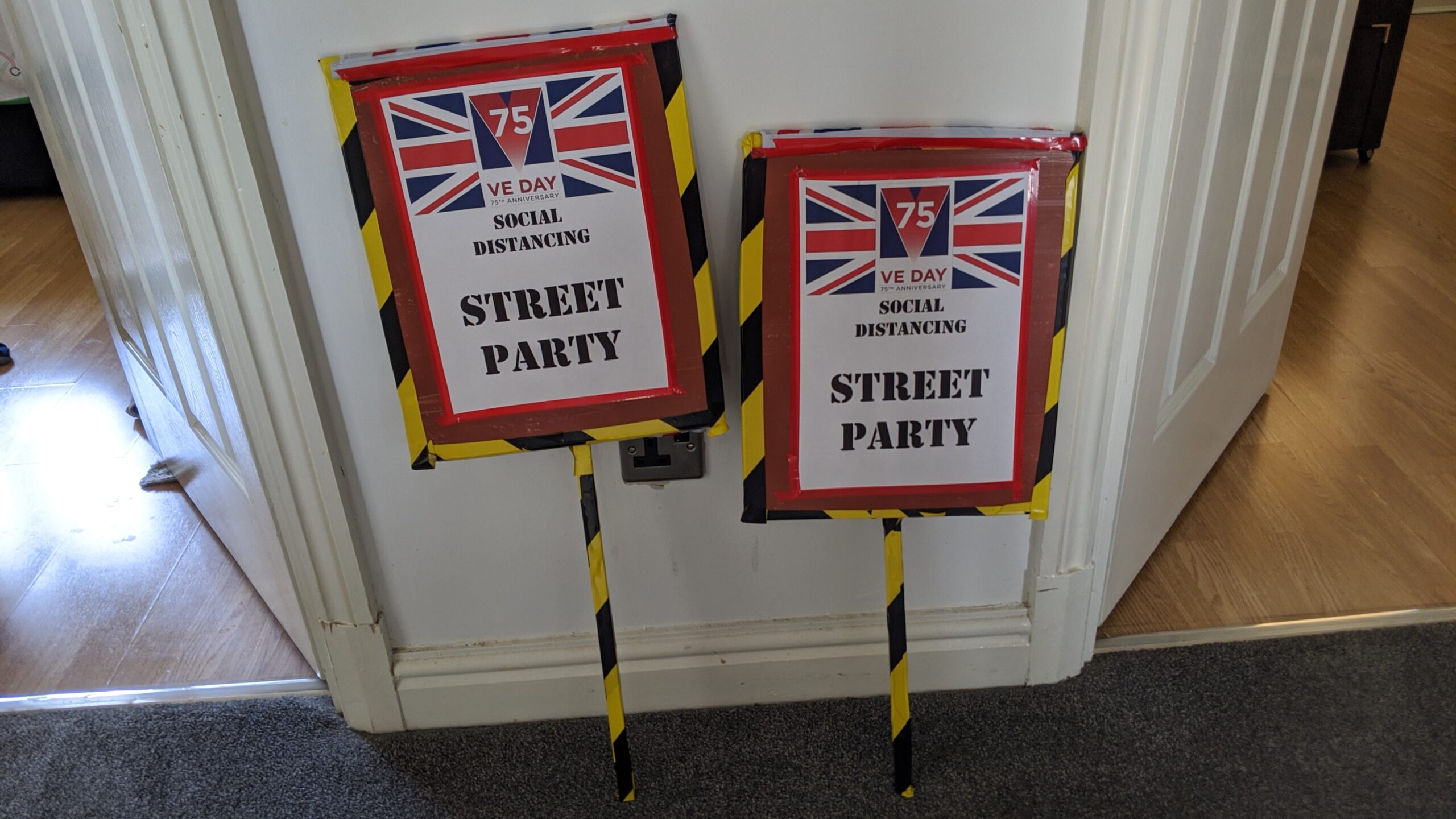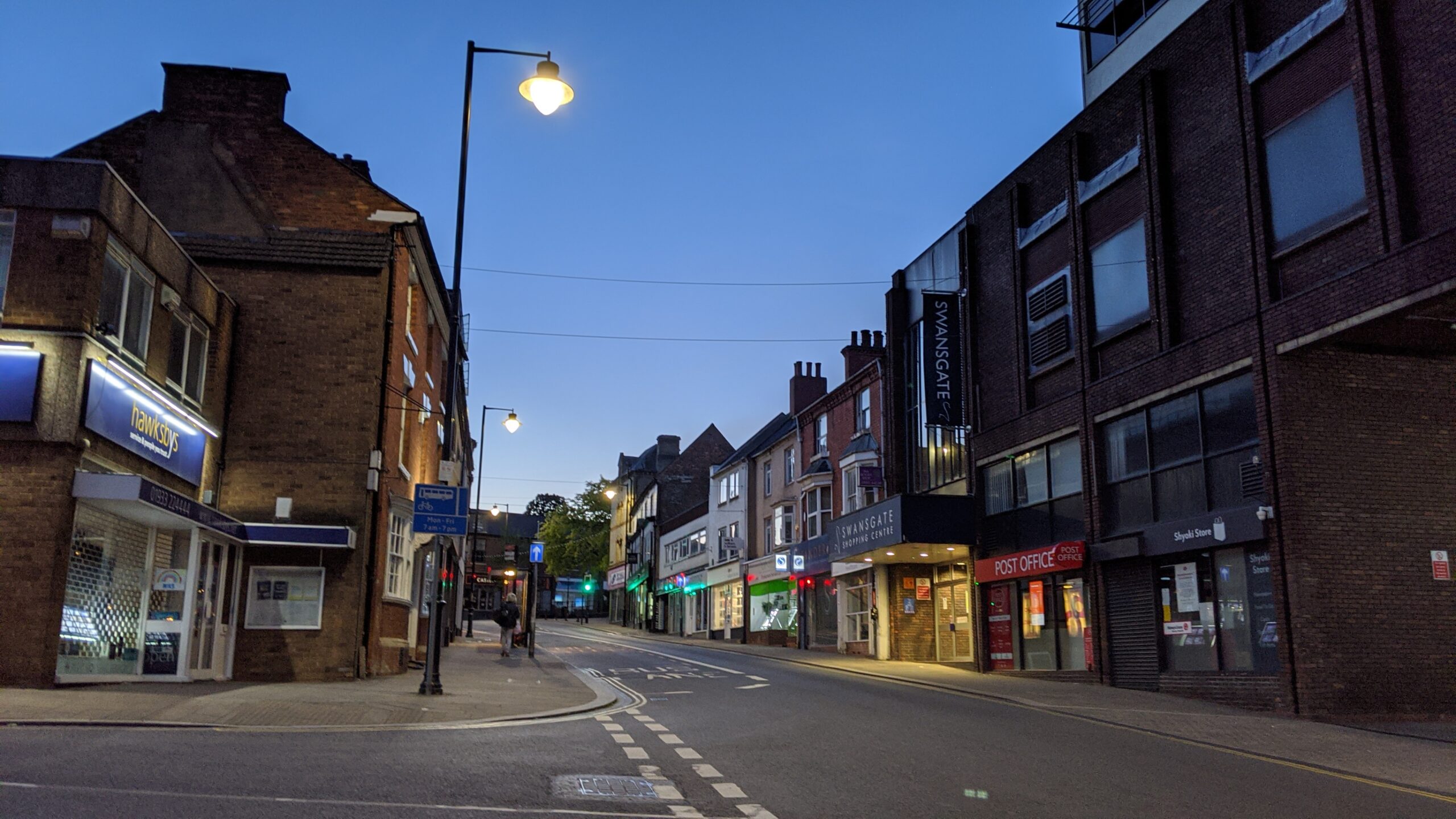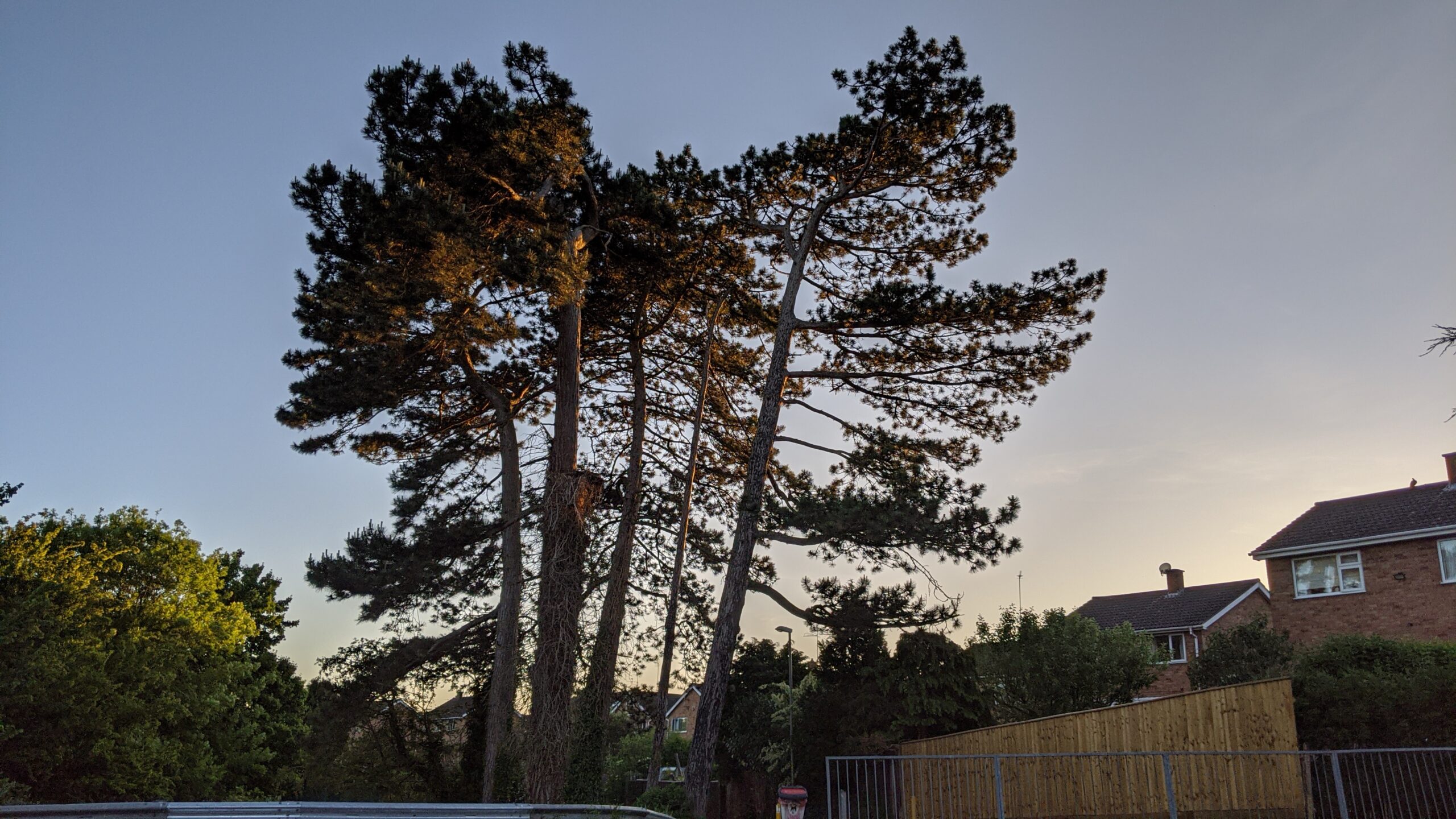 I joined Northants Street for All which is a collective of like minded individuals who want to make our streets safer, better, and work for everyone. I became and more and more interested in transport and active travel. Every Tuesday for an hour and a half I attended 'Ideas with Beers' a meeting on Zoom held by Brian Deegan who works for Chris Boardman. Each week he is joined by Bob for an overview of transport news and then different guests each with their own speciality.  I then went out to establish with others Wellingborough Active Travel to focus on our town.
I had made a collection of videos showing the problems with cycle infrastructure in the town which the council had to fix. Below is the playlist.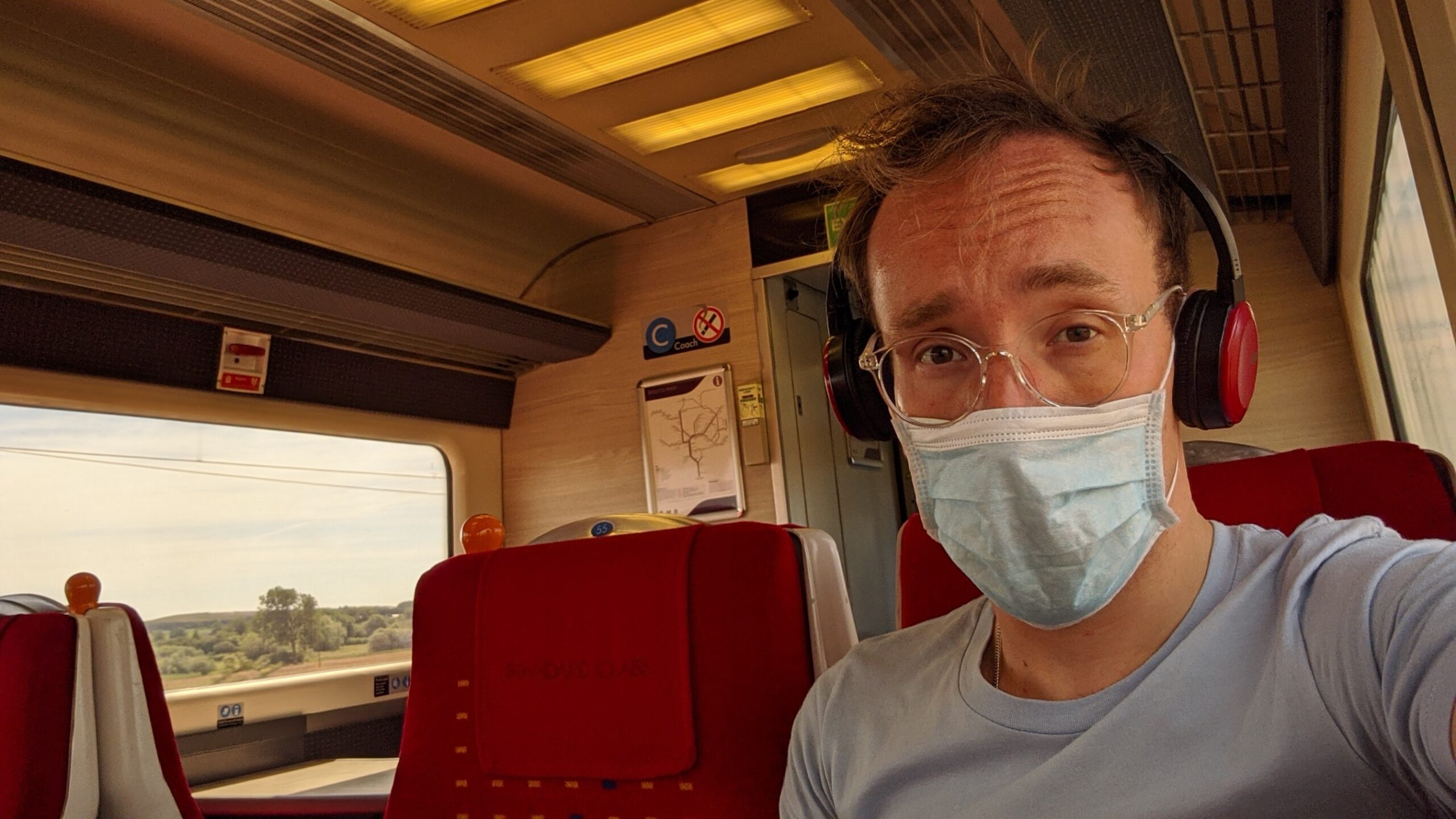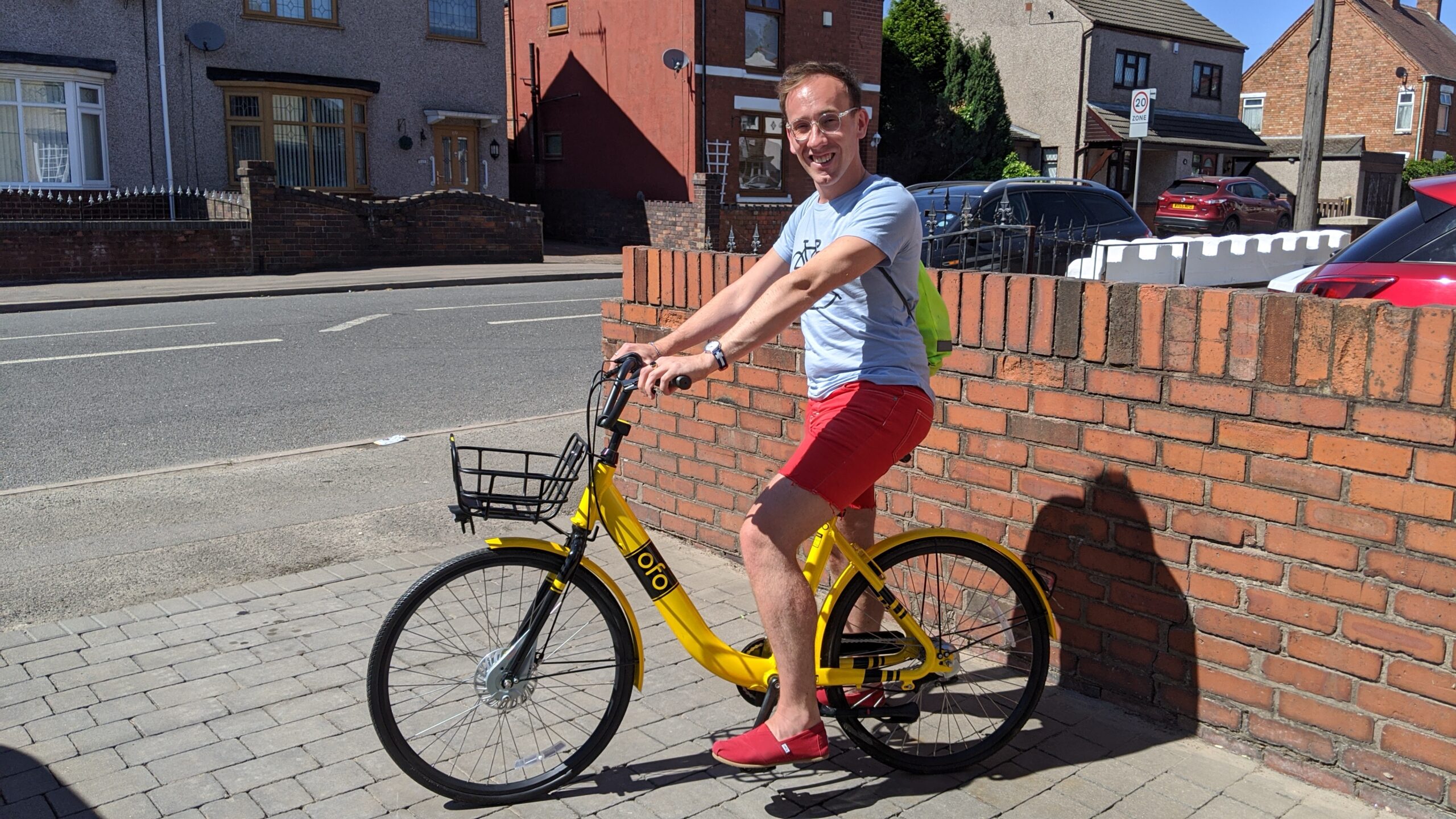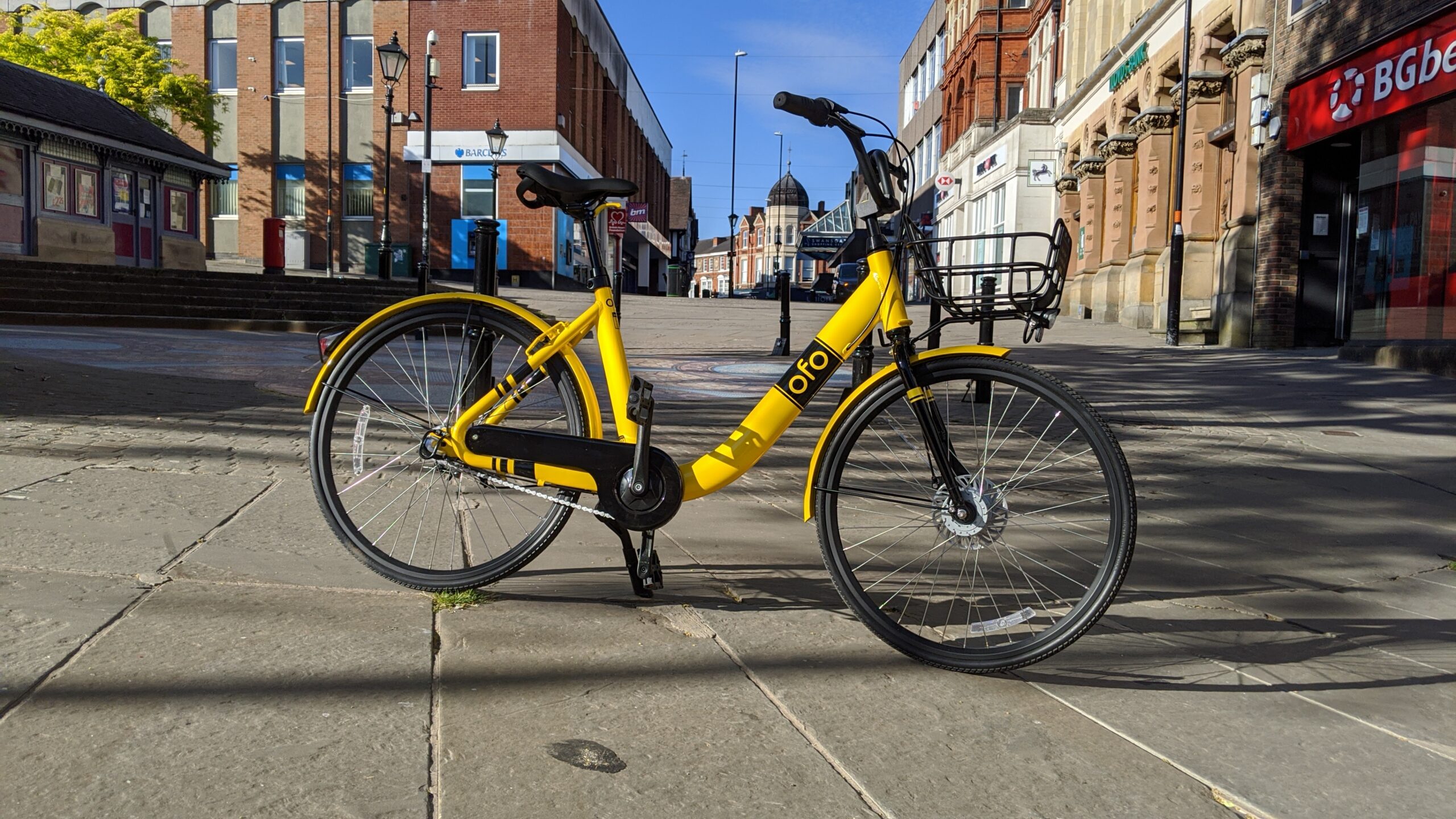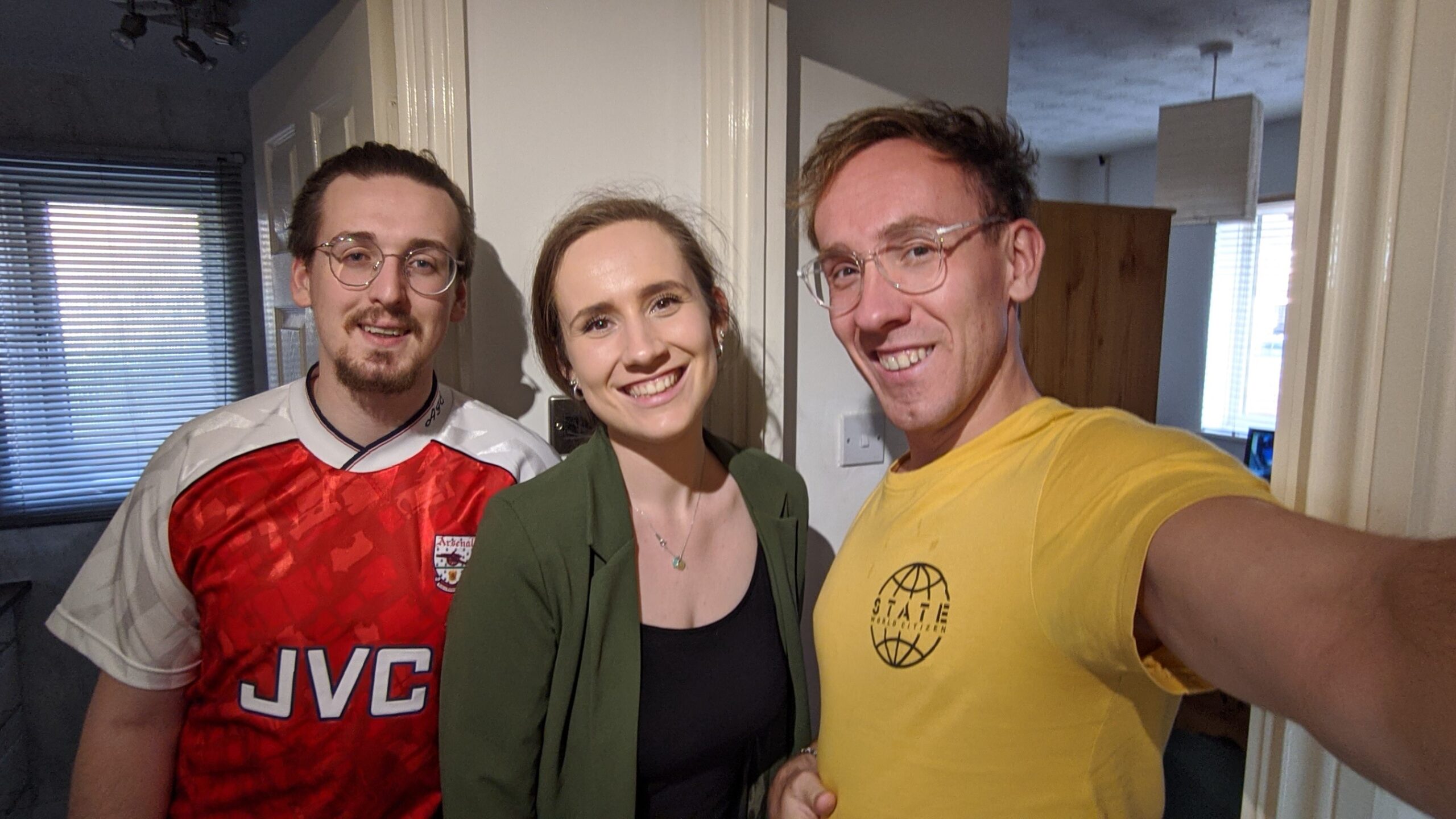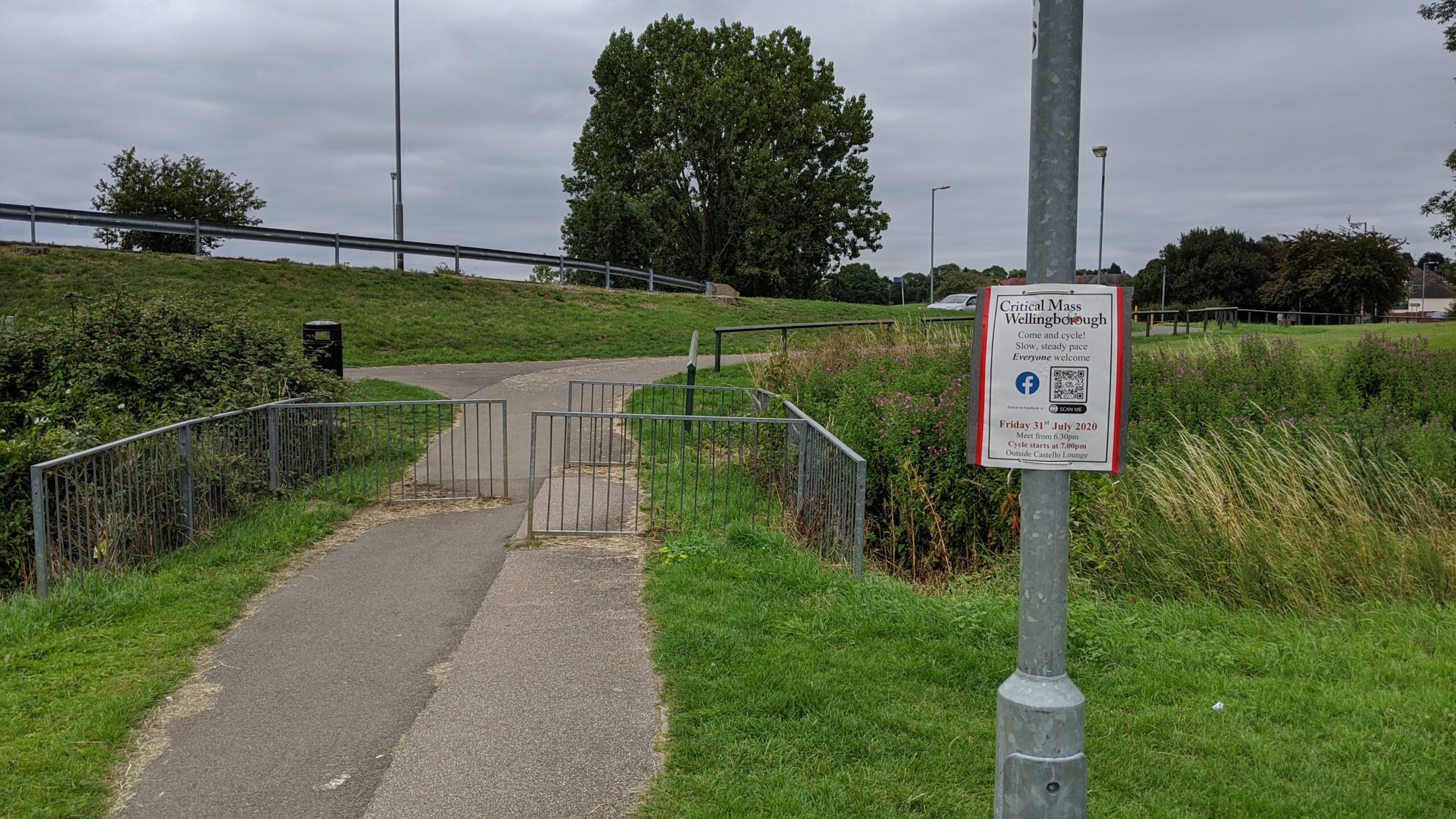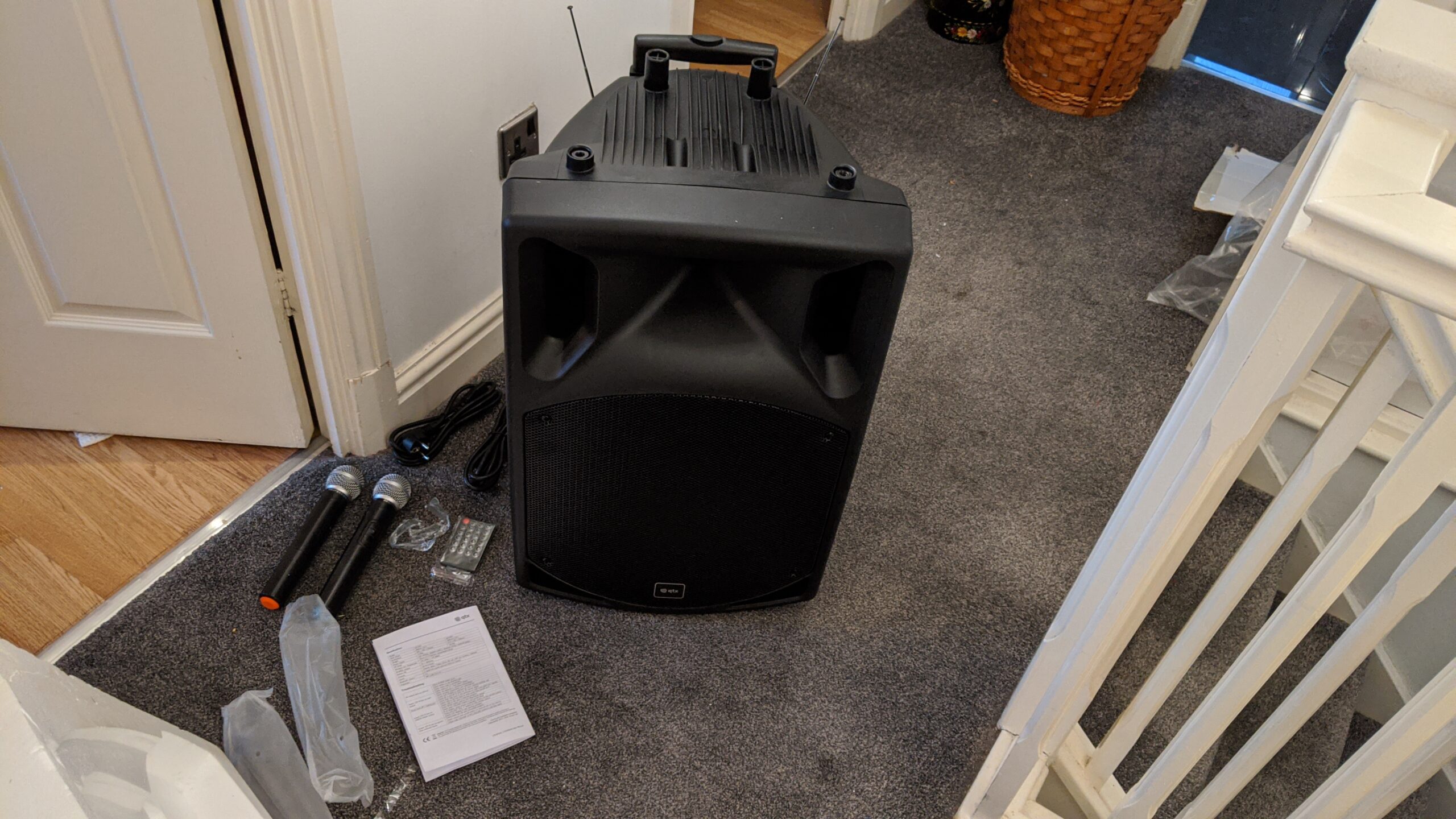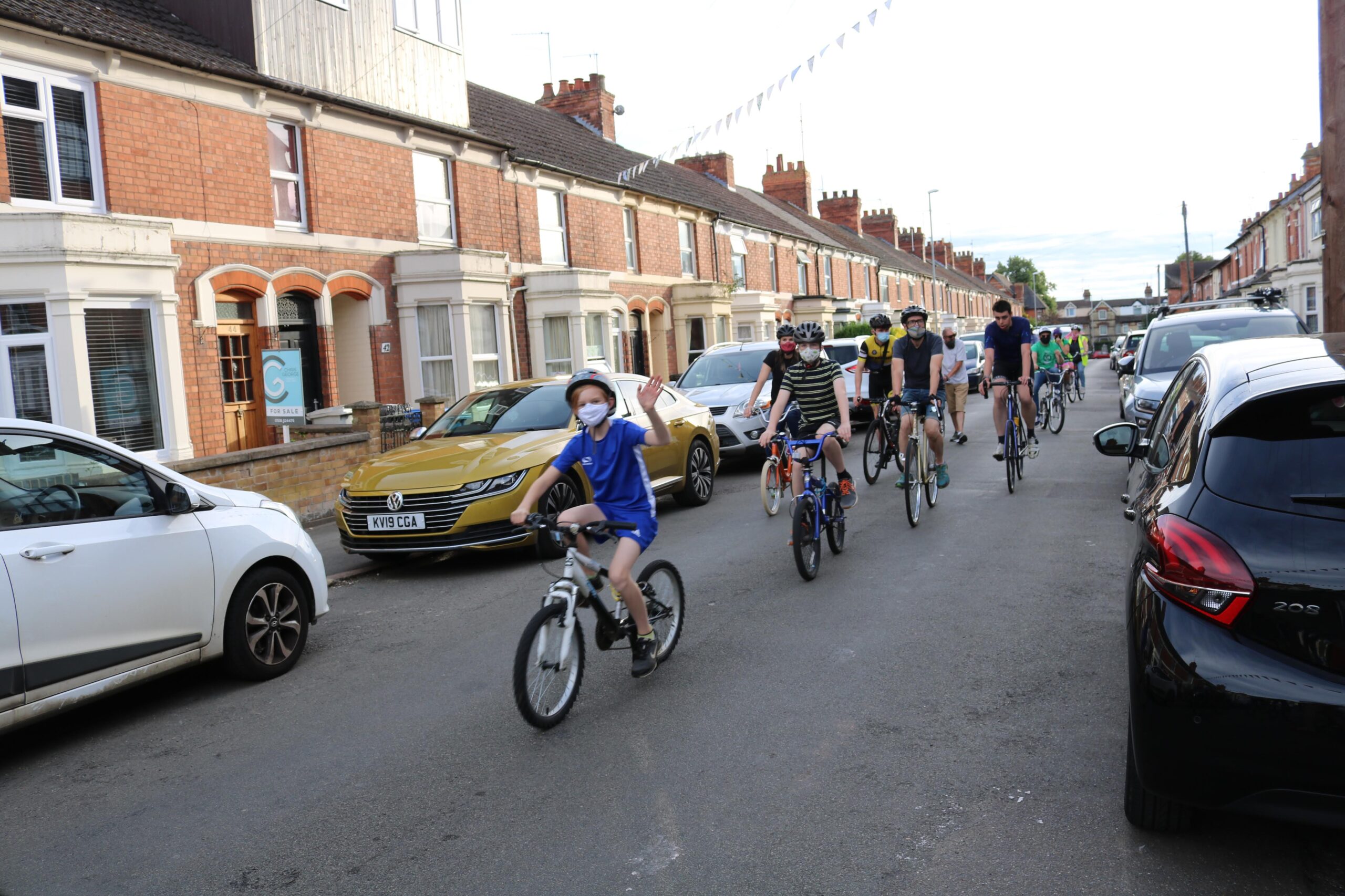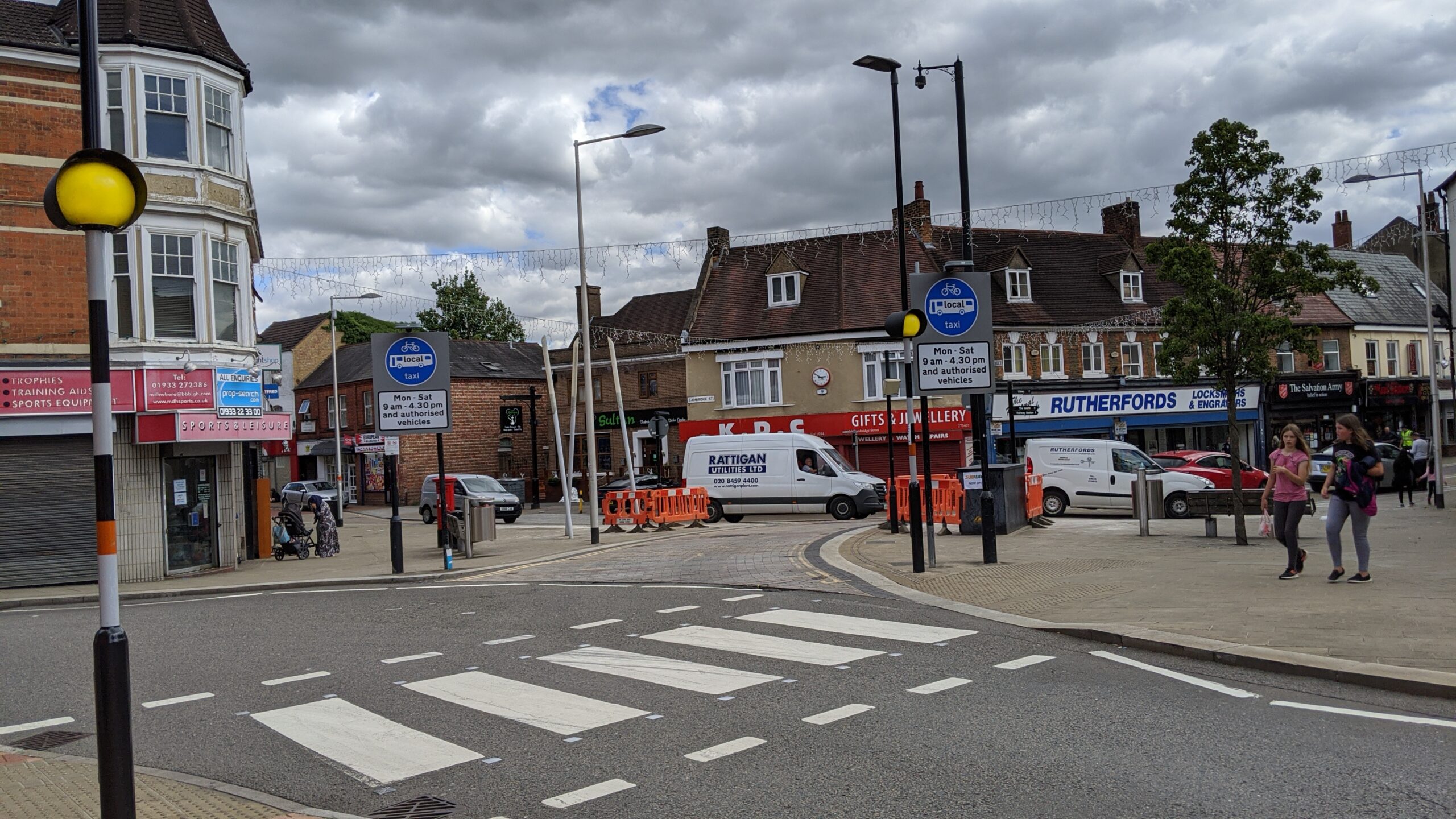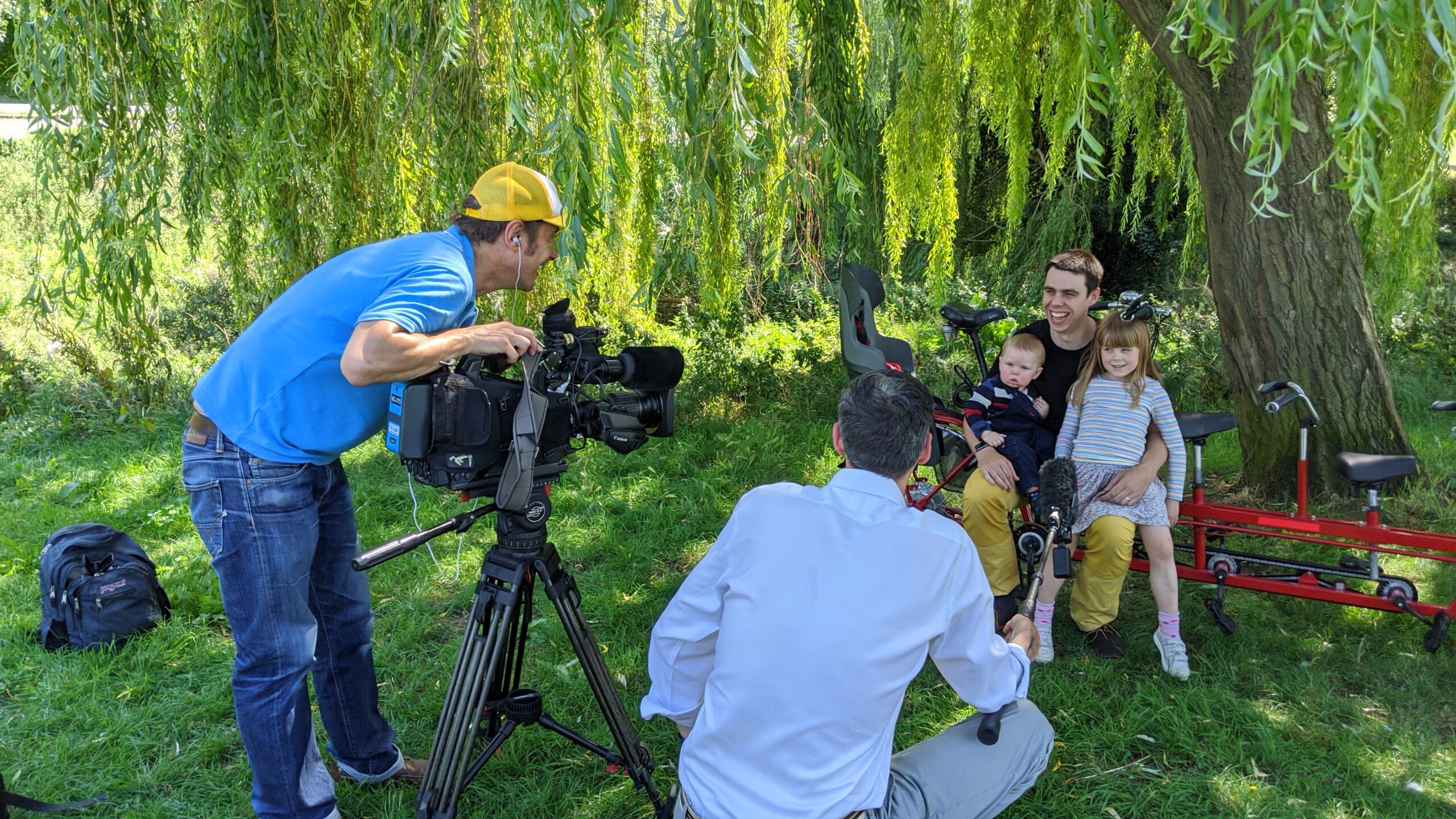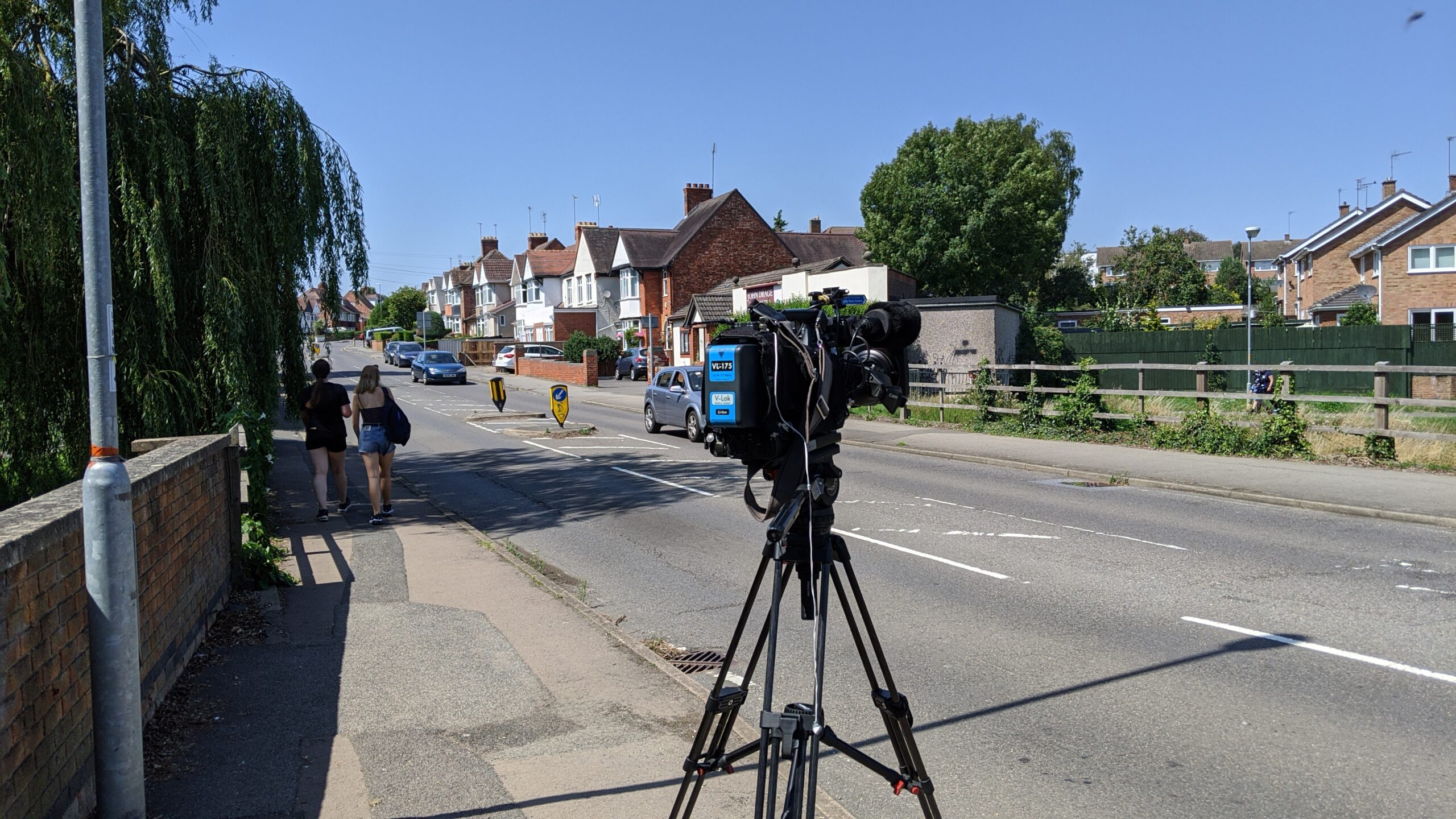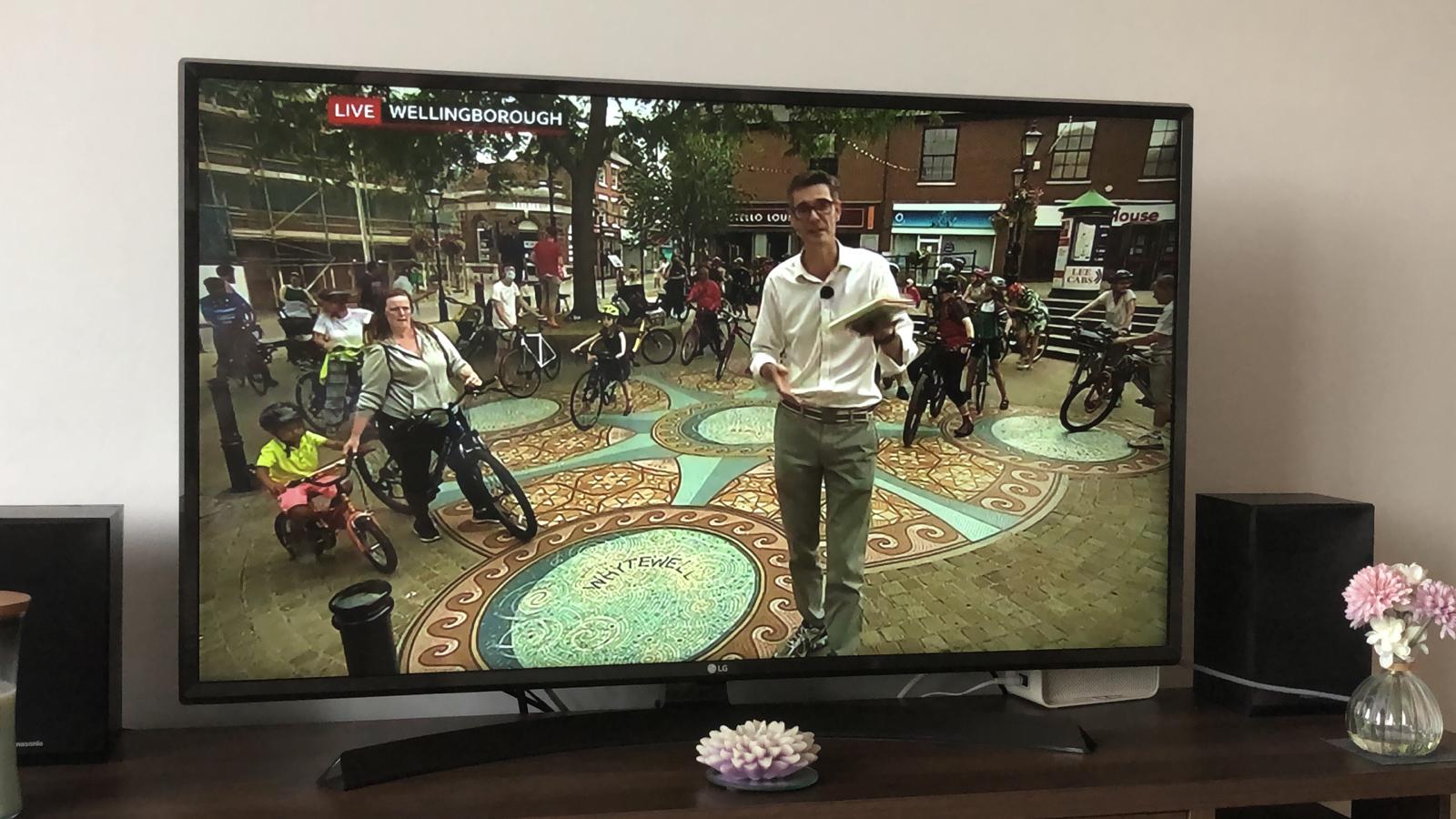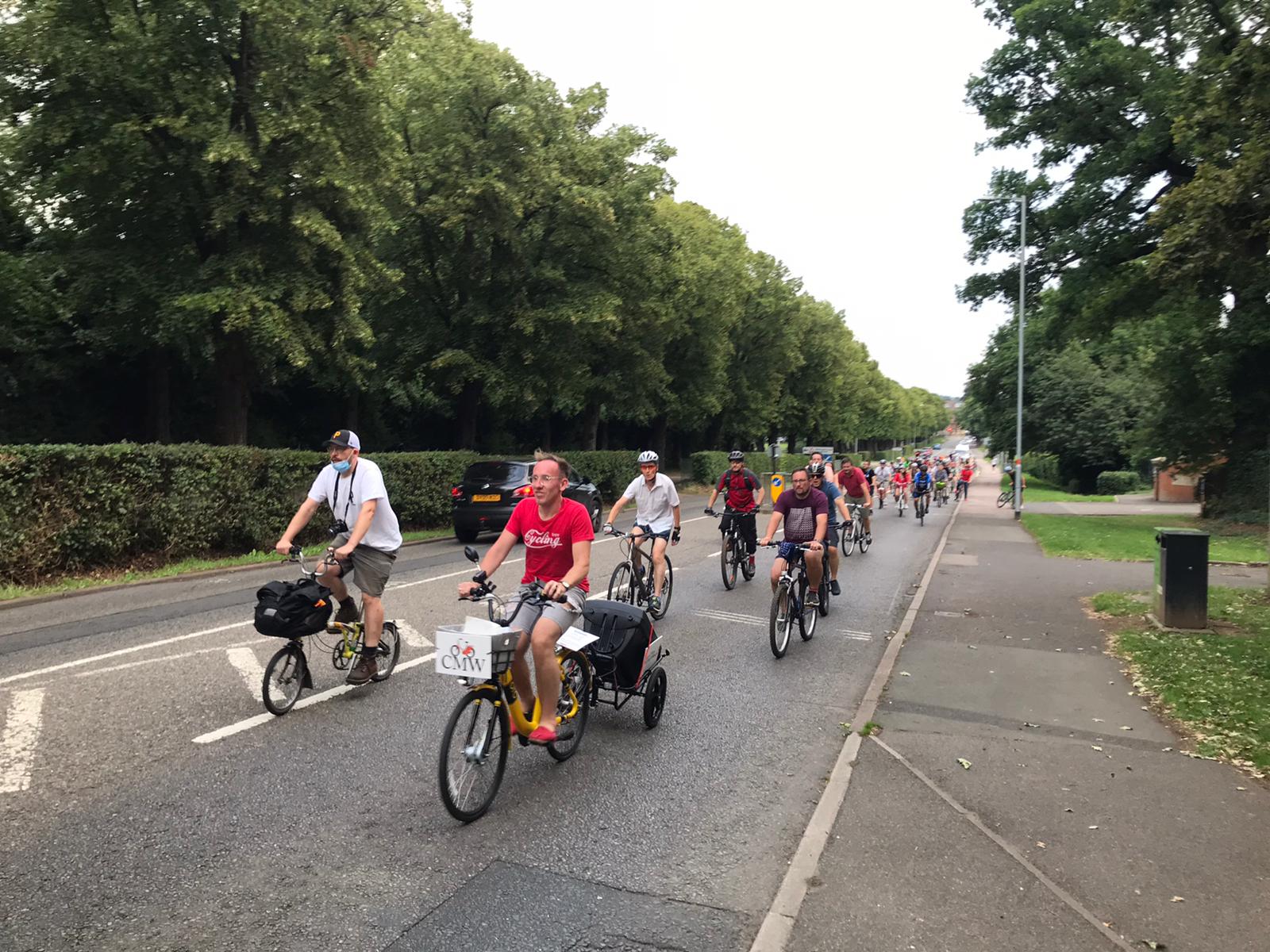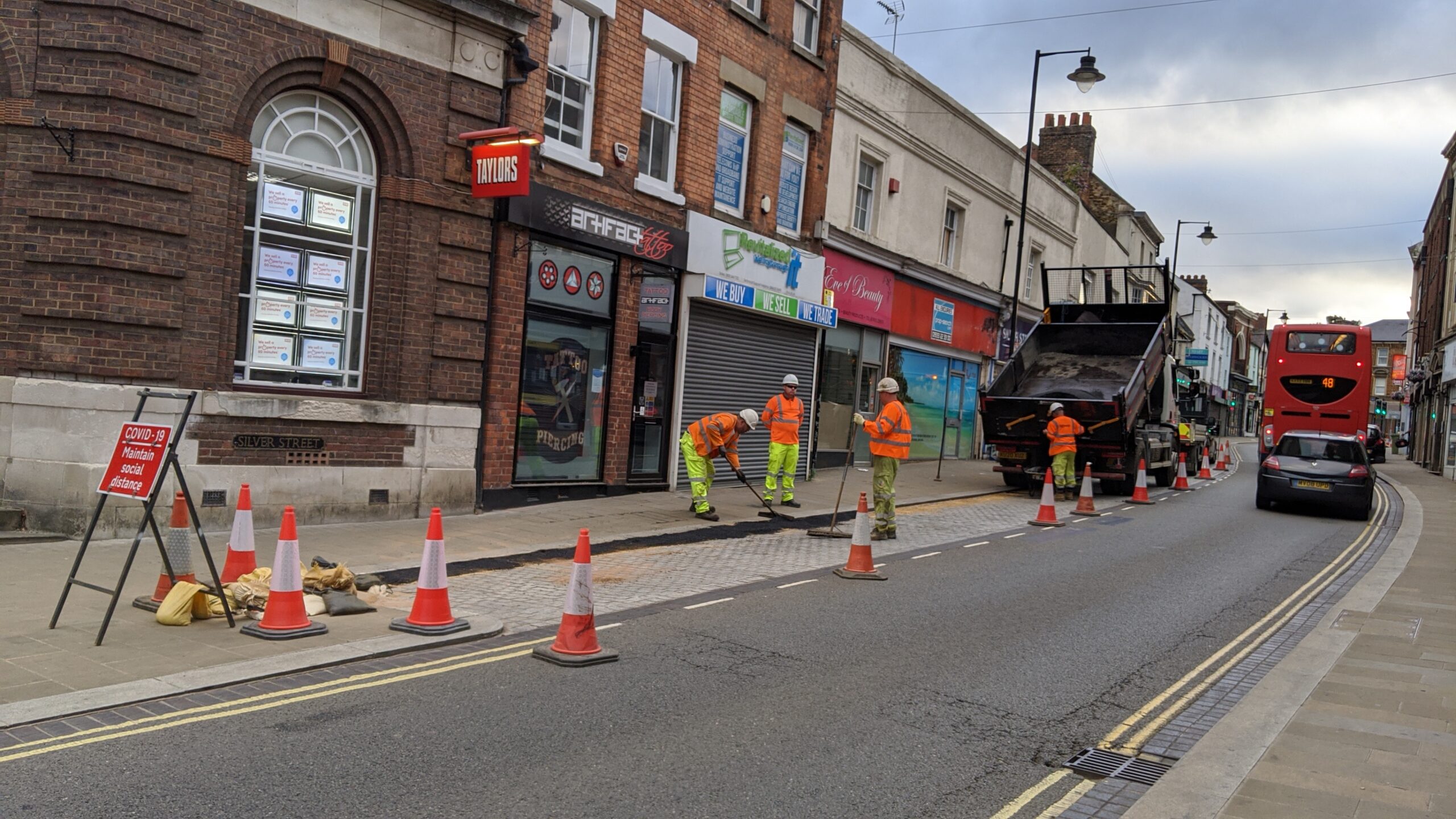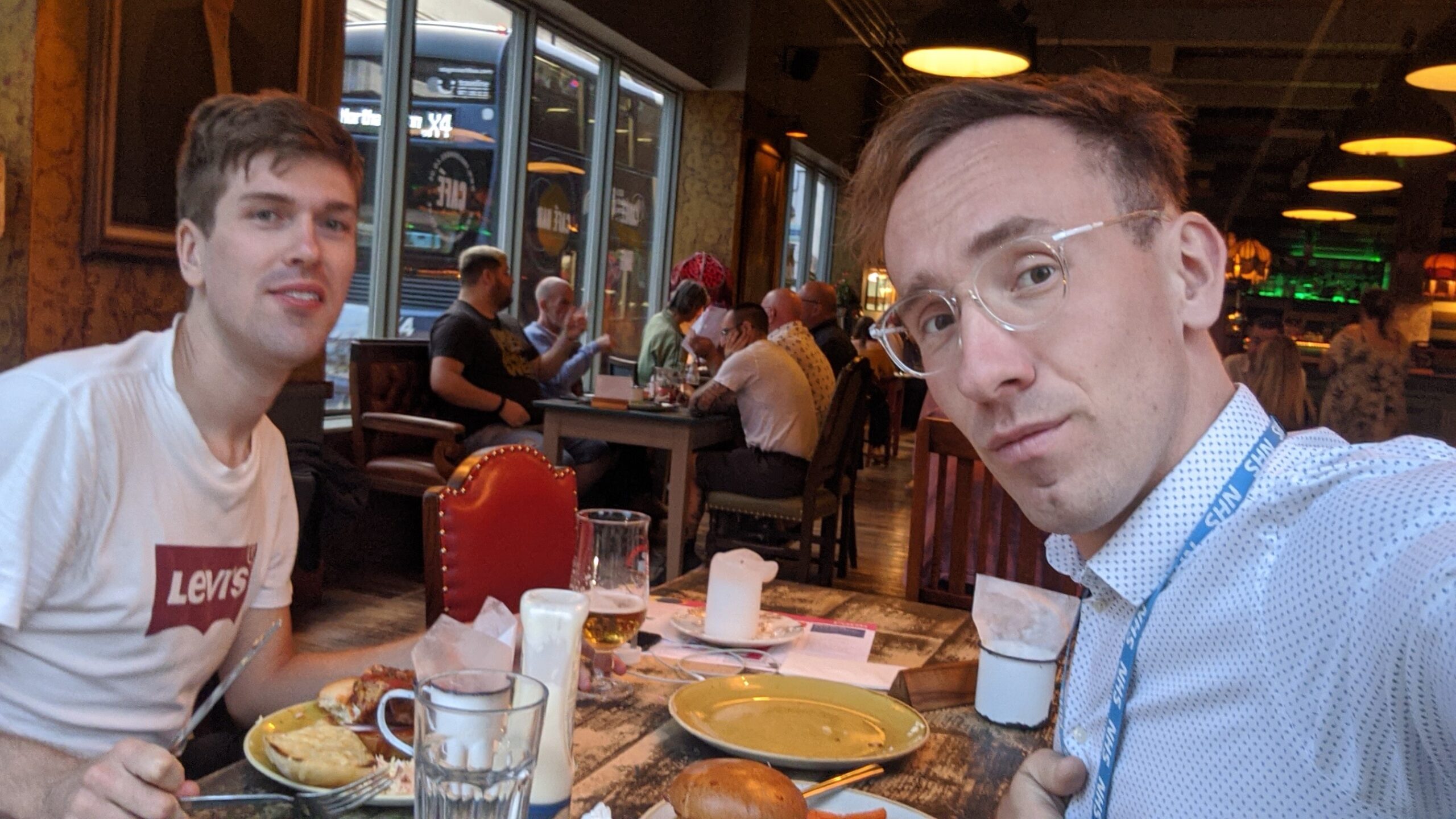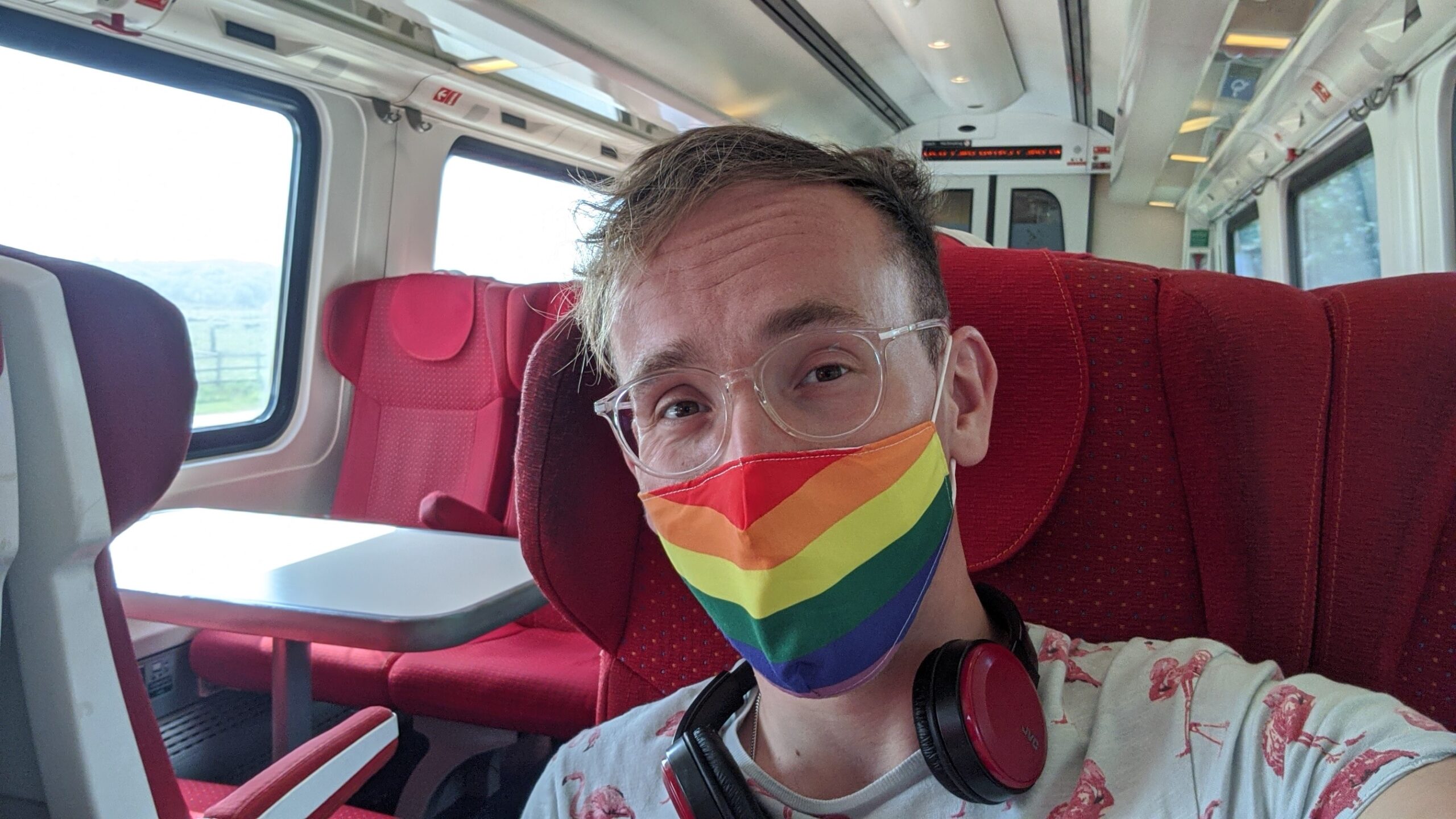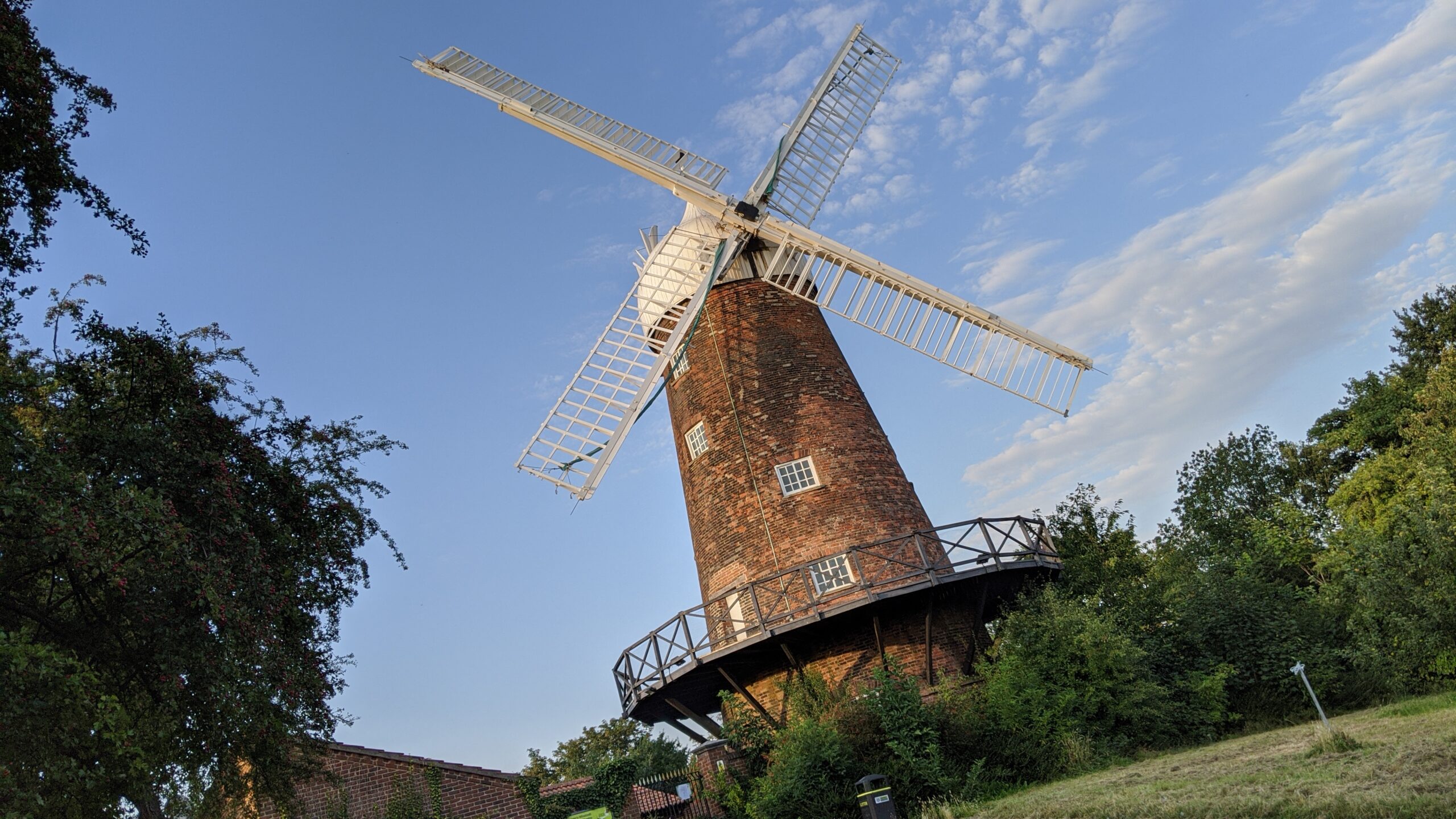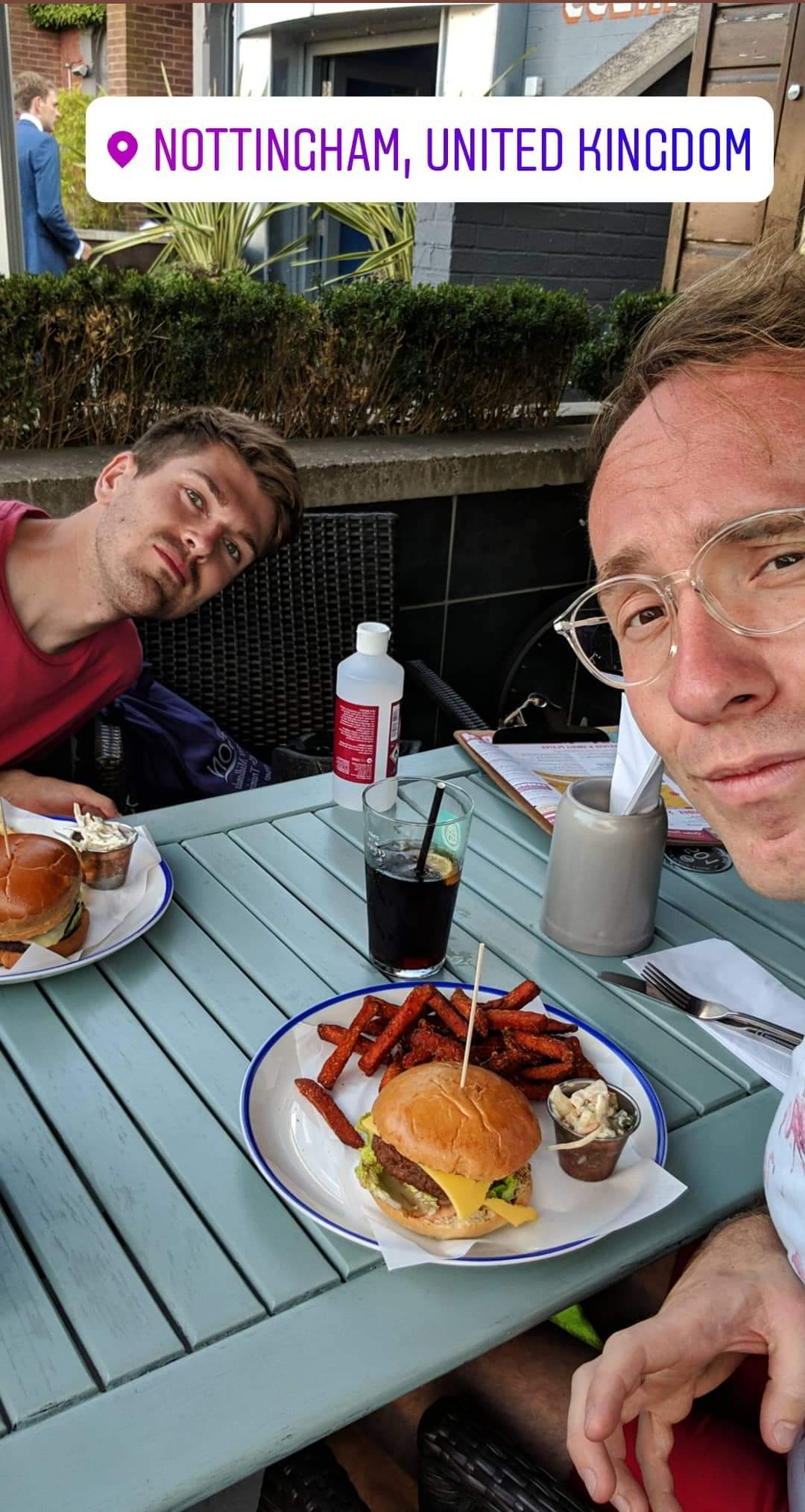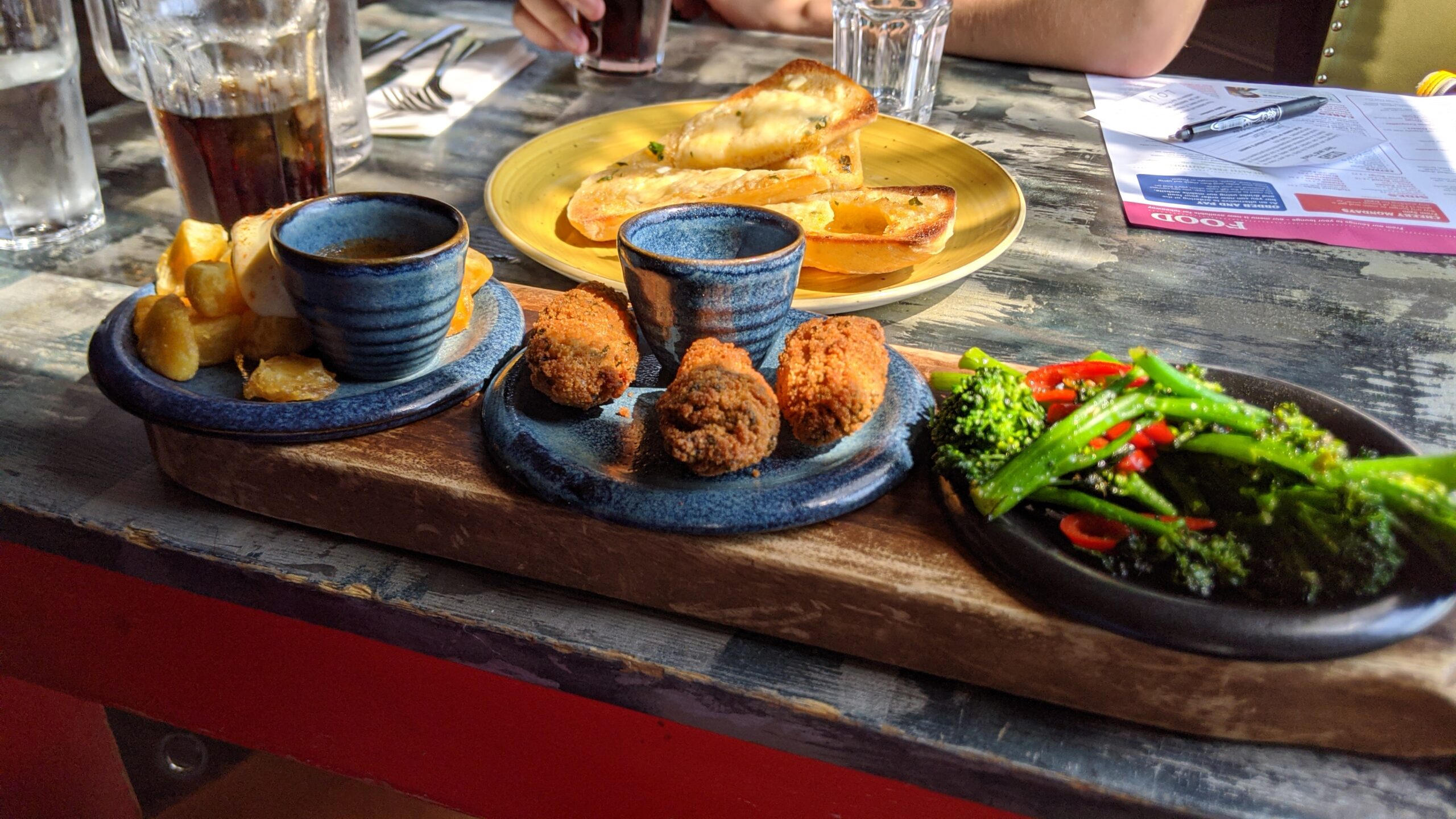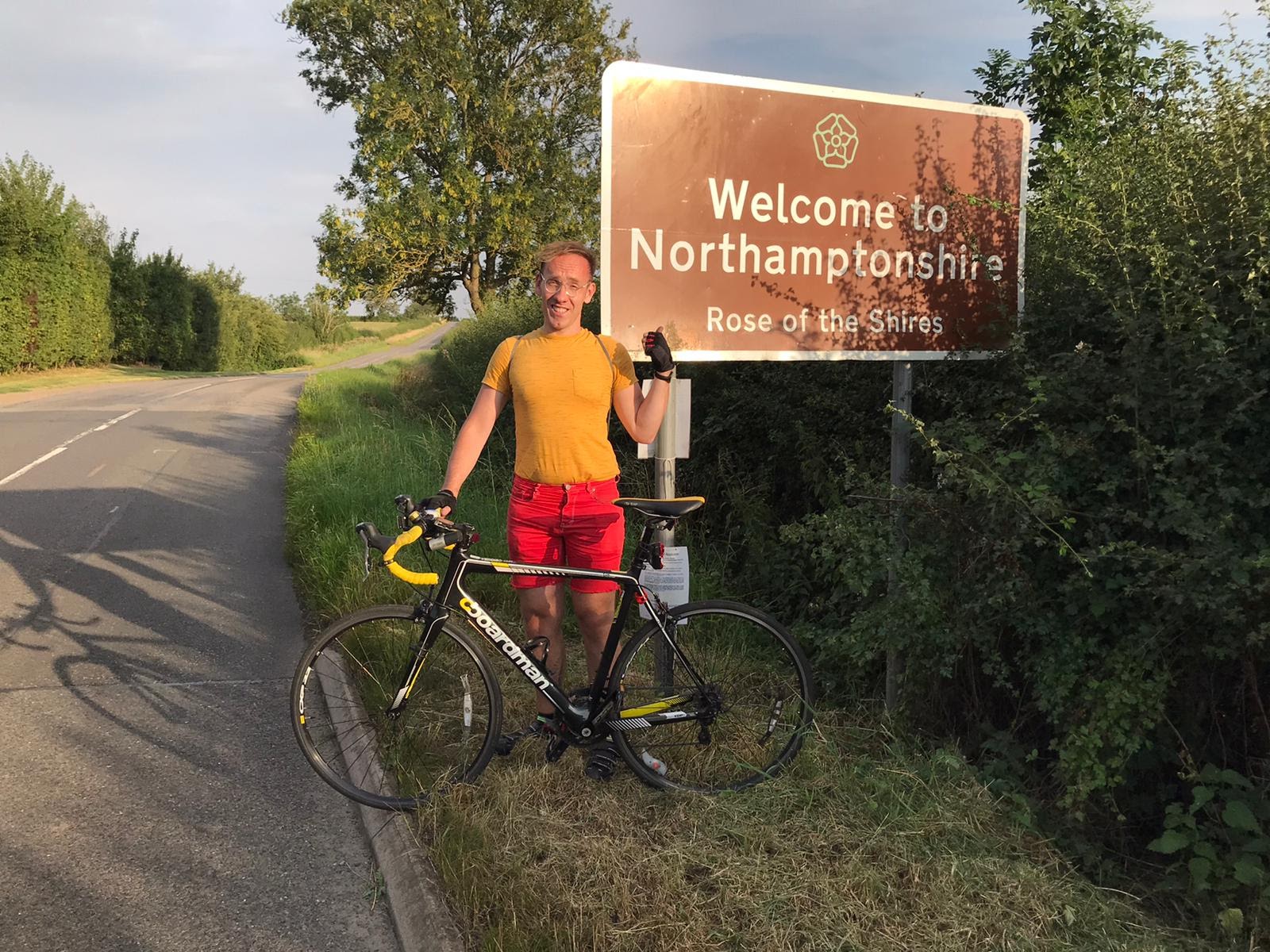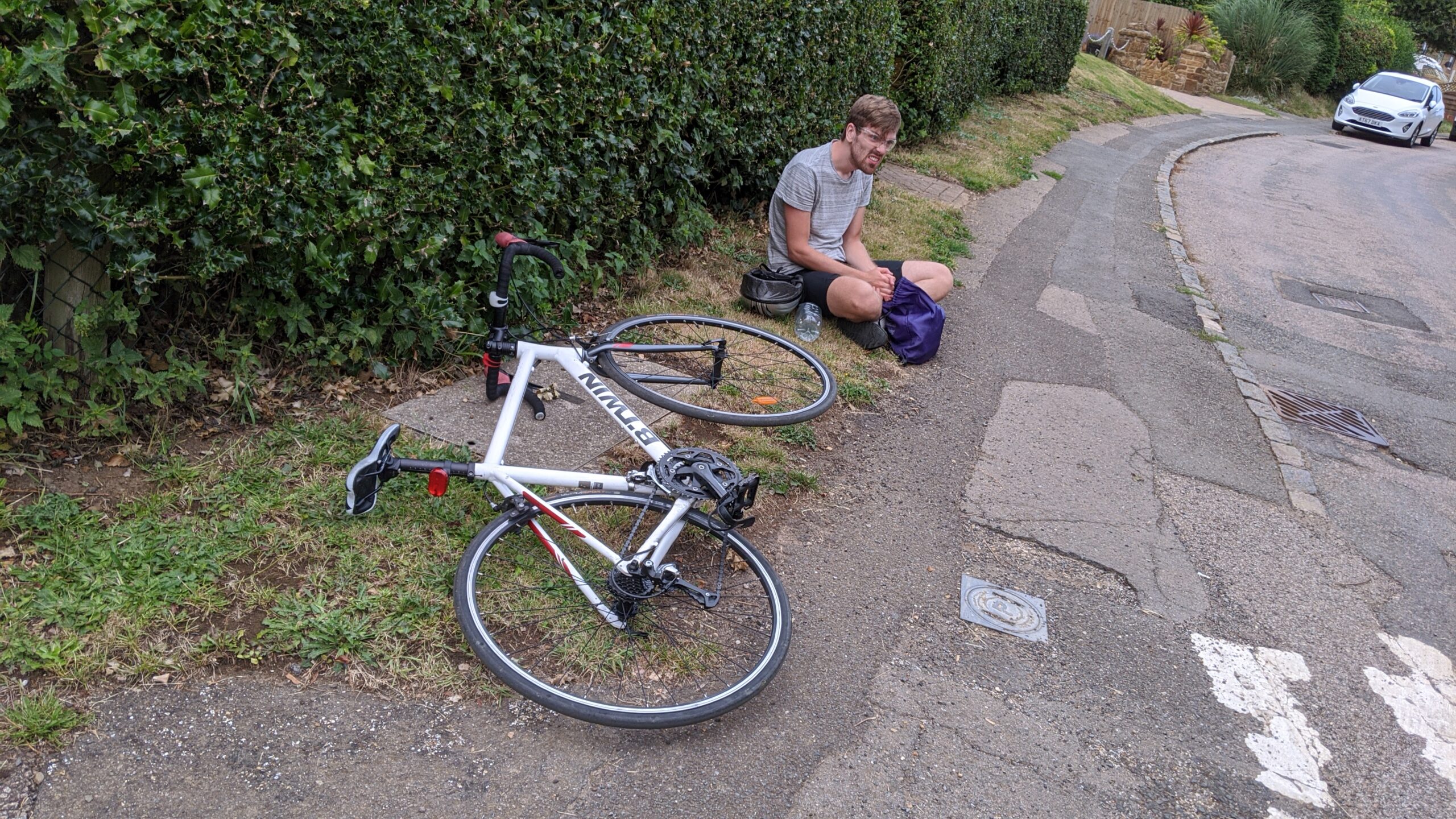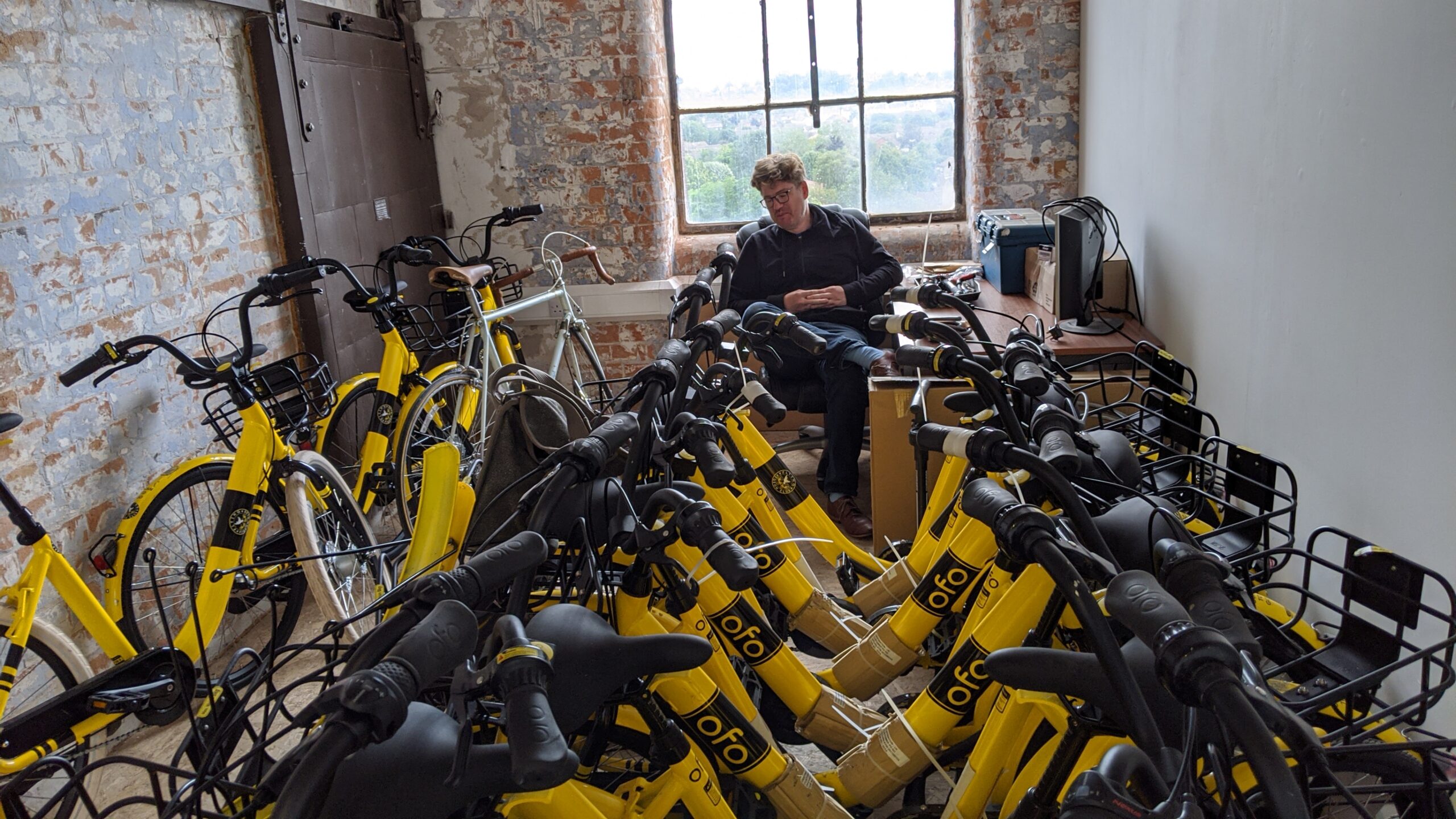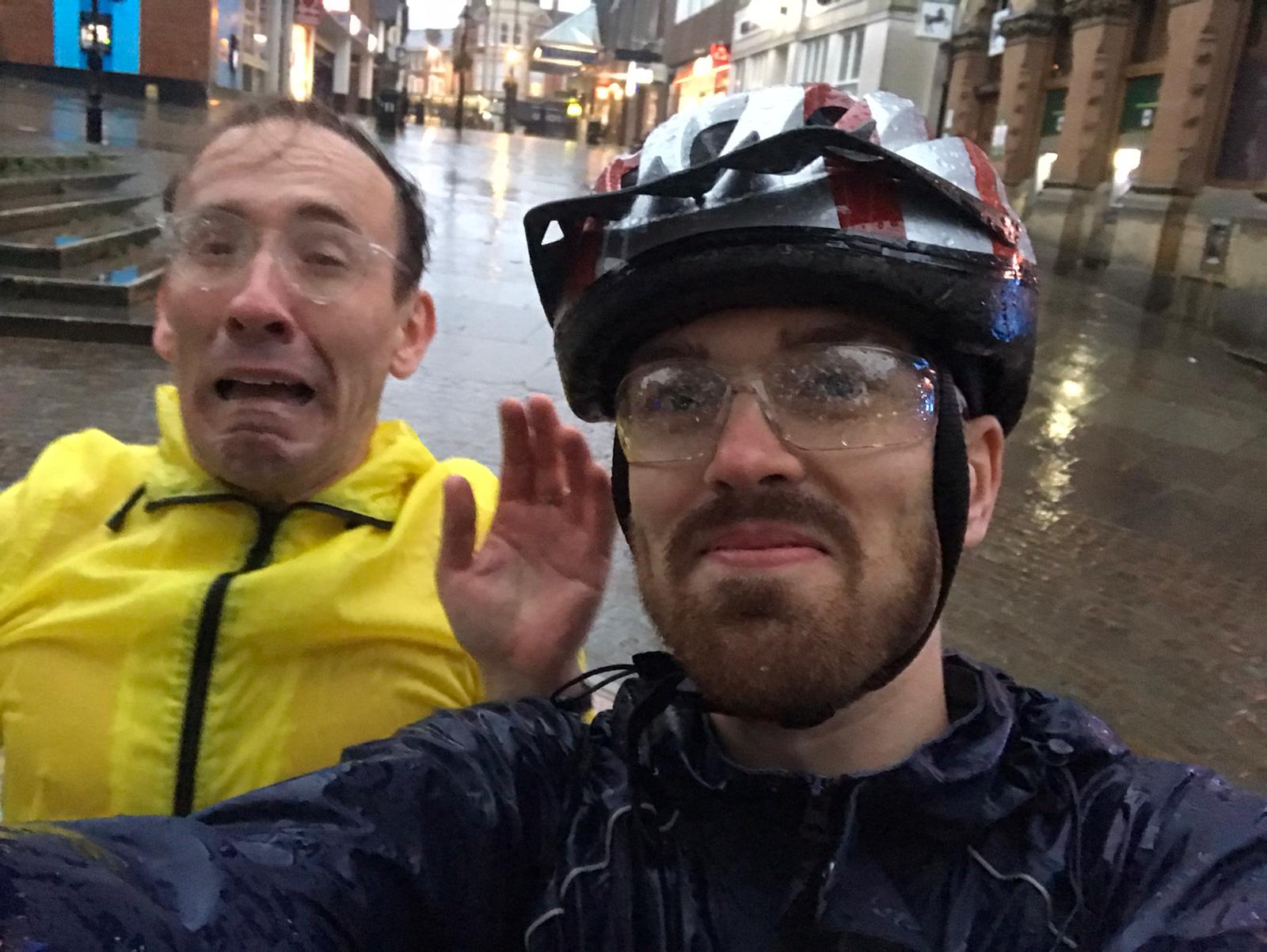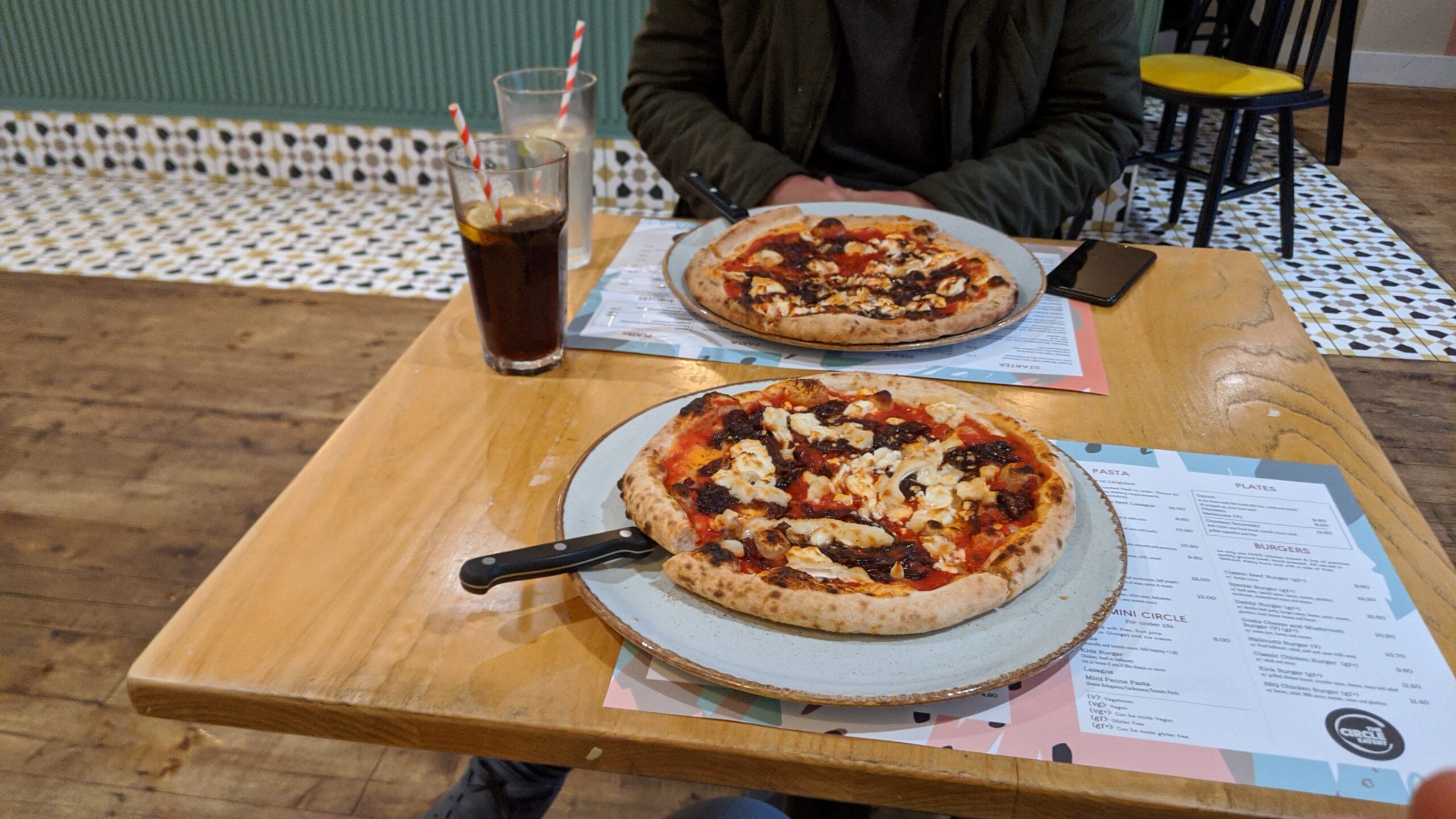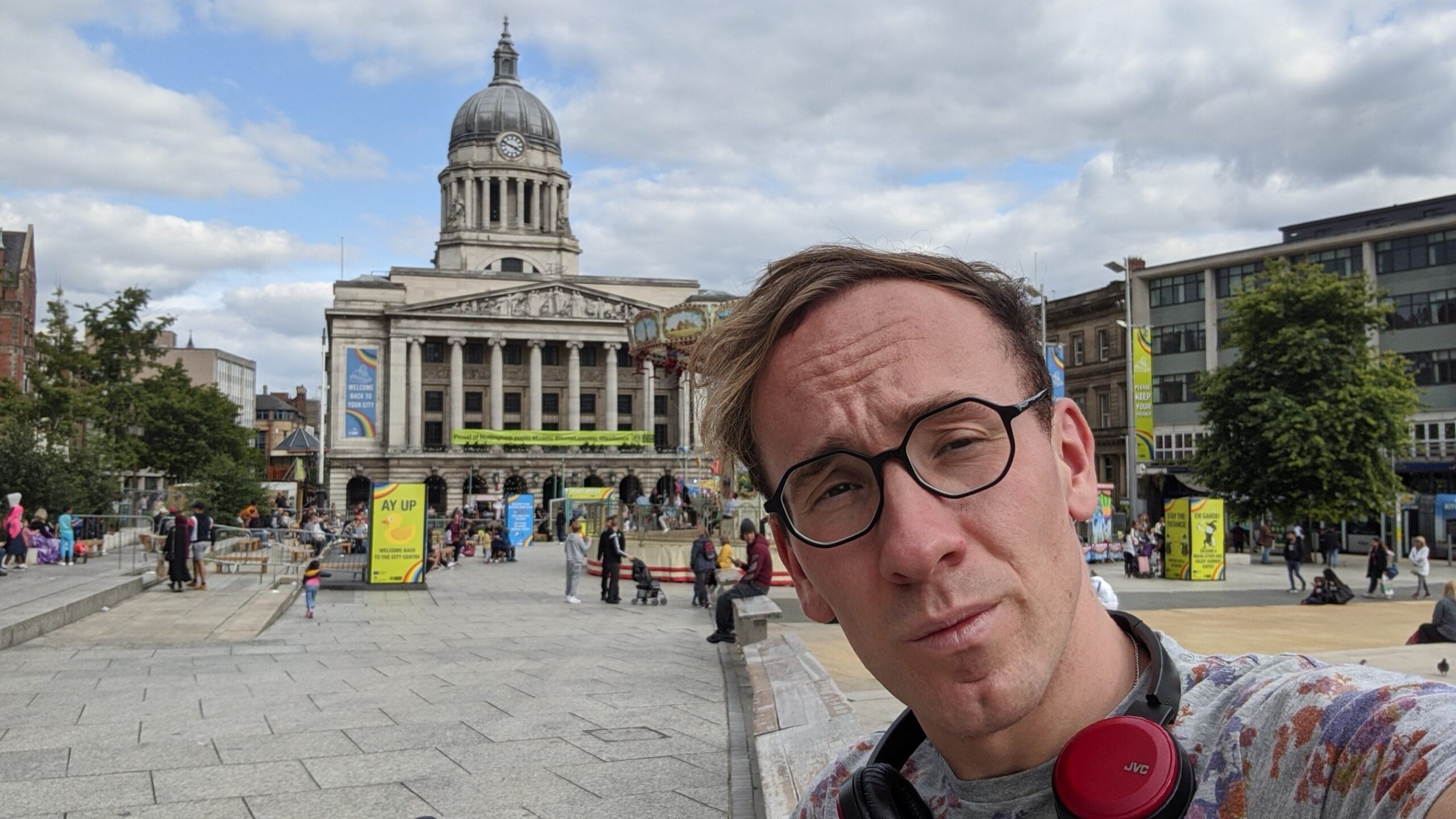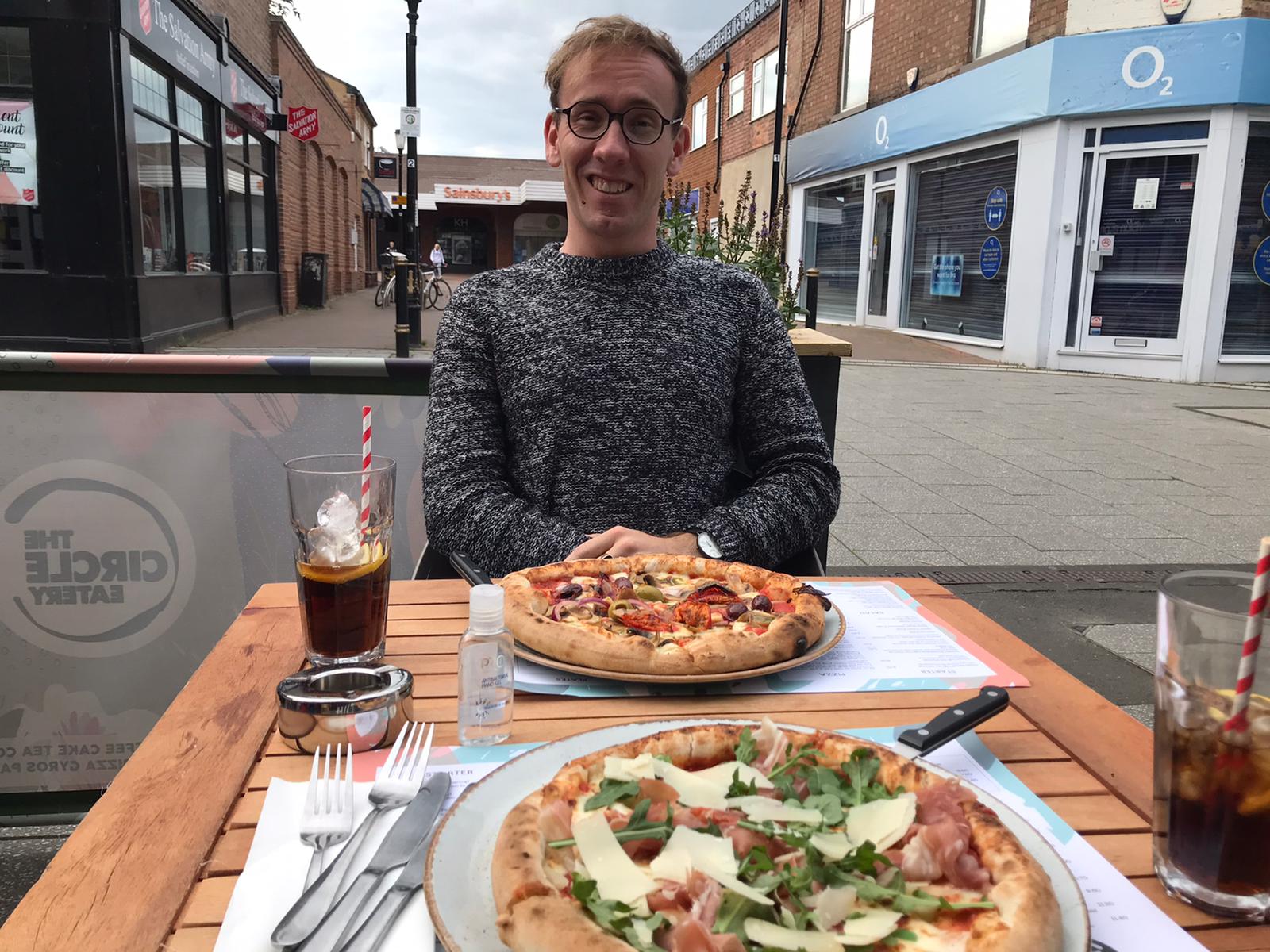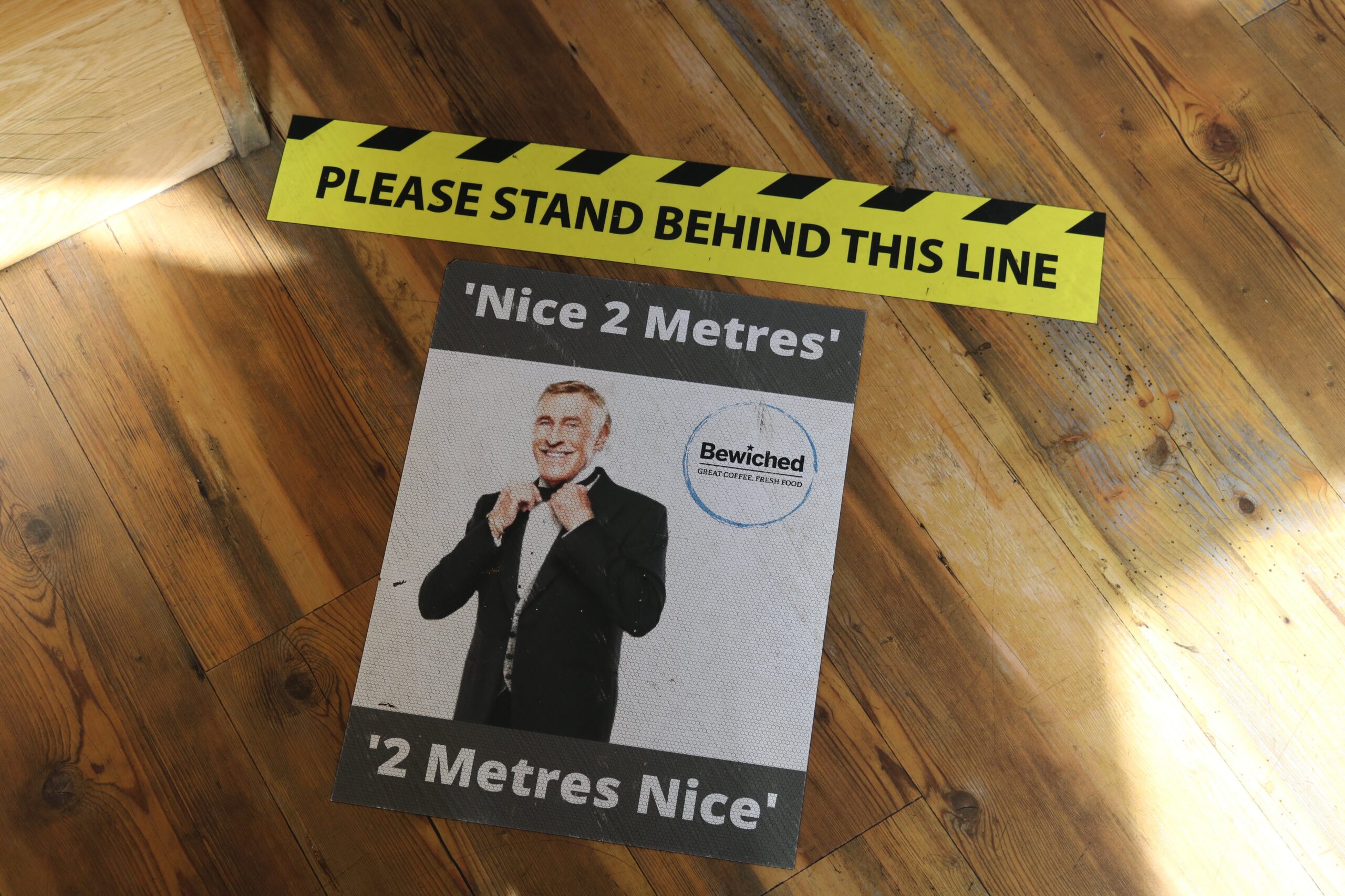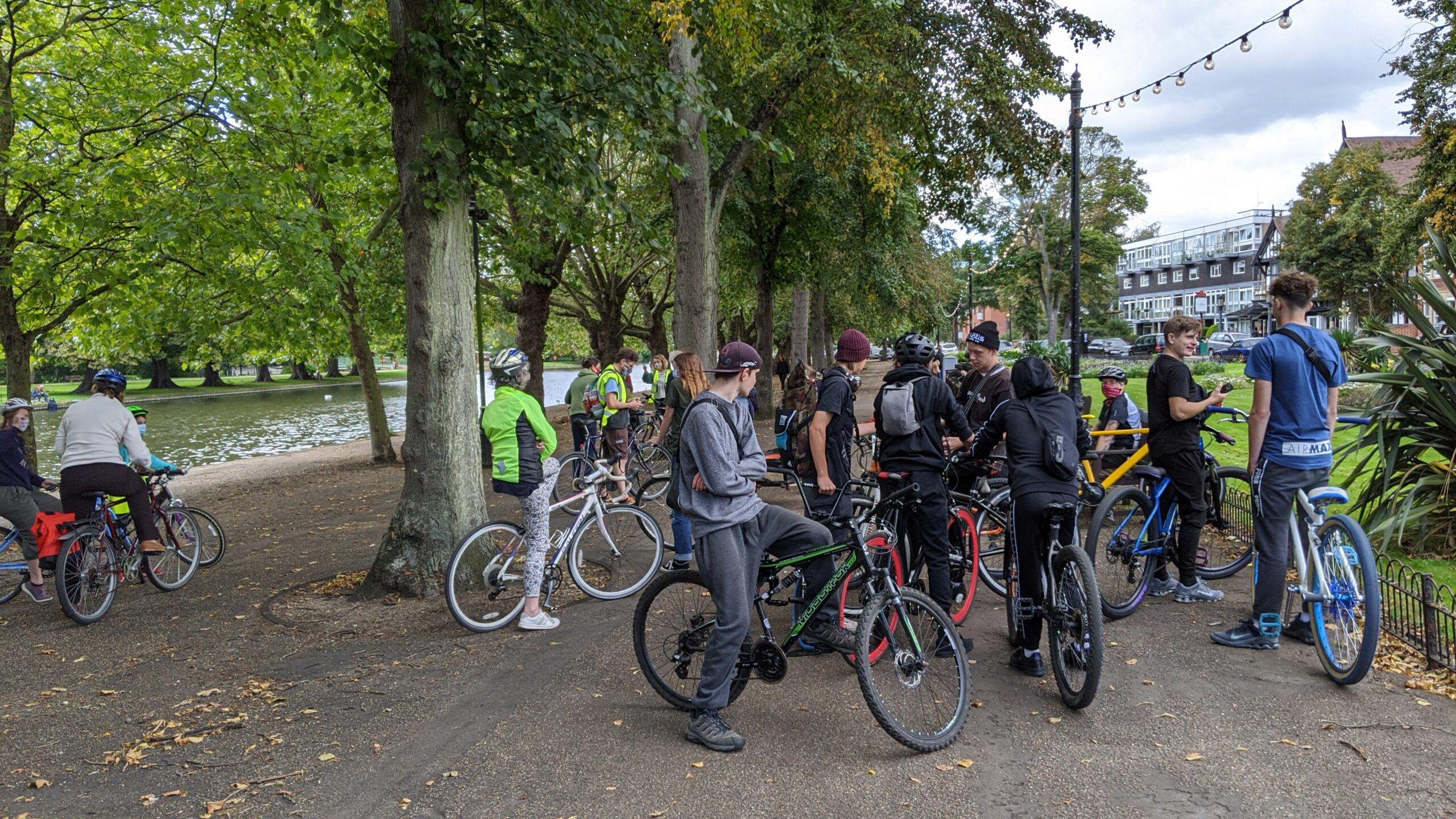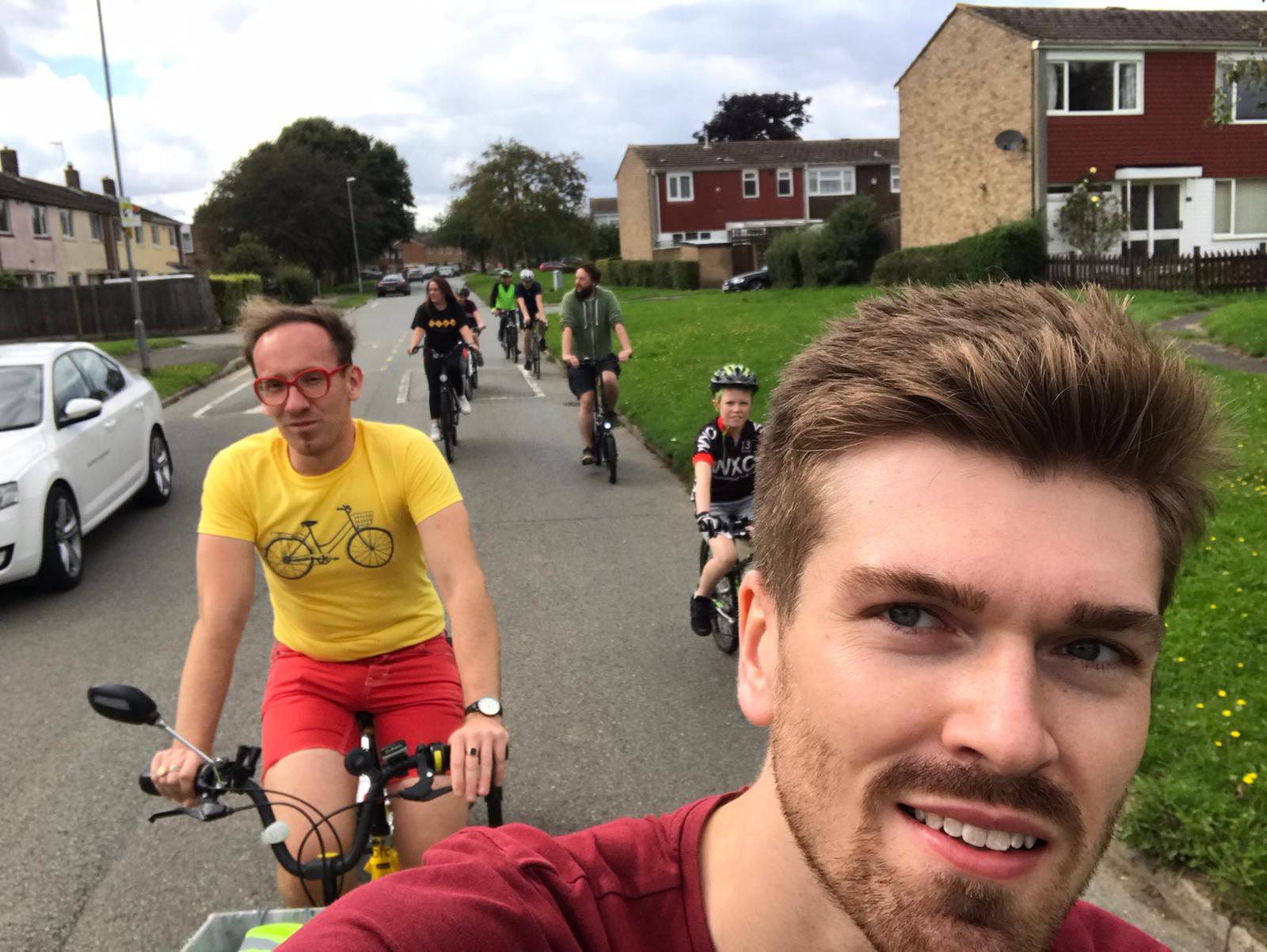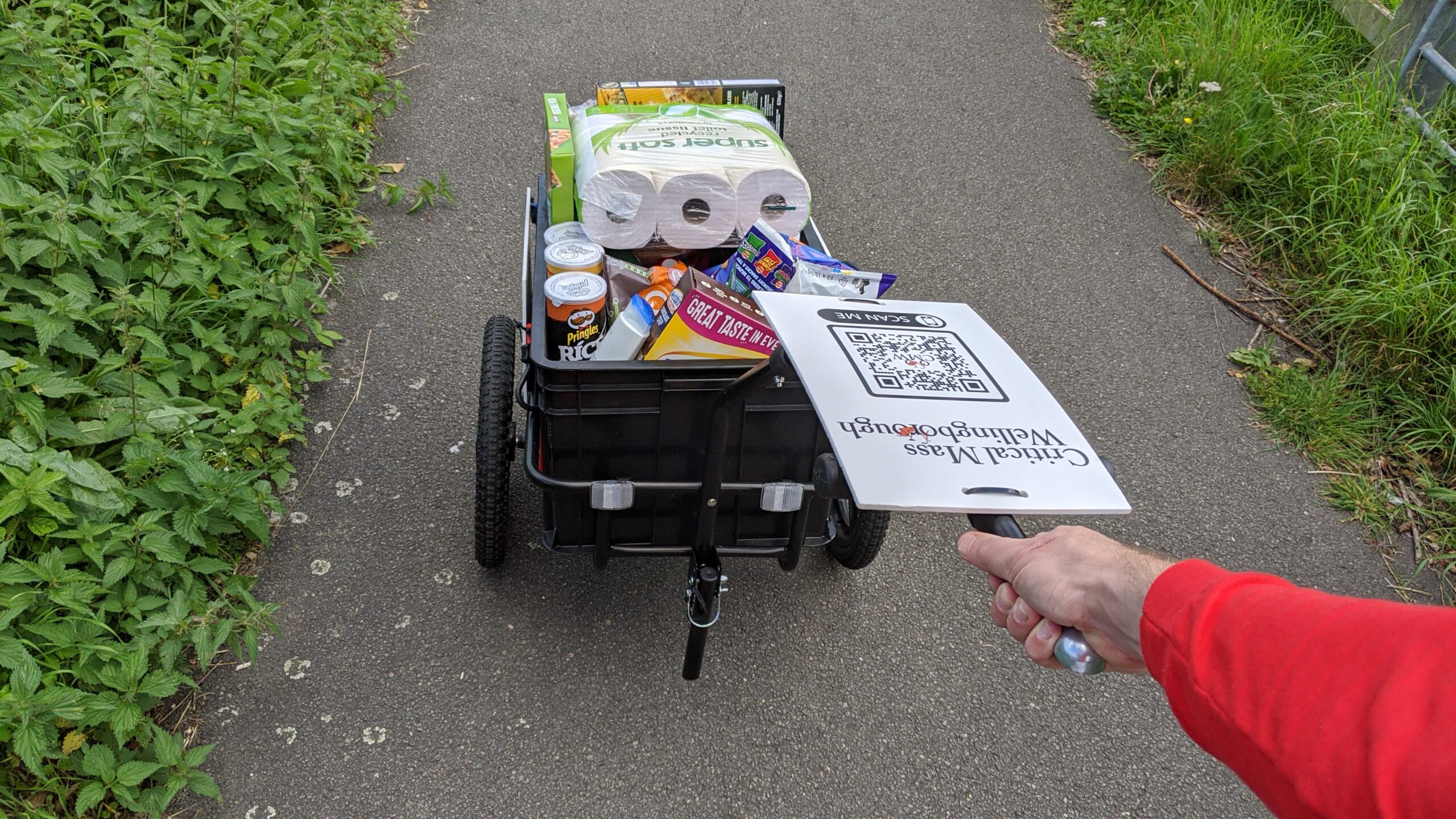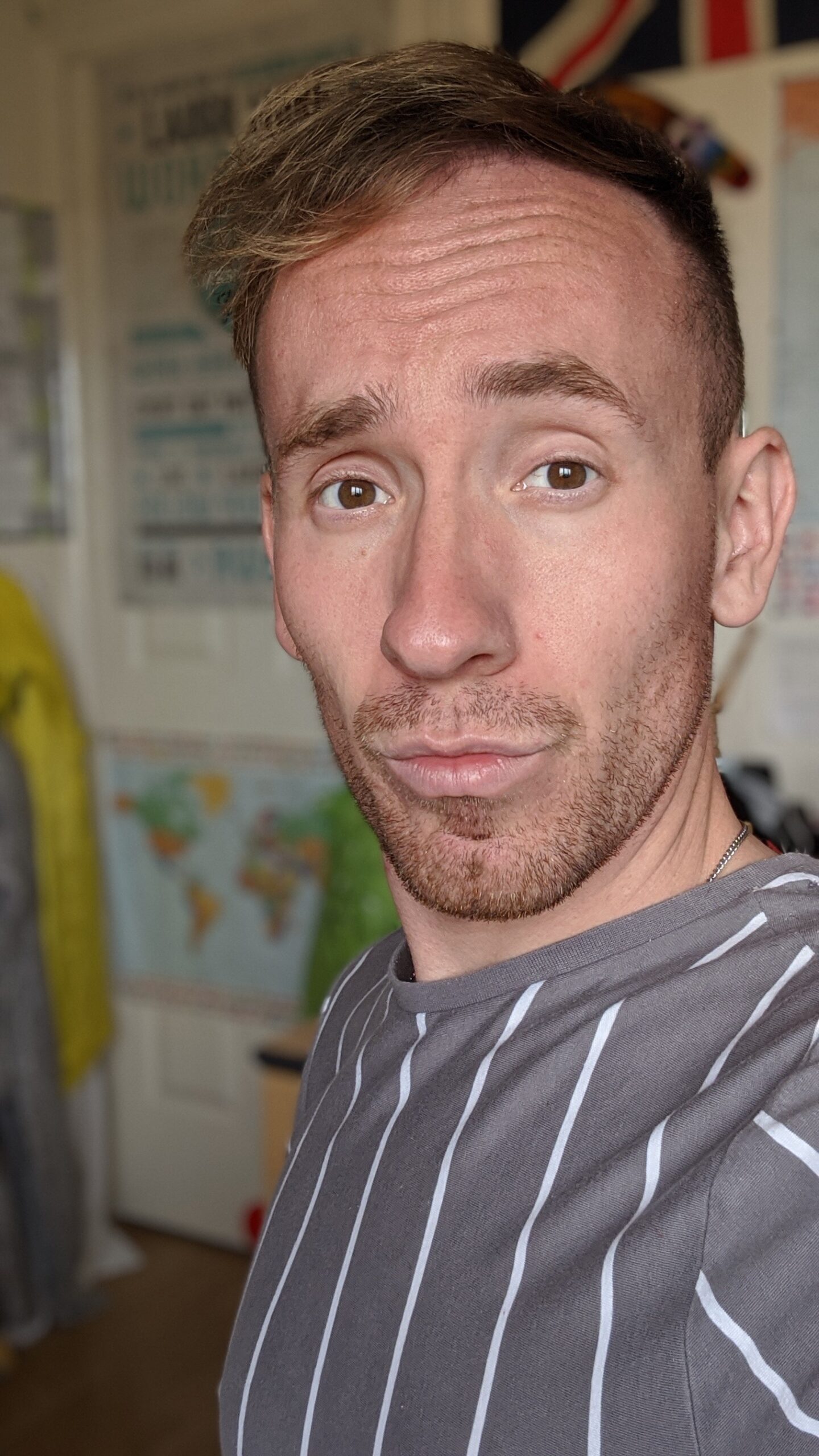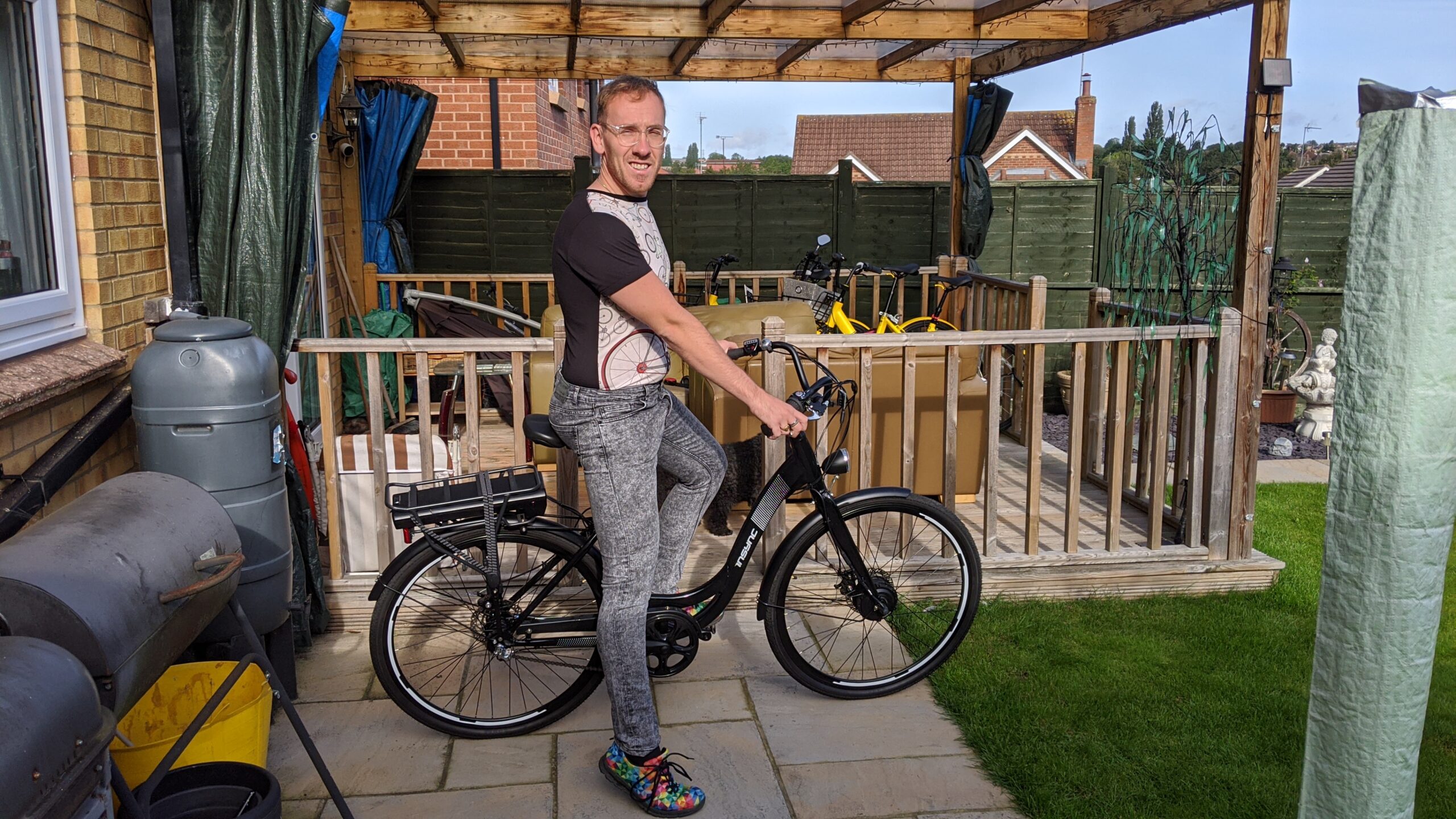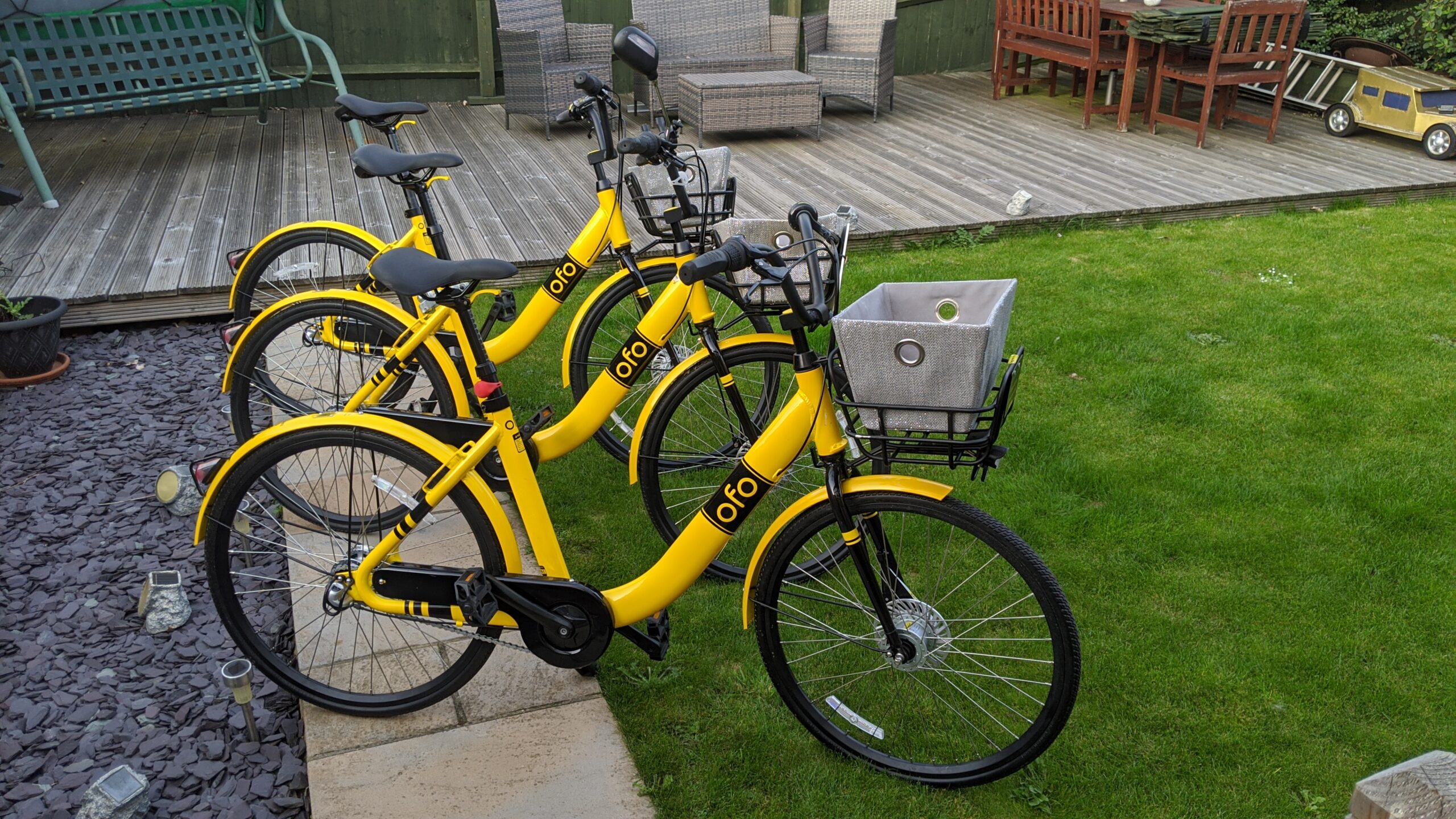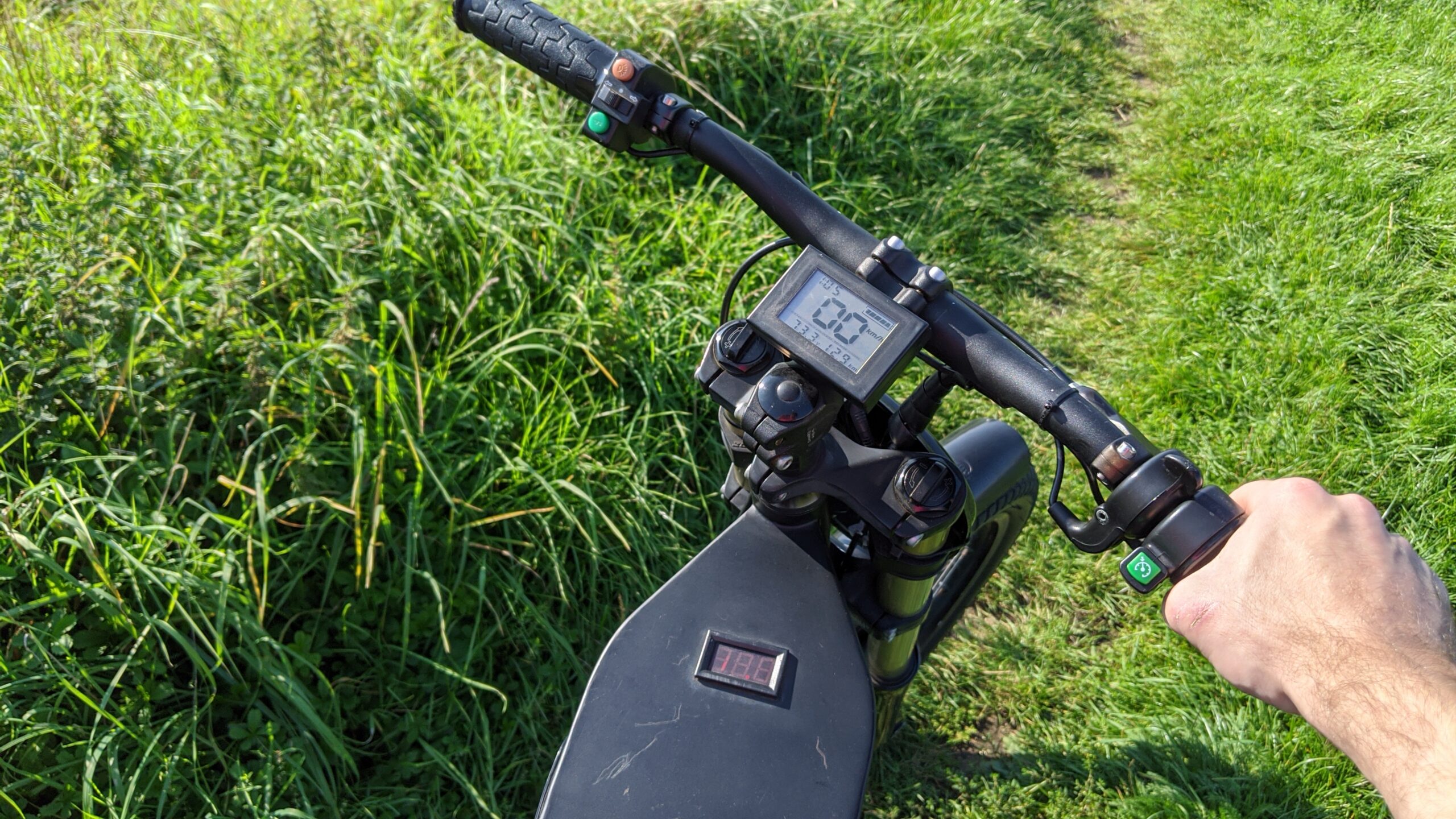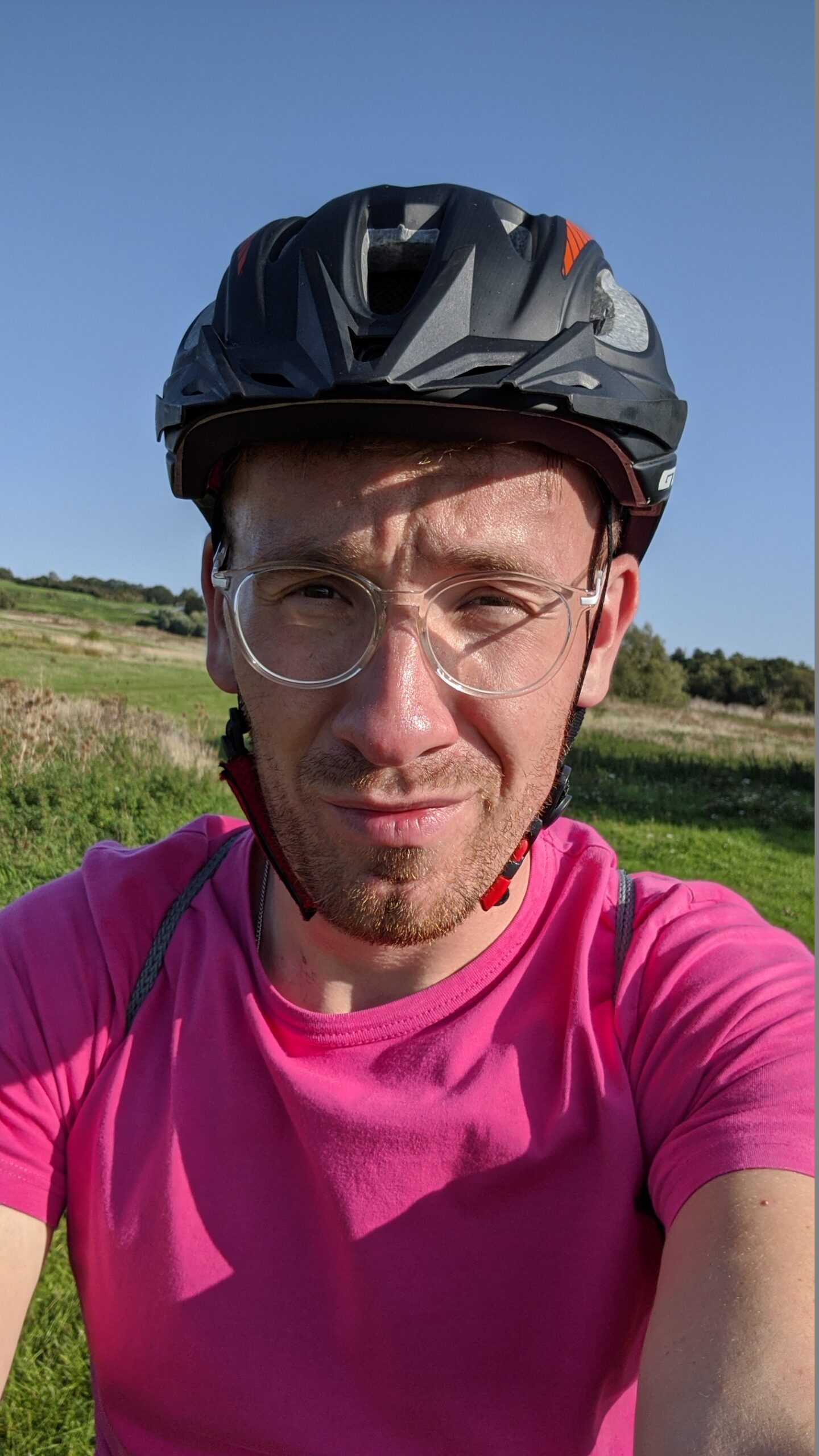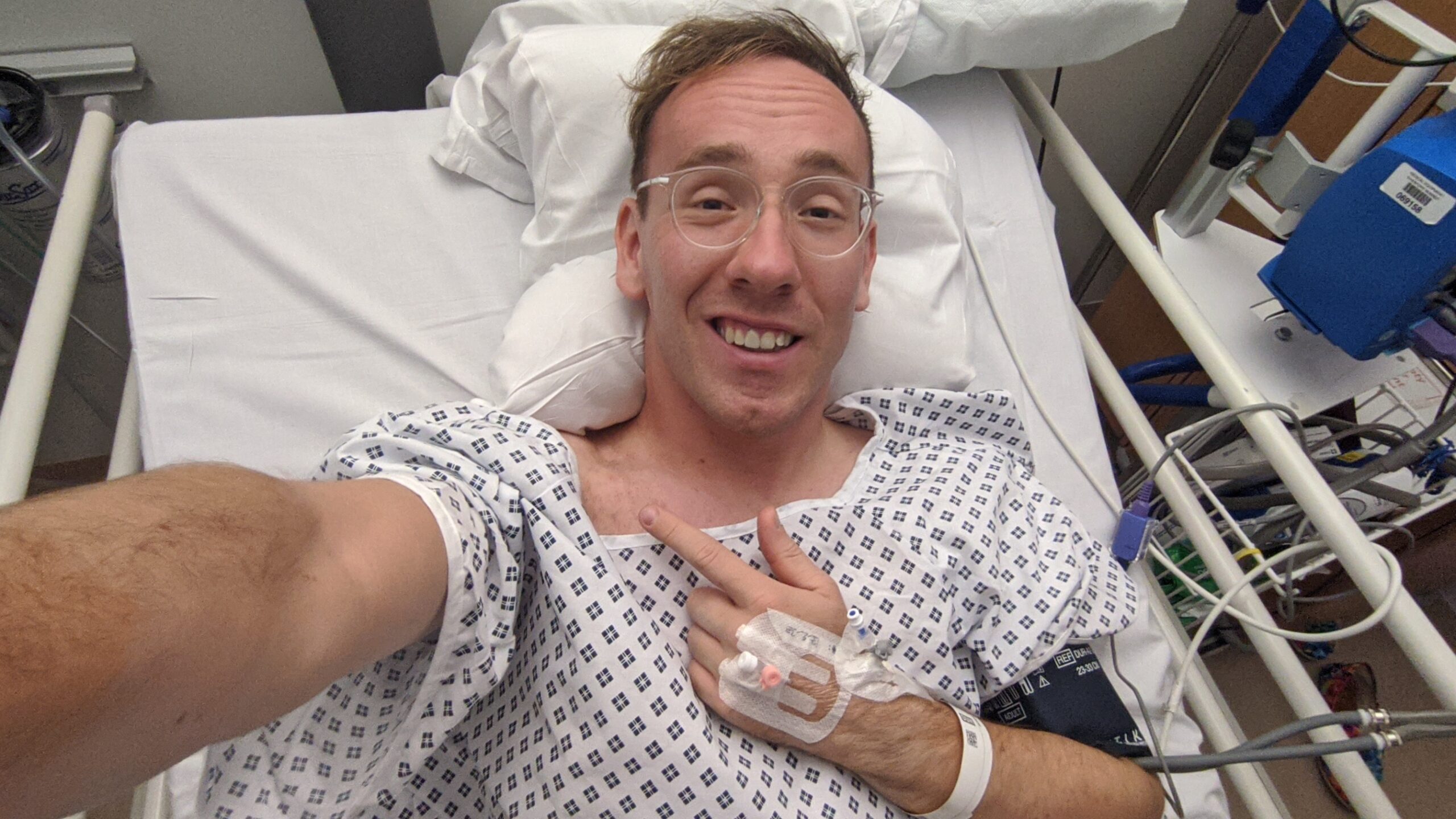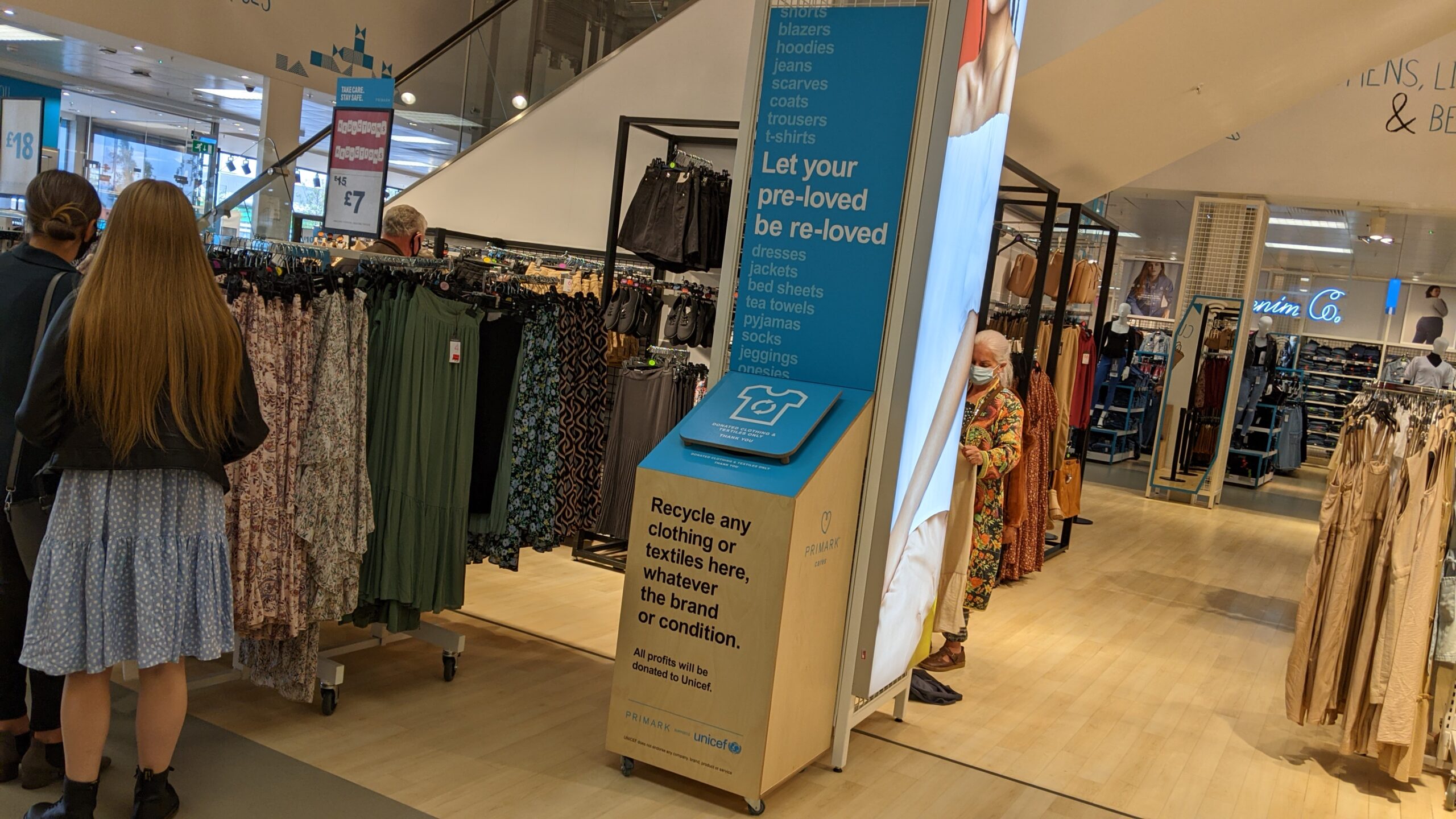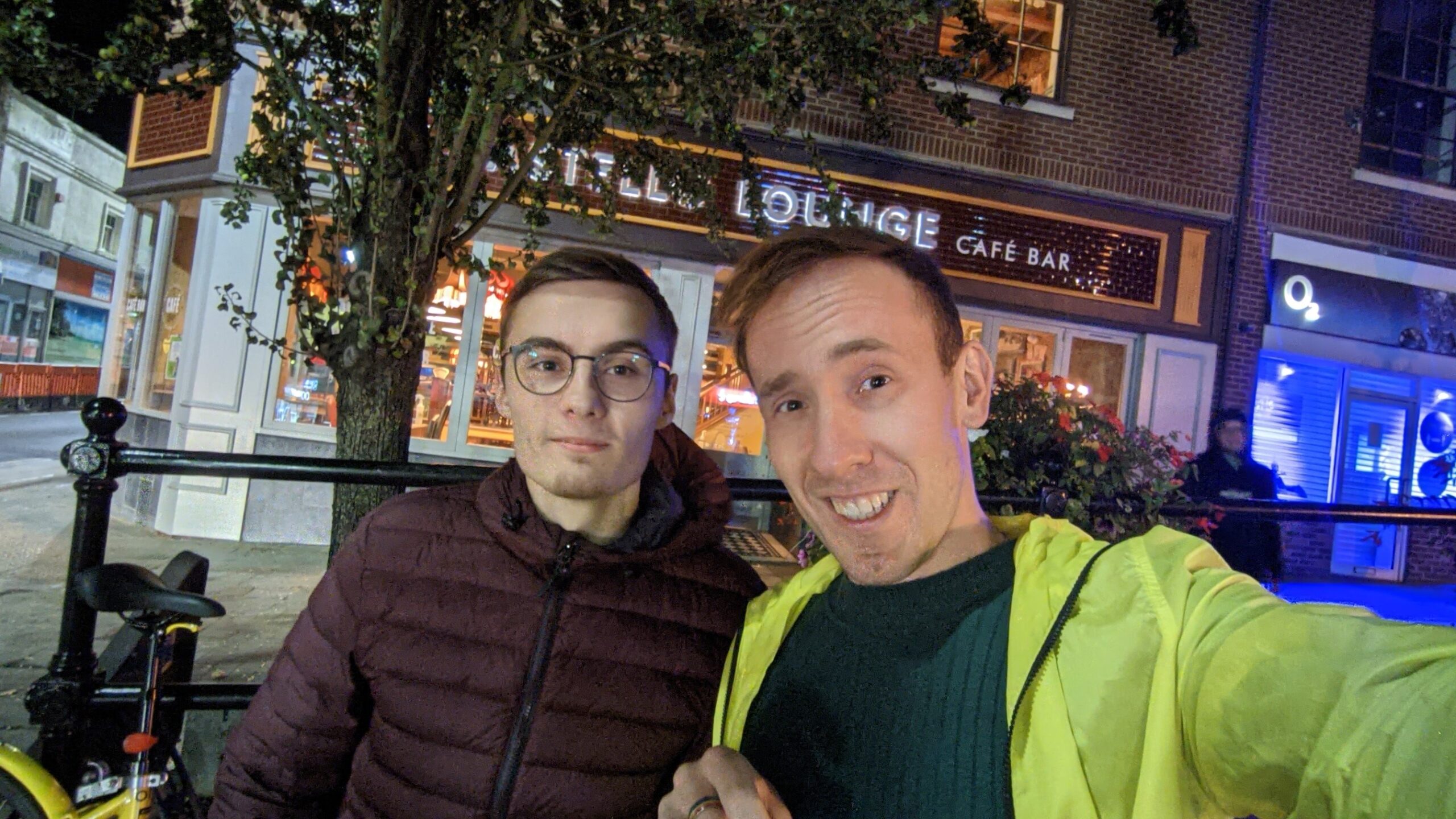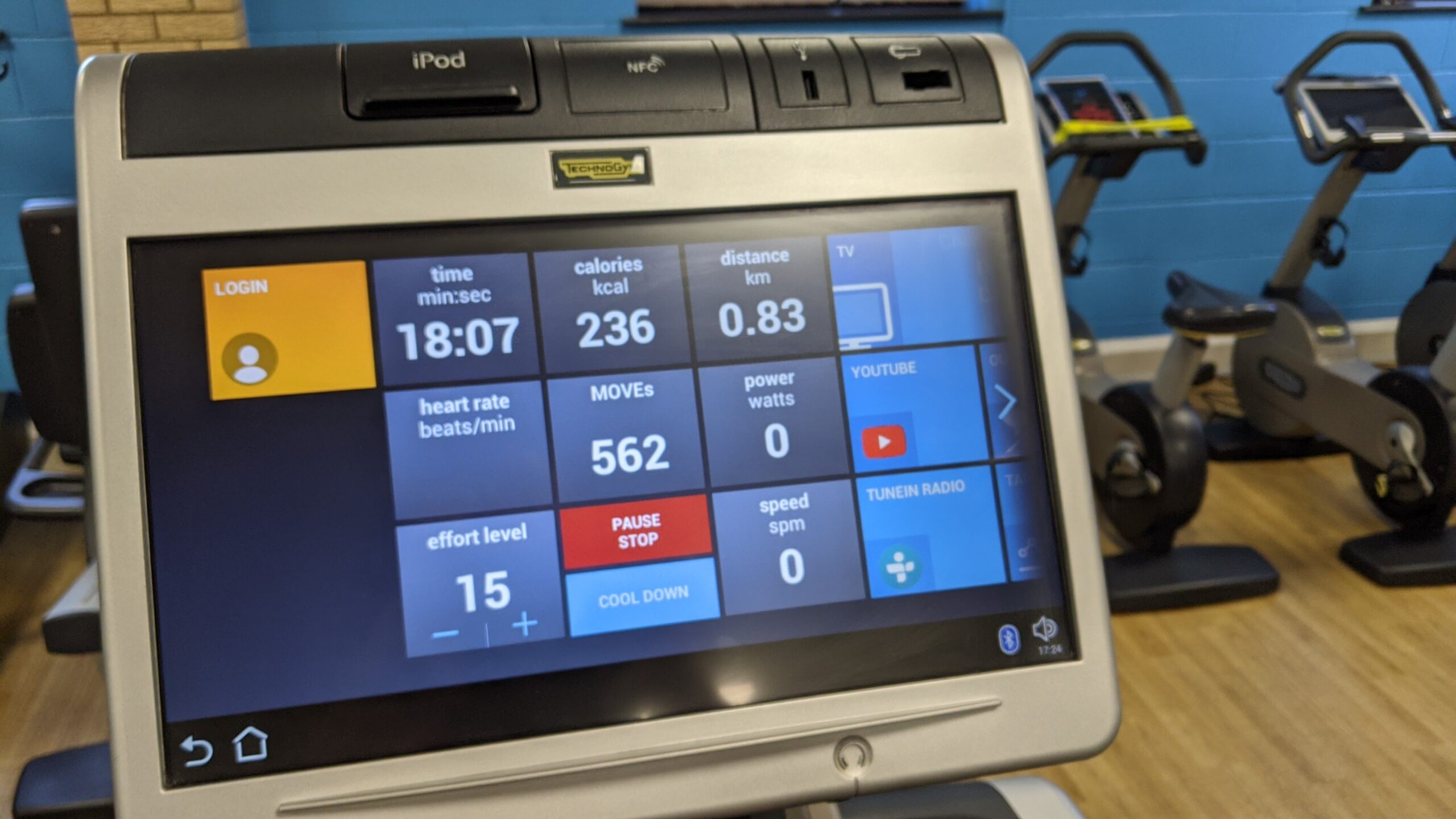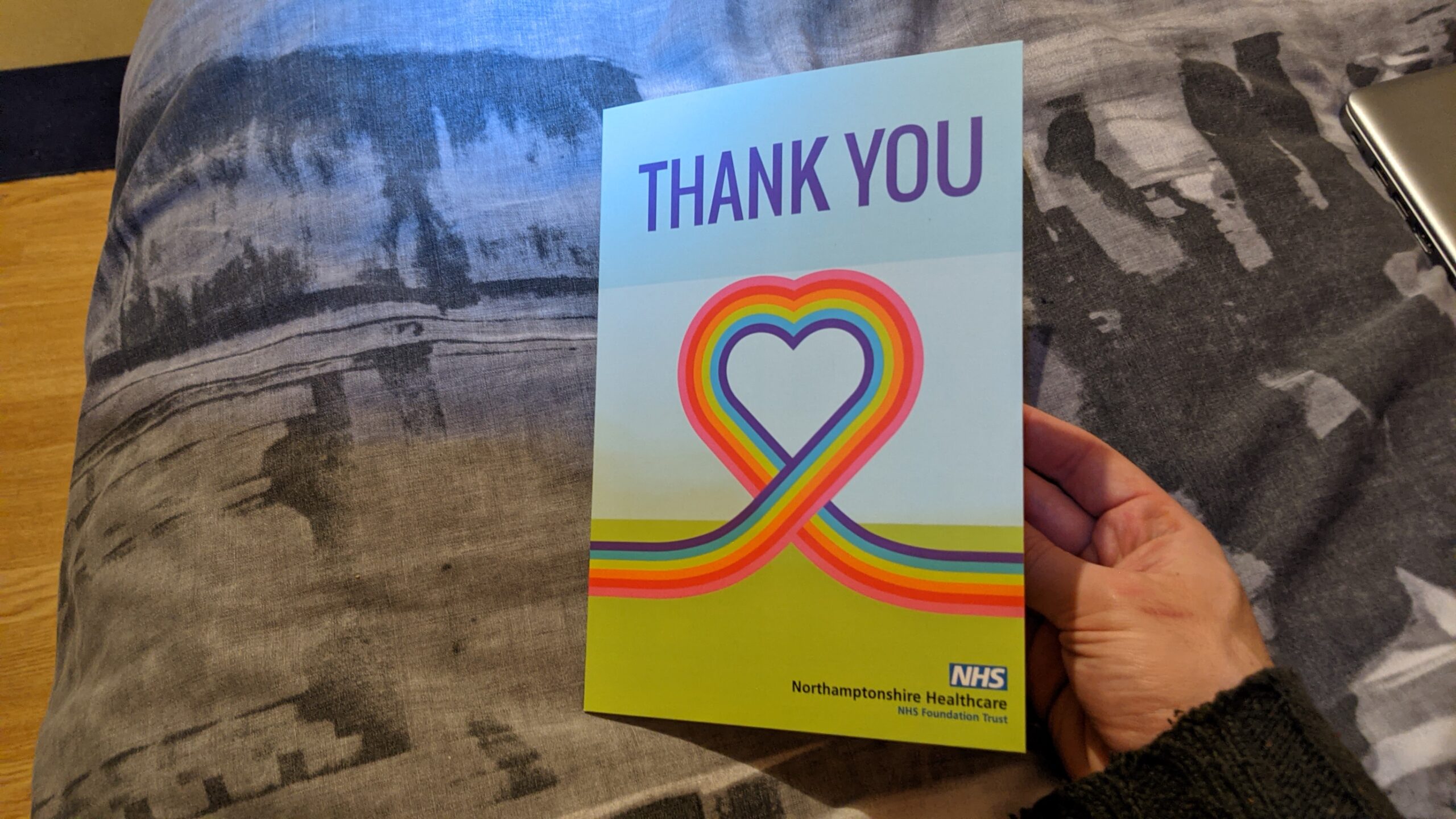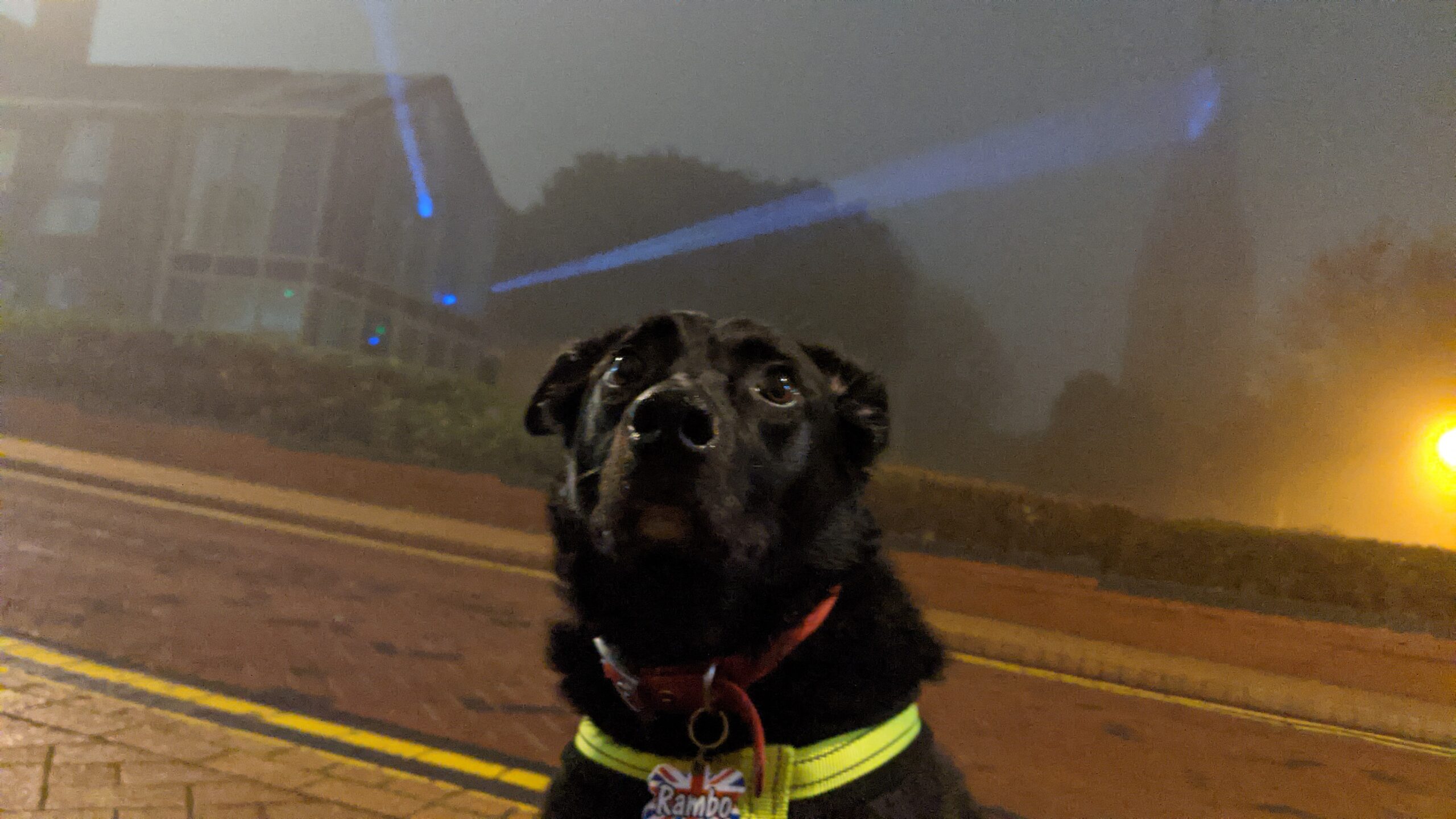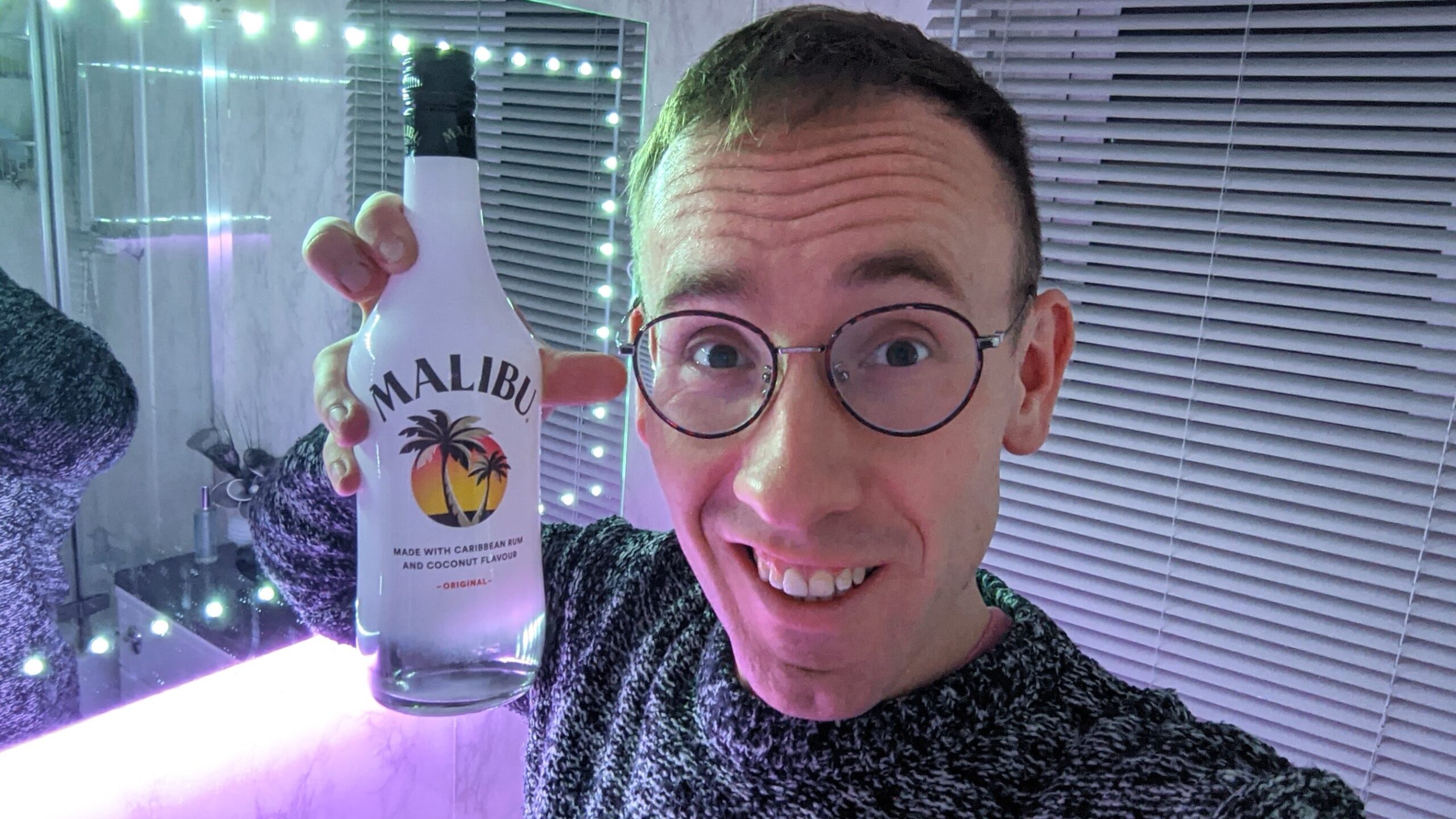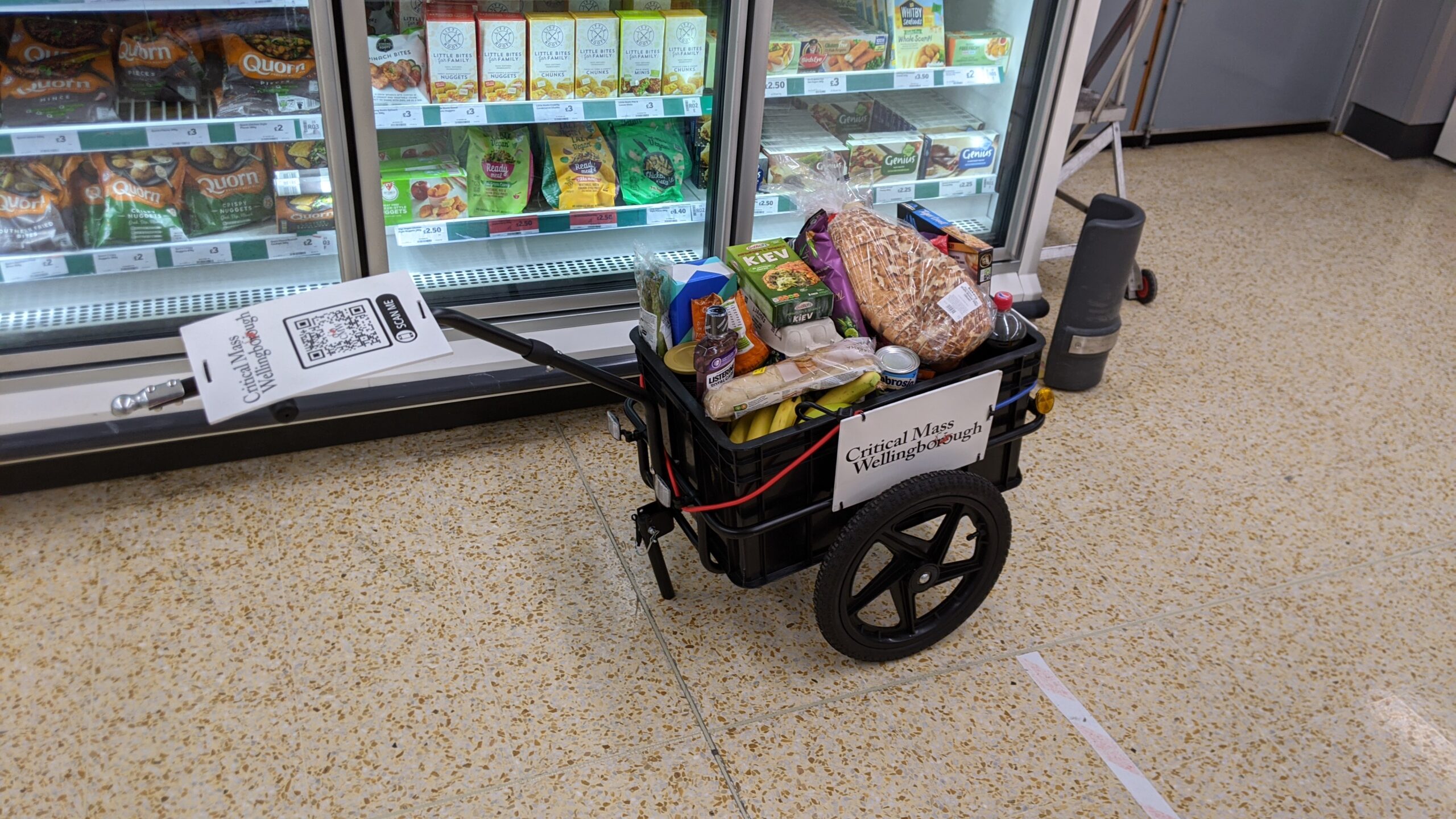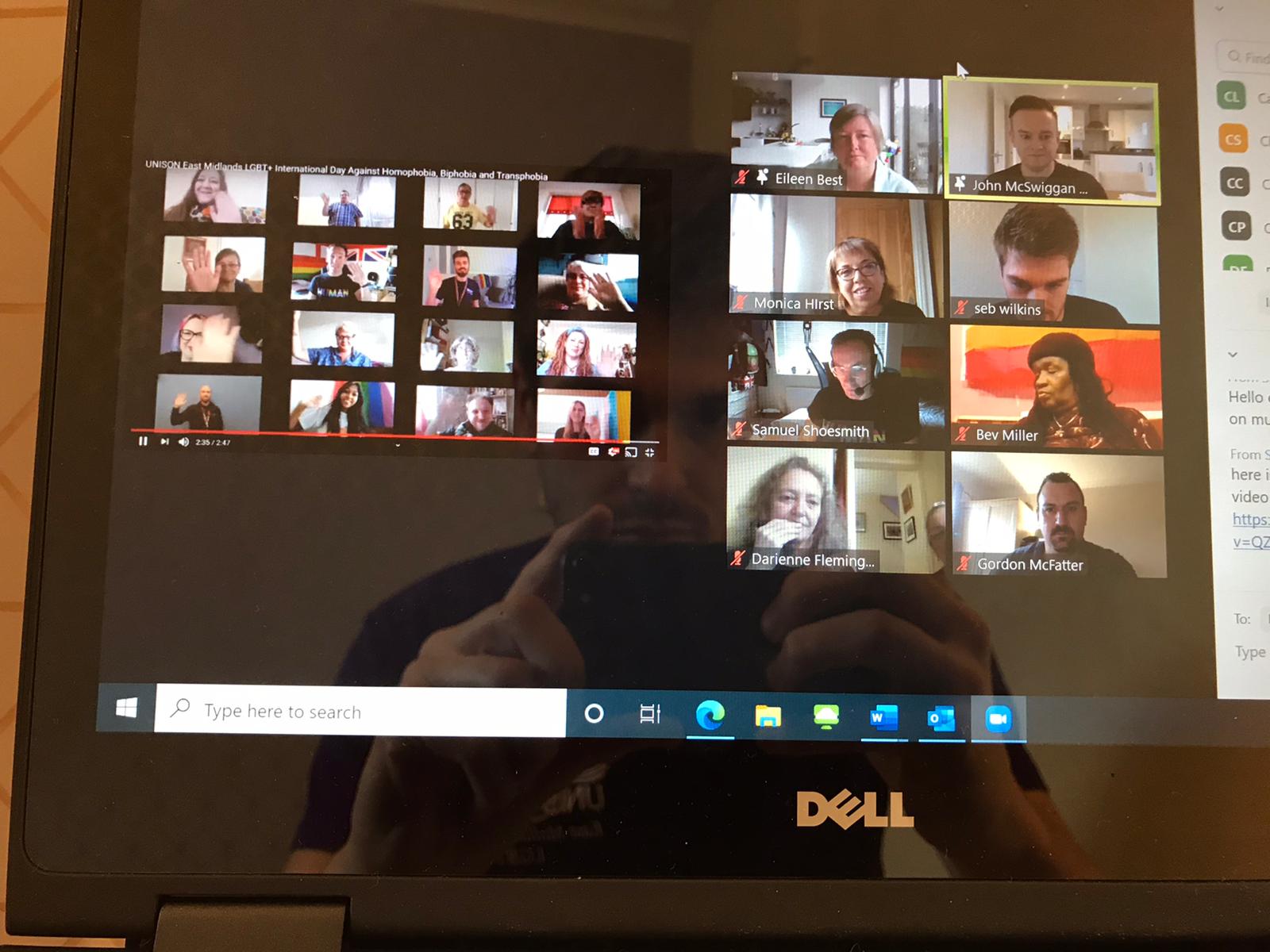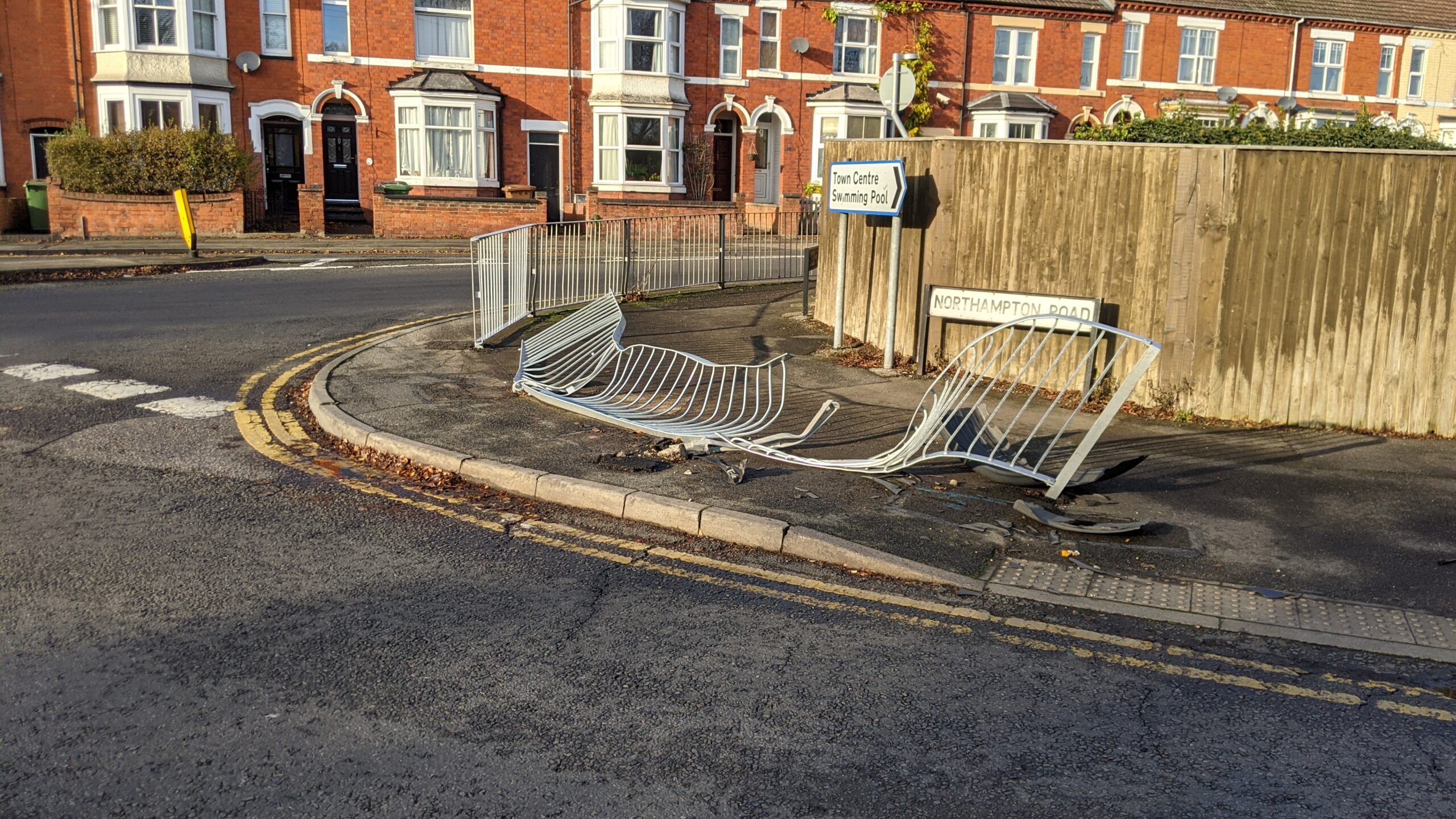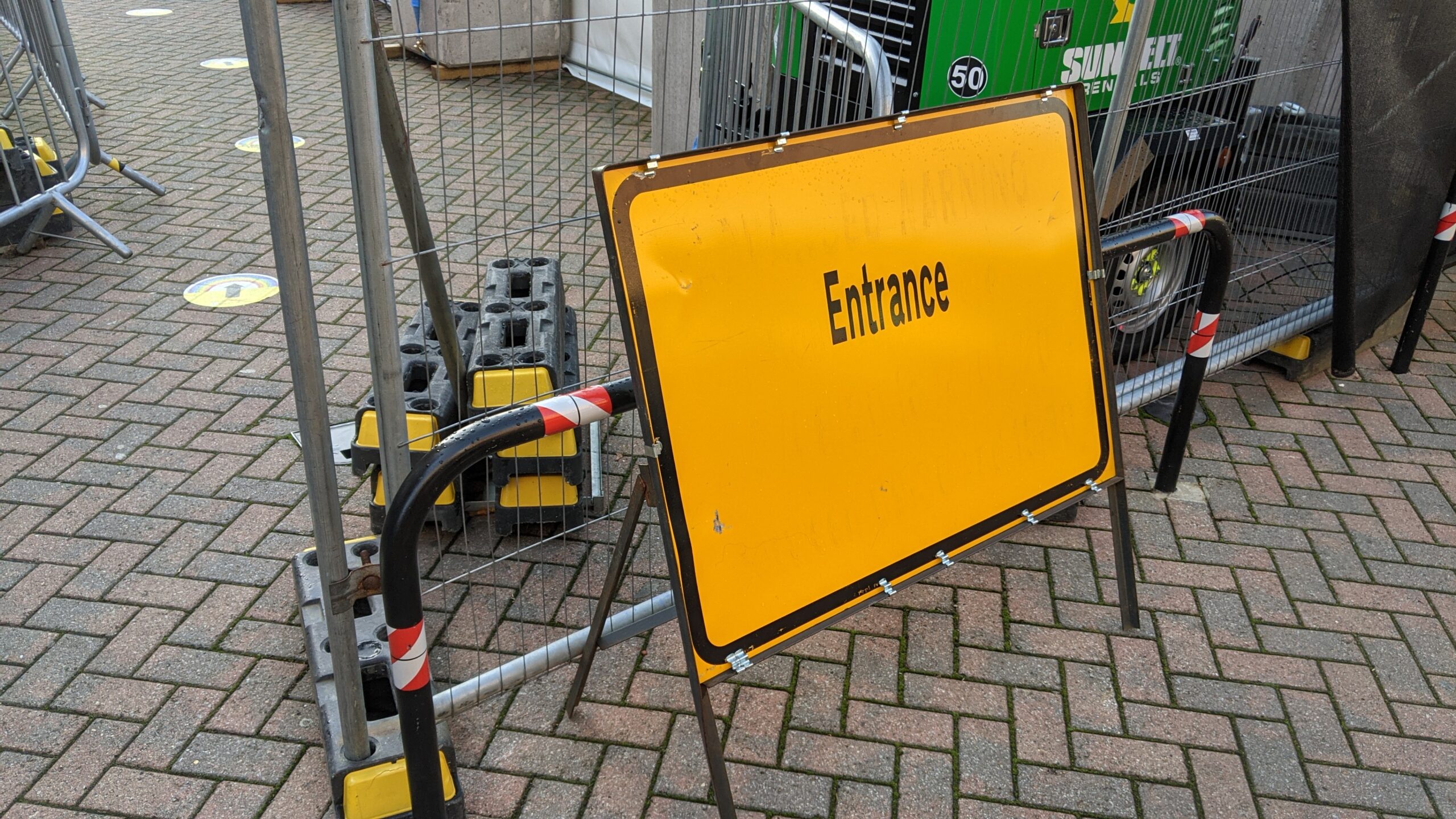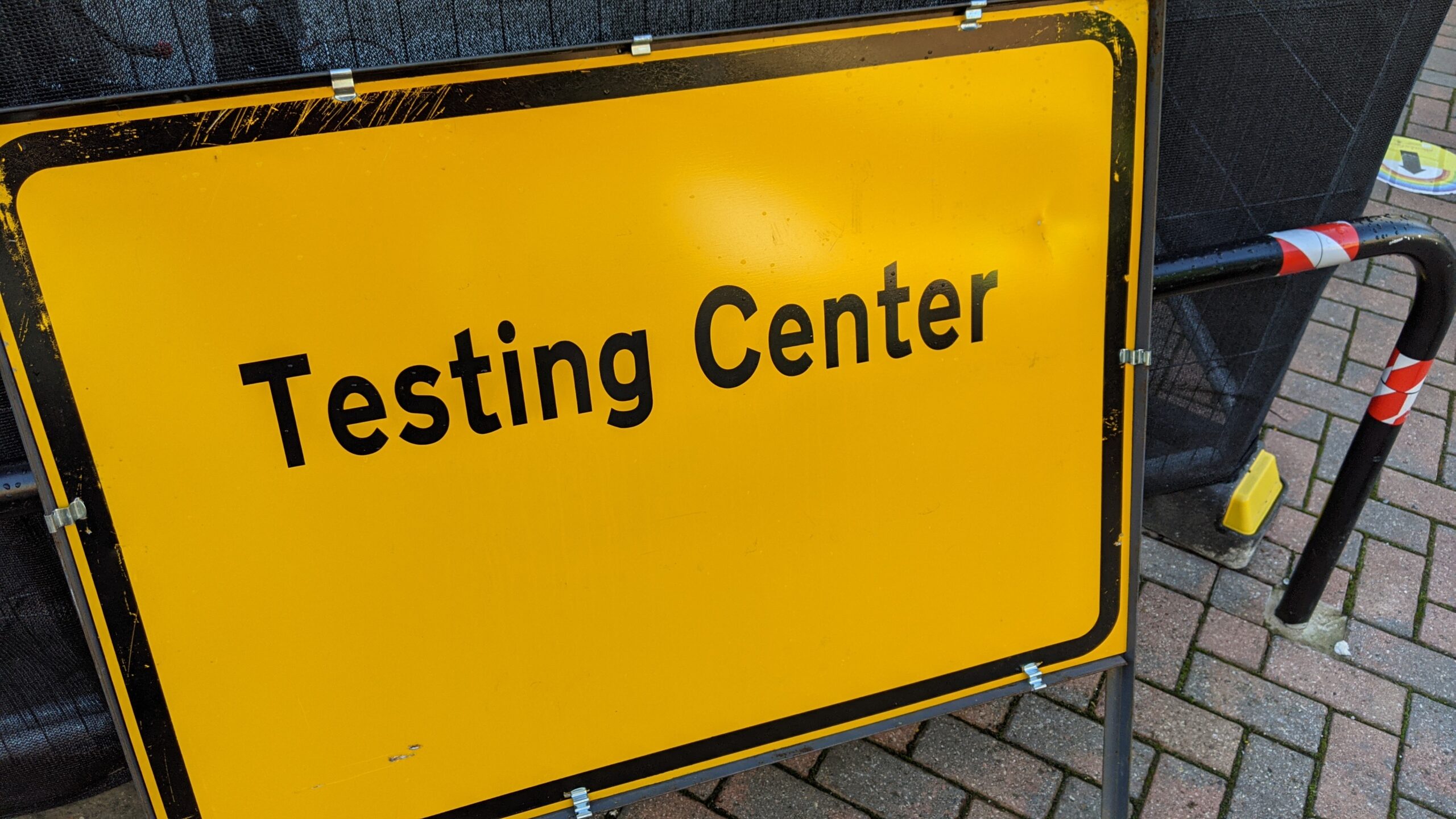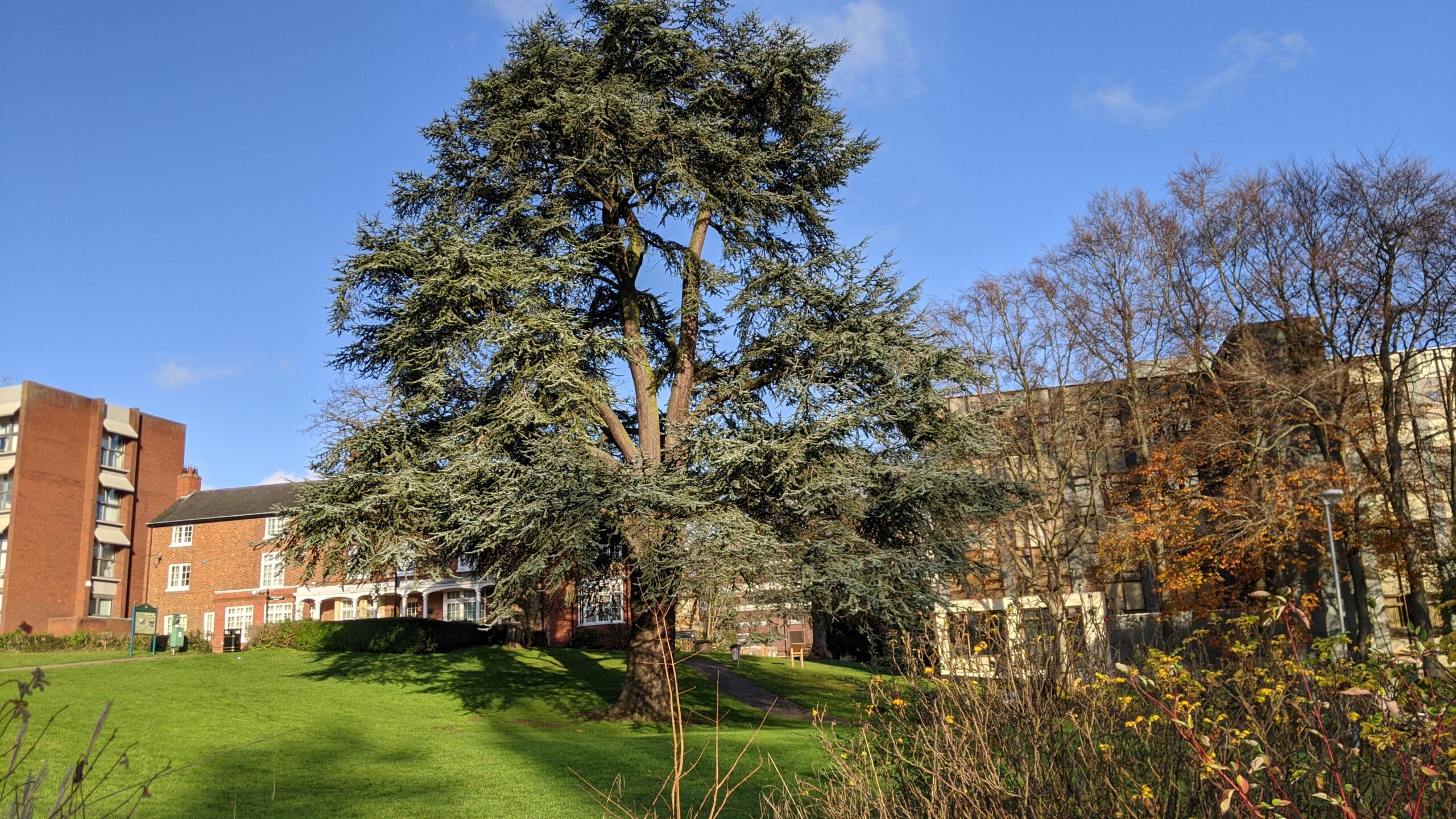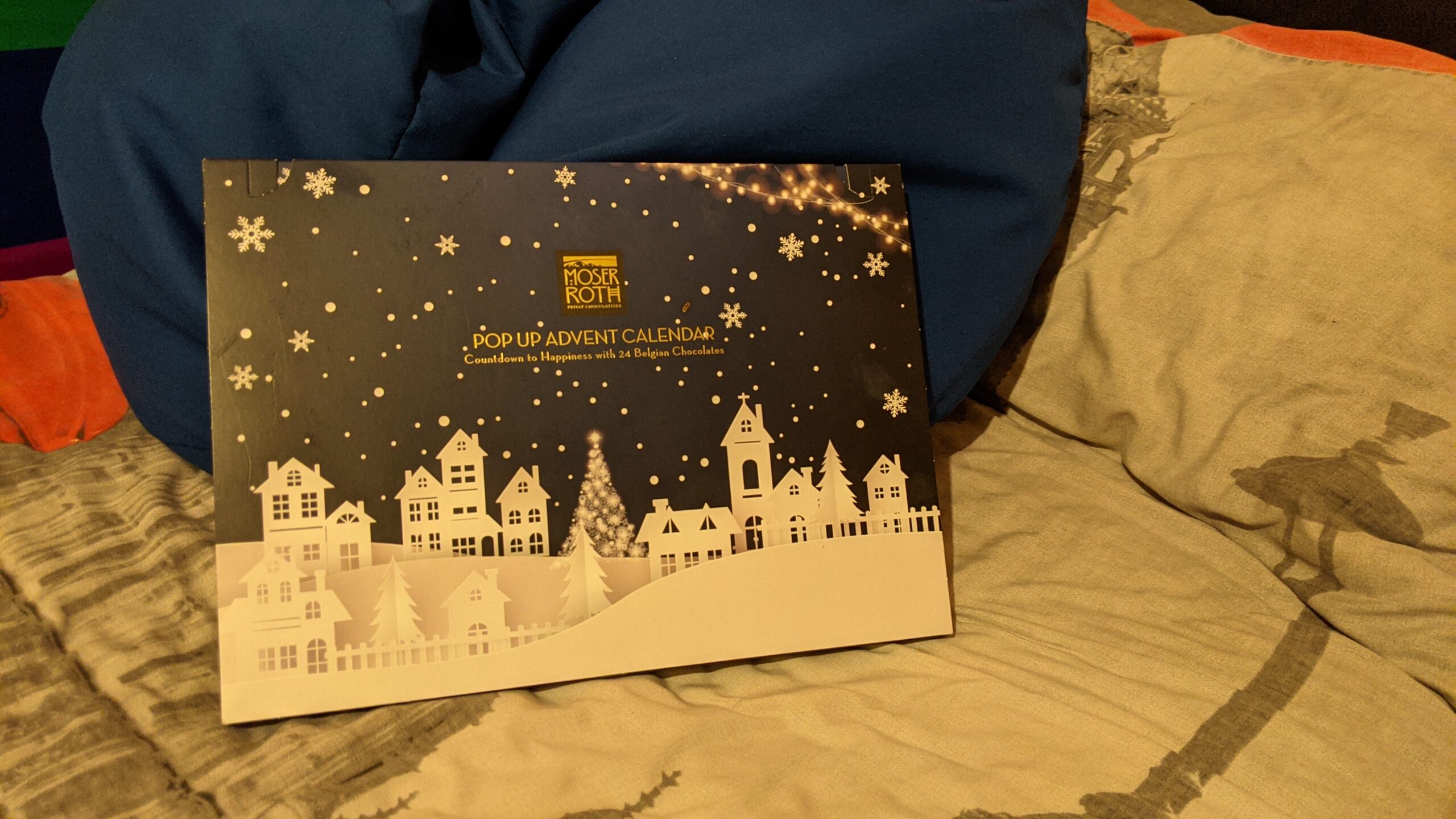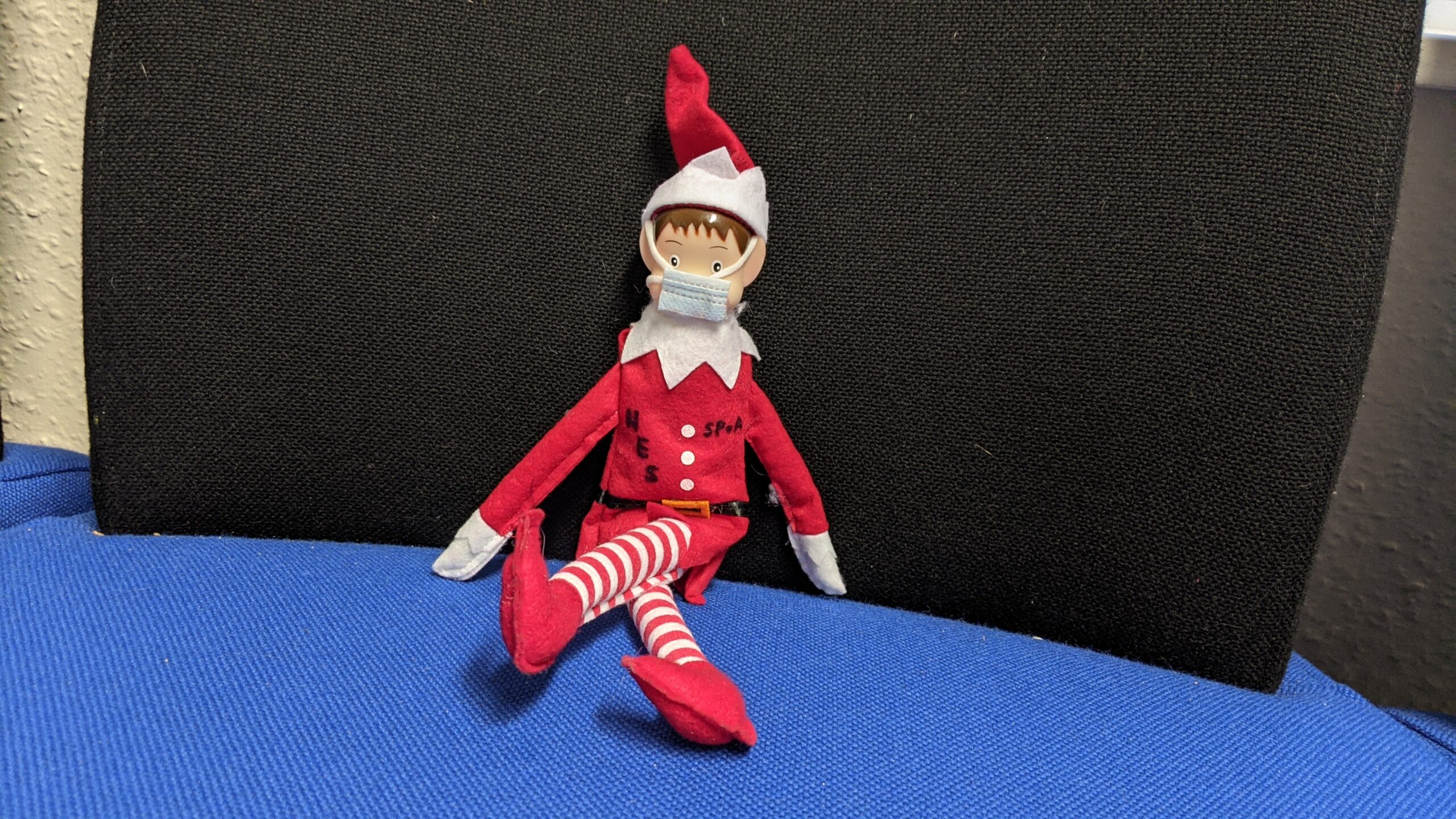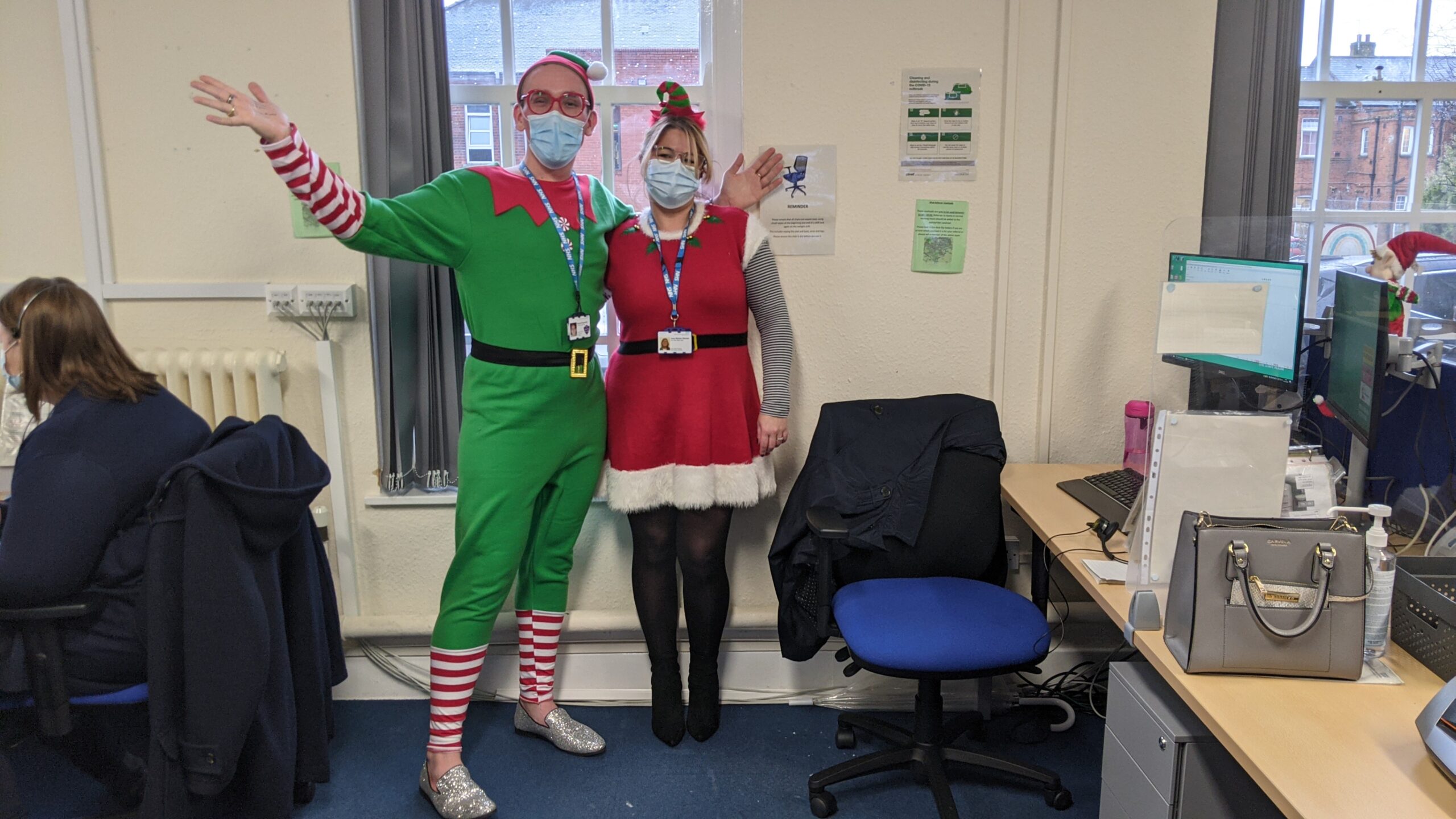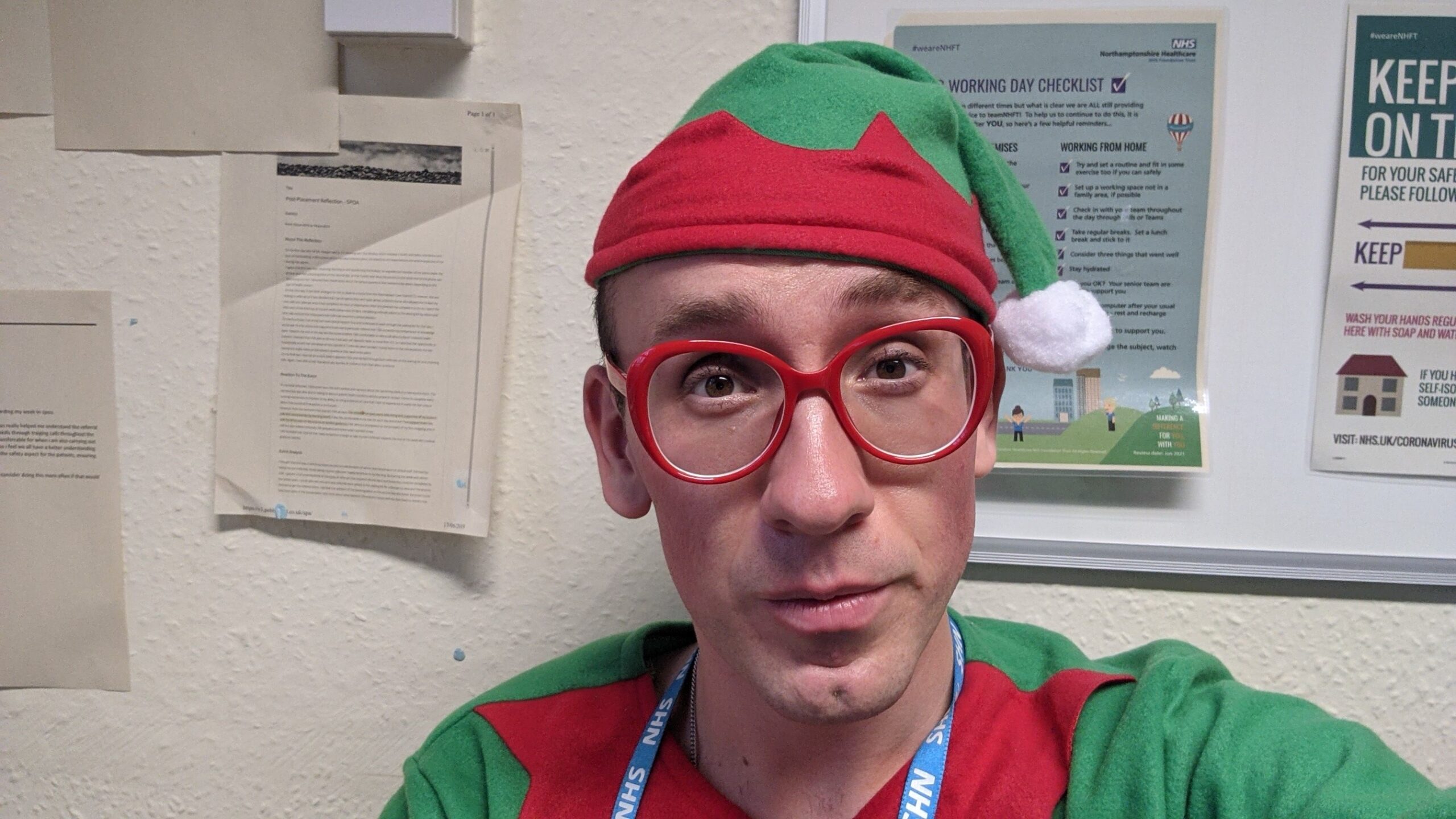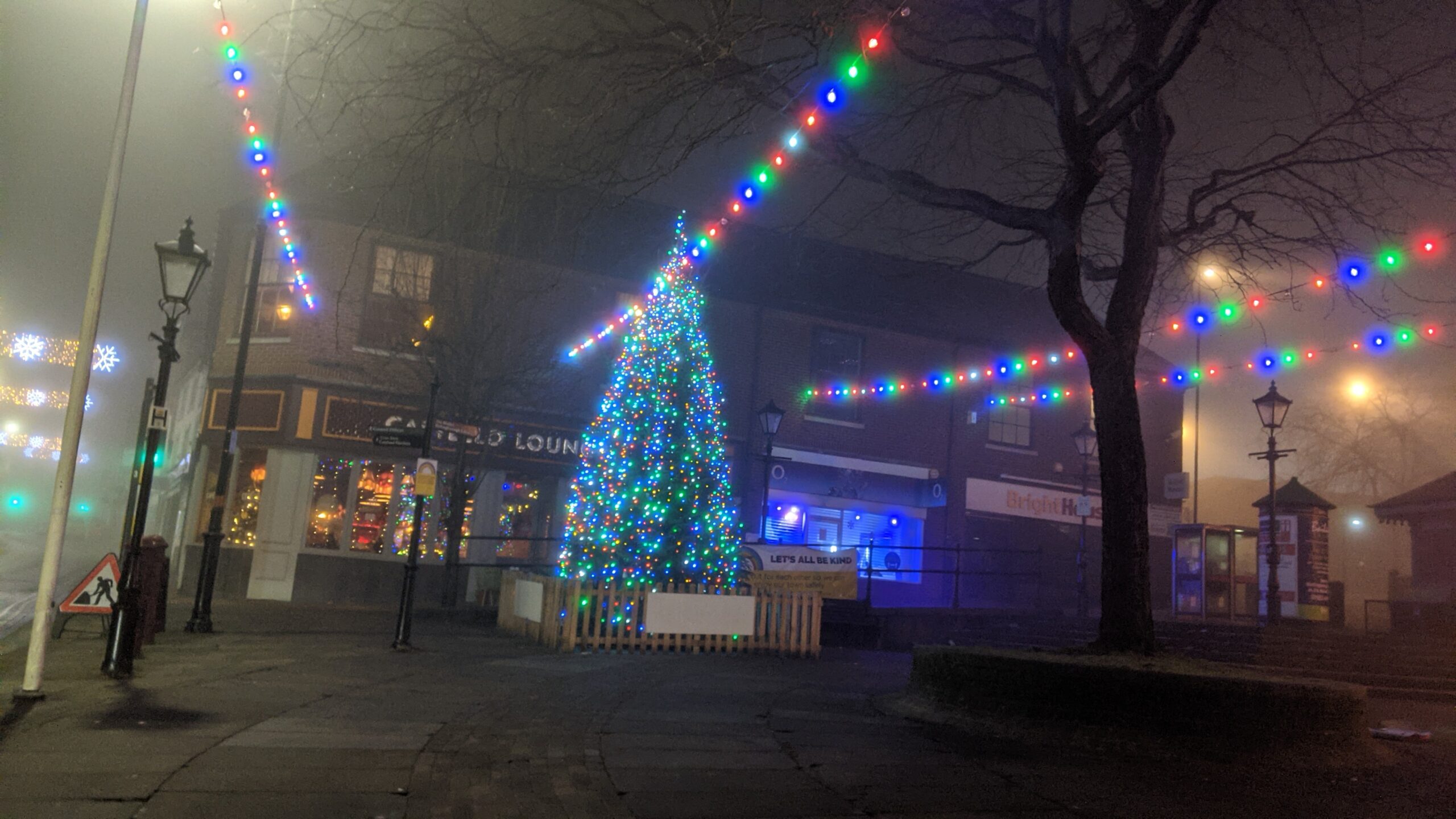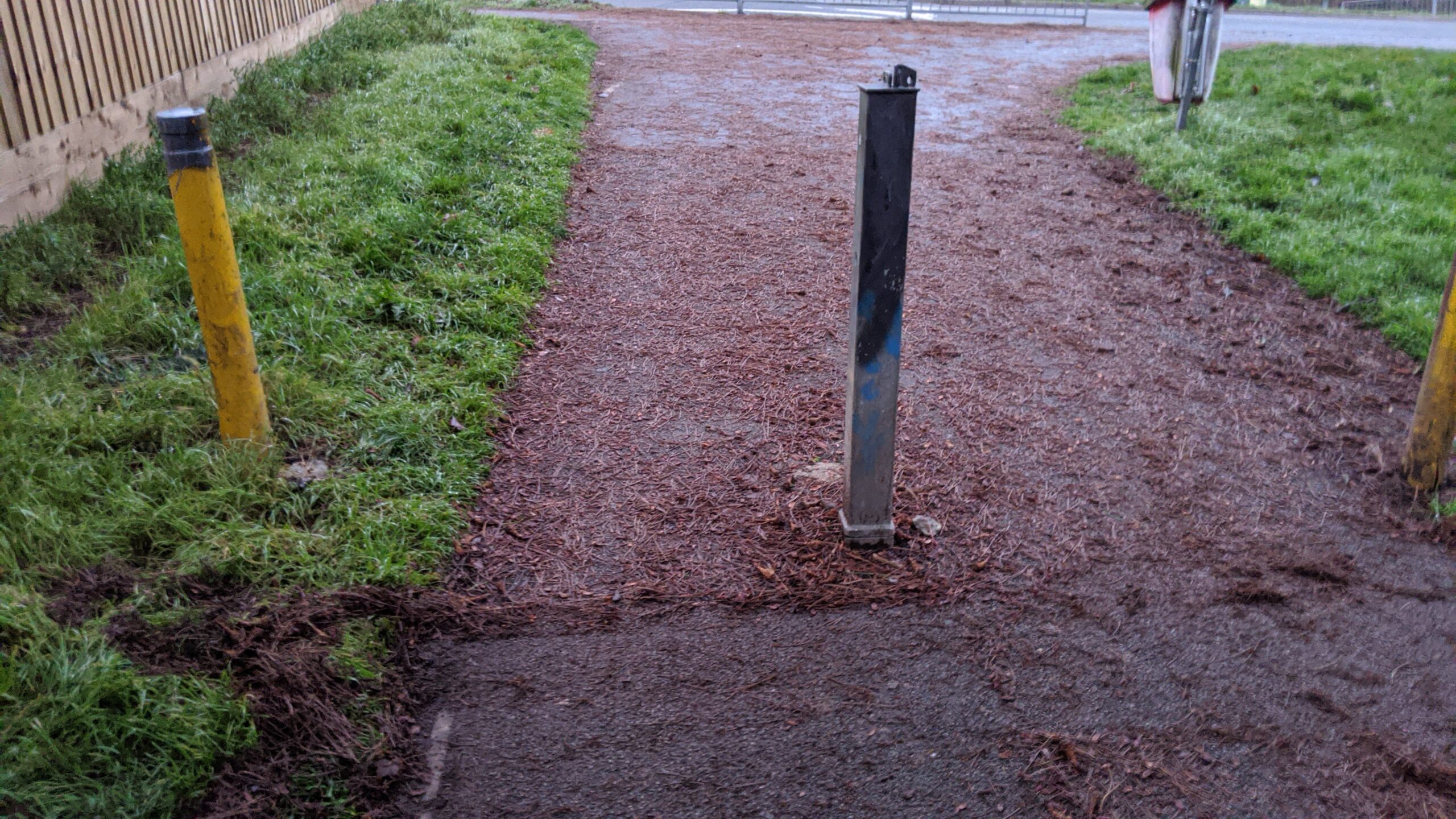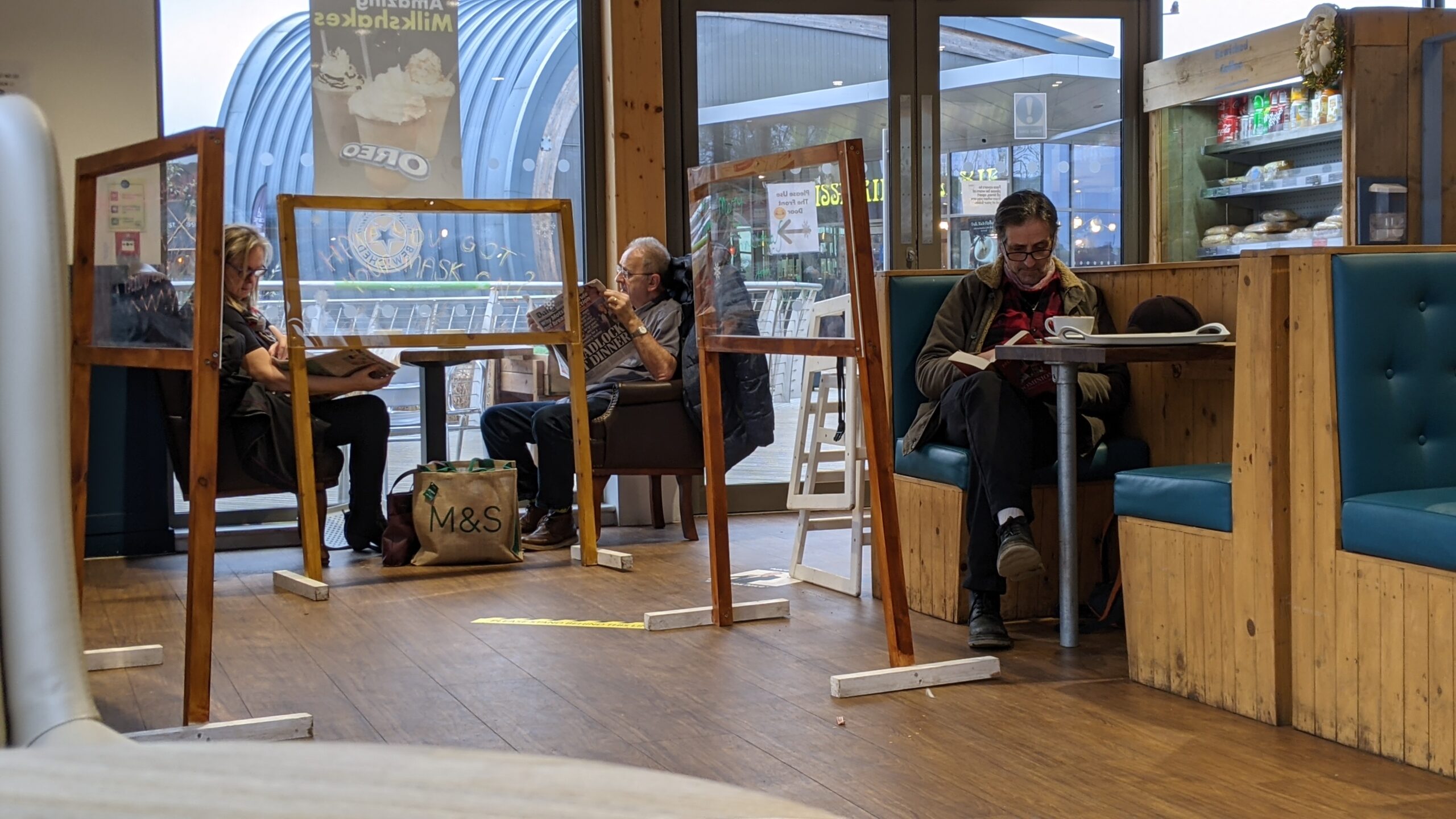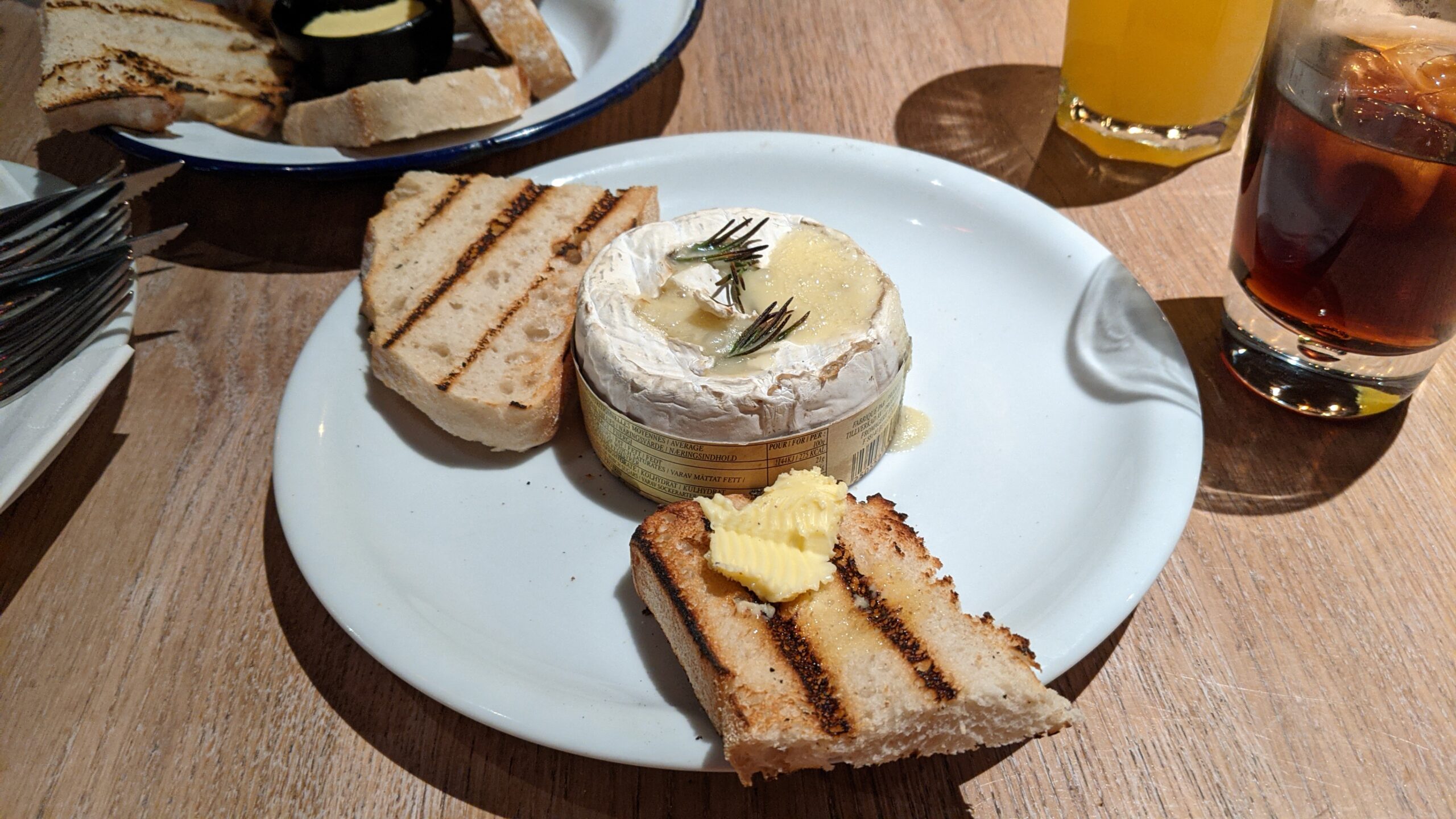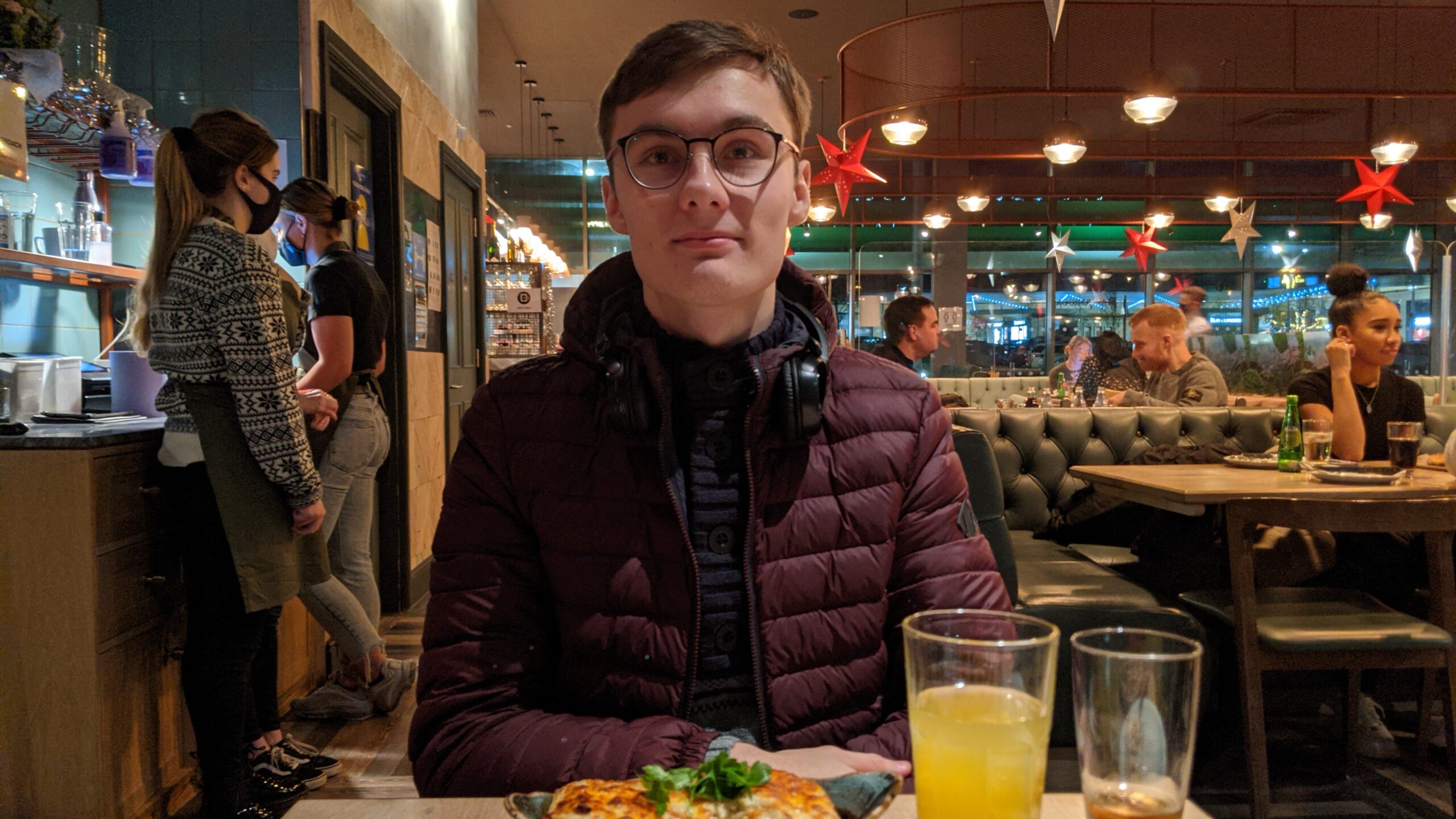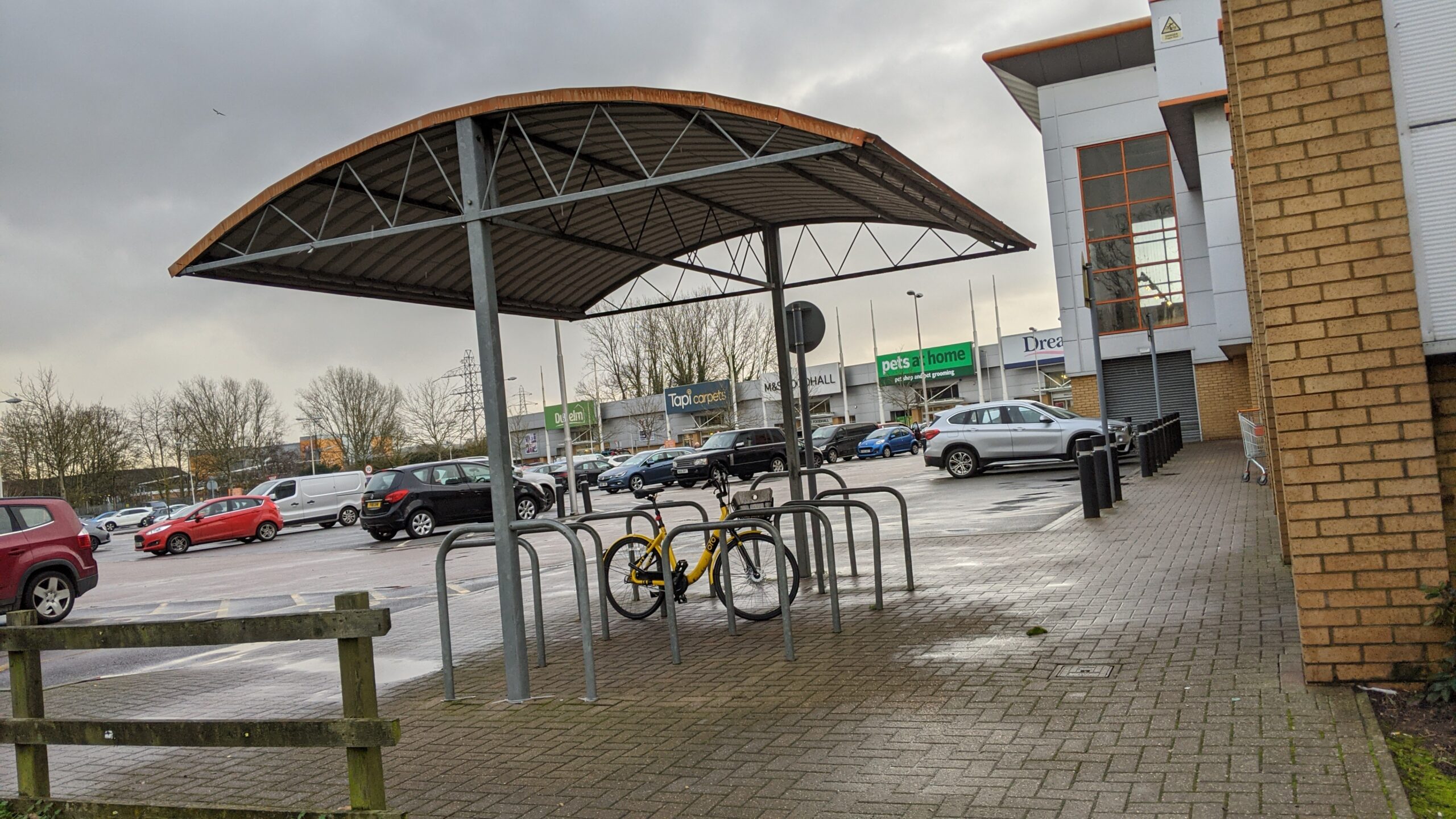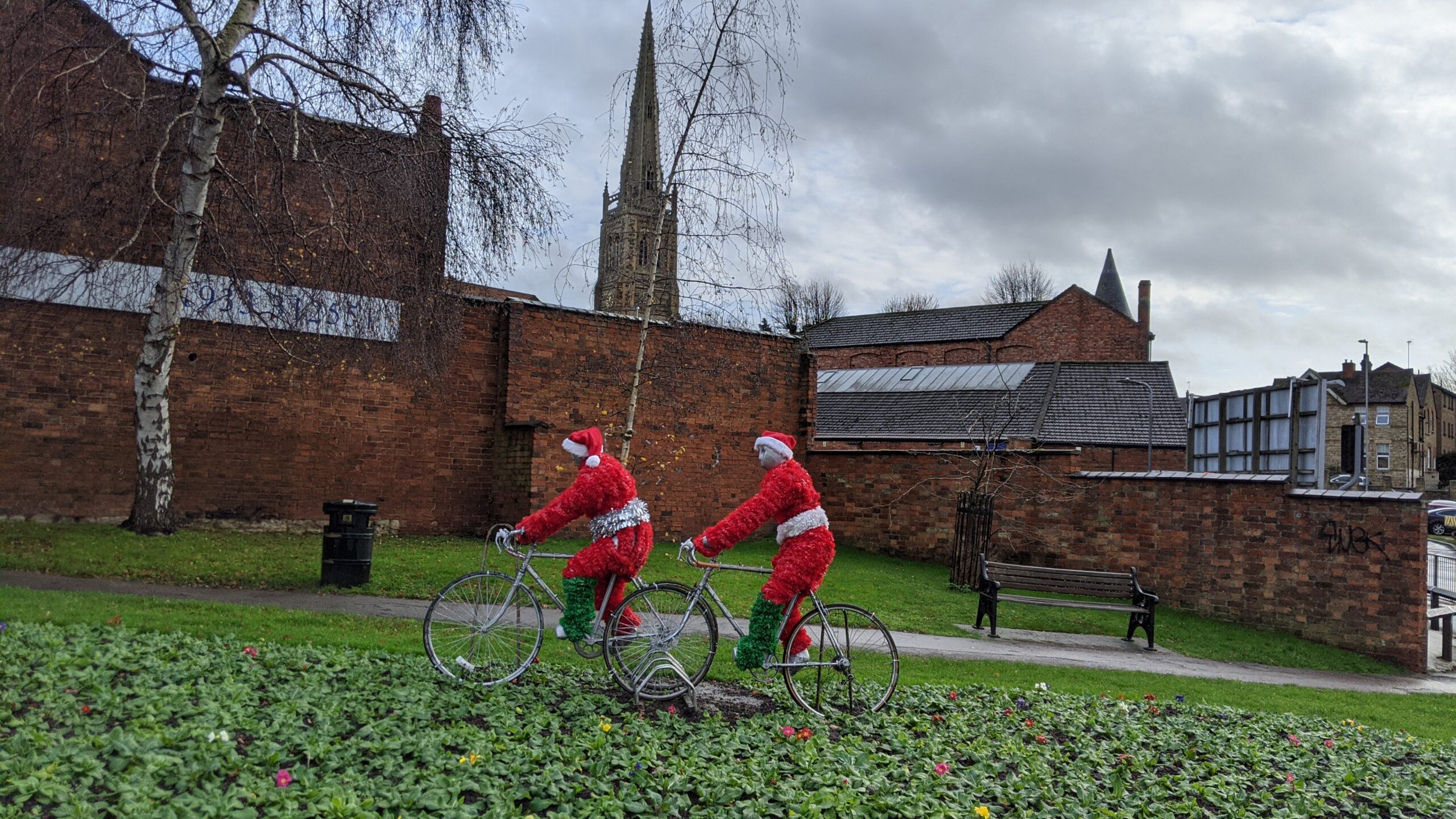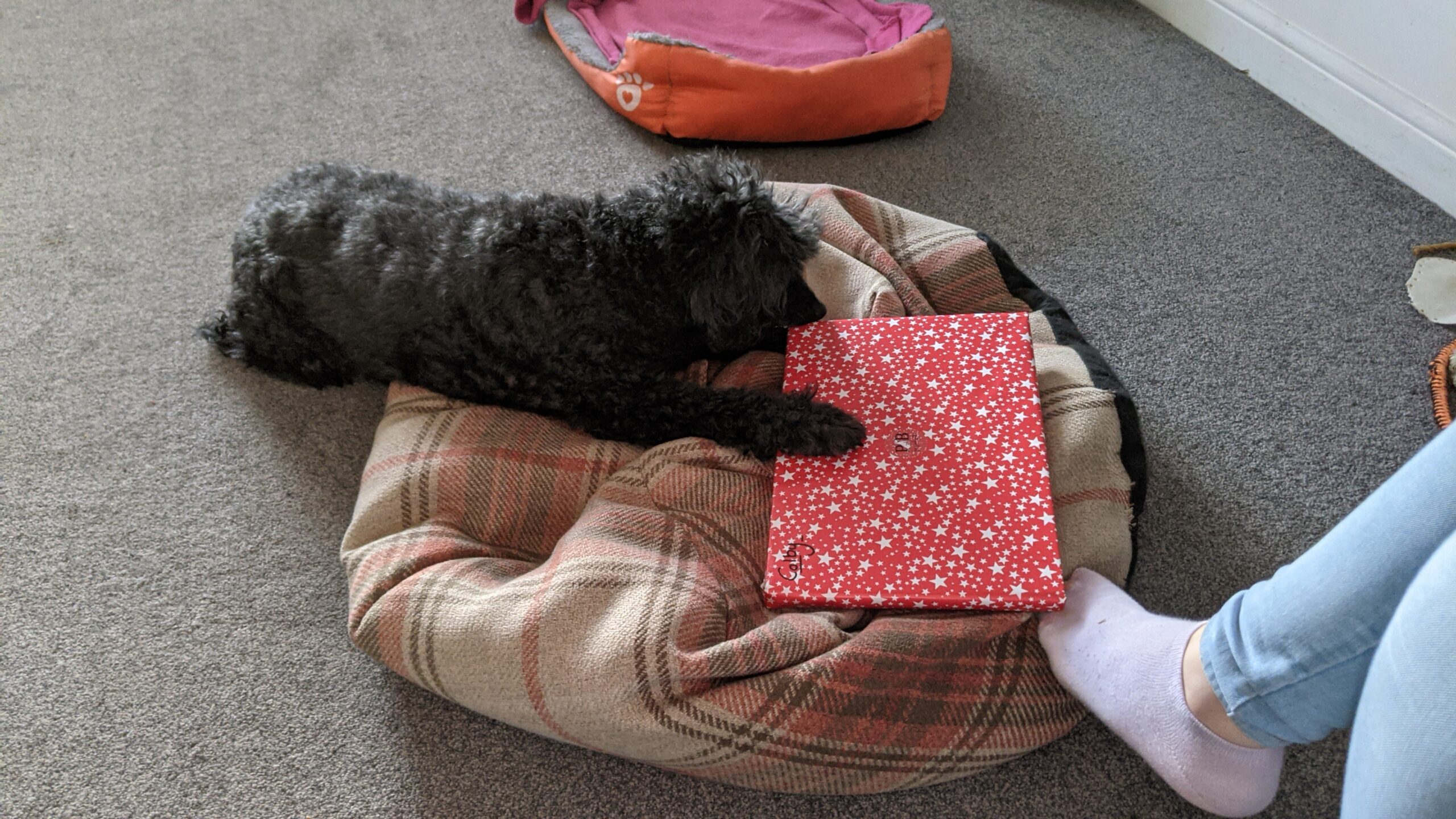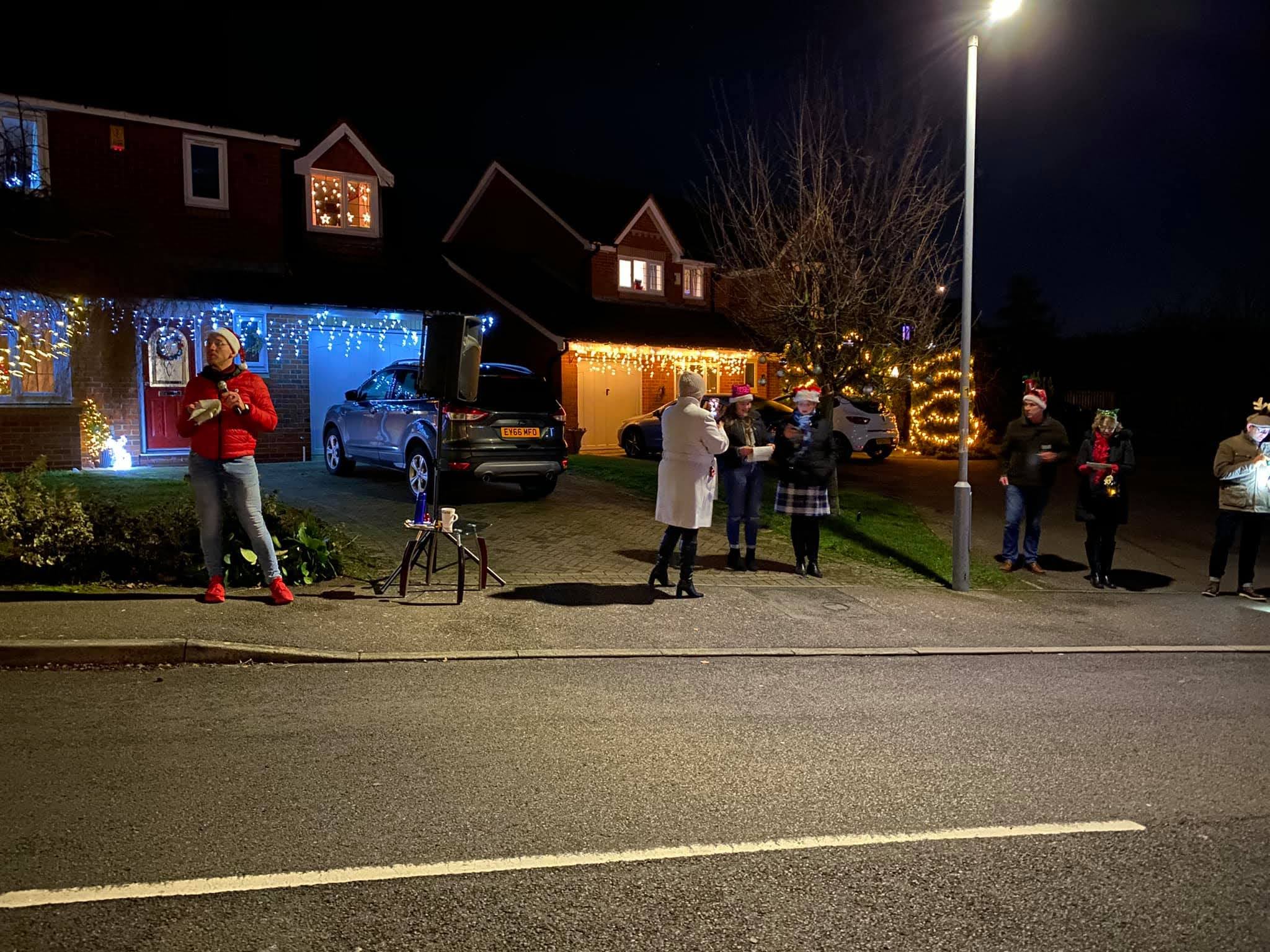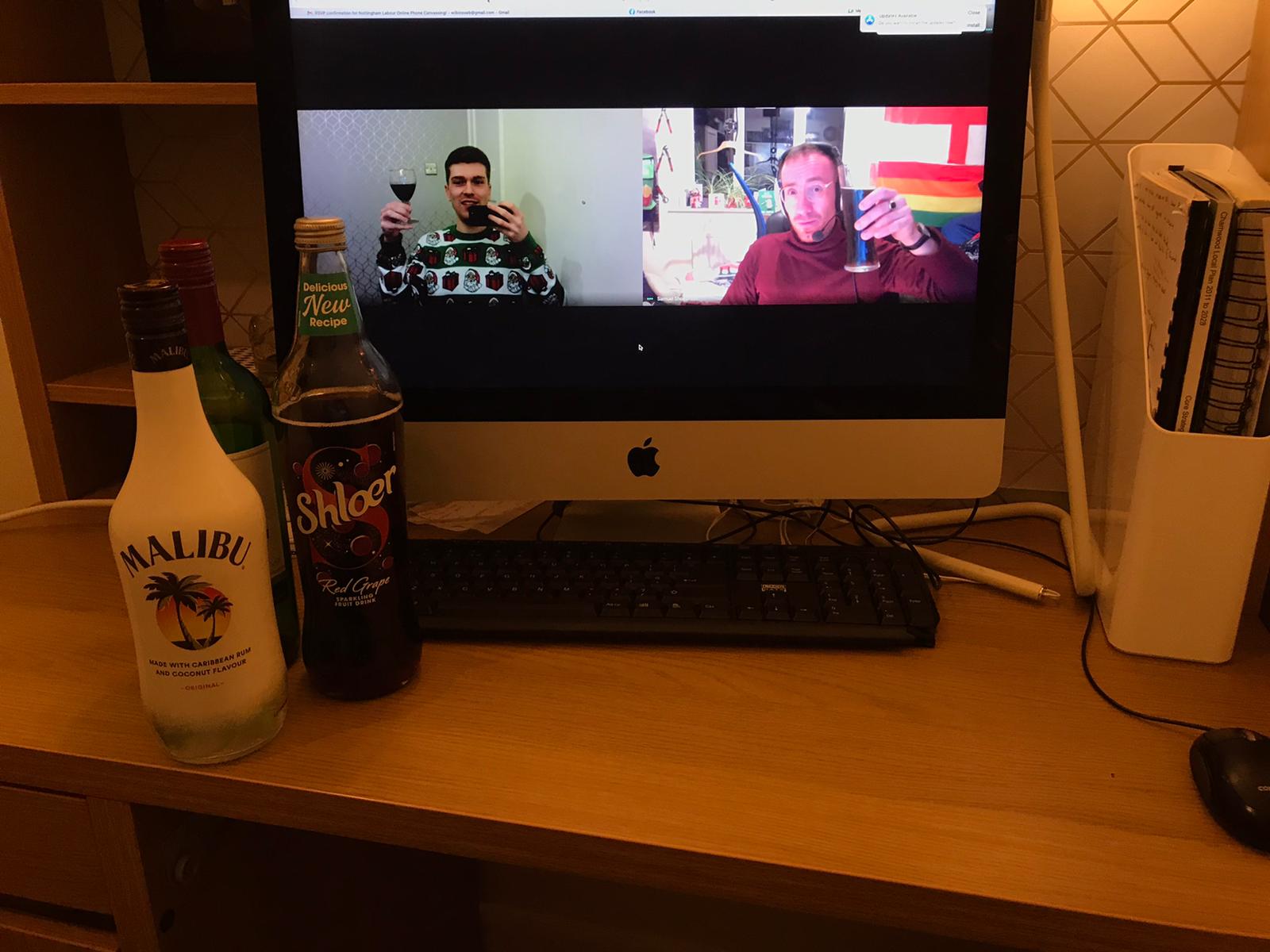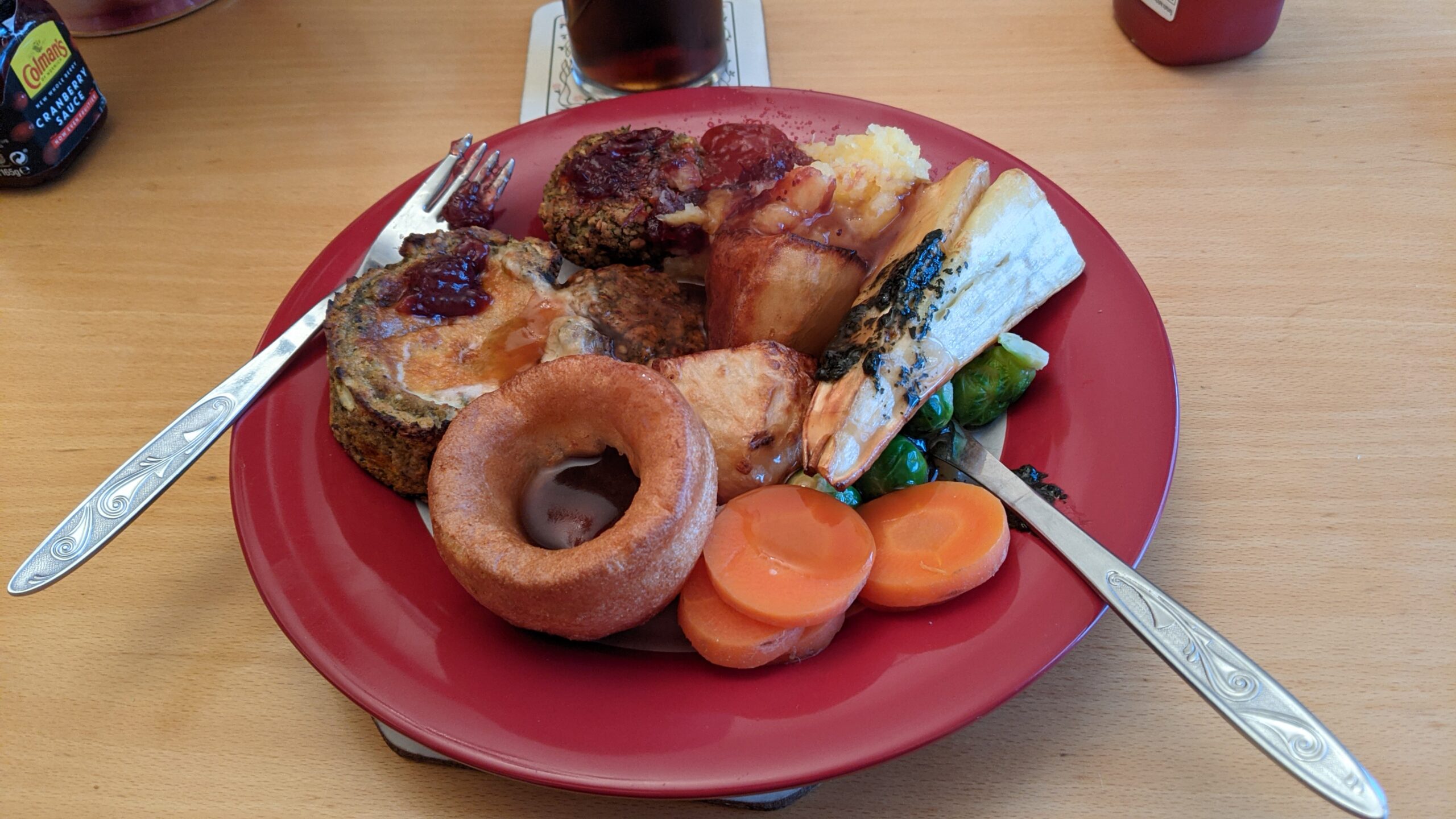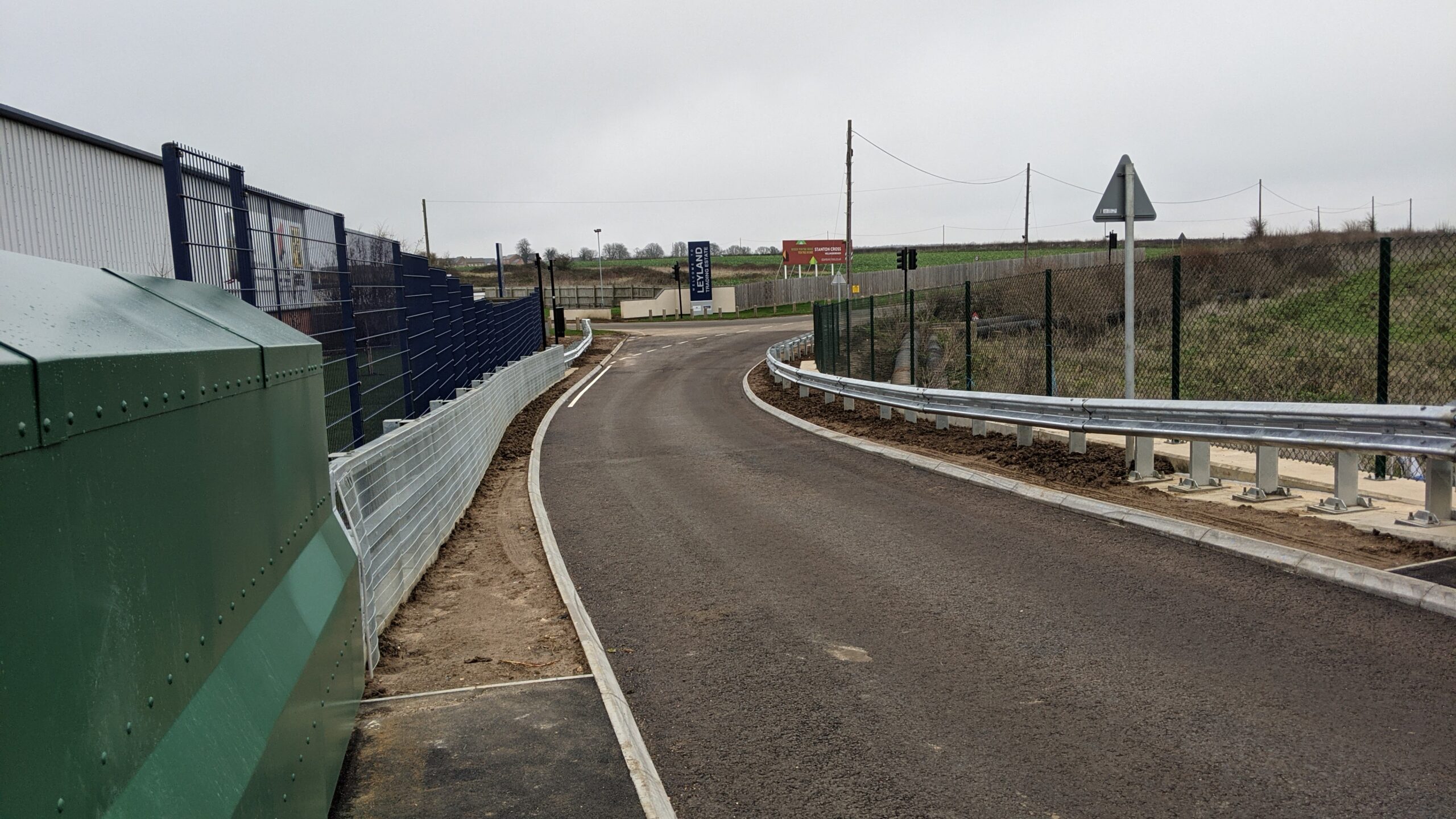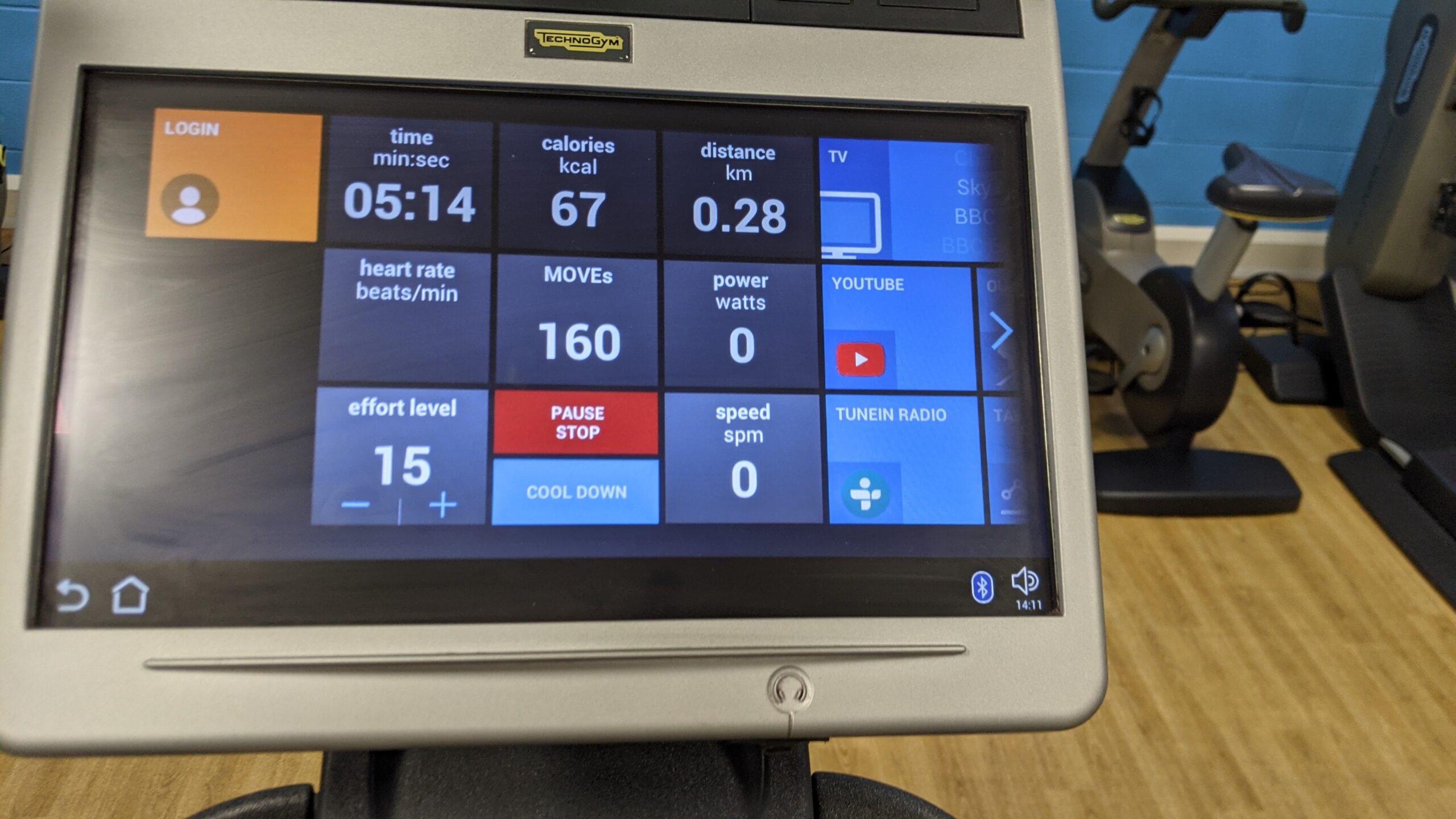 Happy New Year 2021!
Samuel