Paris, Rome, Venice, Munich, Berlin and Amsterdam.
I went travelling from Tuesday 19th May until Thursday 4th June.
Over the next few days this will be corrected and padded out with more information. Photo credits to Seb.
Here's what I got up to in just over two weeks when I explored Europe:
Paris
From London Victoria to Paris by coach over a duration of ten hours was an experience.  At 6am, we staggered off the coach, freezing, and clueless of where to go.  We found food and we headed to our hotel in a suburb called Maisons-Alfort.  Hotel Moderne was, modern, and pretty nice being set in a traditional, non-tourist area.  Over the three days we were here, we visited the Arc de Triomphe (of which I rode around on my bicycle), Les Invalides, the Eiffel Towel, Les Louvres and Sacre-Coeur.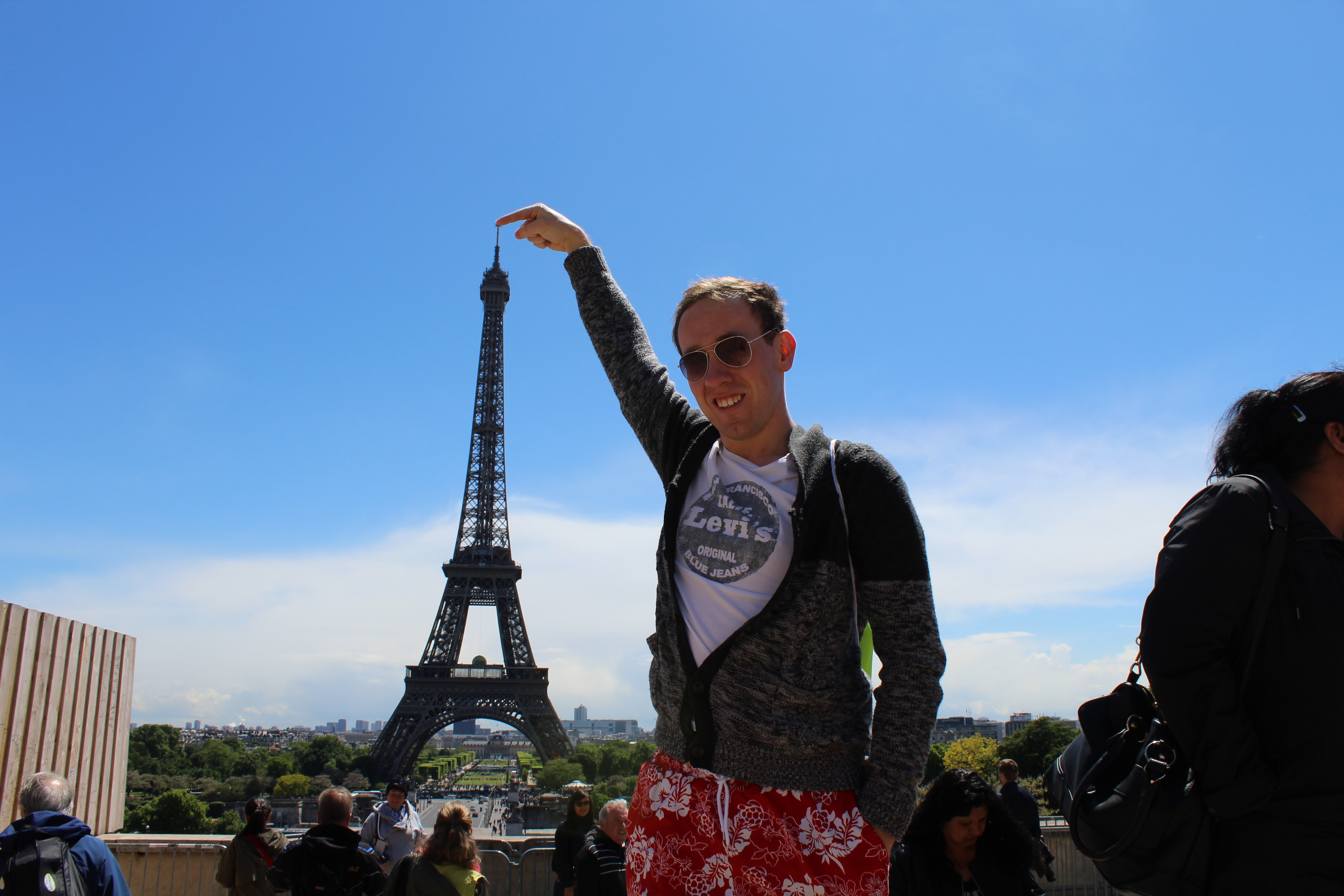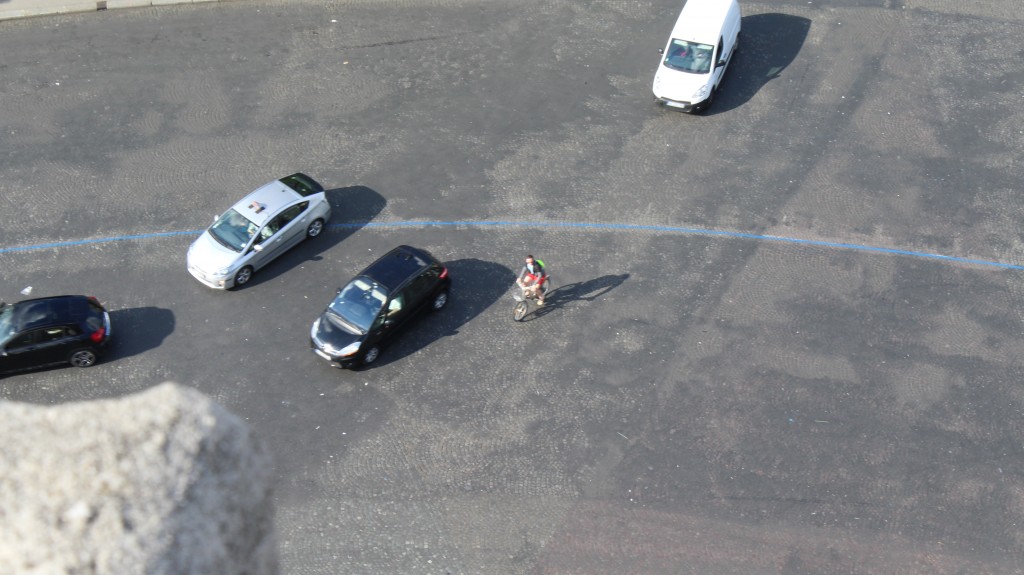 Rome
I liked Rome.  It felt different.  Being in the south of Europe, it has more nuances.  The fact that walking through the city and stumbling across a Roman ruin is normal made it for me.  We visited the Colosseum, many Roman Catholic churches (one of which we got thrown out of).  It so happened that we would be there on Sunday so we got the Metro to Vatican City and listened to the Pope as he read a Prayer.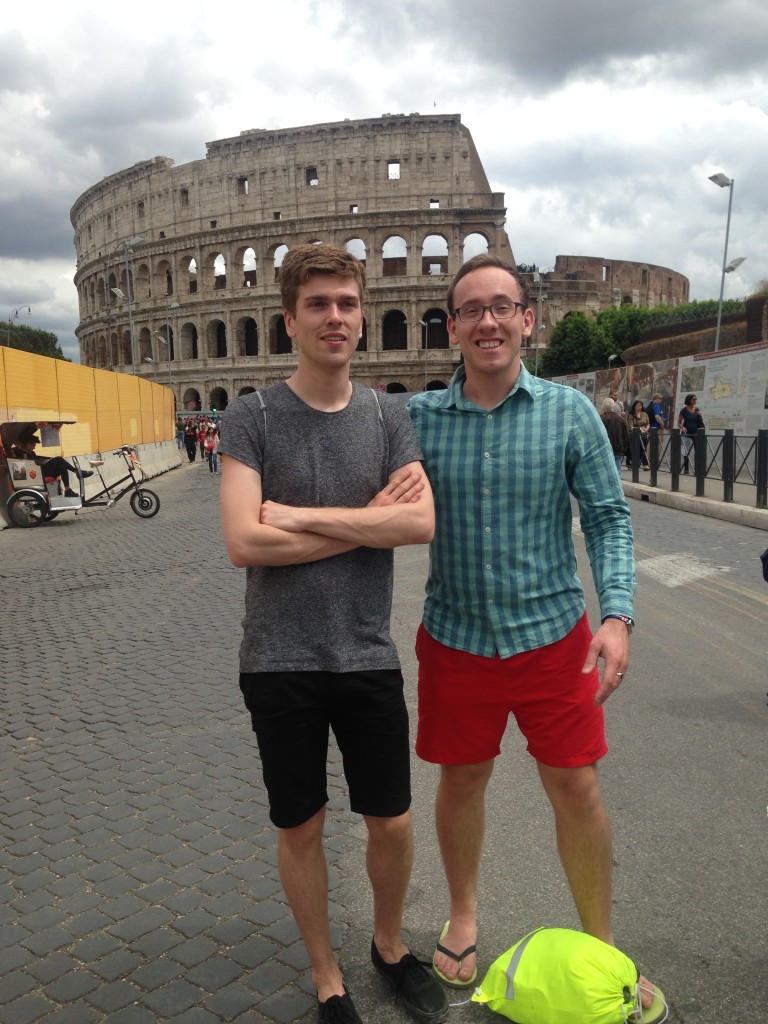 Venice
Venice was a beautiful place but it took a while for this realisation to come true. An overnight train from Rome left us feeling tired as we arrived to the waterways we just wanted to rest. After searching for hours to find the hostel, and after asking numerous locals, we found it. A tactical nap later we jumped up and took in its true beauty.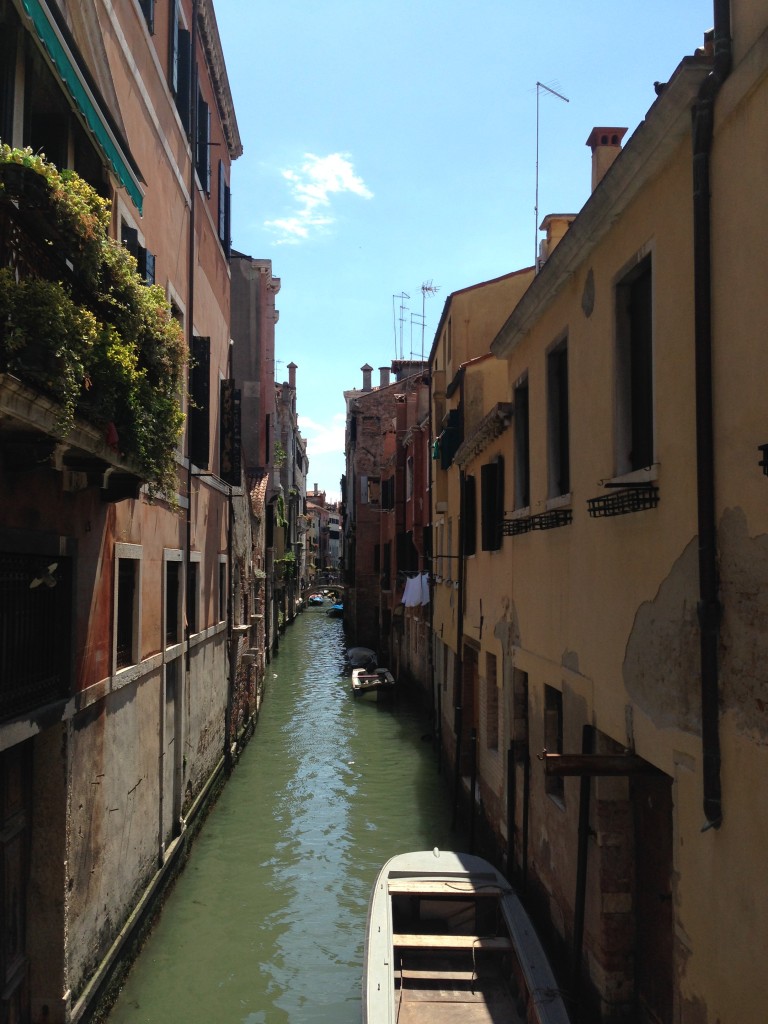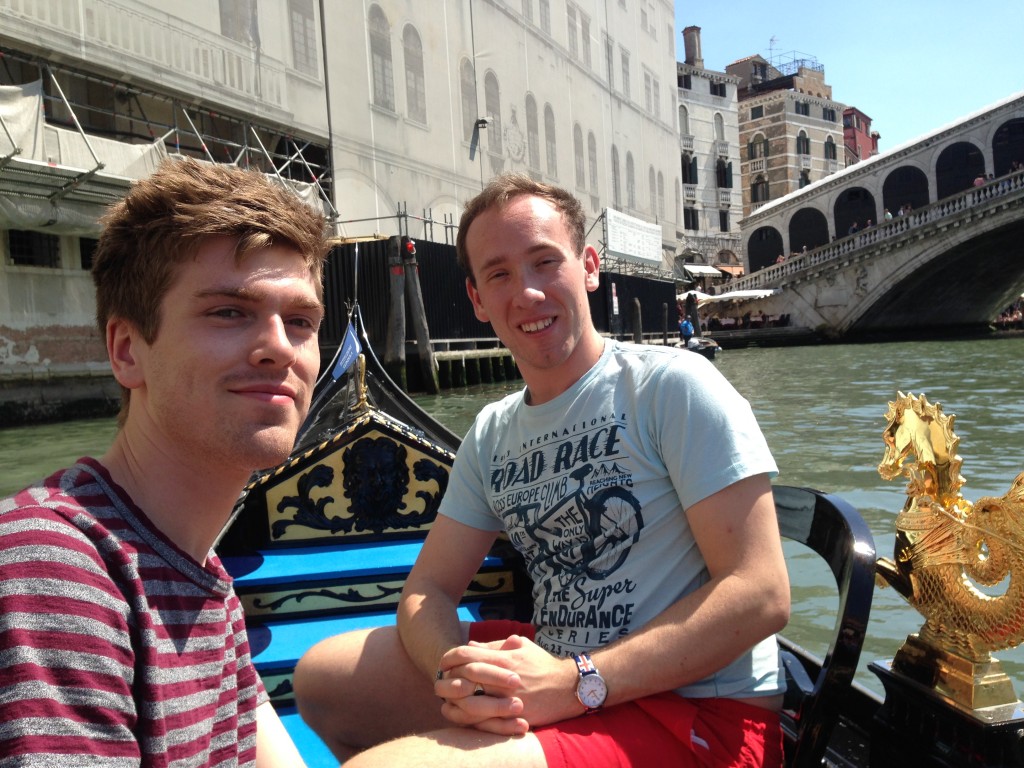 Munich
Our stay here was shorter.  We briefly experienced that city but after a tactical nap after arriving we spent the day at Dachau Concentration Camp.  A description will not do it justice. It was so moving.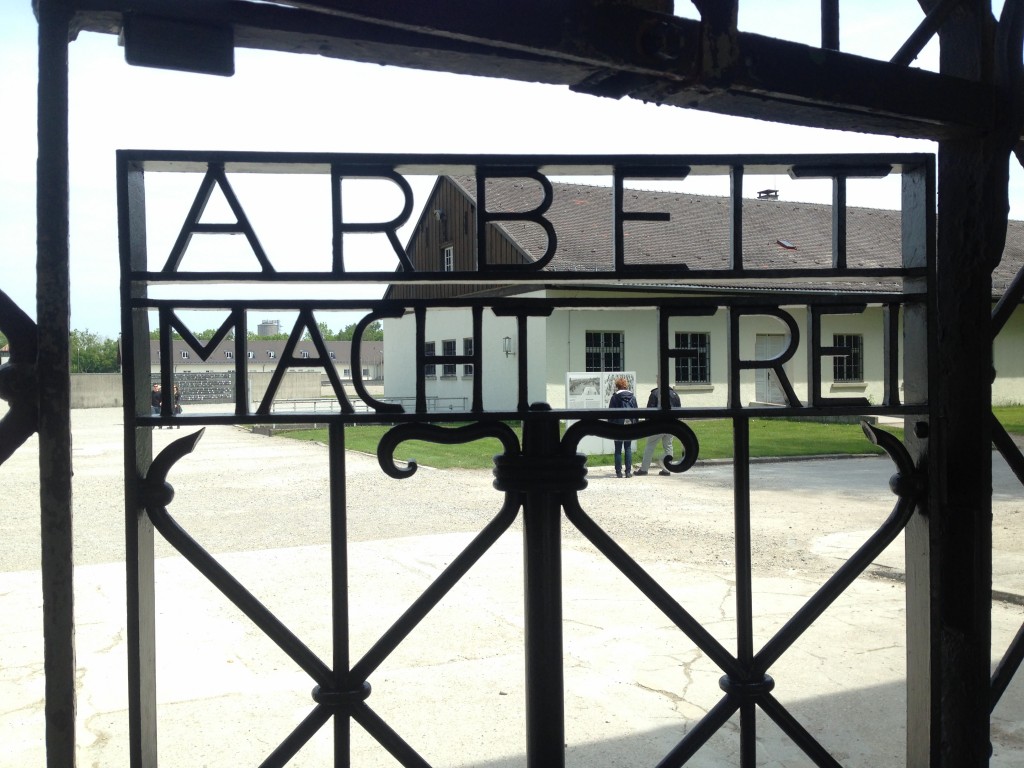 Berlin
Berlin was expected.  We planned going to the main sites, but this had a different feel to it.  We were living slightly away from the centre in a cheaper hostel.  I loved the ability to hop on and off trains without the need for using ticket barriers.  It is of course, a necessity to have tickets but Berlin works but having plain clothed ticket officers who have the authority to punish if need be.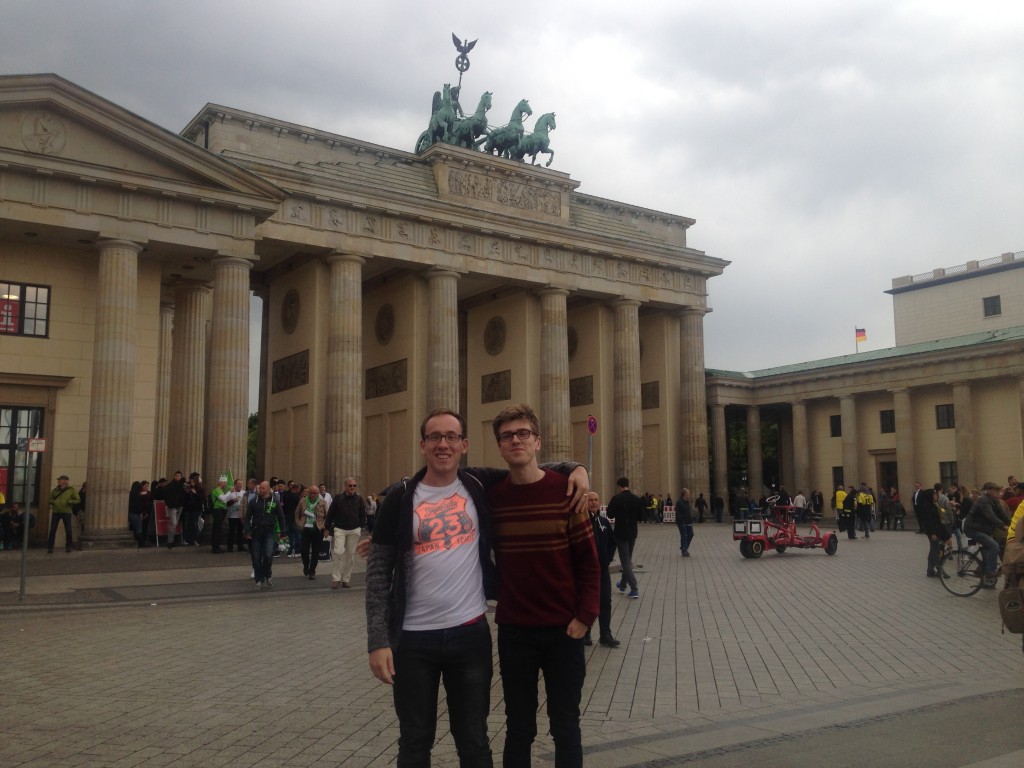 Amsterdam
I've said to a few people that it was here where I felt more comfortable but thinking about it, I don't really know what I mean.  Maybe it was because I knew that the trip was going to be over in a few days and I could therefore totally relax or maybe it was the fact that everyone (nearly) spoke English.  I just felt something different here.  Very relaxed and laid back attitude, fresh air, and many, many bicycles.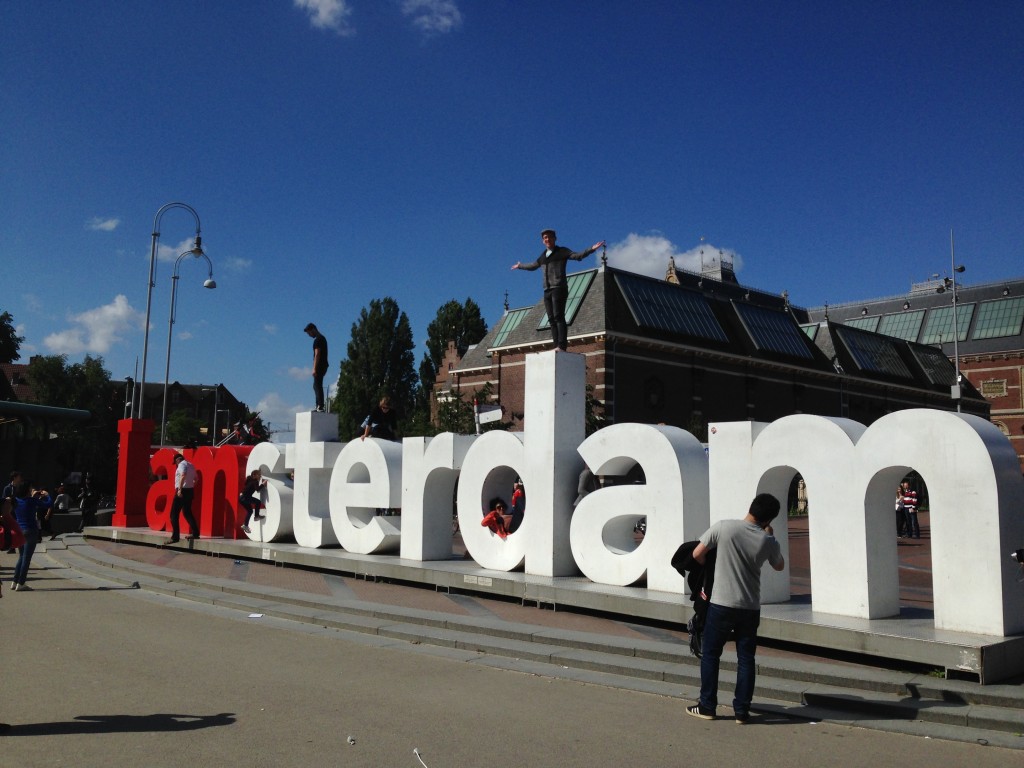 And then on the 12 hour coach journey back to London Victoria via Calais and across on the ferry.
Woooah. It was a lovely trip. I saw so much in such a small amount of time.
Above are a select few photos. To see more, click here.