Happy New Year everyone!  It is now 2018!  Wooah.
2017 was generally a great year!  A few blips.  Enormous thanks go to everyone who made it wonderful and supported me.  I am someone who really focusses on connections.  An act, gesture, or spoken word, even if it was tiny, would have really made an impact. I do notice.
Life is delicate.  We are here and we need to act now.  With equal attention though, don't be flippant as life can be, well, a lifetime.  Don't make rash decisions. The point here is that life can be extinguished in a moment so make sure you live it.  Carpe diem and all that.
I said it was a year of hovering last year. 2017 has actually also been that. I meant to get up and do something.  I did not.  Opps.  Still, it meant another year of relaxation, doing what I enjoy and enjoying what I do.  Looking through my photo albums now, I realise just much I have done. It is easy to forget.
This is by no means exhaustive. Of course, I cycled a lot (see down below). I cycled to Peterborough from Wellingborough and back again. And to London and back. I went to the gym a bit; gradually increasing as they year went on. I slimmed down a bit. For a year I have been a vegetarian. I met up with old friends and made some new ones. I spent more time with family; close and extended. I went down to London a lot for the day and for overnight stays. I went to the opera for the very first time. I cycled naked in London. I went to Gay Prides in the capital, Manchester, Wellingborough and Torremolinos. I went to new cities in the United Kingdom and explored them. I used public transport more. I like public transport. I travelled overseas to Spain, Austria and Hungary. I went on a few protests. I need to go on more this year. I "e-protested" a lot though. I filled out a lot of official consultations, reported potholes, and investigated traffic orders. I want to make a difference to the world; no matter how great or small (preferably great but small is ok).
Here are a few photos from 2017. There are so many to choose from. I just can't choose so I have gone with these: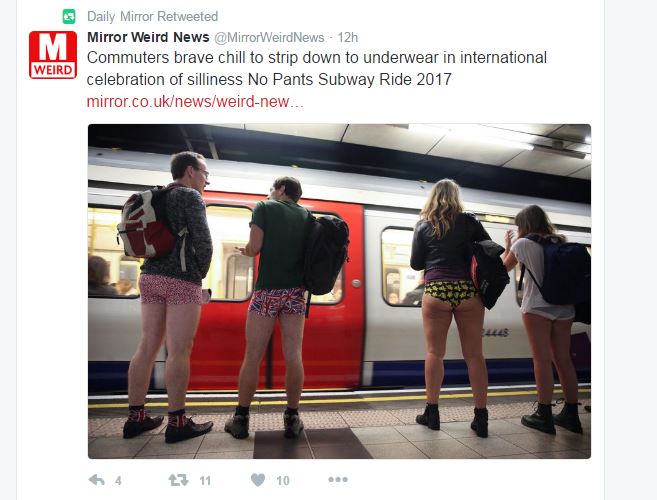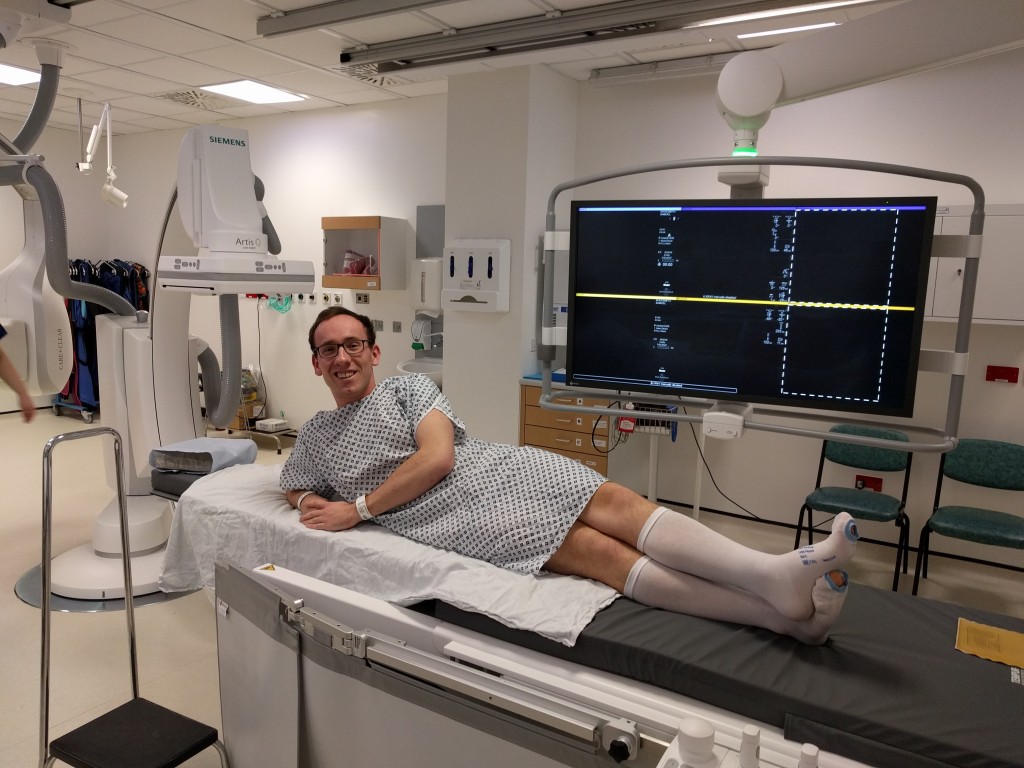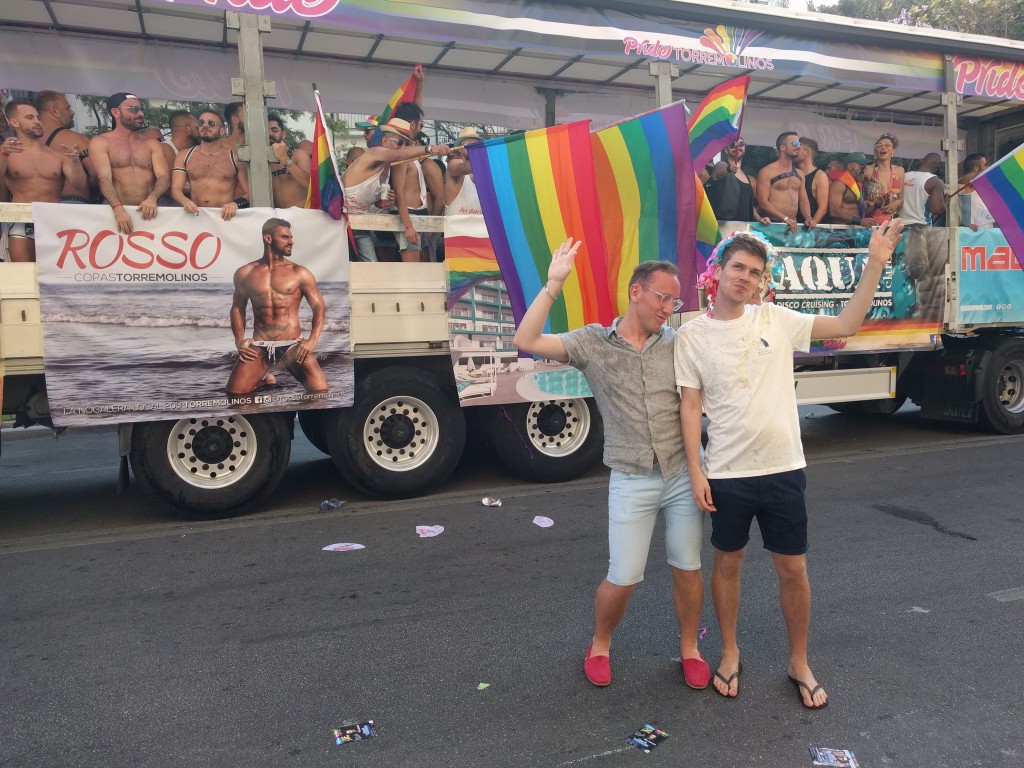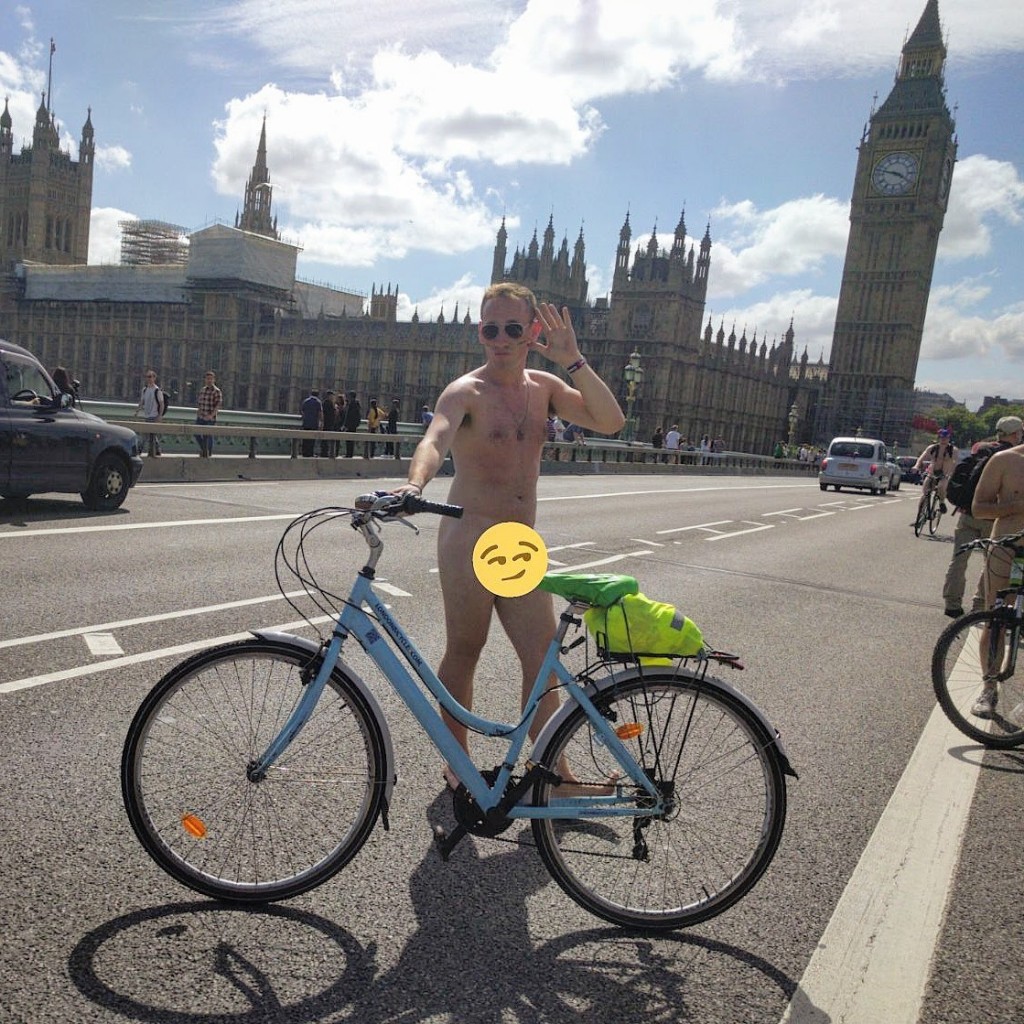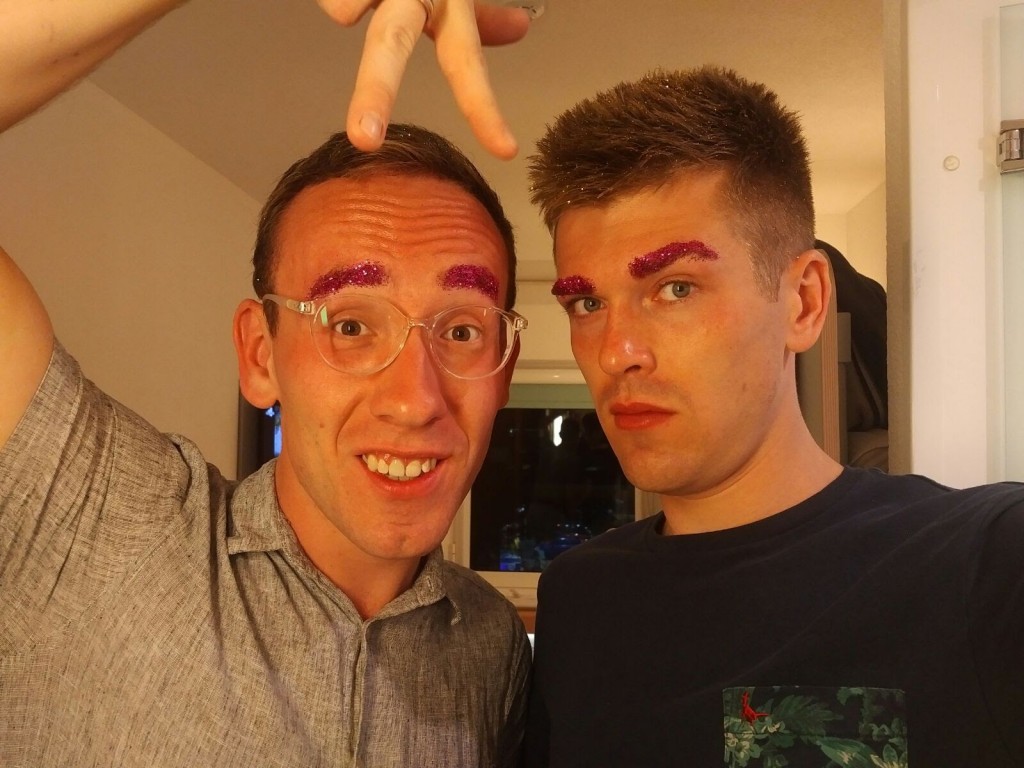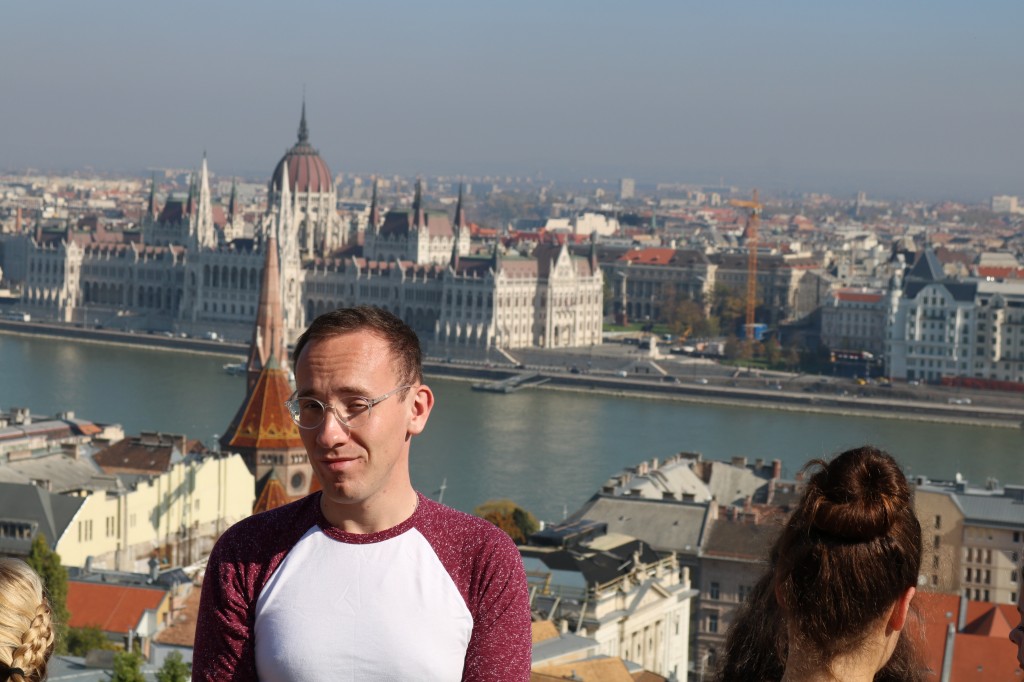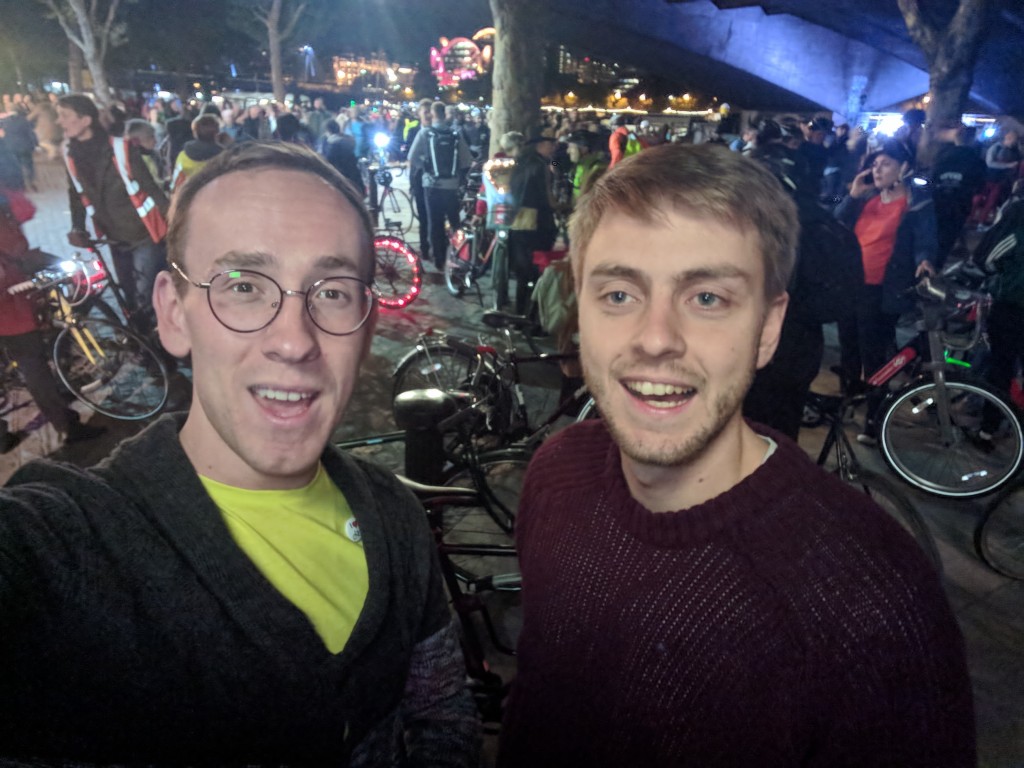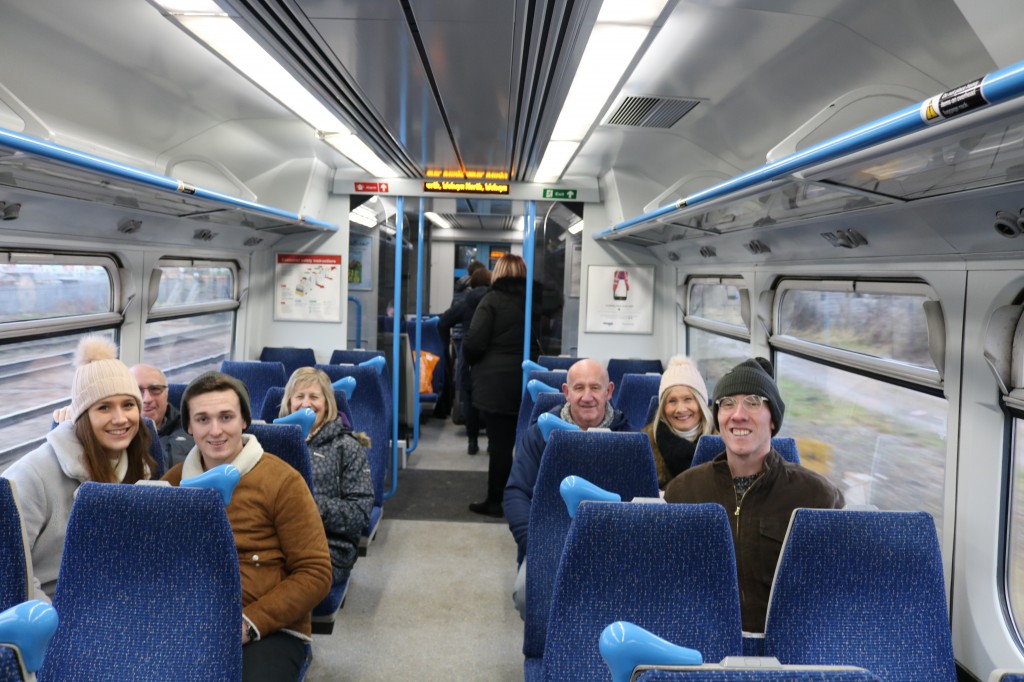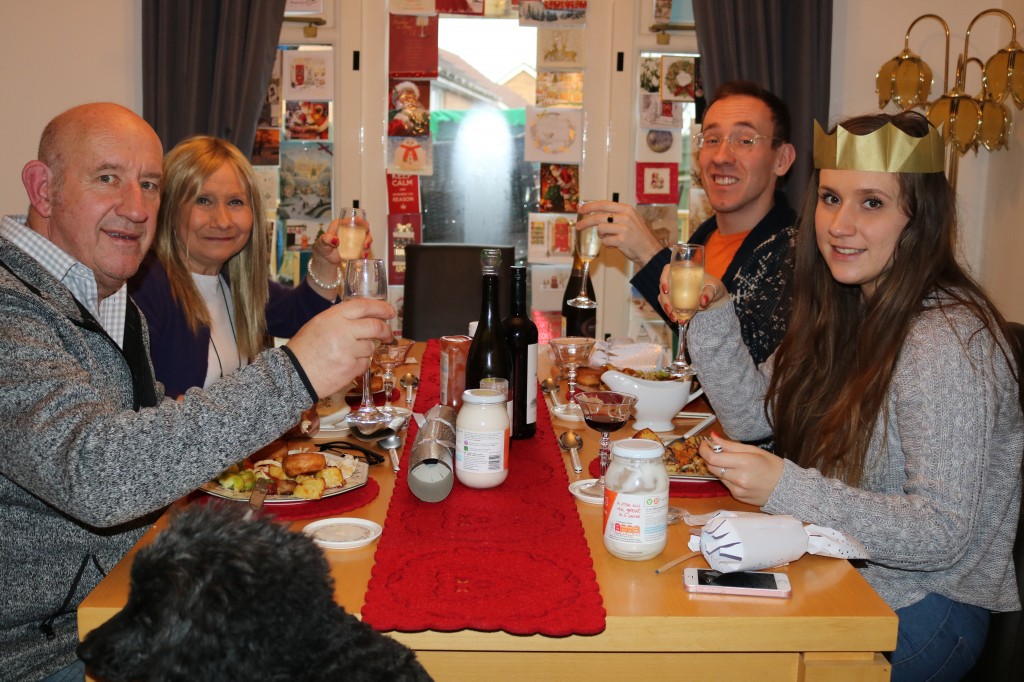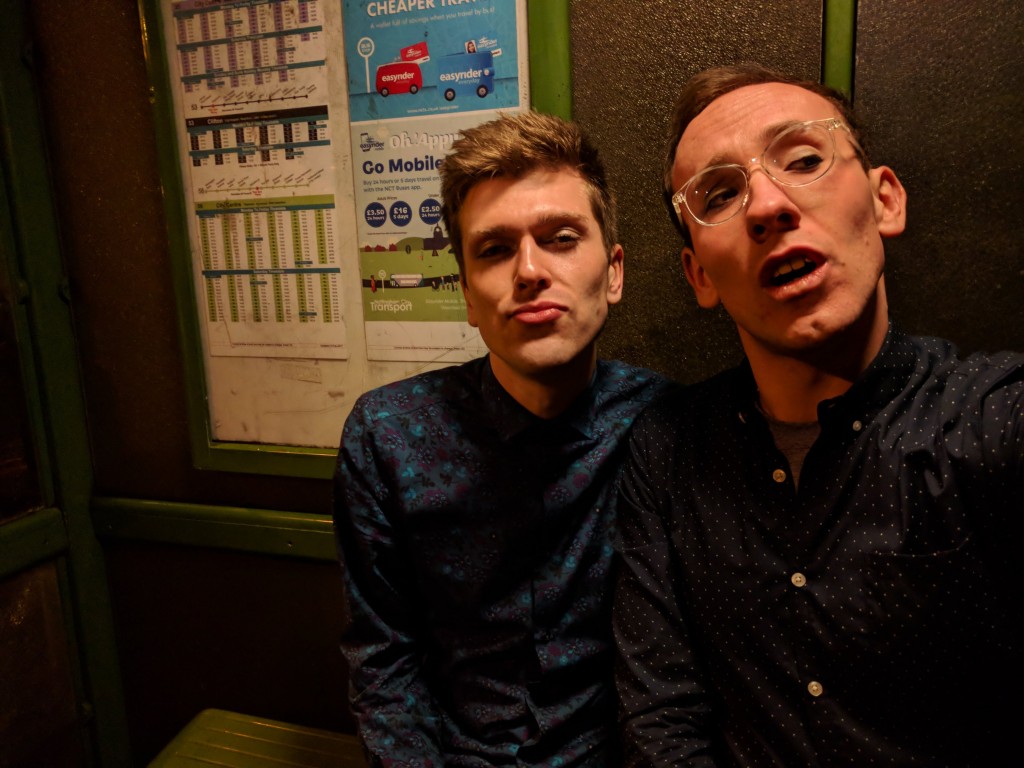 On the first day of 2018 I woke up quite late but managed to have a nice, long cycle.  I went on a 30 mile trip.  I burnt 2,000 calories.  My body felt fresh but importantly my mind did as well.  A good way to start the New Year.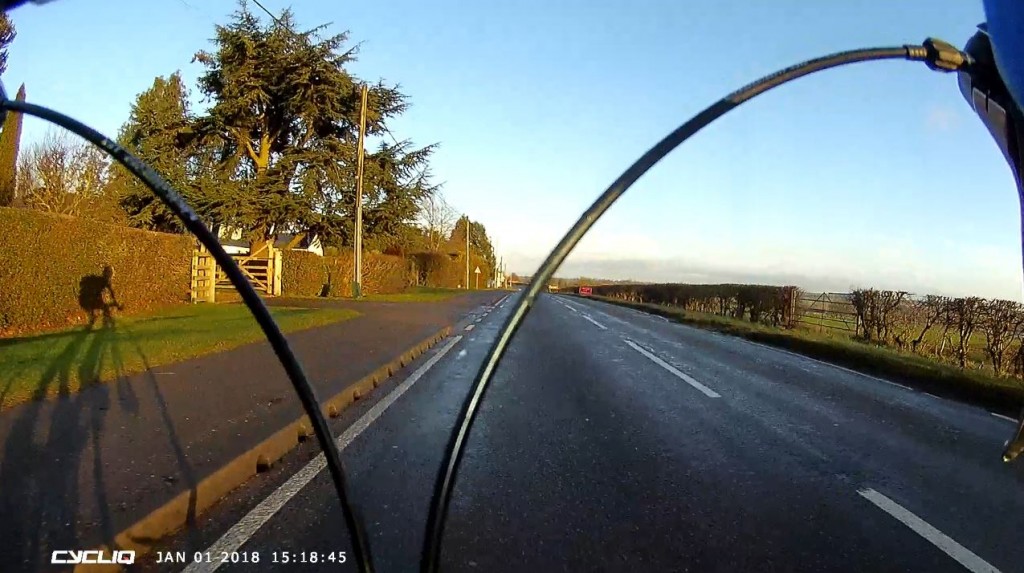 This evening I have reviewed my total cycling of 2017. It's not the best but it's still quite impressive. It has recorded I cycled a total of 2028.51 miles (3264.6 km). I pulled the figures from the total distance travelled graph, shown below, as recorded by my Garmin. As you can see, there is a drastic dip in June. I did go on holiday so wasn't cycling as much but there was also a problem with the device. My Garmin had stopped working so I had to send it back. Without this, I couldn't track my mileage. Cry. This number doesn't include the cycling on Santander Cycles (Boris Bikes) or when my Garmin sometimes cannot find its GPS signal and that loses a mile here and there.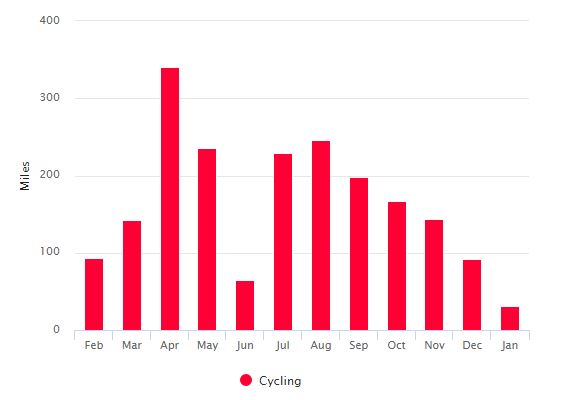 Wishing a very happy and wonderful 2018!
Samuel x